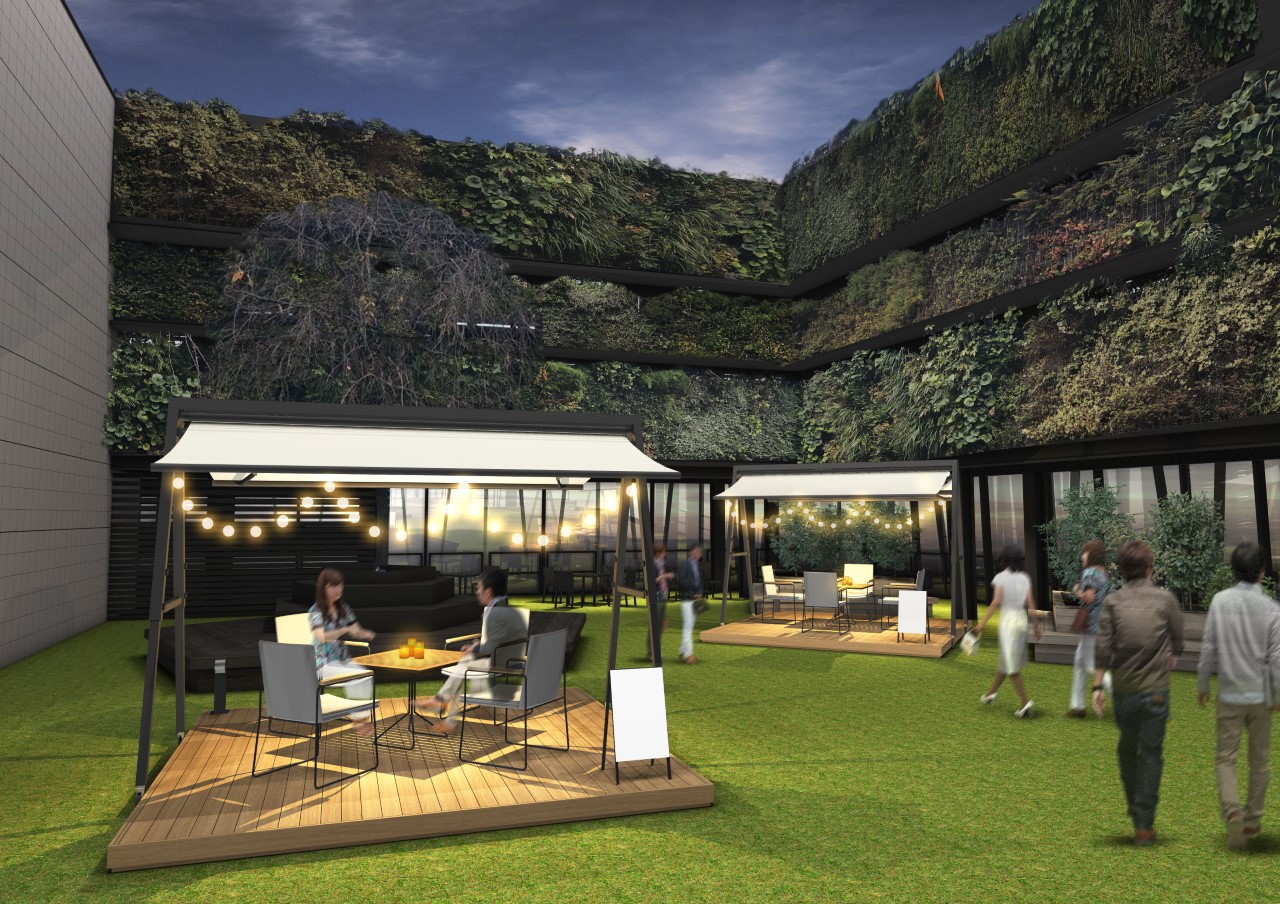 Tokyu Plaza Ginza Rooftop KIRIKO TERRACE will be renewed on April 12, 2021 (Monday), and will be reborn as a hybrid terrace suitable for worcation.
The rooftop KIRIKO TERRACE, which is an open space, will be a more comfortable place to spend by installing seats and outlets with tents that can withstand strong sunlight and rain. In addition, we have prepared a seasonal take-out menu in cooperation with the restaurants in the building. By introducing the delivery & take-out application "menu" at some stores and pre-ordering and making payments, you can reduce face-to-face contact time and order meals comfortably.
---
---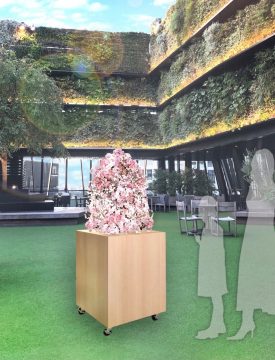 In addition, we will also exhibit art works using cherry blossoms that you can enjoy the feeling of cherry blossom viewing for a limited time.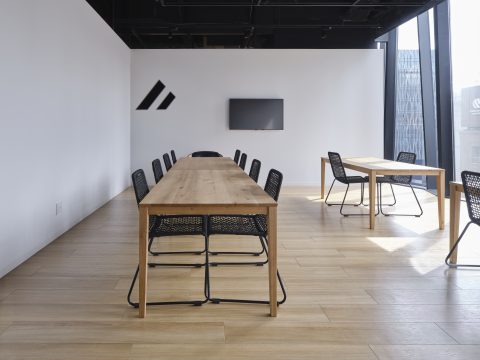 Furthermore, at NewsPicks GINZA on the 7th floor, coworking will be newly started, and the conference room will be available for personal use, which will evolve into a more user-friendly space.
As well as advance reservations, we also accept same-day reservations, so you can rest assured even if you have a sudden meeting.
Rooftop KIRIKO TERRACE Renewal Overview

■ Rooftop KIRIKO TERRACE ■
[Opening date] April 12, 2021 (Monday) 11:00 Open * Waterside is scheduled to open in June [Place] Tokyu Plaza Ginza Rooftop KIRIKO TERRACE Greenside / Waterside [Opening time] 11: 00-21: 00 * Business hours may vary depending on the weather and the holding of events.
[Usage fee] Free [Facilities] Seats with tents (about 8), outlets (8 locations), free Wi-Fi (Ginza area free Wi-Fi "G Free")
■ 7th floor Newspicks News School ■
[Place] 7th floor NewsPicks GINZA
[Business Hours] 11: 00-21: 00 (Reservations can be made from 9:00 only if advance reservations are made)
[Usage fee] Coworking space: From 1,000 yen (1,100 yen including tax) for 1 hour use [April campaign price]
Meeting room: 2 hours use from 20,000 yen (22,000 yen including tax) [How to use] Please check from the following website.
NewsPicks GINZA Home Page: https://newschool.newspicks.com/newspicks-ginza