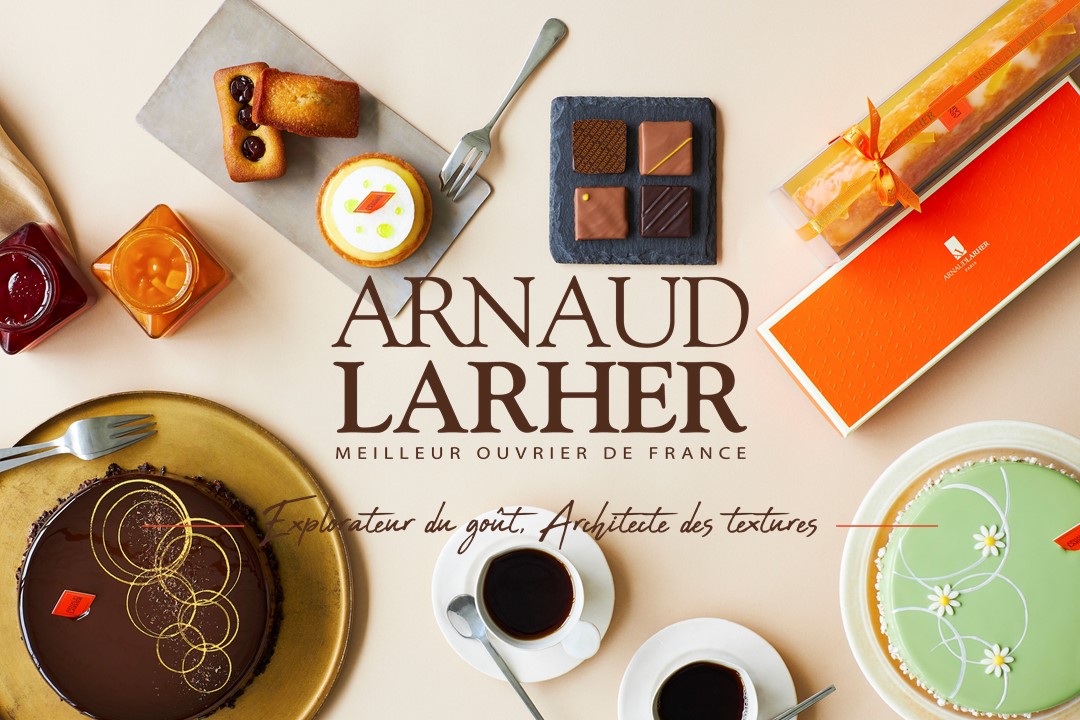 Arnaud Larher Paris, a popular patisserie in Paris, France, with its head office in Hiroo
Three years after opening the first domestic store in Hiroo, Shibuya-ku in 2018, the second domestic store is in the Ginza area, which is full of luxury sweets stores. Opening a store in GINZA SIX, which stands out among commercial facilities, not only wants more customers to know about Arnaud Larher's sweets, but also hopes and wishes that Japan will return to life in the near future. It is also a challenge with all your might.
---
---
■ The concept of the GINZA SIX store is "feel the wind of the Paris main store"
It homages the atmosphere of the main store in Montmartre and reproduces the harmony of luxury and familiarity.
Grand chef Arnaud Larher hopes to help STAY HOME's cramped daily life with even a little glamorous production. The store will open on April 29, 2021, on Halle Day, with the aim of creating a store that makes you happy just by visiting, and that you can forget about your cramped daily life just by looking at the beautifully displayed sweets.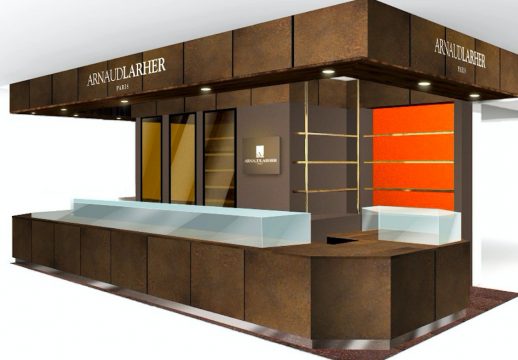 ■ GINZA SIX store limited product information "Toulouse Lautrec" is a fresh confectionery that can be said to be synonymous with Arnaud Larher, who is also a chocolatier.
Limited decorations are available to commemorate the opening of the GINZA SIX store. Please enjoy the masterpieces of the world's leading chocolatiers, which can only be purchased at the GINZA SIX store.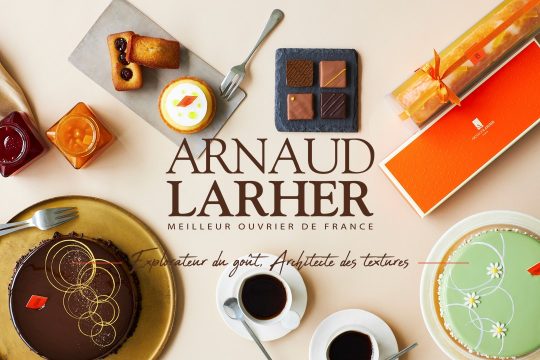 ■ Introduction of Mr. Arnaud Larher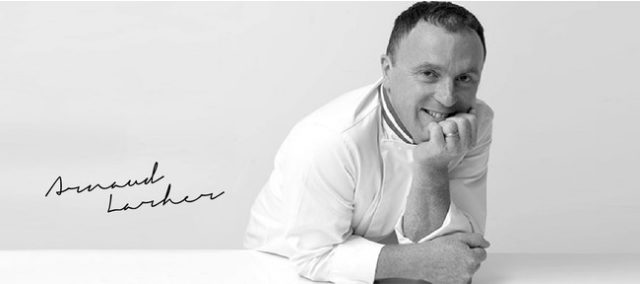 Born in Brittany. After experiencing Pelier and Dalloyau, he studied under Pierre Hermé during the Fauchon era. It is loved by Parisians as a one-of-a-kind chocolatier that sticks to "color" and does not stop its daily evolution without being overwhelmed by experience.
1981: A member of the Relais des Arts, an association of pastry chefs and chocolatiers, organized by a limited number of members.
1997: Opened the first store in Montmartre. Currently has 3 stores in Paris.
2007: Received the MOF (National Best Craftsman Award) Patisserie category.
2015: Selected as an "indispensable chocolatier" by the CCC (Club de Crocourt de Chocolatier, a group of French chocolate lovers).