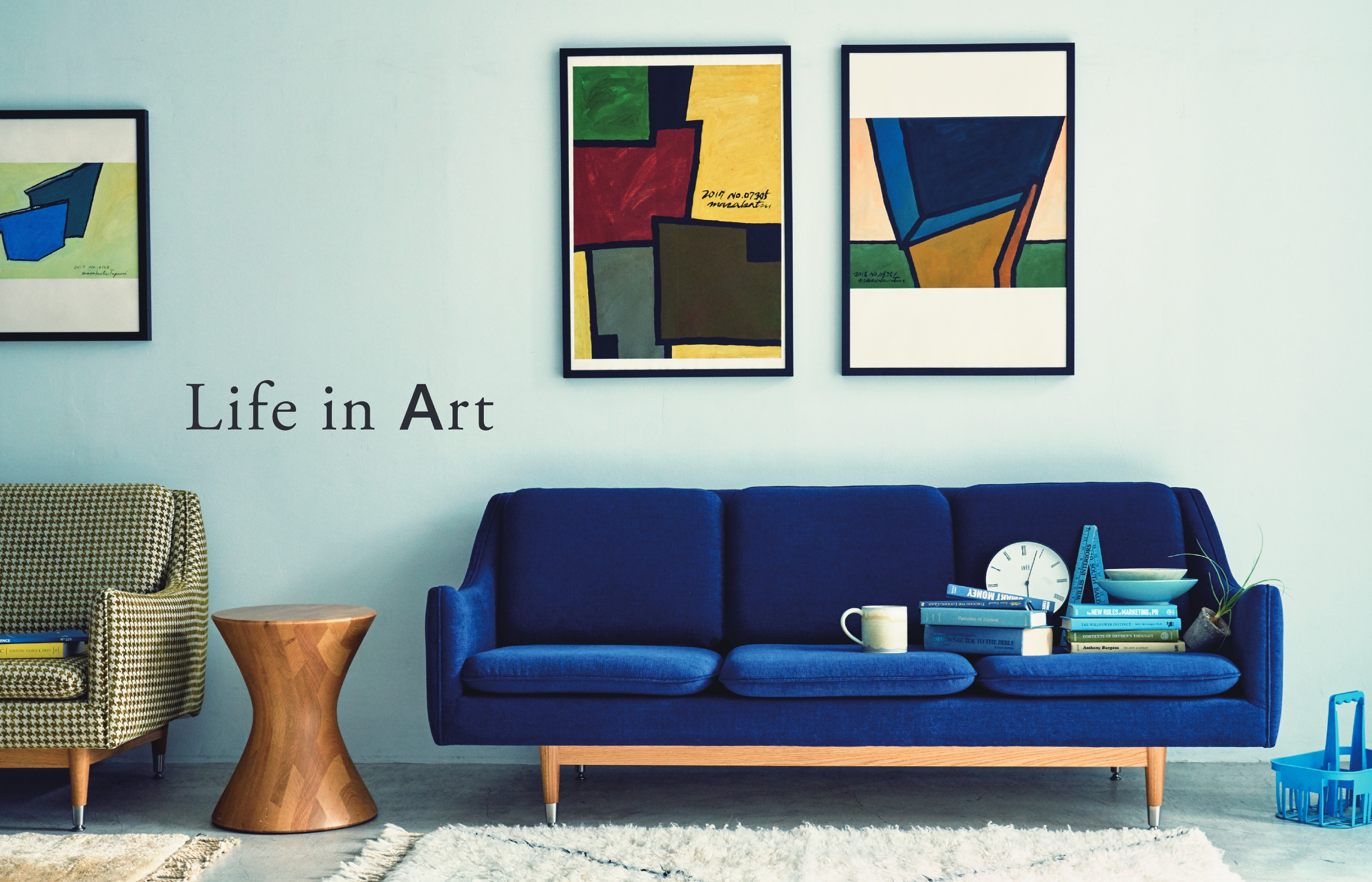 "Life in Art", a project to expand art with the theme of everyday art
Ryohin Keikaku Co., Ltd., which develops the interior brand IDÉE, which handles furniture and interior goods with original designs, under the theme of "exploring life and living with a sense of beauty," is from July 9th (Friday) to September 2021. On the 5th (Sun), we will hold a special exhibition "Life in Art Exhibition" centered on IDÉE TOKYO and MUJI Ginza to create opportunities to come into contact with art.
Life in Art Official Website ( https://www.idee-lifeinart.com/ )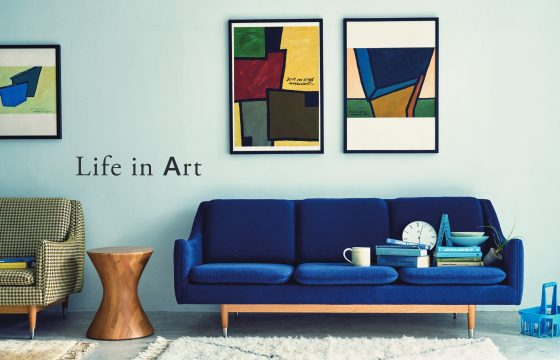 ■ "Life in Art", a project to expand art (= culture) with the theme of everyday art, is an art project of Iday that started in 2011. In order to make art more familiar in our daily lives, we have invited artists who sympathize with creation, regardless of their famous name, timeliness, or domestic or overseas, to participate in a wide range of activities from work introduction to special exhibitions and collaborations. I went.
---
---
In 2021, which is the 10th year since the project was launched, "Life in Art" will hold a website release and exhibition to introduce more people to the points of contact with art and the activities of artists. We will develop activities to expand the base of art while linking real and virtual.
In this exhibition, in collaboration with the art festival "Tokyo Biennale 2020/2021" held in the northeastern area of central Tokyo, we will create an opportunity for more people to come into contact with art at three bases during the same period. In addition to the exhibition of works that Life in Art has been working on, we will offer a wide variety of art proposals such as exhibitions of works by new artists, installations, and auctions that connect art to the next person. The venue will be IDÉE TOKYO, MUJI Ginza, and coffee shops in Chiyoda, Chuo, Bunkyo, and Taito as satellite galleries. Various parts of the city become touch points, and you can easily come into contact with art while wandering around.
■ Exhibition hall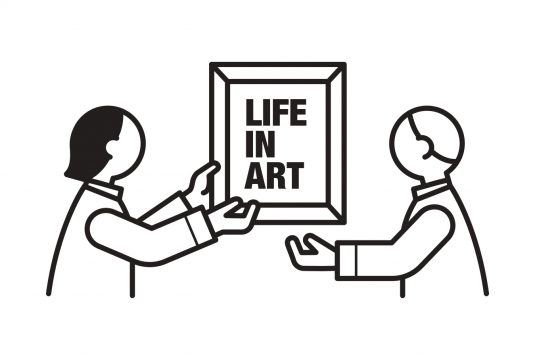 Venue 01
IDÉE TOKYO
We will hold a connect auction to connect MUJI products and products that creators and creators who have a connection with Iday have used with attachment to the next. One of the highlights is the strangeness of the exhibitors and the enjoyment of a wide variety of values.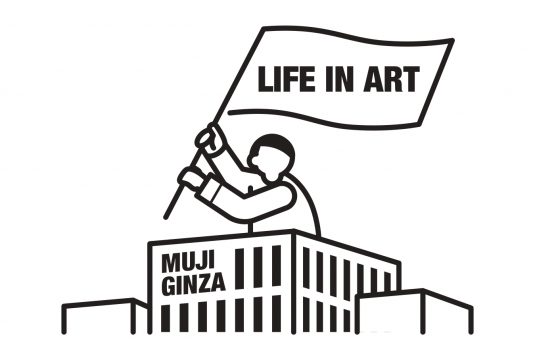 Venue 02
MUJI Ginza <br /> The whole art of MUJI Ginza is jacked. In addition to art exhibitions, Ginza will provide a wide range of art possibilities such as live paintings, workshops, and other events.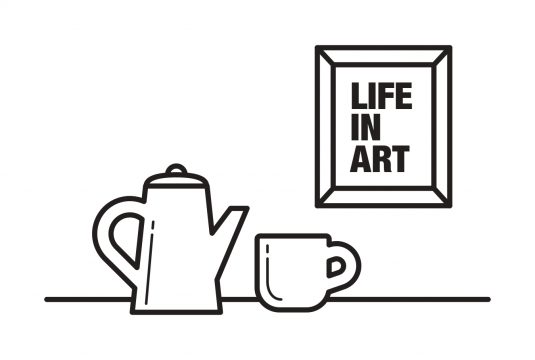 Venue 03
Life in Art Satellite Gallery
Under the theme of "making art more accessible," we will exhibit art by connecting to coffee shops and other familiar places in the city.
Life in Art Official Website
https://www.idee-lifeinart.com/
We will introduce participating artists and works, and disseminate exhibition information. Some works can also be purchased online.
■ Life in Art Exhibition Outline <br /> Session | July 9th (Fri) -September 5th (Sun), 2021
Venue | IDÉE TOKYO / MUJI Ginza / Public spaces, stores, etc. in Chiyoda-ku, Chuo-ku, Bunkyo-ku, Taito-ku Organizer | Ryohin Keikaku Co., Ltd. (IDÉE Life in Art Project Secretariat)
IDÉE TOKYO
1-9-1 Marunouchi, Chiyoda-ku, Tokyo Gransta Tokyo B1F Square Zero Area 48, inside the ticket gate of JR East Tokyo Station
https://www.idee-online.com/shop/contents1/ideetokyo.aspx
Mujin Ryohin Ginza 3-3-5 Ginza, Chuo-ku, Tokyo
https://shop.muji.com/jp/ginza/
Life in Art Official Website ( https://www.idee-lifeinart.com/ )
Life in Art Official Instagram @ideelifeinart ( https://www.instagram.com/ideelifeinart )
* In holding this exhibition, we take measures to prevent the spread of new coronavirus infection in consideration of the safety and health of our customers and employees. Due to the influence of the new coronavirus, some contents may be changed.
[Related Event] "Tokyo Biennale 2020/2021" ( https://tb2020.jp/ )