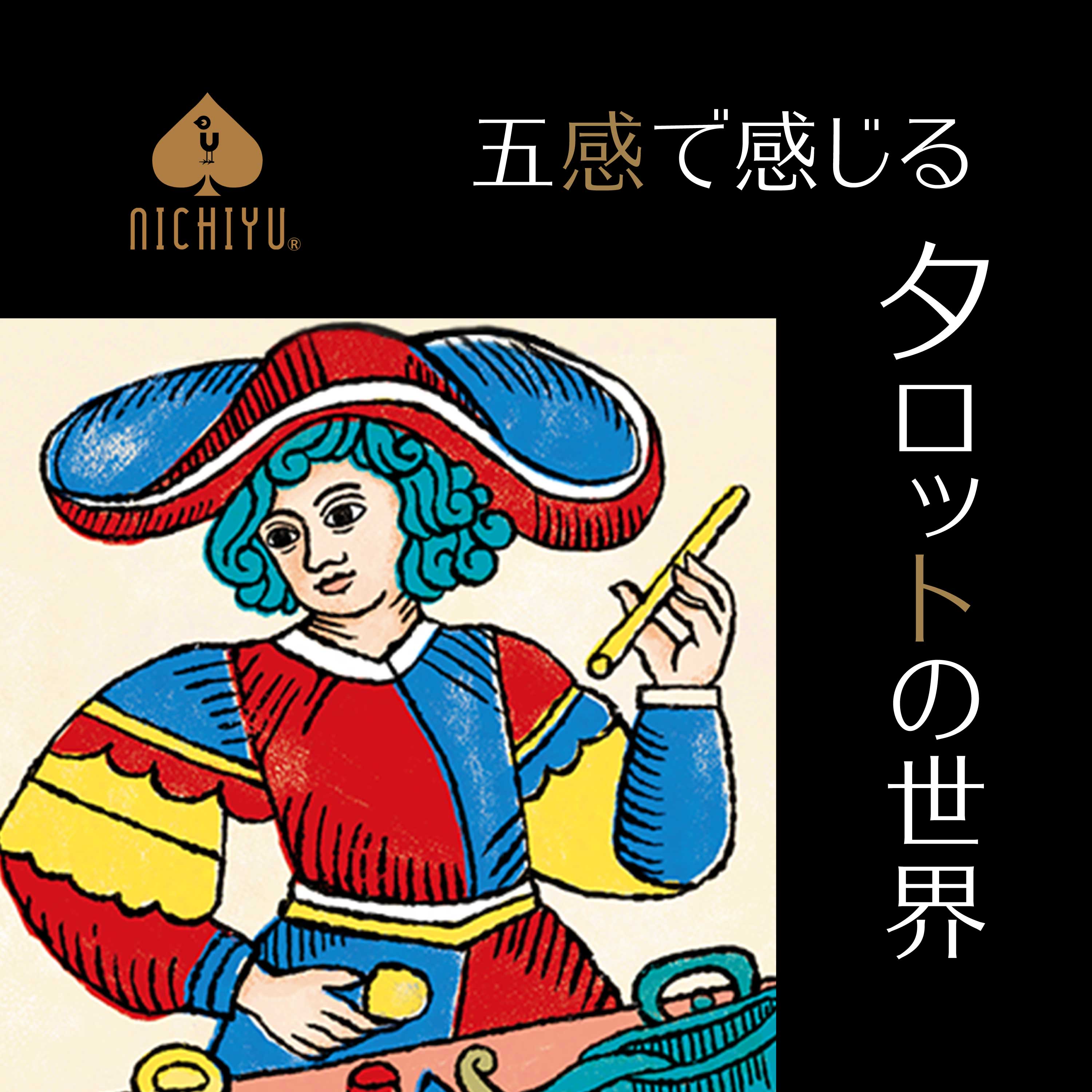 ~ Experience the history and culture of Tarot and face yourself ~
Nichiyu Co., Ltd. will hold an exhibition and sale event for tarot cards, "The World of Tarot Feeling with the Five Senses," from May 12th (Wednesday) to June 6th (Sunday), 2021.
[URL] https://www.nichiyu.net/
---
---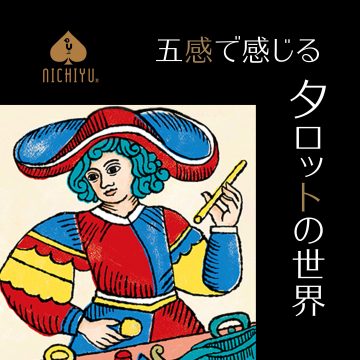 ■ Facing oneself and wisdom of healing from Tarot <br /> Since ancient times, people have been healed and learned by culture and art. Now that more healing and wisdom are required in the corona, the tarot card is not as an occult fortune-telling tool, but as a tool for facing oneself, and an adult preference for enjoying its artistry and background culture and history. It can play a role as a product.
In the past, we hope that you will feel the charm of tarot, which continues to fascinate the presidents, famous artists, first-class business people, and even us today, as a more natural and familiar thing. We have come to hold the "World of World".
■ An event unique to our company that imported and sold tarot cards for the first time in Japan <br /> In addition to exhibiting and selling all 350 types of tarot cards, accessories, and related books, from popular standard items to rare out-of-print items, we also We will also exhibit the valuable Viscontitarots in our collection.
In addition, there is an experience corner where you can freely touch the tarot while watching how-to videos, and a catalog where you can check the design of the card. ..
Yurakucho micro FOOD & IDEA MARKET will also offer limited lunches and drinks with the image of tarot.
■ maximum tarot exhibition sales number of the past, for the first time selling imported tarot in Japan about 3 5 0 kinds of lineup <br />, even in our company is currently is handling items are best in the world, developing products in the past the largest scale I will do it.
You can feel from the products that various expressions have been born in the long history of Tarot.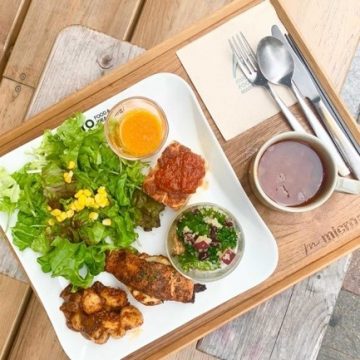 ■ Event original menu (1) Tarot card plate (3 types of deli) 1,300 yen including tax
Lucky cards are combined with each of the 10 types of deli. Draw three cards from the shuffled tarot cards and the three deli will be served on one plate as "Your Lucky Deli of the Day". In addition, customers who order this plate will receive a lucky card!
※The photograph is an image.
(2) Ticino (hot / ice) 500 yen including tax
"Ticino" is a "coffee-flavored non-caffeine beverage" that is roasted by blending nutritious grains, herbs, nuts, and fruits without using coffee beans.
Since it contains minerals that calm and relax the mind and mind, it is said to be compatible with tarot cards for facing oneself. Since it is non-caffeine, it is also recommended for pregnant women and those who are not good at caffeine.
■ "world of tarot feel in the five senses" Outline <br /> Event date: 2021 May 12 – June 6 Venue name: Yurakucho micro FOOD & IDEA MARKET
1-10-1 Yurakucho, Chiyoda-ku, Tokyo Yurakucho Building 1F
Access: JR Yurakucho Station [JR Central West Exit] (2-minute walk)
Hibiya Line Hibiya Station [B1] (2 minutes walk)
Yurakucho Line Yurakucho Station [D1] (3 minutes walk)
136m from Yurakucho Station
■ Nichiyu Co., Ltd.
Since its founding in 1946, it was the first in Japan to import and sell tarot cards, and now it handles the largest number of playing cards and tarot in the world.
In addition to developing online shops, we hold "World Trump Tarot Exhibitions" at bookstores all over the country as needed to actually see a wide variety of products.
In recent years, we have been focusing on creative activities such as collaborating with companies, discovering and supporting artists, and commercializing them as original tarots.
We understand the history, cultural background, and artistic nature of tarot cards, and work to increase their cultural value.
◇ [Online shop PENTACLE] https://pentacle.jp/
◇ [World Trump Tarot Exhibition] https://www.nichiyu.net/event
【Company Profile】
Company name: Nichiyu Co., Ltd. Location: 4-5-9 Kuramae, Taito-ku, Tokyo Representative: Motoyasu Sato Established: 1946
URL: https://www.nichiyu.net/
Business: Import / Export, Wholesale, Retail, Manufacturing, Marketing / Consulting [Customer Inquiries]
Nichiyu Co., Ltd.
e-mail: info@nichiyu.net