From June 8th (Tuesday) to June 29th (Tuesday), 2021, Ginza Loft will hold a "Travel Aquarium" to introduce the charm of unique aquariums in various parts of Japan. Participate in 7 aquariums and sell original goods that can only be purchased at each aquarium. In addition, photos and videos of popular sea creatures in various places are also released. Ginza Loft's original project "Ginza Aquarium", which was popular last year, also participated. We will develop bags and cards with fish motifs, environmentally friendly miscellaneous goods, and picture books and books that consider marine environmental issues.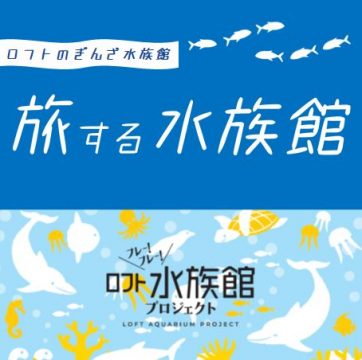 <Overview of "Travel Aquarium">
Period: June 8th (Tuesday) -June 29th (Tuesday), 2021
Sales floor: 6th floor Variety miscellaneous goods sales floor
Product: Approximately 400 types
■ Flare ! Frey ! Aquarium project * All prices include tax
Aquariums from all over Japan gather at Ginza Loft. There are aquarium-limited goods from all over Japan that you can't usually buy unless you go directly. You can also enjoy the facial expressions of the creatures living in each aquarium with photos and videos.
---
---
Participating Aquariums: Aqua World Ibaraki Prefecture Oarai Aquarium (Oarai Town, Higashi Ibaraki County, Ibaraki Prefecture), Oshika Aquarium GAO (Oka City, Akita Prefecture), Kawasui Kawasaki Aquarium (Kawasaki City, Kanagawa Prefecture), Kinosaki Marine World (Toyooka City, Hyogo Prefecture), Sendai Uminomori Aquarium (Sendai City, Miyagi Prefecture), Tsuruoka City Kamo Aquarium (Tsuruoka City, Yamagata Prefecture), Toba Aquarium (Toba City, Mie Prefecture) * In alphabetical order
Product example:
・ Aqua World Ibaraki Prefecture Oarai Aquarium Original Capsule Figure Collection SHARKS 1st. 500 yen
・ Oga Aquarium GAO original mini towel Polar bear parent and child 488 yen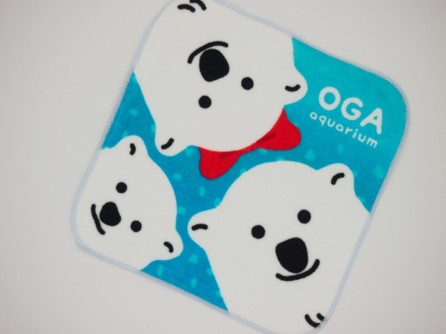 ・ Kinosaki Marine World Limited Mini Towel Penguins / Dolphins / Walrus 440 yen each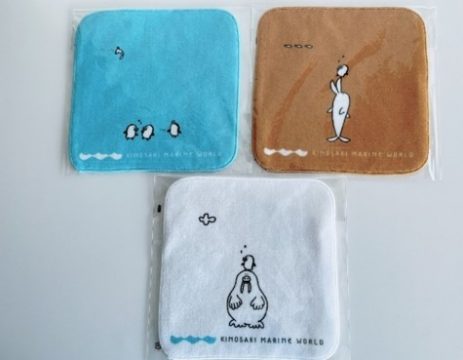 ・ Kawasui Kawasaki Aquarium Gabutto Piranha Plush Toy 4,290 yen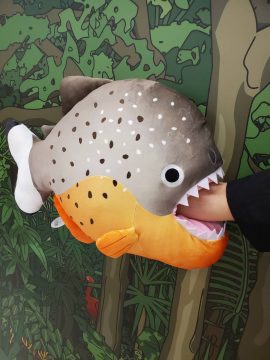 ■ An example of " Ginza Aquarium " original selection
"QUALY (Quarry)": "Living with Smile" fun than it is now living in concept, Thai brand has announced the items will be styling in those happy. We face the problem of marine plastic waste and make products by reusing waste plastics such as PET bottles and fishing nets.
・ Coral container Red / White 1,650 yen each
・ Moby Whale Plastic Bag Holder Gray 4,180 yen