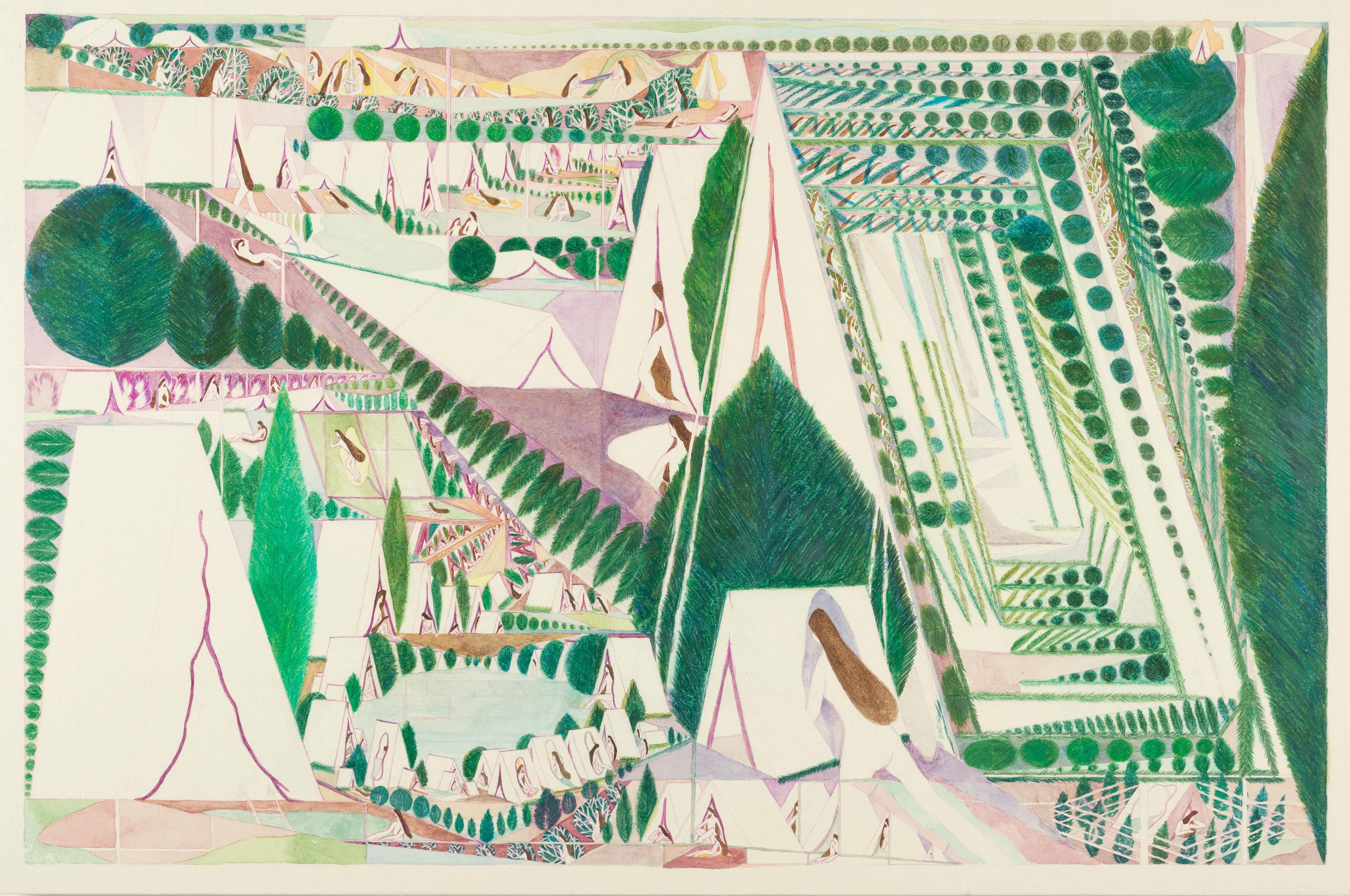 Ginza Tsutaya Bookstore (GINZA SIX 6F, Chuo-ku, Tokyo) will hold "Emerging Artist Exhibition" in two parts, Part 1 and Part 2 from Saturday, July 3 to Wednesday, July 21. I will do it. At the venue, a total of 19 artists selected by Ginza Tsutaya Bookstore will be exhibited from the 100 groups of artists featured in the February 2021 issue of the magazine "Bijutsu Techo" "Newcomer Artist 100".
* If there is a change in the content of the leave request from the national or local government in the future, the period of this exhibition may change accordingly. Please note that any changes will be announced on the Ginza Tsutaya Bookstore website, official SNS, etc.
·Overview
---
---
The February 2021 issue of the magazine "Bijutsu Techo" "Newcomer Artist 100" is an up-and-coming artist recommended by curators, art critics, and artists for artists based in Japan or having roots in Japan. This is a special feature that introduces 100 groups. A variety of artists have been posted, from young artists who are almost anonymous to artists who have been active in recent years and who have begun to study art after retirement.
Among them, this time, we will exhibit the works of artists in their 20s and 30s, who are gaining momentum and will be attracting more and more attention in the future, in two parts. Please take a look at the works of young artists who are full of power.
・ Magazine "Art Notebook"

First published in 1948. He continues to introduce the forefront of contemporary art at home and abroad, and has gained widespread support from artists, critics, curators, and art fans. Introducing cultures such as architecture, fashion, and animation from a unique perspective, and developing it as a general term for brands that make use of their trust, network, planning, and editing capabilities for over 70 years. We convey contemporary art in various ways.
・ Exhibitor artist
Part 1: Miku Aoki, Yuriko Asano, AHMED MANNAN, Nanasai Kondo, Shunsuke Saiki, Sa Bunty, Yui Samejima, Taishi Hatayama, Shiori Higashiyama, Aimi Mizukami
Part 2: Nao Nagata, Takumi Kikuchi, Reiko Kinoshita, Yumi Goto, Saori Kobayashi, Naoto Haruhara, Ria Chung, Yukari Motoyama, Maka Yamaguchi
・ Exhibition details
Special page | https://store.tsite.jp/ginza/blog/art/20669-1548190617.html
Period | Part 1: From Saturday, July 3, 2021 to Sunday, July 11, 2021
Part 2: Wednesday, July 14, 2021-Wednesday, July 21
* Closed on Monday, July 12th and Tuesday, July 13th.
Venue | Ginza Tsutaya Bookstore GINZA ATRIUM (Event Space)
Admission | Free sponsorship | Ginza Tsutaya Bookstore cooperation | Art notebook inquiry | 03-3575-7755 (during business hours) /info.ginza@ccc.co.jp
・ About the sale of works
It will be sold at the Ginza Tsutaya Bookstore store and the online marketplace for art "OIL by Bijutsu Techo" as follows.
Part 1: From 12:00 on Saturday, July 3
Part 2: From 12:00 on July 14th (Wednesday) * We are planning to sell it in the invitation-only preview scheduled for July 2nd (Friday) and July 13th (Tuesday).
・Store information
Ginza Tsutaya Bookstore
We propose "living with art" by connecting art, Japaneseization and living through books.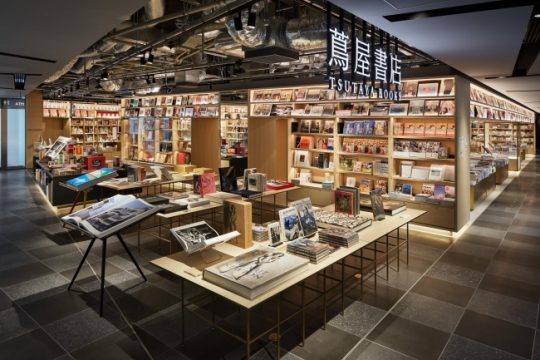 Address | GINZA SIX 6F, 6-10-1, Ginza, Chuo-ku, Tokyo 104-0061
Phone number | 03-3575-7755
Business hours | Please check the store homepage.
Homepage | https://store.tsite.jp/ginza/
Facebook | https://www.facebook.com/GINZA.TSUTAYABOOKS/?ref=bookmarks
Twitter | https://twitter.com/GINZA_TSUTAYA
Instagram |https://www.instagram.com/ginza_tsutayabooks/
・ CCC Art Lab
CCC Art Lab is a team that proposes lifestyles related to art within the planning company Culture Convenience Club Co., Ltd. Our goal is to "propose a life with art." I want to make art closer to me, make someone's life happier, and contribute to the creation of a better society. In addition, based on the knowledge we have cultivated through many years of business experience, such as store planning, art media, product development and event production, we will make planning proposals with an approach that only we can do.