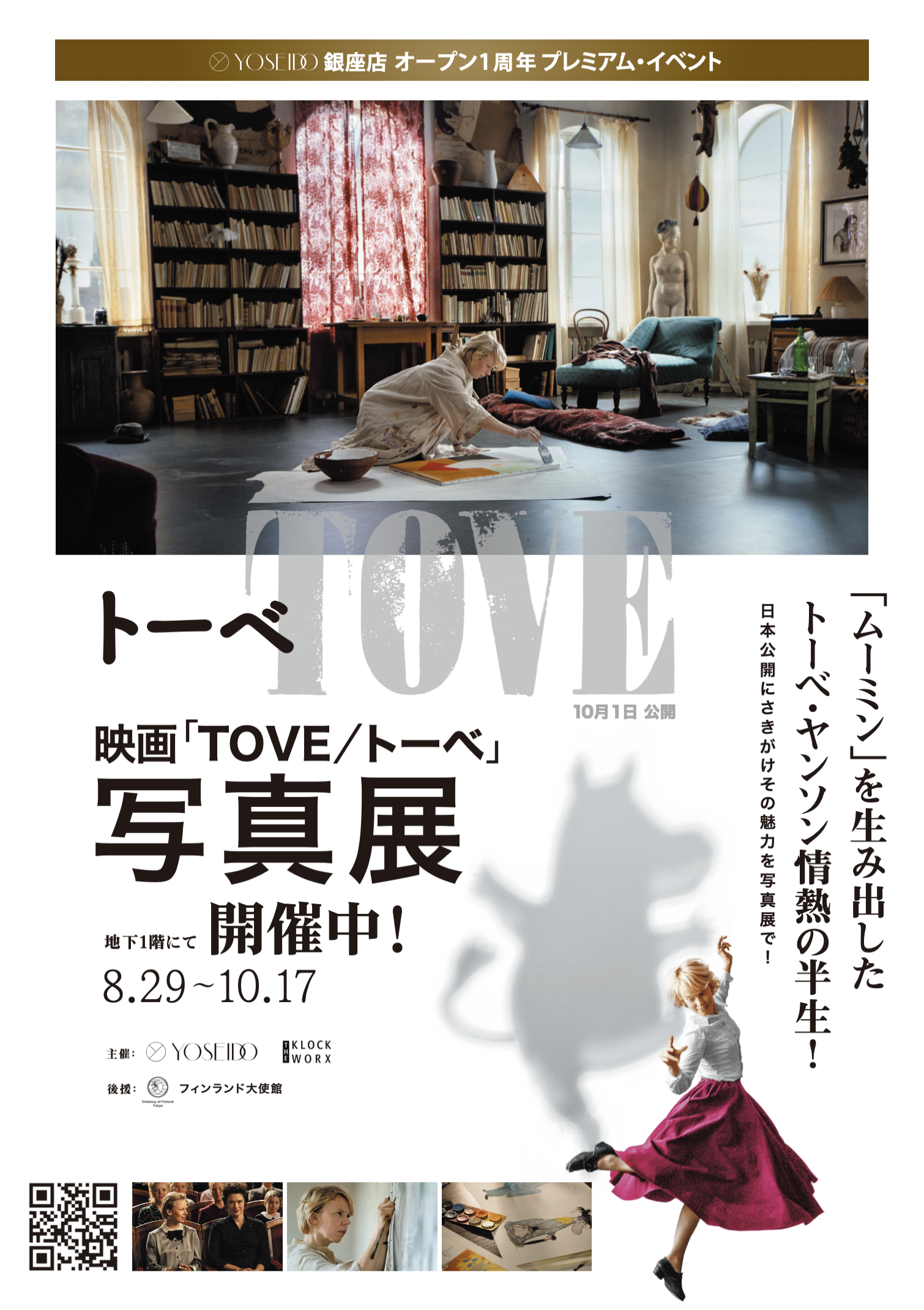 YOSEIDO official site https://yoseidojp.com/news/tove/
Approximately 40 photographs of the various facial expressions of the main character Tove and the encounter of fate, cut out from the screen of the movie "TOVE" released nationwide on October 1, will be exhibited. In addition, there are also very valuable exhibits such as Tobe's costumes actually used in movie shooting, characters appearing in the play, stuffed heads of "Dronte" and paintings, and you can experience the world view of the movie "TOVE". It is a photo exhibition that makes the movie more enjoyable.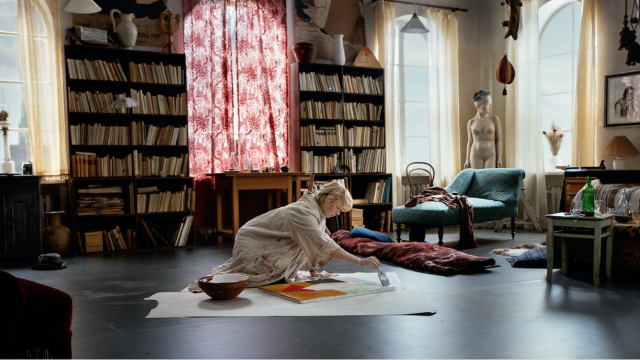 ---
---
In this era of world affairs where you have many problems, and you lose sight of yourself, your self-confidence to live, and even your goals, you always believe in your heart, stick to your love, and through Moomin the world This is a photo exhibition where you can feel the artist "Tove Jansson" who continued to send the message inside.
・ Movie "TOVE" Photo Exhibition From August 29th to October 17th (planned)
Organizer YOSEIDO / THE KLOCKWORX
Sponsored by the Finnish Embassy Address YOSEIDO Ginza Store B1F: 4-5-1 Ginza, Chuo-ku, Tokyo Bible Museum Building Hours From 11:00 am to 7:00 pm * The venue will be open to 10 people each to prevent corona damage. Please note that you may have to wait for a free skin care experience on the 1st floor or at the cafe on the 2nd floor.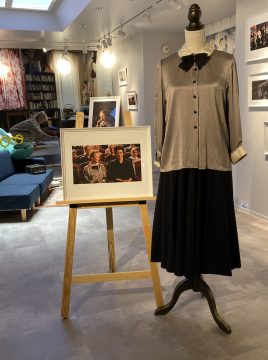 It is a three-dimensional exhibition where the costumes actually used in the shooting are also exhibited .
This photo exhibition will be held as a premium event to commemorate the first anniversary of the opening of the YOSEIDO Ginza store, which has a skin care brand using natural birch sap distributed in Finland and cold regions. In addition, Perfect hospitality, which is one of the concepts of YOSEIDO-I want to do my best to entertain people of any individuality! With that in mind, I strongly sympathized with Tove's wonderful way of life, which overcame all the barriers of Tove in this movie, pierced his love, and produced Moomin, which is still loved all over the world, and decided to hold it. Below is an image of the exterior of the YOSEIDO Ginza store and each floor.

・ Special project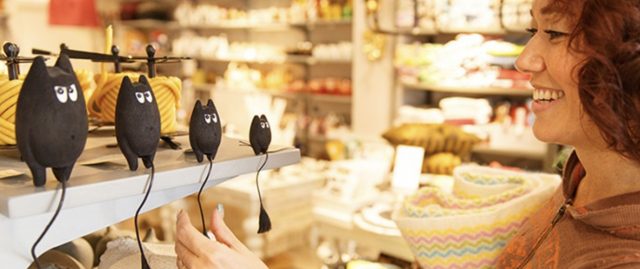 LiLiCo's web select shop "LiLiCoCo", a popular talent and Japan's leading movie commentator born in the Nordic countries, will open as a pop-up shop on the first floor of the YOSEIDO Ginza store. We will exhibit and sell Scandinavian products and LiLiCo original products that can only be obtained here.
Scheduled to come to the store during LiLiCo!
<Related article>
YOSEIDO Ginza store will hold a new sense of "delivery" and "real" "dual gallery" from July 31st as an event to commemorate the 1st anniversary of its opening! You can view and purchase your work on your smartphone and PC from anywhere in Japan!