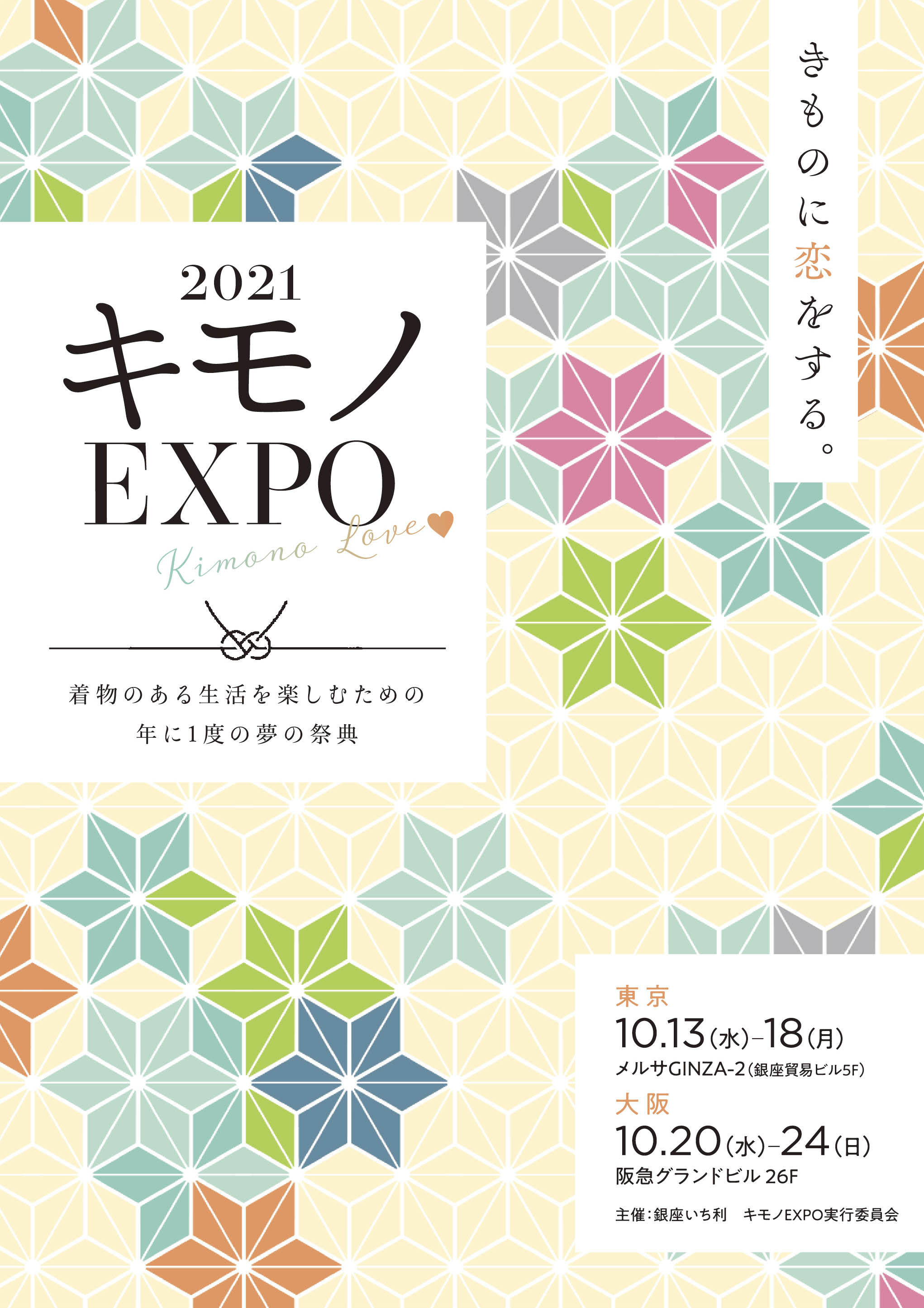 "I fall in love with kimono."
At Ginza Ichiri, a casual kimono specialty store sent directly from the production area, we will hold an event "Kimono EXPO" in Tokyo / Osaka where you can easily experience the splendor and fun of Japanese manufacturing. ※free entrance
[Tokyo] 2021.10.13 (Wednesday) -18 (Monday) Melsa GINZA-2
[Osaka] 2021.10.20 (Wednesday) -24 (Sunday) Hankyu Grand Building
---
---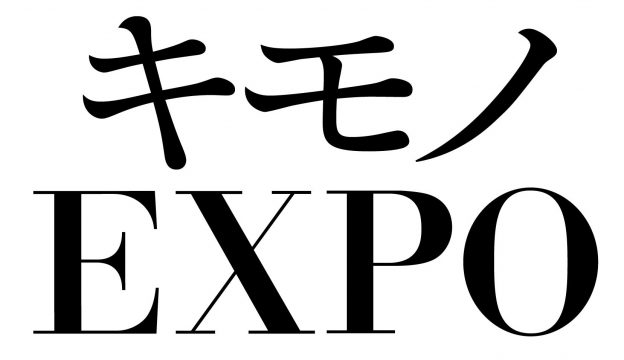 This event will be held for the 6th time.
Including the popular Japanese workshop, talk sessions by kimono writers and workshops nationwide who continue to innovate while inheriting tradition, experience and stage of production area workshops, clinics to solve kimono problems, etc.
We have prepared a wide variety of content that can be enjoyed by a wide range of people, from those who are interested in Japanese traditional culture and history to those who are advanced in kimono. Of course, there are plenty of bargains!
Please take this opportunity to enjoy the deep world of "kimono" in the fall of art.
Click here for more information https://www.ichiri.ne.jp/lp/kimono-expo2021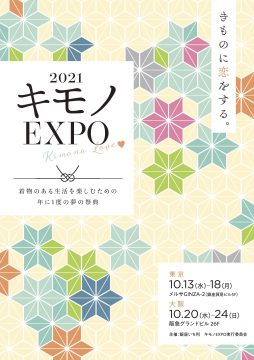 ■ Very popular! A large gathering of Japanese workshops !!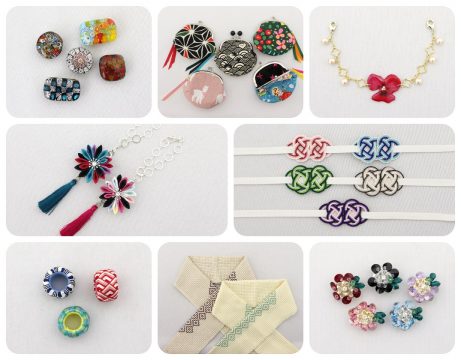 Mizuhiki obidome / knob work charm / Kaga finger pulling / round obi 〆 / beaded haori string / Swarovski obidome / sashiko embroidery / color coordination, etc.
<Producing area workshop experience> Plant dyeing / wet drawing blur dyeing body / winding squeezing, etc.
■ Writer / Studio Talk! Kimono writer / workshop will guide you through the craftsmanship and beauty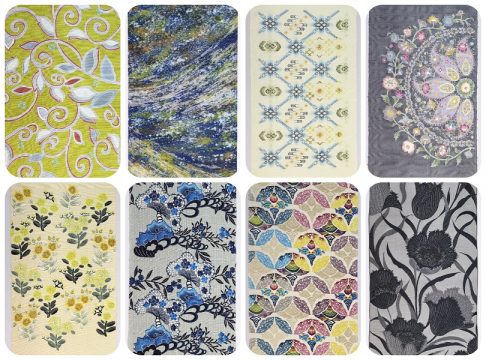 Fujimusume incus and (aperture of the prestigious) / brown bear Tetsuya (illusion Tsuji flower) / Oshima Tsumugi Museum (Hall of Fame of Oshima Tsumugi) / Saijo Collection (Ryukyu Bingata and pongee) / Okayama crafts (濡描Yuzen) / Nishimura fabrics (Ori) / Ikeda Shigeko Collection (There is also a valuable collection exhibition) / Echigo Dyeing (Yuzen Tokamachi), etc.
In addition, a talk show that approaches the world of Shigeko Ikeda, who is also known as a kimono collector from the Meiji era to the early Showa era, a dressing course by Nobuko Okubo, Japan's first kimono stylist , "Reuse the Bargain" full of treasures, and solutions to kimono problems We also hold special SALE unique to EXPO, such as "Kimono Clinic" and "Kimono Life Support Market"!
* Some contents are different in Tokyo and Osaka.
Inquiries: "Ginza Ichiri" stores [Tokyo] TEL.03-5565-1166
[Osaka] TEL.06-6121-5100
Event Organizer: Ichitoshi Ginza / Kimono EXPO Executive Committee
<Past related articles>
See, know and experience. Kimono x traditional culture festival "Kimono EXPO" held in Tokyo and Osaka