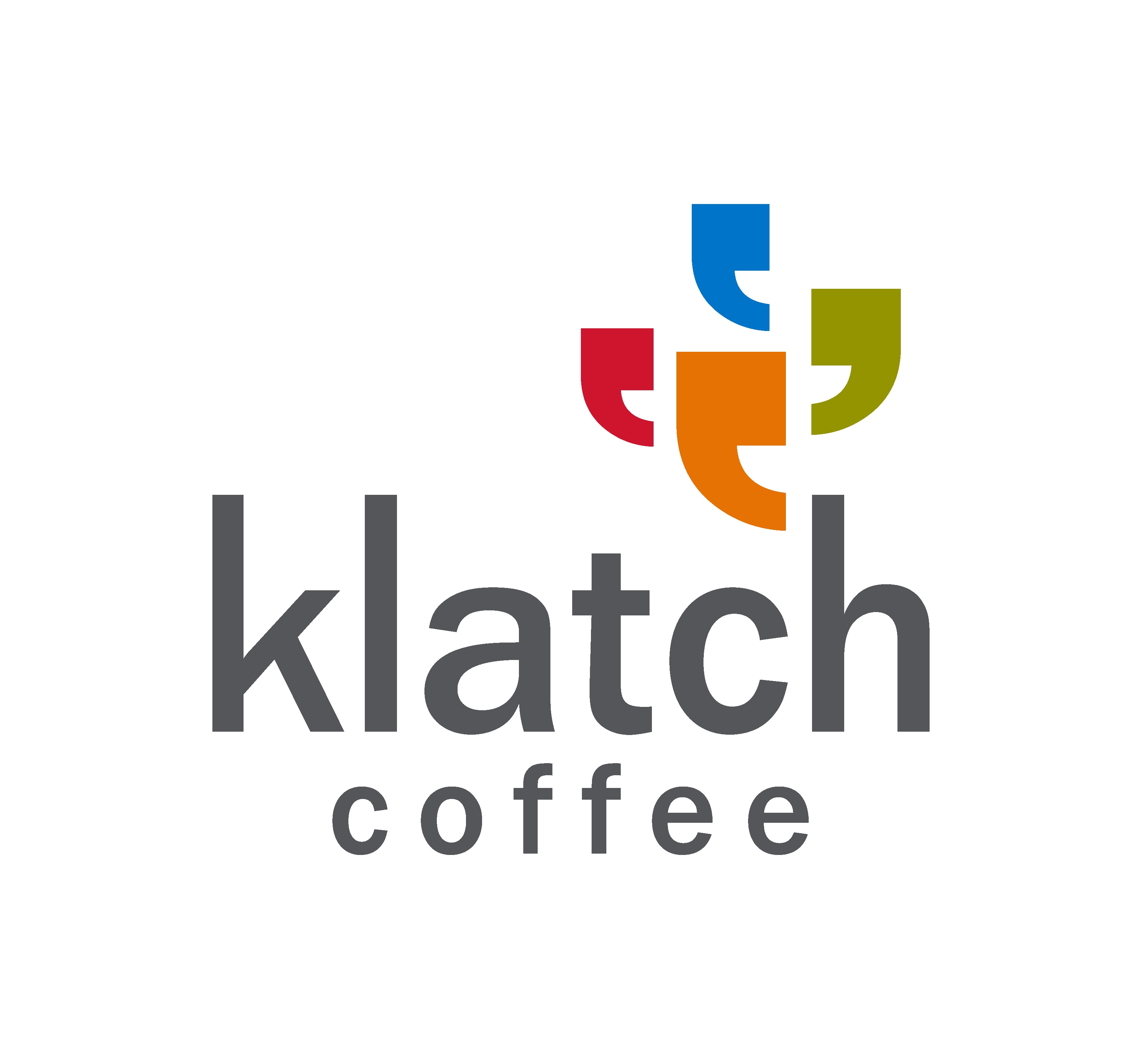 Ginza Loft will open a POP UP SHOP of the coffee shop "klatch coffee" from California, which will be the first landing in Japan from Saturday, October 16th to Sunday, October 31st, 2021. .. Clutch Coffee was born in 1993 as a family-owned coffee shop in the Southern California city of Rancho Cucamonga, and is now a popular coffee shop with eight stores near Los Angeles. With the motto "Pursuing the" peak of aroma "that makes the best use of the goodness of beans," we offer coffee made by a unique roasting method that brings out the characteristics of each bean. This is the first landing in Japan, and we will sell original coffee beans, coffee bags and coffee drinks selected by CEO Heather Perry .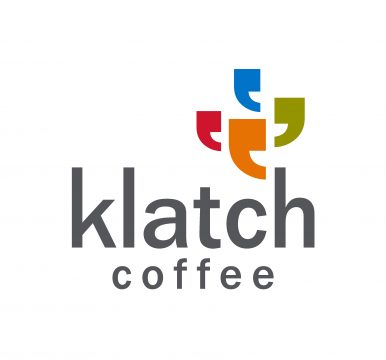 <[Clutch coffee POP UP SHOP] Overview>
■ Period: October 16th (Sat) -October 31st (Sun), 2021
■ Venue: Ginza Loft 1st floor cafe & food section, 4th floor kitchen counter
■ [Coffee beans, etc. sold]
We sell 7 kinds of original coffee beans and 2 kinds of coffee bags. Also recommended for enjoying coffee
We will also sell 6 types of Klean Kanteen tumblers.
---
---
◇ Coffee beans ( 340g)    * All prices include tax Drinks are take-out prices
① World's Best Espresso
② Belle Espresso
③ Klatch House Espresso
④ Blue Thunder Blend
⑤ Crazy Goat Blend
⑥ Breakfast Blend
⑦ French Roast Blend・ ・ ・①, ② 3,780 yen, ③ ~ ⑦ 3,240 yen
◇ Coffee bag (14g)
① World's Best Espresso
② Crazy Goat Blend ・ ・ ・432 yen each ※ Scheduled to arrive during the exhibition period
◇ Klean Kanteen
・ TKWide 16oz café cap (473ml) Stainless steel / tofu / marigold ・ ・ ・ 4,290 yen Specifications that you can drink by simply twisting the knob without removing the cap from the main body.
・ Classic Insulate Narrow 12oz (350ml) Stainless / Black / Marigold ・ ・ ・ 3,850 yen <br /> A stainless steel bottle that can be used for both cold and heat insulation due to the vacuum insulation structure. The design is thin and easy to hold, but the mouth is wide and it is easy to put ice in.
■ [Coffee drink sale] 4th floor kitchen counter
Coffee drinks brewed on the spot by baristas for 6 days on Saturdays and Sundays, 10/16 (Sat), 17 (Sun), 23 (Sat), 24 (Sun), 30 (Sat), 31 (Sun) 4 types) are provided.
・ Breakfast Blend Hot coffee / Ice coffee ・ ・ ・ 440 yen each
・ World's Best Espresso Hot Latte / Ice Latte ・ ・ ・ 440 yen each
<Profile of Mr. Heather Perry>
Clutch Coffee CEO. After a career from the store, he won many titles such as four regional champions in the barista competition, two US champions, and second place in the world barista championship. Former President of the Barista Guild of America.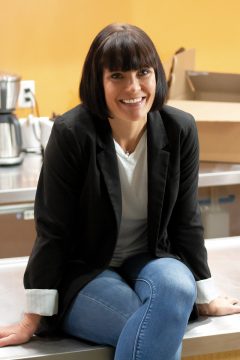 <Past related articles>
[Loft] "Super Markit! Village" will be held, focusing on 13 villages, the third in a series that re-edits the charm of Japan!
[Loft] The second in a series to re-edit the charm of Japan! "Super Markit! Island" focusing on 16 islands held at Ginza Loft
[Loft] Re-edited the charm of Japan, held at "Super Markit!" Ginza Loft. The first is Markit in "Ehime Prefecture"! Development of collaboration menus using food, miscellaneous goods, and seasonal fruits