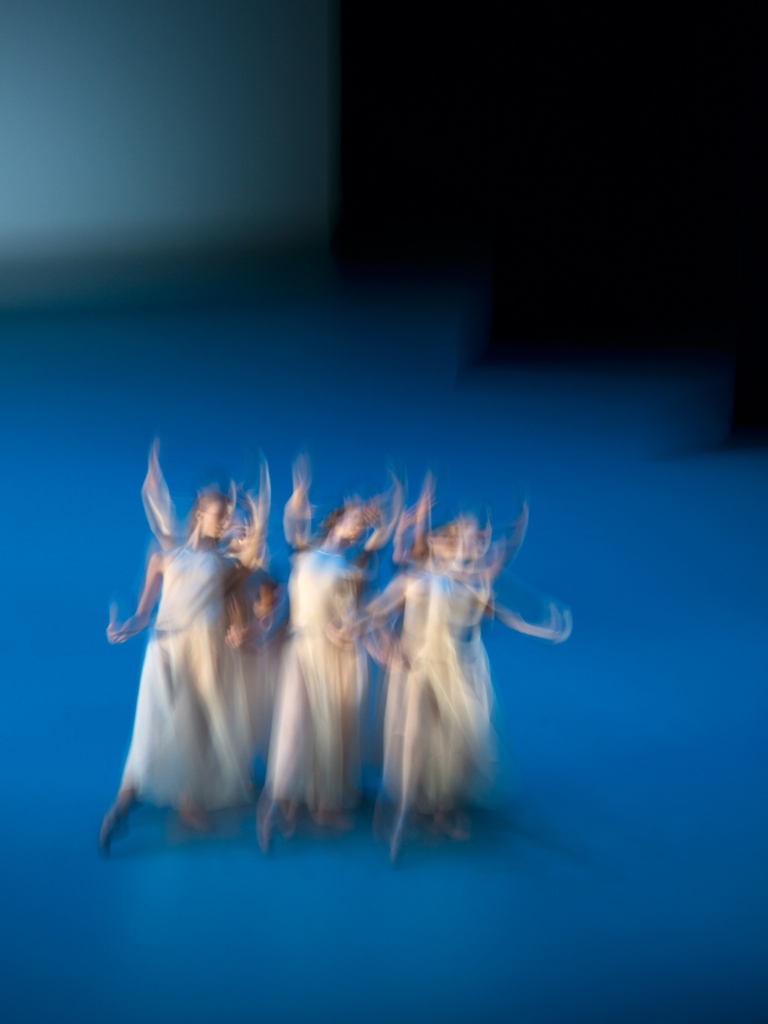 Pierre-Elie de Pibrac, Catharsis 23, 2021, PhotographyCoal Pigment, 100 x 85 cm, © Pierre-Elie de Pibrac
Produced in close contact with the ballet company at the Paris Opera. The powerful energy of the dancer is fantastically projected.
At the gallery THE CLUB (Ginza GINZA SIX6F, Chuo-ku) in Ginza Tsutaya Bookstore, a solo exhibition by photographer Pierre-Elie de Pibrac, who lives in Paris, will be held. 18 representative series of artists who have exhibited at CHANEL NEXUS HALL are exhibited. It will be unveiled for the first time in a Japanese gallery. The session is from October 16th (Sat) to November 13th (Sat).
THE CLUB is pleased to announce the exhibition "Catharsis" from the trilogy "In Situ" by Paris-based artist Pierre-Elie de Pibrac.
---
---
"In Situ" was produced by Pierre-Elie at the Paris Opera in close contact with the ballet company during the 2013-2014 and 2014-2015 ballet performances. By carefully blending in with the dancers, Pierre-Elie lived together with the opera house on the backstage, observing various behaviors and completing "In Situ". The work shot through this process is a powerful yet fantastic reflection of the energy of the dancers.
"" Catharsis "reflects a very private and abstract approach to dance. With a novel vision and unique technique, I tried to capture how the energy that the dancer exerts on the stage spreads into the surrounding space. This work attempts to replace the strong emotions, urges, discoveries and illusions that ballet performances have given me with photographic ideas. It resembles a childhood memory somewhere. The powerful image created in this way created various stories through the abstraction that naturally appeared. If you stand in front of the photo, the energy and emotions that come from it will gradually spill over. And how to perceive it is left to each person's heart. "
-Pierre-Elie de Piblack
・ Artist profile
Pierre-Elie de Piblack (1983-)
Born in Paris. He has a photographer Paul de Cordon as his grandfather. After graduating from Sorbonne's MSG and EDHEC Business School, he began full-scale production in 2009. In 2010, he produced his first large-scale series, "American Showcase," in New York, and published a photobook from Archibooks. In 2011, based on a documentary produced in the United States, he produced the "Real Life Super Heroes" series and exhibited it at the Grand Palais in Paris.
From 2013 to 2015, a large-scale exhibition and book "In Situ: dans les coulisses de l'Opéra de Paris (In Situ -Behind the Scenes of the Opéra de)", which followed the ballet company of the Paris Opera. Paris) "(published by Clementine de la Ferronnier). This work was exhibited at Paris Photo, Paris Photo Los Angeles, ArtWynwood in Miami, CasaVictor Hugo in Cuba, and in 2020 at CHANEL NEXSUS HALL in Tokyo and Kyotography in Kyoto.
From 2016 to 2017, he carried out a project entitled "Desmemoria" in Cuba and won the Young International Photo Award 2019. The series was also nominated for the Picte Award 2021. The book published with Guzavier Baral won the HIP Award 2020. The series was also exhibited in Arles in 2019.
In 2020, a new project called "Hakanai Sonzai" will be filmed in Japan and will be exhibited at the National Portrait Gallery in London and the Guimet Museum in Paris. His work is in collections such as the Elysee Museum in Lausanne, the French National Library and the Aperture Foundation.
・ Exhibition details
"Catharsis"
Artist: Pierre-Elie de Piblack Date: Saturday, October 16, 2021-Saturday, November 13, 2021
Time: 12: 00-19: 00 Closed: Sunday, Sunday Place: GINZA SIX 6F THE CLUB (inside Ginza Tsutaya Bookstore)
Enter: Free
Amid changes in lifestyle due to the spread of infectious diseases, we will also publish various contents on Instagram (@ theclub.tokyo) so that many people can enjoy the exhibition with peace of mind.
If there is a change in the content of the leave request from the national or local government in the future, the period of this exhibition may change accordingly. We will also inform you on our website and Instagram.
HP: http://theclub.tokyo/
Instagram: theclub.tokyo
Contact: info@theclub.tokyo
Introduction site: https://store.tsite.jp/ginza/blog/art/22825-1535481013.html
・ THE CLUB
Under careful curation, we will hold exhibitions that transcend the times and fields, centered on contemporary artists who have few opportunities to visit Japan.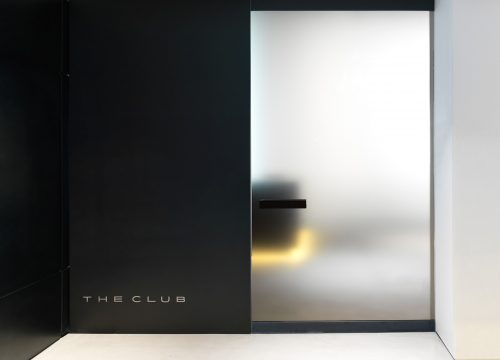 Address: 10-1, Ginza 6-chome, Chuo-ku, Tokyo 104-0061 GINZA SIX 6F Ginza Tsutaya Bookstore Inquiries: info@theclub.tokyo
Business hours: 12: 00-19: 00
URL: http://theclub.tokyo/
Instagram: theclub.tokyo
·store information
Ginza Tsutaya Bookstore Address: 6-10-1, Ginza, Chuo-ku, Tokyo 104-0061 GINZA SIX 6F
Phone number: 03-3575-7755
Business hours: Please check the website.
Homepage: https://store.tsite.jp/ginza/
<Past related articles>
[Ginza Tsutaya Bookstore] Fantastic autumn leaves burning in the autumn sky. The exhibition "Travel Guide" by Hiroki Saito, a paper-cutting artist who creates a landscape that is so realistic that it can be mistaken for a photograph, will be held from October 12th (Tuesday).
[Ginza Tsutaya Bookstore] Painter LY's solo exhibition "LUV STORIES" will be held from October 16th (Sat). Announcing a new work created with the theme of a book.
[Ginza Tsutaya Bookstore] Focus on the "ki" of Eastern thought. A new solo exhibition "Surge" by artist Yujiro Ueno, which weaves various strokes, will be held from Saturday, October 16th.