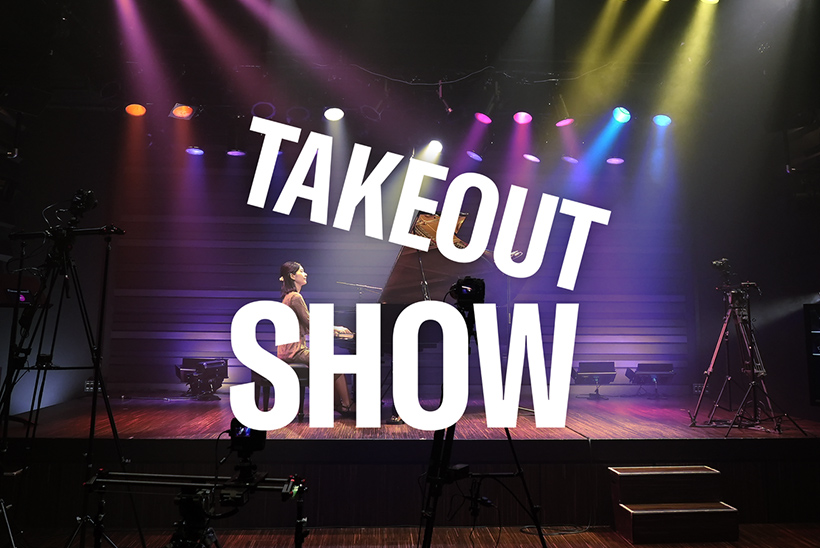 [Yamaha Corporation]
Period: November 10th (Wednesday) -November 21st (Sunday), 2021 Place: Yamaha Ginza Studio
Yamaha Corporation has taken full-scale performance videos with a high-quality multi-angle camera in order to encourage customers' courage and passion to enjoy playing musical instruments and to disseminate them on SNS. We will hold a hands-on event "TAKEOUT SHOW" at Yamaha Ginza Studio where you can take the video home. This time, as an event where you can experience shooting a video of a piano performance, it will be held for a limited time from November 10th (Wednesday) to 21st (Sunday), and advance reservations will be accepted from today.
---
---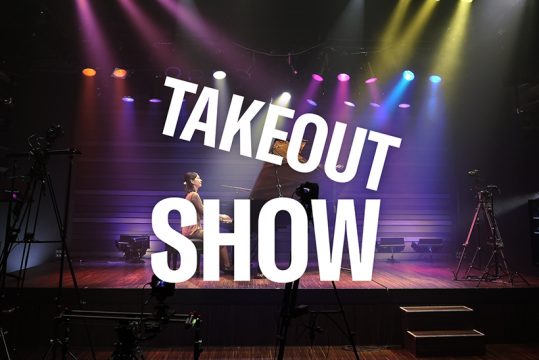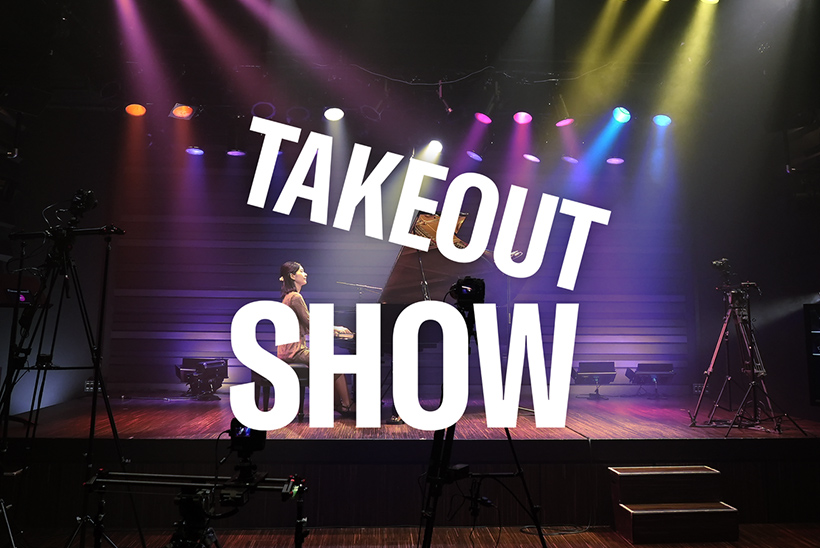 "TAKEOUT SHOW" is a free trial event where you can take attractive performance videos using full-scale equipment. You can feel like a professional artist by shooting the Yamaha grand piano "S6X" on a stage illuminated by shooting lights using a multi-angle high-quality camera and high-quality sound microphone. You can experience video shooting. Even if you don't have specialized skills in shooting and video production, anyone can easily shoot performance videos with the automatic shooting system. After recording, you can download one of the multiple video data shot in time to your device such as a smartphone or PC and send it to a video site or SNS, or use it for your own recording. You can take it home.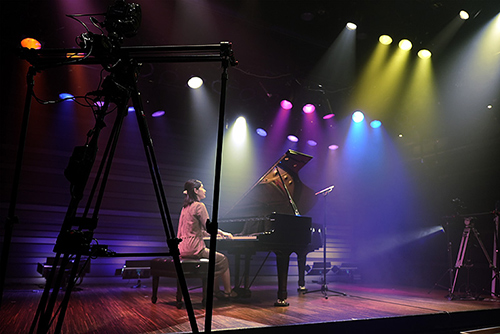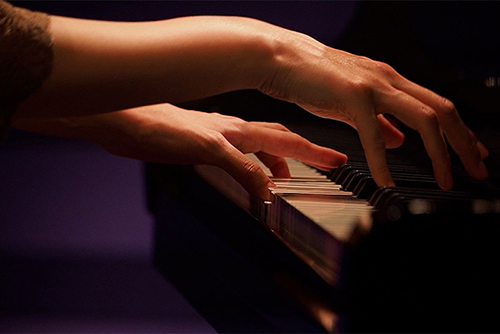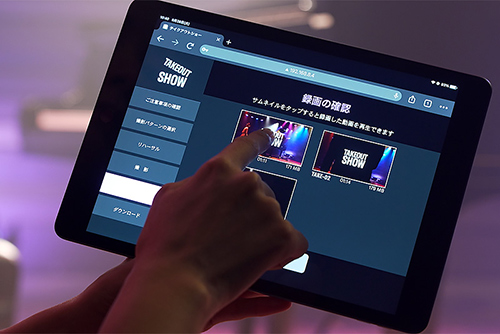 <Overview of "TAKEOUT SHOW">
Holding period:
November 10th (Wednesday) -November 21st (Sunday), 2021 11: 30-18: 30
Reservation acceptance period:
From Thursday, October 21, 2021 to Thursday, November 18, 2021
venue:
Yamaha Ginza Studio (7-9-14 Ginza, Chuo-ku, Tokyo)
Event experience time:
1 hour (1 person / time, up to 5 attendants)
way to participate:
Advance reservation system * Please make a reservation from the following website at least 3 days before the experience.
website:
https://www.yamahamusic.jp/shop/ginza/studio/takeout-show
There are conditions for the performance music. Please be sure to check the website when making a reservation.
Equipment used: Mirrorless single-lens camera "OM-D" (equipment cooperation: OM Digital Solutions Co., Ltd.)
"TAKEOUT SHOW" experience video by popular pianist YouTuber Yomii
https://youtu.be/OMDygCiJtb4
Yamaha Corporate Information Site / News Release
https://www.yamaha.com/ja/news_release/
* Product names and company names in the text are trademarks or registered trademarks of our company and other companies.
* The information contained in this news release is as of the date of the announcement.
Please note that it may be changed after the announcement date.
<Past related articles>
A new spot with a cafe where you can enjoy new encounters with sound and music. The "Brand Experience Area", which provides a participatory music experience through the five senses, will open on October 23 at the Yamaha Ginza Building.
"Playable wall works" appear in the gorgeous winter Ginza Exhibition of works exhibited at "Milan Design Week 2019" at Yamaha Ginza Building
Recruitment of participants for "Hiroko Kokubu's Fun Introduction to Jazz Piano" ● Date: March 21, 2019 (Thursday / holiday) 13: 00-17: 00 ● Venue: Yamaha Ginza Studio (Ginza, Tokyo)