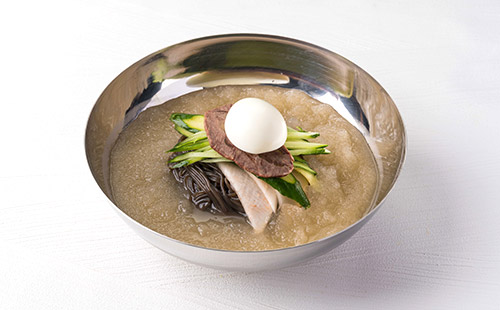 Hawaii's popular cold noodle "Yutchan cold noodles", which has many celebrities as fans, will hold an event to commemorate the opening of the 4th store in Japan! "Cold noodles 1,200 yen → 0 yen"
To celebrate the opening of the Ginza store from Wednesday, November 17th to 23rd, 2021 (Tuesday / holiday), a joint event of "All Yakiniku / Cold Noodles Yutchan Stores" (Ginza Store, Roppongi Store, Kitashinchi Store, Fukuchiyama Store) hold! During dinner time, all customers who order 1 drink + 1 item (grilled meat) can enjoy "Yutchan Naengmyeon" free of charge.
---
---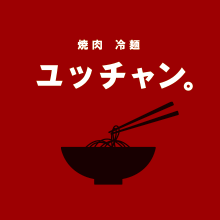 Immediately from the Ala Moana Shopping Center in Hawaii, the "Yutchan Korean Restaurant" is a must-visit for Hawaii connoisseurs. Authentic noodles with kudzu kneaded into sherbet-like soup are the ultimate gem that you can continue to eat without getting tired.
In 2019, it opened its first store in Japan in Roppongi, and in November 2021, it became the fourth store in Japan on Chuo-dori in Ginza, "Yachan. "Ginza store" was grand-opened.
For the first time in the 4th store, "Yutchan" on the top floor can be enjoyed with carefully selected Wagyu beef while enjoying the night view of Ginza.
To commemorate the opening of the Ginza store, we will hold a joint event of 4 stores in Japan, "Yakiniku / Naengmyeon Yutchan."
"0 Noodle Festival" Dinner time from November 17th (Wednesday) to November 23rd (Tuesday / holiday) For all customers who ordered 1 drink + 1 grilled meat (up to 1 cold noodle per person) ) You can enjoy it for free!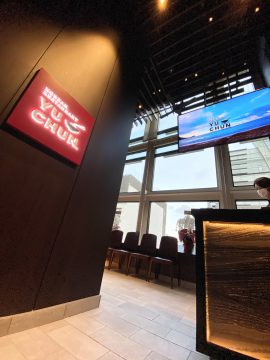 Now that you are gradually being released from the corona, why not enjoy eating out with your loved one while thinking about Hawaii?
https://prtimes.jp/a/?f=d31398-20211109-a227e27872587891f9e736281cef7e5d.pdf