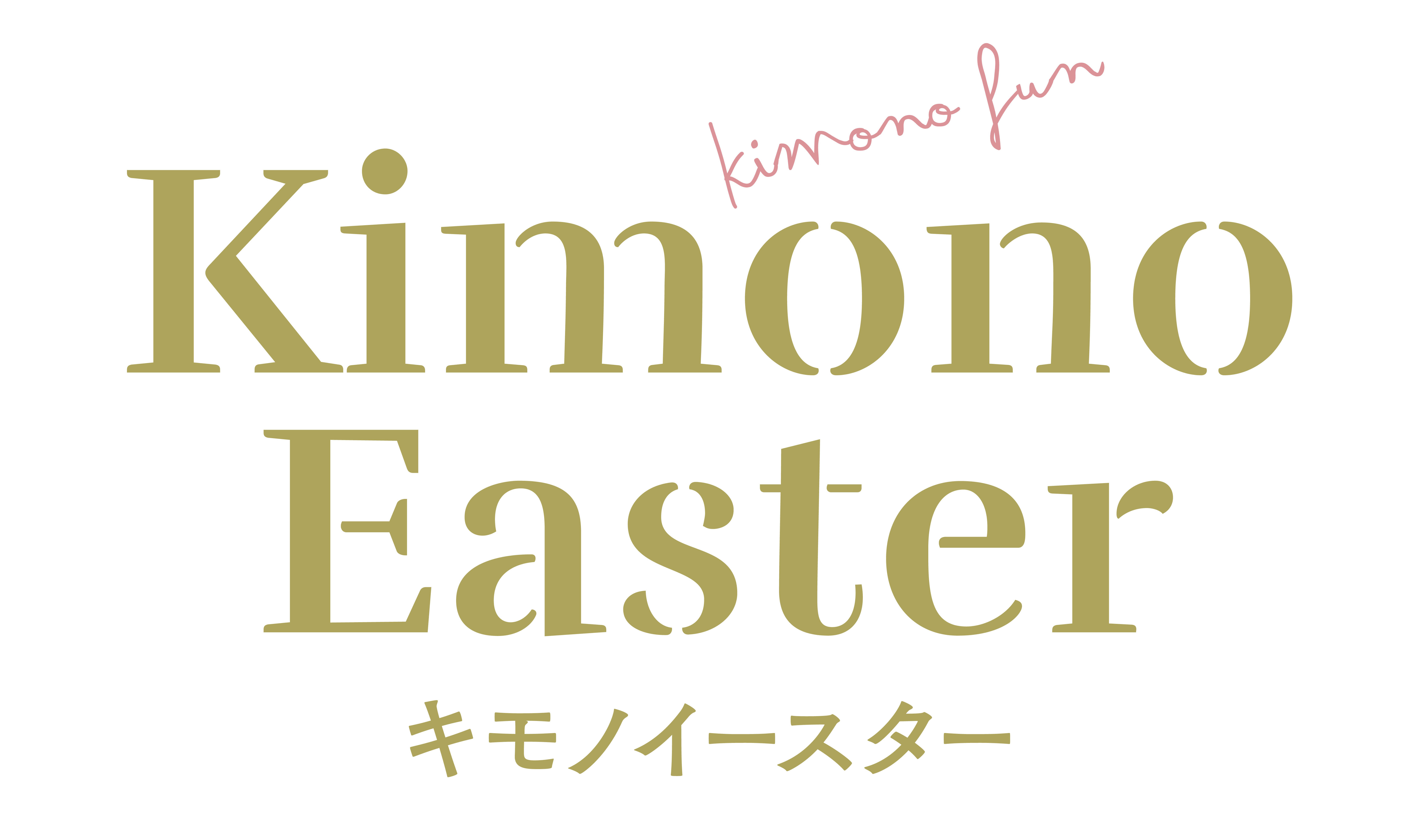 I want to wear the kimono of my mother and grandmother at home. I want to reuse a kimono full of memories …
In response to such a voice, "Kimono Easter", an event to breathe new life into kimono, will be held at "Ginza Ichiri", a casual kimono specialty store sent directly from the production area!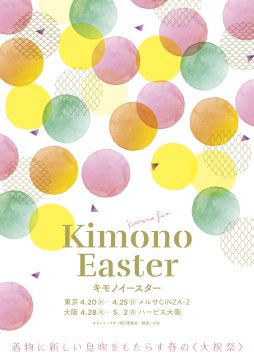 It is said that there are 800 million kimonos sleeping in the chest of drawers at home.
Originally, kimono is a very sustainable fashion.
In connection with "Easter = Easter", this event will not only resize and remove stains (free diagnosis and estimation), but also from kimono to "sun umbrella", "bag" and "obi" with the theme of revival and regeneration of kimono. We carry out remakes, trade-in and sales of reused products .
Attention kimono workshops and accessory artists will be exhibited, and new summer items will be announced. By adding modern obi and accessories to old kimono and obi, the outfit will be updated ♪
In addition, "Personal color diagnosis", "Face type diagnosis", "Dressing course", hair and point makeup, Japanese nail course, etc …. "Experience course" to aim for a beautiful Japanese woman is also enriched!
Why don't you go out with a reborn kimono this spring?
<Overview>
Name: Kimono Easter Schedule: [Tokyo] 2022.4.20 (Wednesday) -25 (Monday) [Osaka] 2022.4.28 (Thursday) -5.2 (Monday)
Venue: [Tokyo] Melsa GINZA-2 [Osaka] Harbis Osaka Admission: Free * Each course has a participation fee Hosted by: Kimono Easter Executive Committee / Ginza Ichitoshi Official HP; https://www.ichiri.ne .jp / lp / kimono-easter2022 /
Inquiries: [Tokyo] TEL.03-5565-1166 [Osaka] TEL.06-6121-5100 (Ginza Ichiri stores)
<Past related articles>
See, know and experience! Kimono x traditional culture dream festival "Kimono EXPO" will be held in 2021 in Tokyo and Osaka!
See, know, and experience. Kimono x traditional culture festival "Kimono EXPO" held in Tokyo and Osaka