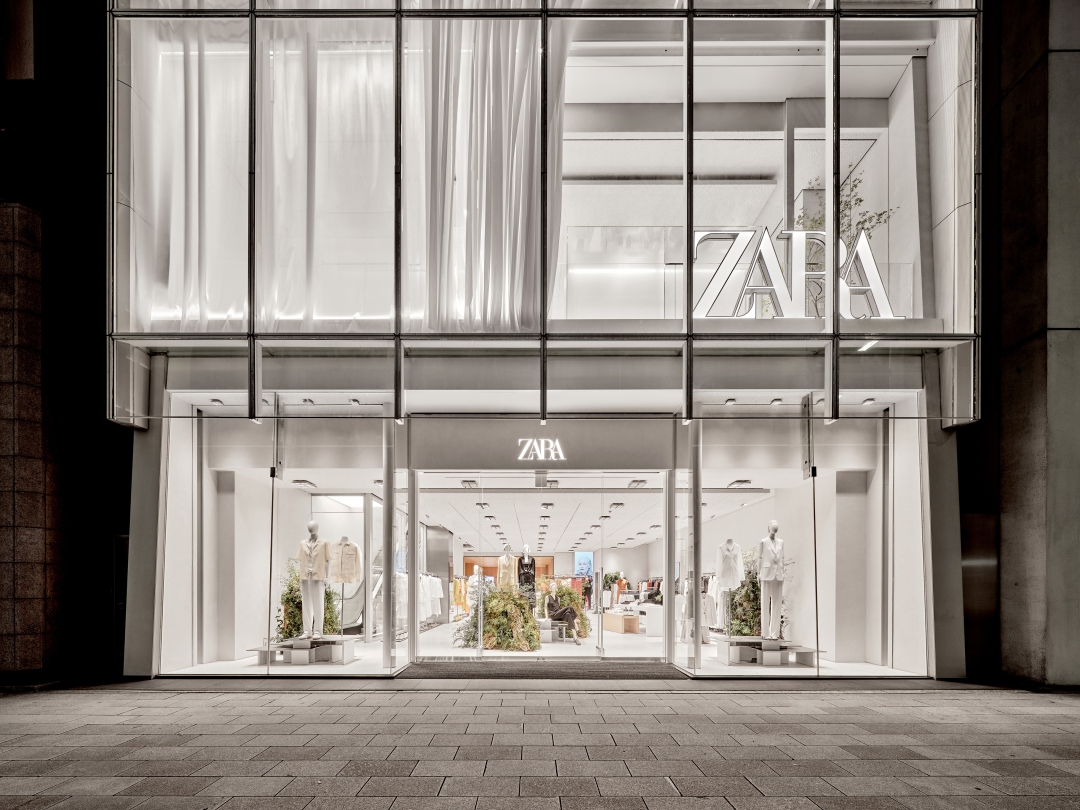 State-of-the-art digital features and sustainability concept store
The ZARA Ginza store will be reopened on April 29th (holiday).
---
---
Approximately 1000 square meters with a 4-layer structure consisting of 3 floors for ladies with a wide selection of products and a men's floor located on the spacious top floor with a feeling of openness. Designed by ZARA's architectural studio, the clean, quiet façade reminds us of the hustle and bustle of the city, and the refined white and wood-based interiors further complement ZARA's latest collection.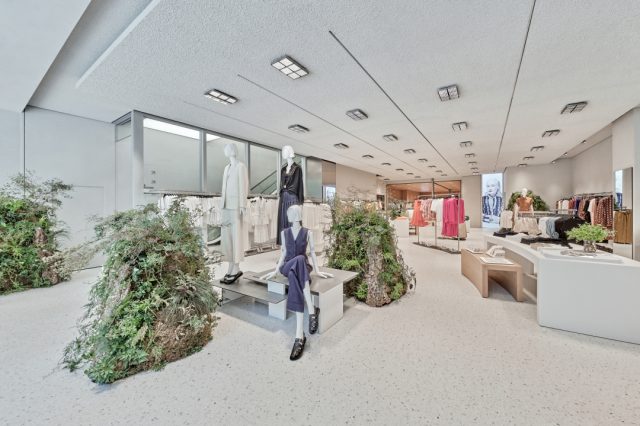 In addition, the ZARA Ginza store is equipped with the latest digital function "fitting room reservation system", which is the first in Asia to make fitting smooth, and is being introduced sequentially with the "self-checkout cash register" and online with the store on the official app. In addition to the "store mode" that enriches the shopping experience of, we will provide a new customer experience.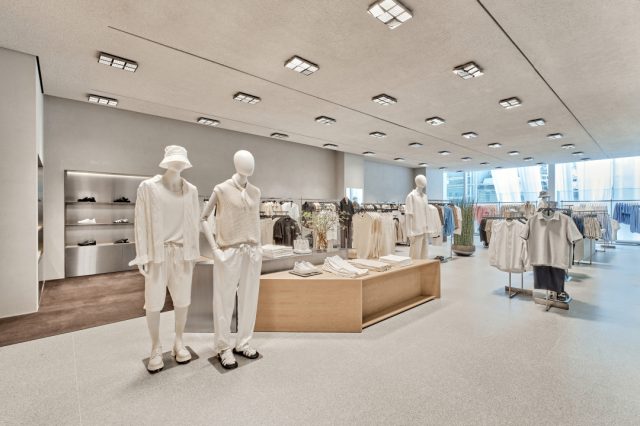 In terms of sustainability, we are actively working to use environmentally friendly building materials, introduce the power consumption monitoring function "INERGY", and reduce waste and virgin raw materials. In terms of merchandise, at least 50% of the merchandise sold in 2022 will be made up of those that meet the "JOIN LIFE" standard, which is the company's standard for manufacturing with more sustainable materials and processes. It is listed.
<About ZARA>
ZARA is the leading brand of the Inditex Group, a global fashion company, and is developing a platform that integrates stores and online in more than 200 markets. ZARA and Inditex aim to achieve climate neutrality in 2040 based on a business model that focuses on innovation, sustainability, and customer service.
<Store information>
ZARA Ginza Store Address: 7-9-19 Ginza, Chuo-ku, Tokyo
Business hours: Mon-Fri: 10: 30-21: 00
Saturdays, Sundays, and holidays: 10: 00-21: 00
* On April 29th (holiday), as a commemoration of the opening of the store at 10:00, customers who purchase the product will receive a "ELEGANTLY TOKYO" 10ml roll-on type perfume.
* However, it will end as soon as it runs out.