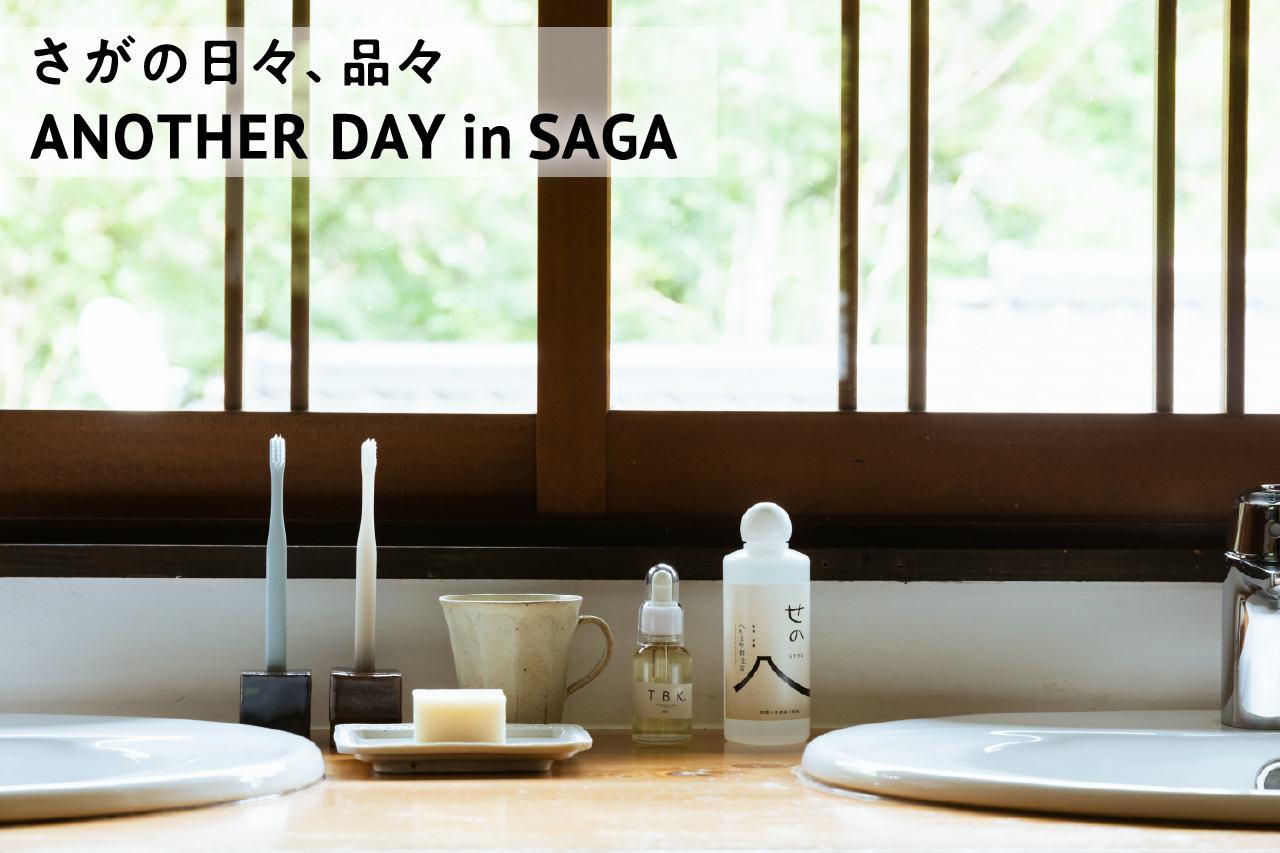 The Saga Prefectural Product Distribution Design Corporation will hold an exhibition on the wellness and beauty floor on the 5th floor of the Tokyu Hands Ginza store for about a month from August 10, 2022 (Wednesday) under the theme of "Saga's days, products ANOTHER DAY in SAGA". In addition, we will hold a pop-up event focusing on "Saga Prefecture", focusing on cosmetics using organic ingredients from Saga Prefecture.
・ Saga Prefectural Product Distribution Design Corporation Official Website: https://sagapin.jp/
"Saga Days, Goods ANOTHER DAY in SAGA" was held in February this year as an initiative to convey Saga Prefecture products such as food, miscellaneous goods, ceramics, and works by artists through Saga's lifestyle and homely culture. Exhibited for the first time at the 93rd Tokyo International Gift Show Spring 2022.
This time, in order to provide opportunities to experience local good things, we will hold a pop-up event of "Saga Prefecture" with the theme of "Saga's days, goods ANOTHER DAY in SAGA" for the first time at Tokyu Hands Ginza store.
Saga Prefecture is also famous as a production area for pottery, so there are about 180 products in addition to cosmetics, including ceramics such as Imari Arita ware, Karatsu ware, and Takeo ware, as well as Ogi Yokan, Ureshino tea, and local dolls. It will be a valuable opportunity to gather together.
・Overview
■ Title: "Saga no Hibi, ANOTHER DAY in SAGA"
■Duration : August 10 (Wednesday) to September 25 (Sunday), 2022 *The end date is tentative.
11:00-21:00
Please check the latest business hours on the website. ⇒ https://ginza.tokyu-hands.co.jp/
■ Venue : Tokyu Hands Ginza store 5th floor (wellness/beauty floor) special corner
■ Address : Marronnier Gate Ginza 1, 2-2-14 Ginza, Chuo-ku, Tokyo
·event information
[Workshop Event]
Date : September 19, 2022 (Monday, National Holiday)
■ Contents : Experience making original cosmetics using camellia oil
■ Participation fee : 1,650 yen *We will implement it while taking preventive measures against the new coronavirus infection.
*It may be canceled due to the spread of the new coronavirus infection.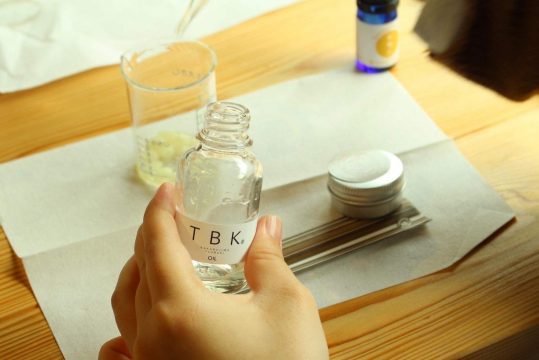 ---
---
This is an original balm made with camellia oil from Kakarashima, the northernmost island in Saga Prefecture, and chemical-free herb oil from Karatsu.
[Holding Commemorative Gift Campaign]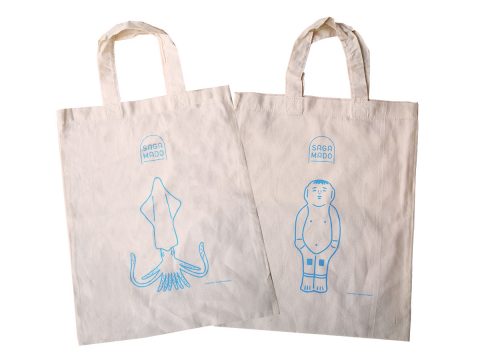 In commemoration of the pop-up, we will present an original eco bag to the first 50 people who purchase over 3,000 yen.
・About Saga Prefecture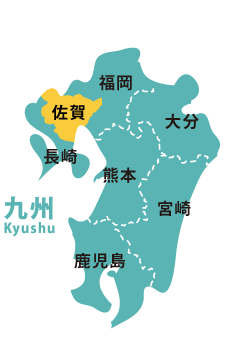 Two seas with different expressions.
calm mountains.
A vast, fertile plain that yields abundant crops.
To the north is the Genkai Sea, one of Japan's leading fishing grounds, and to the south is the Ariake Sea, which boasts one of the world's largest tidal ranges, and the fertile Saga plains adjacent to it.
Karatsu, Imari, and Arita have long been known as ceramic production areas, and Ureshino City, which has Ureshino Onsen, which is counted as one of Japan's top three hot springs for beautiful skin, is also famous as a tea production area.
The pride of Saga Prefecture is the traditional skills and sophistication of the creators, who have continued to challenge new things while still preserving what they have pursued and inherited since ancient times.
・Product example (partial)
■Organic cosmetics for regional revitalization of the island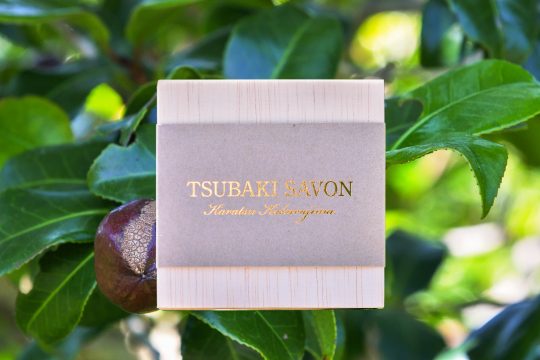 Product name: TSUBAKI SAVON (in a paulownia box)
Price (tax included): 3,850 yen Product description: Contains 35% cold-pressed (non-heated and compressed) camellia oil, which is highly rare and valuable from Kakarashima.
In addition, it is a simple, high-quality soap that is additive-free and contains natural plant ingredients such as coconut oil, olive oil, and palm oil.
100% natural loofah water undiluted solution made by loofah farmers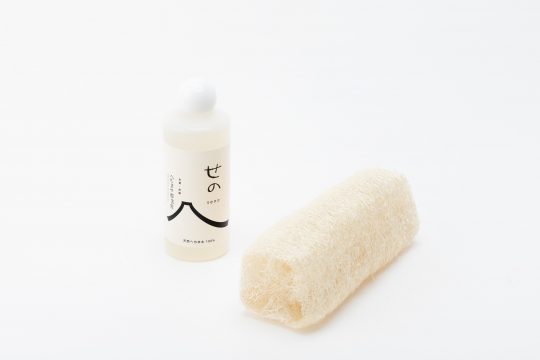 Product name: Natural loofah water Price (tax included): 2,200 yen Product description: Fireflies in the summer and dragonflies in early fall. Cultivated with the power of nature.
■Sekiyu made from "white fungus" with high moisturizing power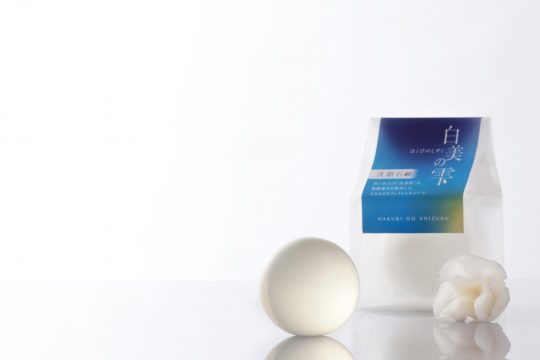 Product Name: Shirami no Shizuku Facial Soap Price (tax included): 3,300 yen Product Description: Formulated with highly moisturizing "white fungus" polysaccharides, fucoidan, hyaluronic acid, and collagen.
Safe to use even for sensitive skin.
■ Oil and aroma stone from Takeo City, Saga Prefecture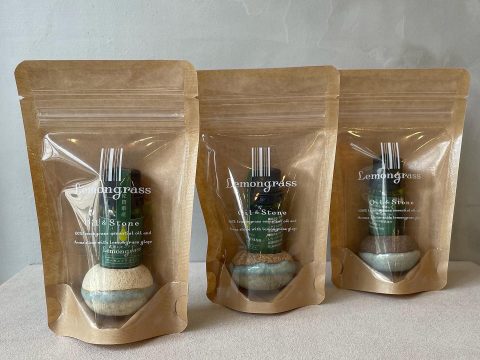 Product name: Lemongrass oil & aroma stone Price (tax included): 2,585 yen Product description: Essential oil refined with 100% organic lemongrass oil and aroma stone using lemongrass glaze from Takeo ware "Tomagama" set.
■Tastefully hand-painted soba cups by Arita porcelain craftsmen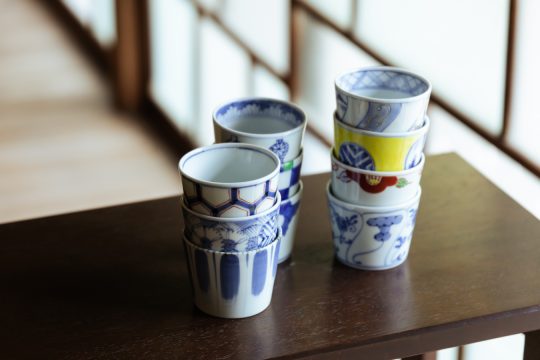 Product name: Soba cup Price (tax included): From 2,420 yen
Product Description: Not only can it be used for soba soup, but it can also be used as a container for drinks such as sake and green tea, or as a substitute for small bowls.
You can also use it as a dessert cup for yogurt, ice cream, etc.
■ Folk toys from the Nogomi area in Kashima City, Saga Prefecture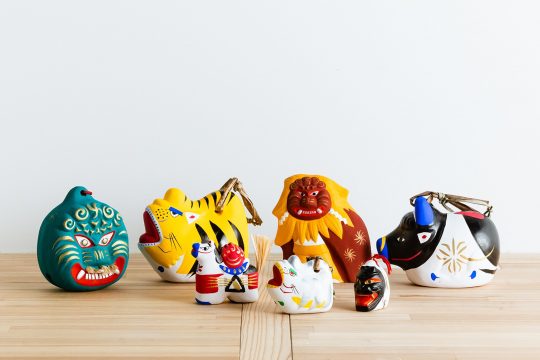 Product Name: Nogomi Doll Price (tax included): From 1,705 yen
Product Description: A local toy made in search of comfort and fun during the chaos and hunger at the end of the war.
The simple rattling sound and the warmth of a clay doll will soothe your heart.
A fragrant and rich tea that goes well with buttery bread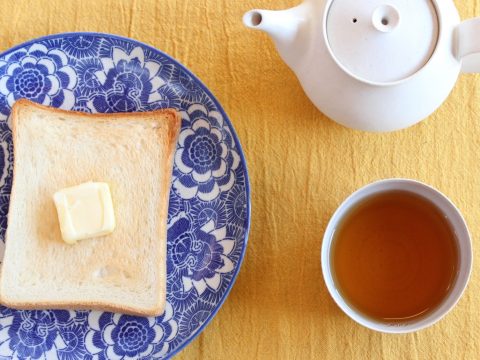 Product name: Tea that goes well with bread (Ureshino tea)
Price (tax included): 648 yen Product description: A blend of green tea, hojicha, and black tea.
After pouring hot water for about 1 minute, the aroma of Hojicha will be strong, and after waiting for 3 minutes, the components of green tea and black tea will ooze out and the flavor will change.
■ Ogi Yokan, a famous confection representing Saga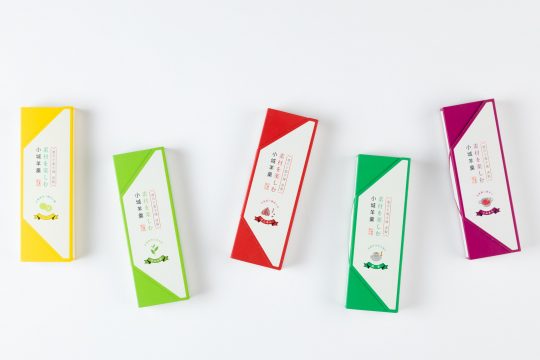 Product Name: Ogi Yokan Enjoying Ingredients Price (tax included): 648 yen Product description: Established over 100 years ago. In order to preserve the traditional manufacturing method and make the best use of the flavor of the ingredients, the sweetness is moderated.
In order to condense the deliciousness in a modest sweetness, we pay the latest attention to kneading.
No coloring or additives.
■ Manufacturers (in no particular order)
【cosmetic】
BIRDS PLANNING / Camellia Oil Cosmetics, Hechimaya Gunseisha / Natural Loofah Water, YOKO JAPAN / Men's Cosmetics, Grace Farm / White Ear Soap, Arbiter / Cosmetics, Daiseki Koseido / Lotion
【general merchandise】
Crops Takeo Lemongrass / Aroma Oil & Aroma Stone
[Crafts]
Touma Kiln / Takeo Ware, Vessel and Design / Arita Ware, Keizan Kiln / Arita Ware, Torin Kiln / Takeo Ware, Linen Apron, Sadam Yoshinaga / Karatsu Ware, Nogomi Doll Studio / Nogomi Doll, Mimatsu Crafts / Morodomi Furniture
[Food]
Aikawa Seichaho/Ureshino Tea, Fujita Yokan Honpo/Ogi Yokan
・(Public interest incorporated foundation) Saga Prefecture Industrial Promotion Organization What is Saga Prefectural Product Distribution Design Public Corporation?

In April 2017, the Saga Prefectural Product Distribution Design Public Corporation was established within the Saga Prefectural Industrial Promotion Organization, which supports small and medium-sized enterprises in the prefecture, for the purpose of promoting sales of prefectural products. It is a support organization established in
Based on the idea of "designing a new distribution" that connects producers and consumers by refining prefectural products and increasing their added value while conveying their goodness, we are disseminating information on prefectural products and promoting local producers. We are working on support that leads to sales promotion such as expansion of sales channels and development of overseas markets for business operators.
■Businesses supported: Producers, manufacturers, and sellers who live in Saga Prefecture.
Official website "SAGAPIN": https://www.sagapin.jp/
<Related articles in the past>
Carefully selected products that make you feel a little happy! "A little good thing." Held at Tokyu Hands Ginza store