November 17th (Thursday) to 20th (Sunday), 2022 Hibiya Park (Chiyoda Ward, Tokyo)
Japan's largest seafood event "8th Japan Fisherman's Festival 2022-National Fish Market & Fish Market Festival-" where you can enjoy seafood dishes from all over the country (sponsored by SAKANA & JAPAN PROJECT Japan Fisherman's Festival Executive Committee) It will be held at Hibiya Park (Chiyoda Ward, Tokyo) for four days from November 17th (Thursday) to 20th (Sunday), 2022.
Held for the purpose of revitalizing the nutritious fish diet, which is an important food culture in Japan. Combined with sister events and spin-off projects, the total number of visitors exceeds 1 million. A large collection of seafood such as tuna, salmon, sea urchin, crab, and oysters. You can enjoy Japanese, Western, and Chinese menus such as seafood rice bowls with fresh seasonal fish, fisherman's rice and local dishes that can only be tasted in the production area, hot pot dishes, seafood ramen, and seafood paella. free entrance. Eating and drinking charges are separate.
[Official website] https://37sakana.jp/jffes/
---
---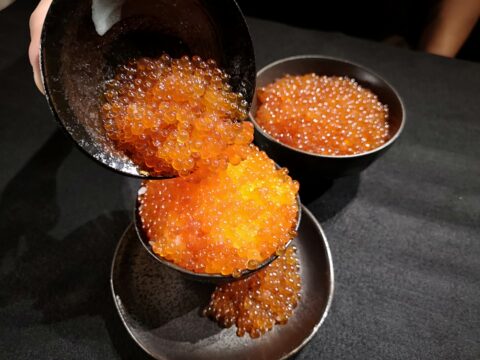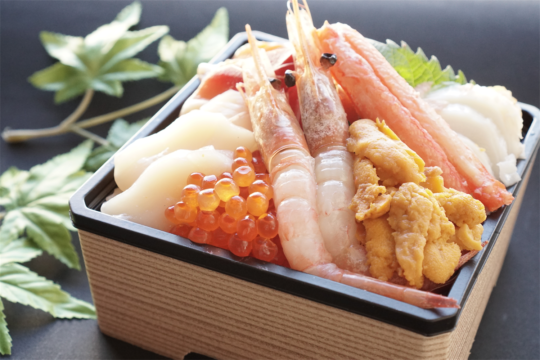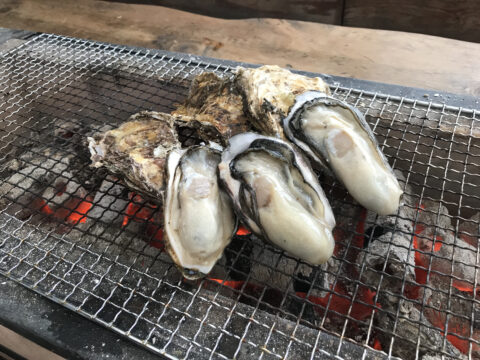 ・ Expand the store area and power up to about 70 booths Thorough measures to prevent new corona infection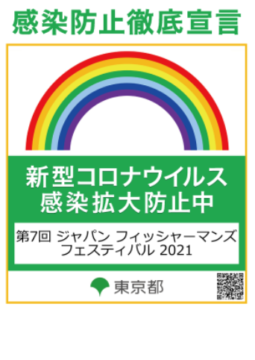 In addition to complying with the guidelines set by the national government and the Tokyo Metropolitan Government to prevent infection with the new coronavirus, we will thoroughly implement the maximum infection prevention measures as the organizer.
Last year, in order to prevent infection, we implemented admission restrictions by collecting admission fees and changing the system, and implemented a significantly reduced scale of about 25 booths. This year, we will expand the store area and implement thorough infection prevention measures to increase the number of booths to about 70. Admission is free, and if the number of people in the venue exceeds the regulation and it becomes "dense", admission will be restricted.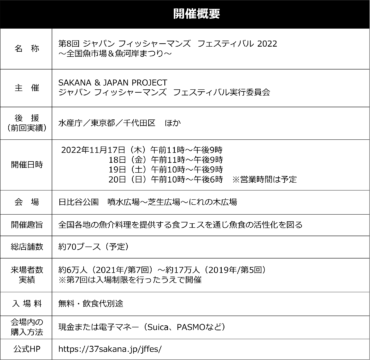 <Related articles in the past>
Meat festival (Nikumatsuri) ~ Eat and support! A lineup of Tohoku brand beef-will be held at Hibiya Park!
[Experience report] Enjoy the illumination at "Tokyo Christmas Market 2021 in Hibiya Park"! Introducing store gourmet, miscellaneous goods, and congestion status
"Paella Tapas Festival 2019" will be held at Hibiya Park / Fountain Square for 3 days from April 19th (Friday) to 21st (Sunday)!