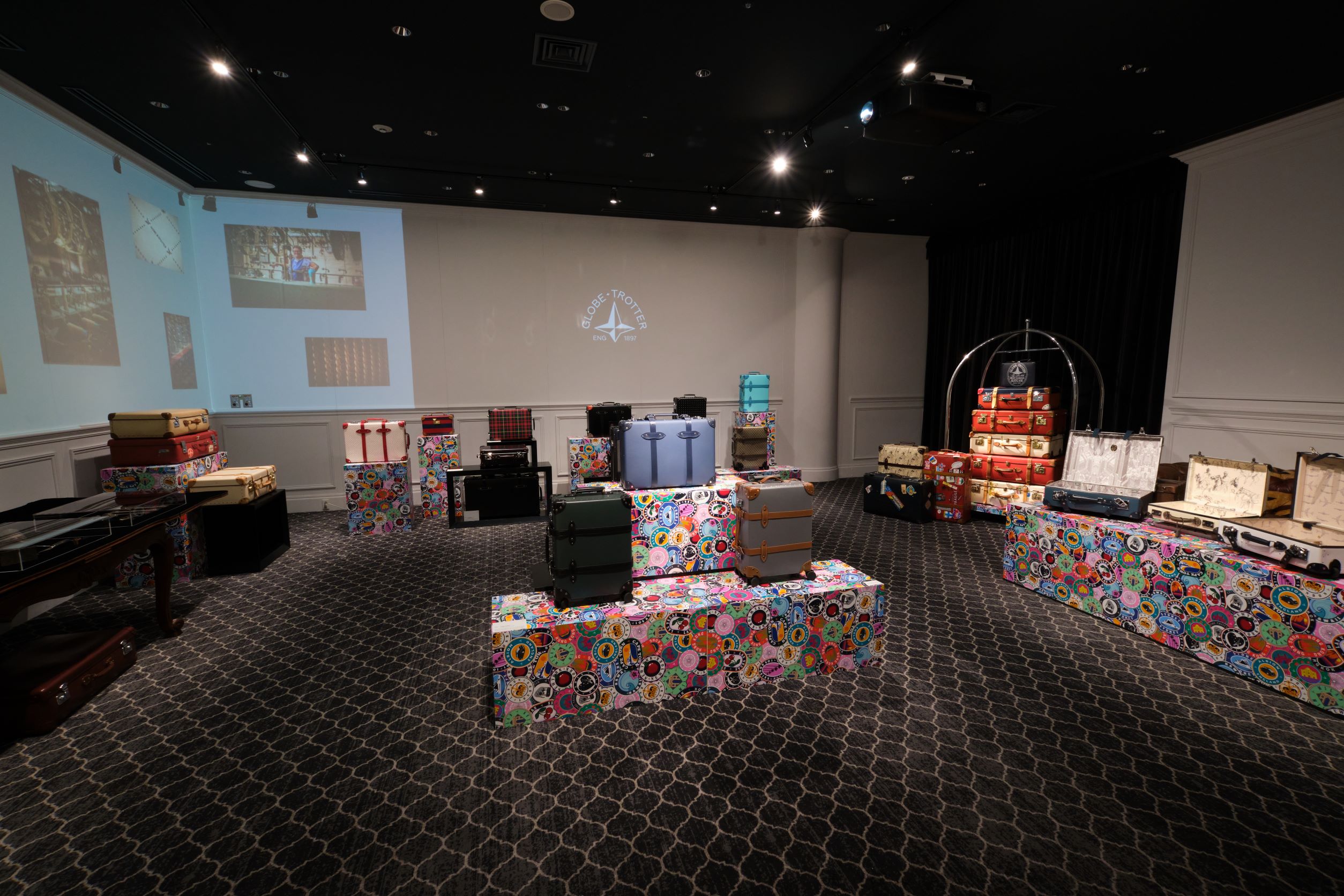 In commemoration of the brand's 125th anniversary, a special collaboration will be exhibited for a limited time from valuable suitcases over 100 years old.
To commemorate the 125th anniversary of the British Globe-Trotter brand, the exhibition "125 Years of Globe-Trotter" will be held at the Globe-Trotter Ginza store for a limited time from December 7th (Wednesday) to December 19th (Sunday). hold. The exhibition traces the trajectory of Globe-Trotter's 125th anniversary, including valuable suitcases from the time of its establishment, tools that were actually used, and collaboration items with brands and artists that began after 2000. ing.
Born at the end of the 19th century, Globe-Trotter's innovative lightweight suitcase has evolved into a classic design that many people love after a long journey of 125 years.
---
---
In this exhibition, we will introduce how Globe-Trotter's manufacturing methods, which were established in 1897, have been passed down to the present day and have evolved further.
Globe-Trotter suitcases are made from a patented material called vulcanized fiberboard (commonly known as Vulcan Fiber), known for being strong and durable, yet lightweight and functional. . Still designed and hand-made in England, Globe-Trotter has a worldwide reputation for excellence in Made in England design.
125 Years of Globe-Trotter not only showcases important early works, but also comprehensively showcases the innovative and diverse collaborations that have emerged in the 21st century. For Globe-Trotter, the concept of creative partnerships began nearly two decades ago, presenting a wide range of collections that include partnerships with Hermès, Tiffany & Co., Alexander McQueen, Comme des Garçons and more.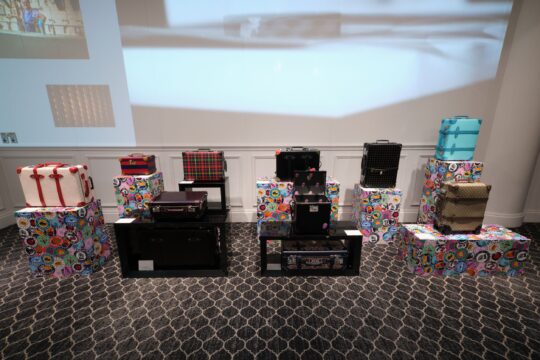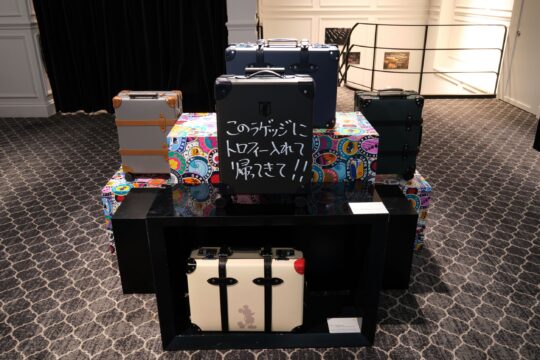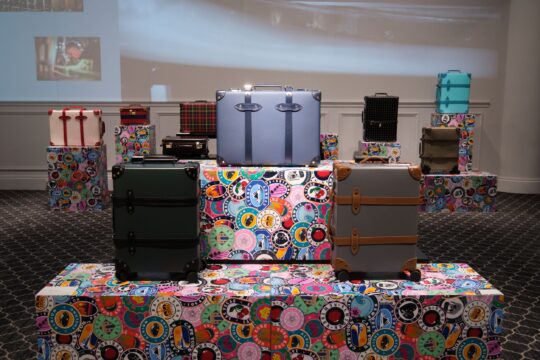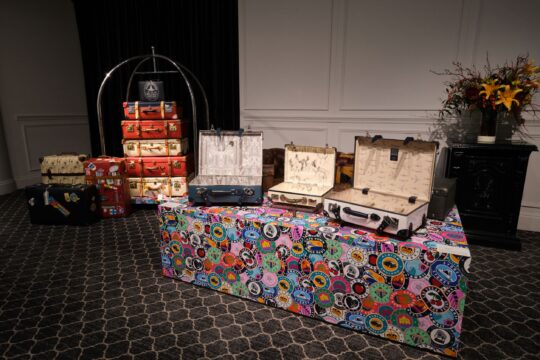 This touring exhibition opens at the Burlington Arcade flagship store in London ahead of the rest of the world, then travels to the Ginza flagship store in Tokyo and the Melrose store in Los Angeles. .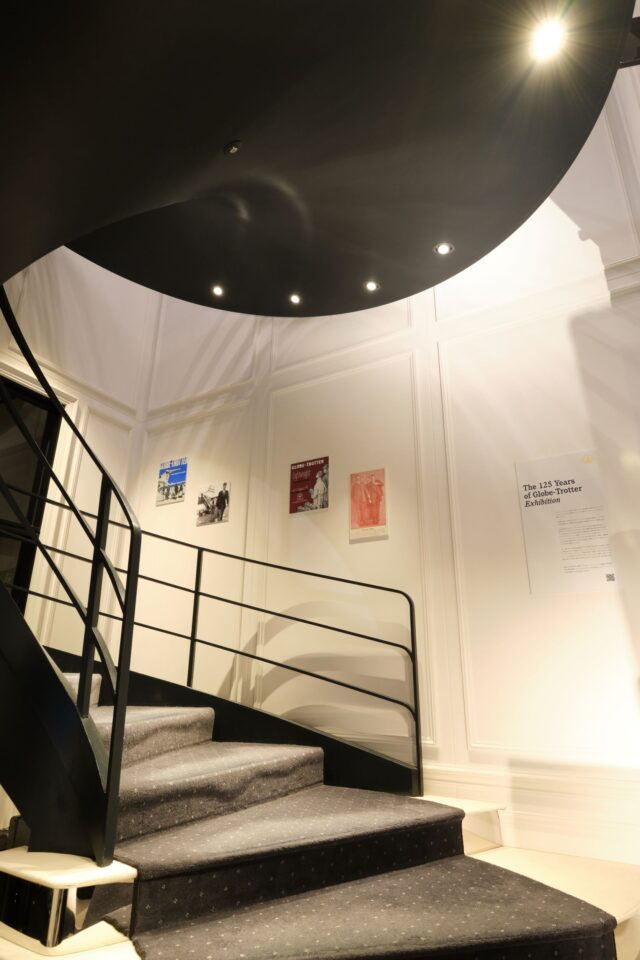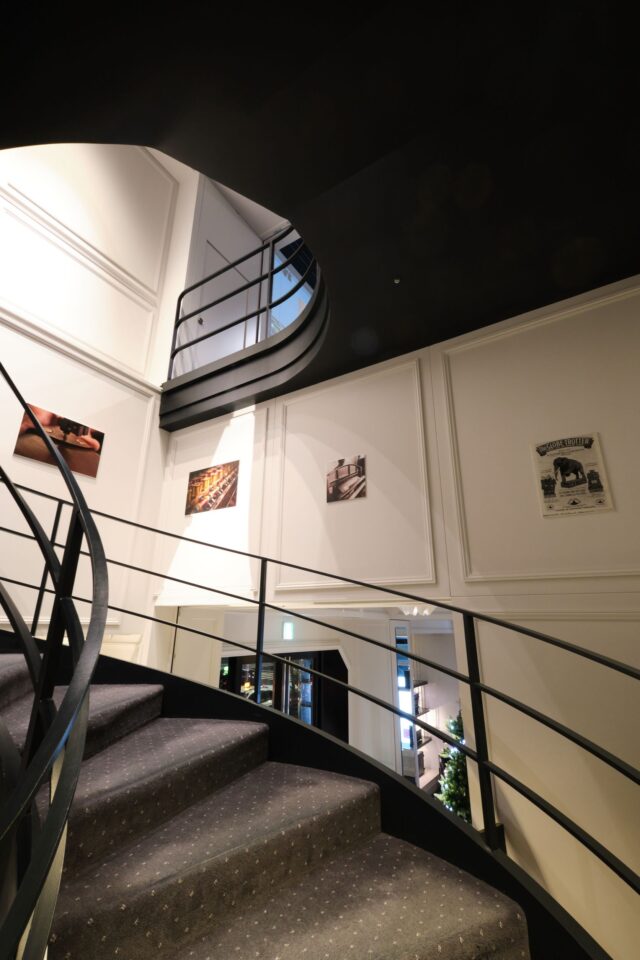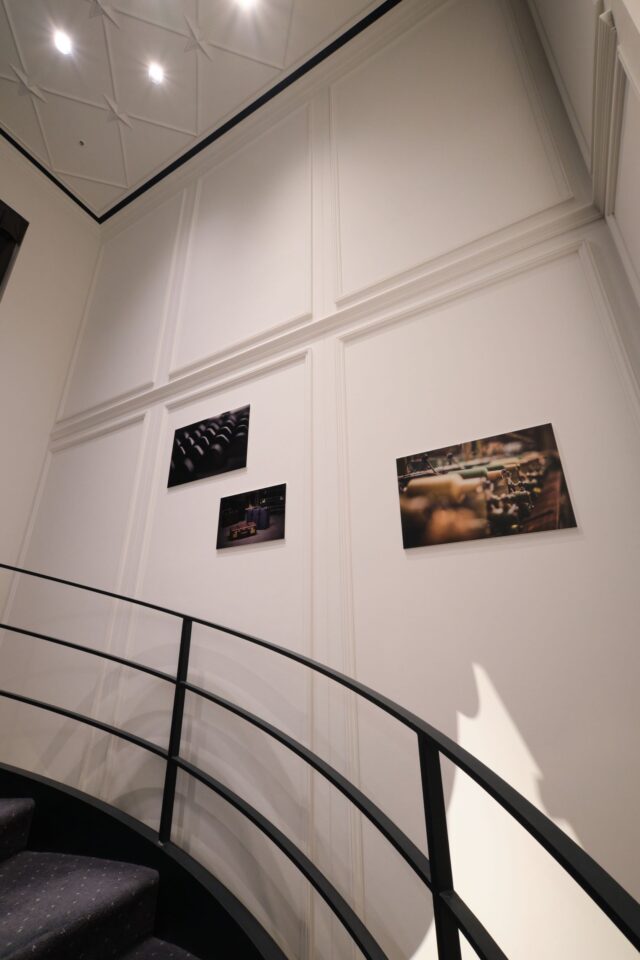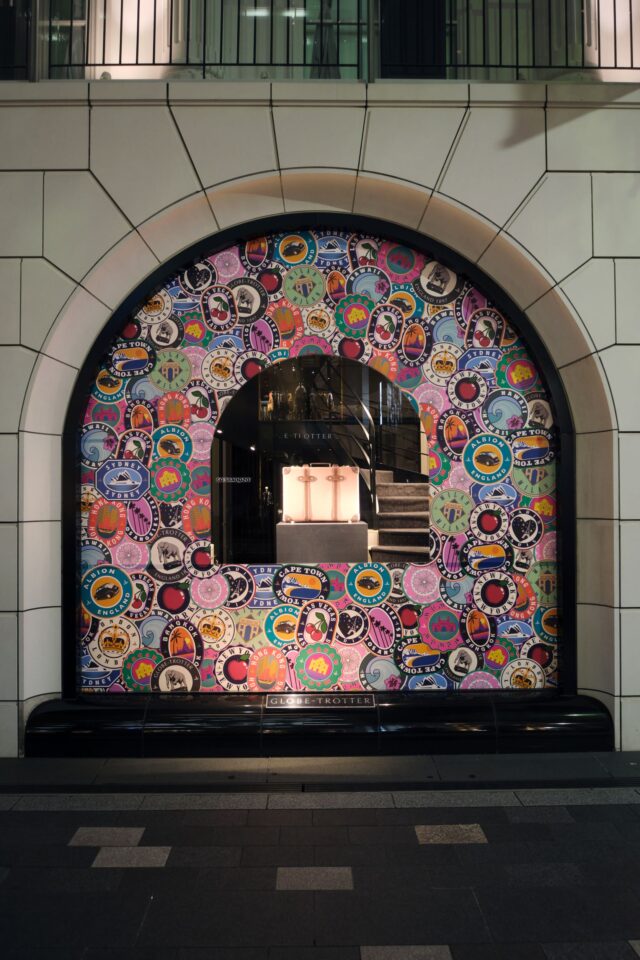 "125 Years of Globe-Trotter" Exhibition Globe-Trotter Ginza (Tokyu Plaza Ginza, 5-2-1 Ginza, Chuo-ku, Tokyo)
Wednesday, December 7, 2022 to Sunday, December 18, 2022 12:00 to 18:00
https://jp.globe-trotter.com/blogs/journal/the-125-years-of-globe-trotter-exhibition
[Globe-Trotter Asia Pacific Co., Ltd.] From the press release