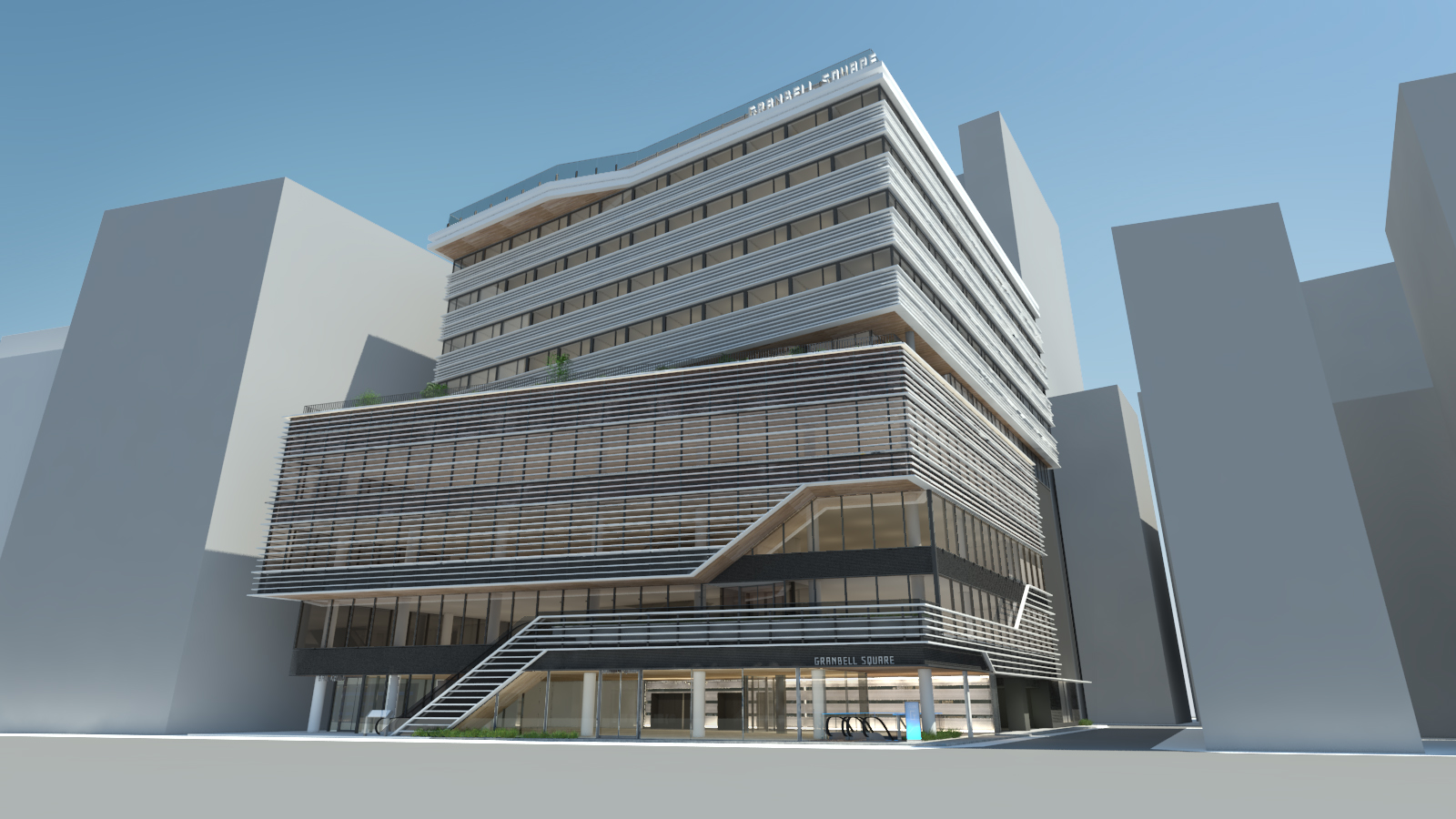 Ahead of the grand opening, spa saunas and hotels will open sequentially from April
Belluna Co., Ltd. will open a commercial complex "GRANBELL SQUARE" in Ginza 7-chome.
"GRANBELL SQUARE" is a complex commercial facility consisting of a hotel, commercial facilities, etc. located in the center of Ginza 7-chome Corridor Street with 3 floors underground and 10 floors above ground and a total floor area of 10,789.52㎡. It will be born as a "stay-type impression creation base" that will bring the "sensitivity" of the famous street "Corridor Street" to a higher level and bring about the ease of walking around the town. Combining a nostalgic classical design with a sharp design that is ahead of the times and blends in with the town of Ginza, we welcome you in a high-quality and sophisticated space.
Prior to the grand opening in September 2023, the spa sauna facility "SPA & SAUNA Corridor no Yu" and the hotel facility "GINZA HOTEL by GRANBELL" will open from mid-April. Other restaurants, rooftop restaurants, and nightclubs in collaboration with major Singaporean companies are also scheduled to open in sequence.
・GRANBELL SQUARE Facility Overview
Location: 7-2-18 Ginza, Chuo-ku, Tokyo Access: 5-minute walk from Tokyo Metro Ginza Station "C1" exit 5-minute walk from Tokyo Metro Shimbashi Station "5" exit Business description: Hotel, spa sauna, restaurant, nightclub, etc. Site area: 1,173.78㎡
Total floor area: 10,789.52㎡
Number of floors: 3 floors underground, 10 floors above ground Construction company: Taisei Corporation Design company: Plantech Co., Ltd.
---
---
Wrapped simply with a film-like louver,
It features an elegant and sophisticated façade design with a strong presence.
・GINZA HOTEL by GRANBELL Details
"GINZA HOTEL by GRANBELL" is the first premium type designer hotel of the Granbell Hotel Group. In the open front lobby that takes in the entire roof terrace, not only check-in and check-out, but also drinks such as coffee and tea are available, and it is a calm space where you can relax like a lounge. The guest rooms are composed of sharp design motifs and materials that modernly refine the Art Deco style. We offer a high-quality and comfortable space full of luxury.
Overview of GINZA HOTEL by GRANBELL
Number of rooms: 102 rooms in total Floor: 5th floor front desk, 6th to 9th floors Scheduled opening date of guest rooms: April 24, 2023 (Monday)
Official website: https://www.granbellhotel.jp/ginza/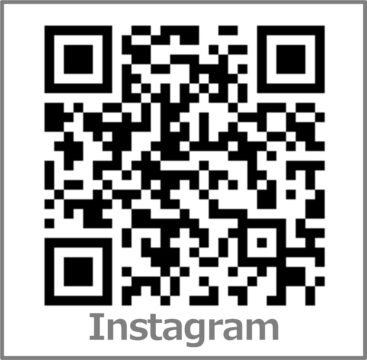 ・SPA & SAUNA Corridor no Yu Details
"SPA & SAUNA Corridor no Yu" is a relaxation area equipped with an auto-rory sauna, a steam sauna (*), an open-air bath, a library lounge with alcoholic beverages and light meals, a recliner space, and a working space.
Designed by Kentaro Imai, who has designed many public baths, it is a warm bathing space with a sense of design based on the concept of "a space that invites you into the interior." *Women's area only
SPA & SAUNA Corridor no Yu Overview <br /> Facilities: Men's indoor bath, auto bath sauna, cold water bath, outdoor air bath, washing area Women's indoor bath, auto bath sauna, steam sauna, cold water bath, open air bath, washing area Library lounge, recliner space, Working space floor: 4th floor Scheduled opening date: April 10, 2023 (Monday)
・Overview of the hotel management company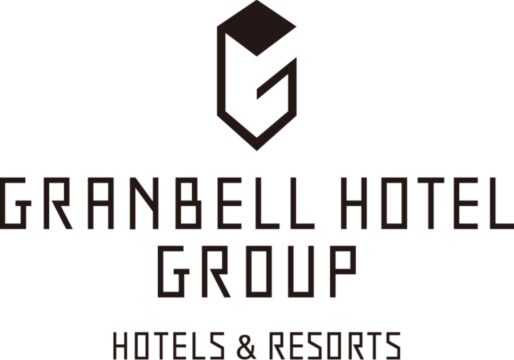 ■ Company name: Granbell Hotel Co., Ltd. (100% subsidiary of Belluna Co., Ltd.)
■Representative: Kiyoshi Anno, President and CEO ■Location: Kyobashi MID Building 5F, 2-13-10 Kyobashi, Chuo-ku, Tokyo
■ Official website: https://www.granbellhotel.jp/
・Belluna company profile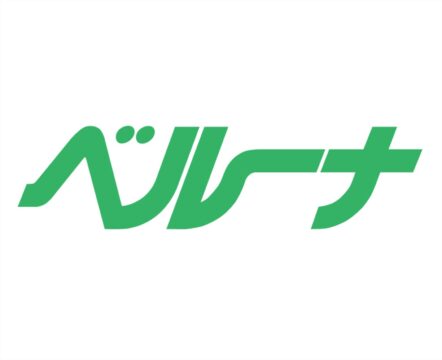 ■ Company name: Belluna Co., Ltd. ■ Representative: Kiyoshi Yasuno, President and CEO ■ Location: 4-2 Miyamoto-cho, Ageo City, Saitama Prefecture ■ Corporate site: https://www.belluna.co.jp
■ Business: Apparel and miscellaneous goods business / cosmetics health food business / gourmet business / nurse-related business / database utilization business / kimono-related business / property business / other businesses
[Belluna Co., Ltd.] From the press release