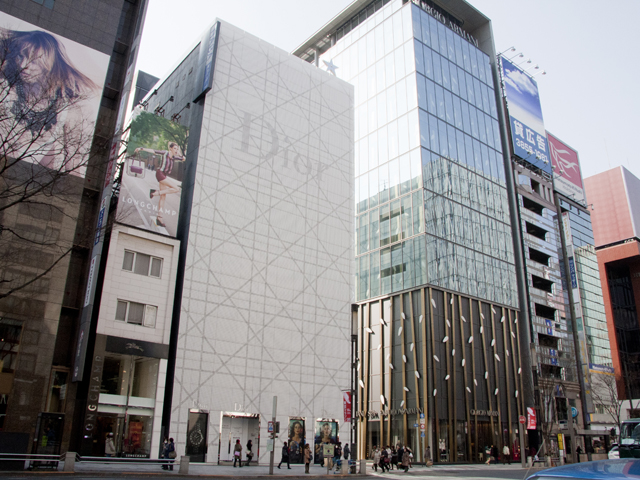 Ginza is a fashion town where high-end fashion brands from all over the world gather.
Let us introduce you to some of these brand stores.
Fashion
The flagship Japan store of Hermès with the spirit of the company that values curiosity and discovery.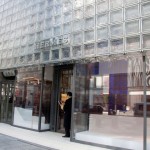 This is the flagship store in Ginza of Coach, a leather products brand from New York.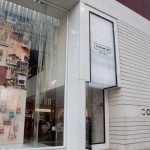 This is the world-famous French brand, Dior's company store. From the 1st basement to the 6th floor, it covers all Diors for women and men.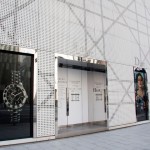 ---
---
Globally-popular Louis Vuitton. The company really cares about not only their products, but also the design of its building.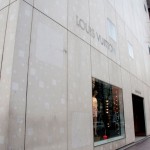 This is the flagship store of a high-end fashion brand representative of the U.K.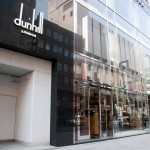 Tiffany is one of the best known brands in the U.S. and sells jewelry and silverware.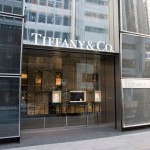 A long-established jewelry brand representative of France. In this store, you can take your time and browse jewelry products just like you enjoy artworks.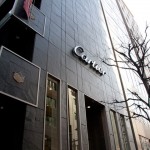 With boutiques on the 1st to 3rd floors, the Chanel Nexus Hall on the 4th floor, and the authentic French restaurant Beige Alain Ducasse on the 10th floor.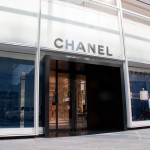 The company shop of the Italian high-fashion brand "PRADA". The Ginza shop is famous for wide range of goods even among all the company shops and displays new goods first.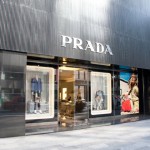 This is the largest Ferragamo store in Japan where a rich line of Ferragamo products is available.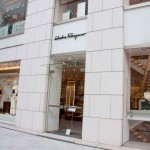 The flagship Japanese store of Gucci, the famous Italian brand. There is Japan's one and only Gucci Café on the fourth floor.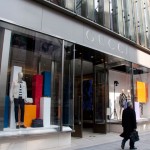 The only shop in Japan to stock the full line of Bally goods, this store accepts orders at any time for the excellent "Scribe" shoe line.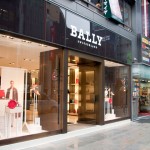 This is the flagship store of Armani in Japan. It is a space where you can enjoy the Armani lifestyle to your heart's content, ranging from fashion, home collection, restaurant, and spa. A motif of bamboo decorates the exterior walls of the building.
Cosmetics
The store offers all Fancl products and professionals in the beauty of bare skin are stationed on each floor.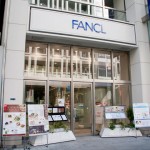 Shiseido's directly-owned total beauty center opened in May 2011. With "a place for discovering uncharted parts of yourself" as theme, it meets every need for beauty.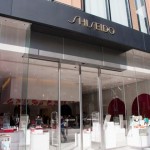 The flagship shop of "Pola the Beauty", with 415 shops nationwide. The cosmetics fashion items shop is on the first floor and the esthetics salon is in the first basement.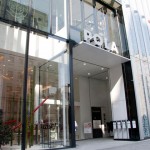 ---
Select stores: Stores featured in tourist guidebooks, etc. (Lonely planet Tokyo City Guide, MOOK "wagamama", DK Eyewitness Top 10 Travel Guides, 散歩地図Nippon)