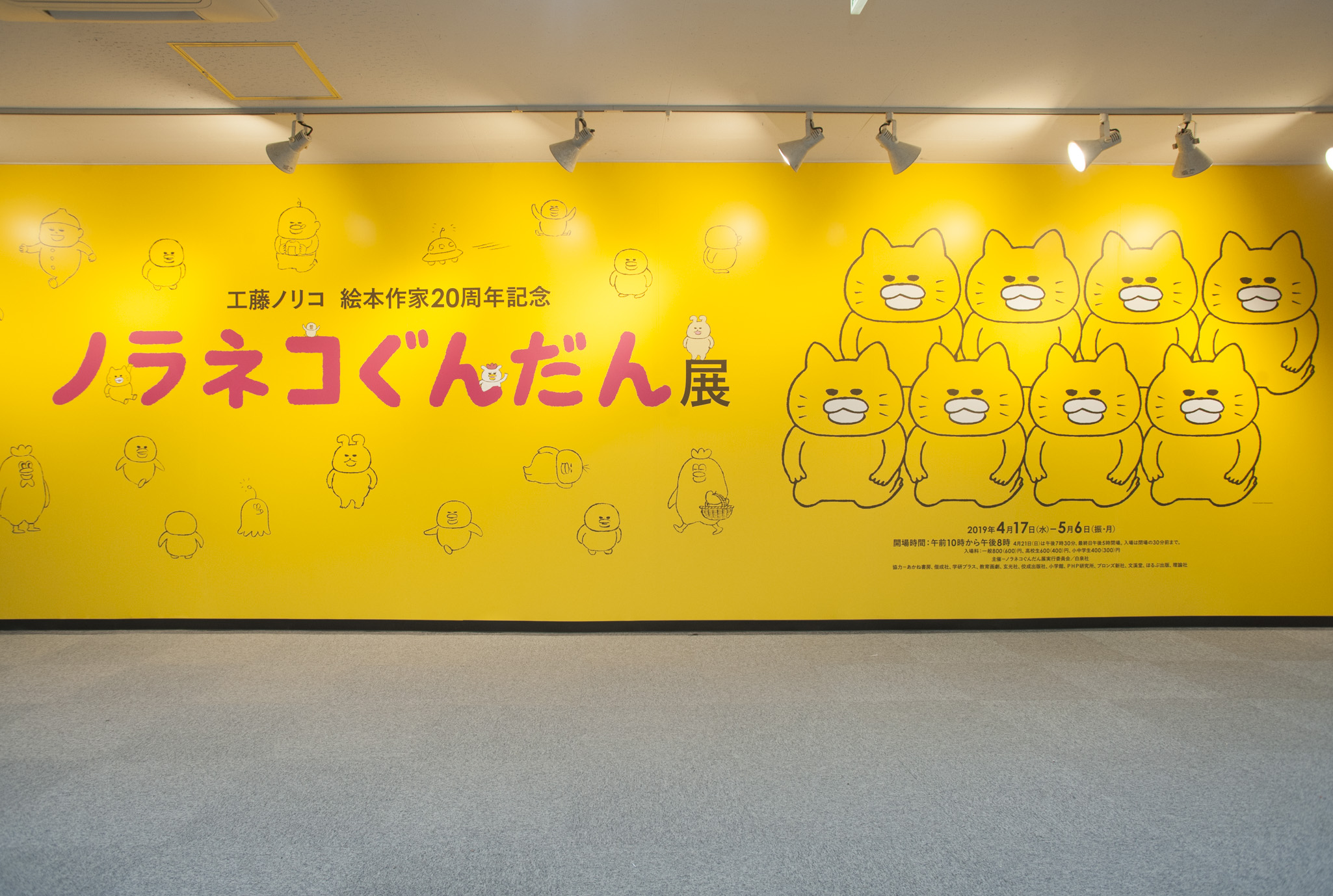 Shooting: Omori Tadaaki
Cumulative series topped 1 million copies! "Wal cute" characters are very popular!
---
---
The first exhibition to commemorate the artist's 20th anniversary of the author's debut of Noraneko Gundan (Hakusensha), writer Noriko Kudo, is being held in Matsuya Ginza until May 6th. The picture book series of the eight Nora Neko is the protagonist, but "War cute" characters that are bad but do not give up are very popular. Fans are not limited to infants and primary school children, but are also spreading to women in their 20s, dad & mom, and overseas. In this exhibition, in addition to displaying about 200 original picture original pictures and images, about 300 items are also included, including limited-purpose goods at the venue. In addition, the series latest publication "Nora Neko Gundan Fune ni Noruneko Gundan's going on board released on April 17! The original picture of "is also in the public exhibition.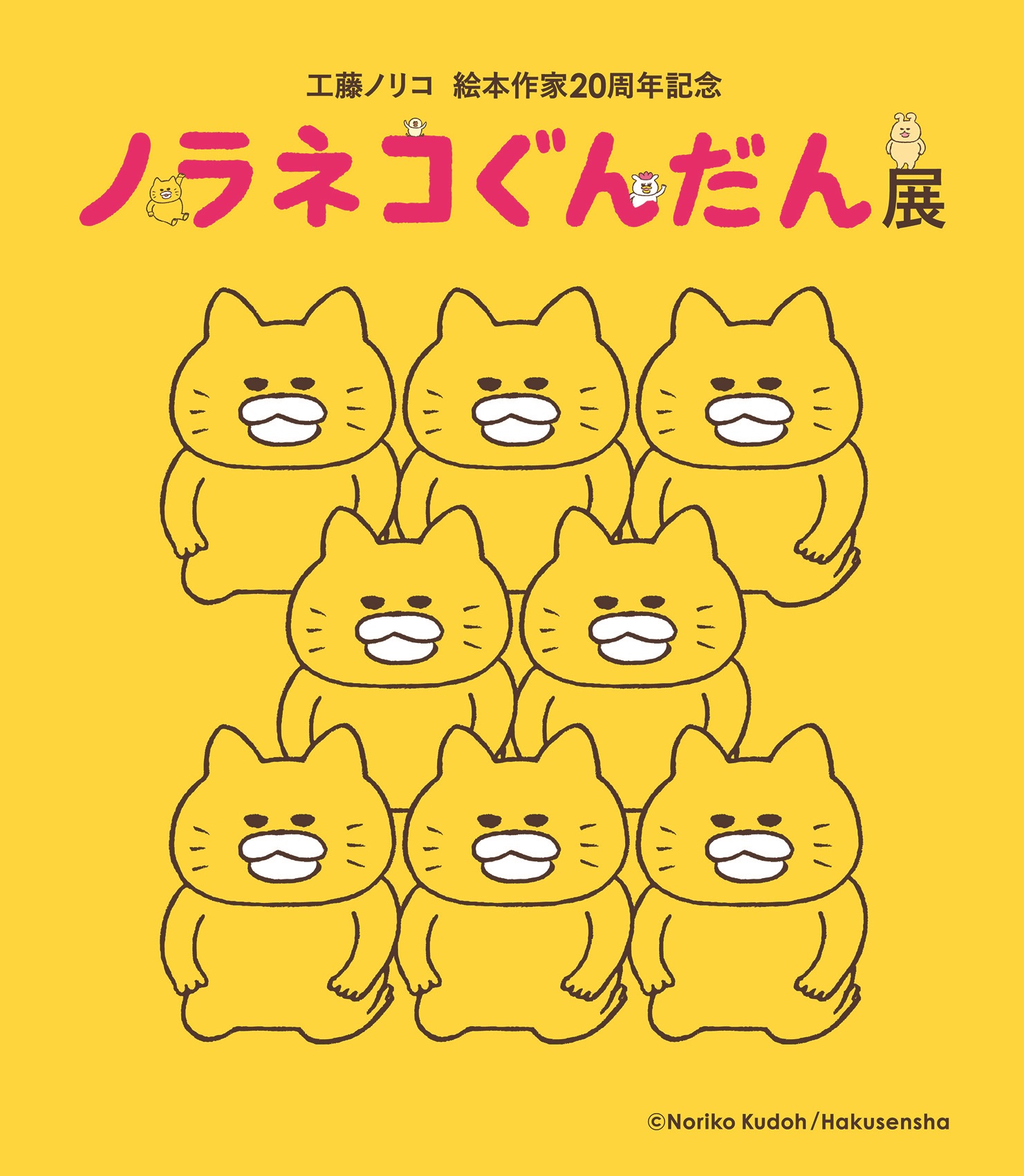 Prior to the opening of the exhibition, a press conference on April 16 (Tuesday) was held. As a guest "Noraneko Gundan" large fan "", NHK E tele "Mother with the mother" has been the longest-running "Song brother" for nine years, singer / actor popular with children nicknamed "Daisuke older brother" Yokoyama Daisuke came to visit. I met a photo session and interview with "Nora Neko Gundan" puppet (voice is Mr. Kudo himself) in the role of Noriko Kudo. Here are the main comments of the two.
Mr. Yokoyama: I love the face when I mischief. There are not many facial expressions of Noranekos, but it is fun to look for when doing bad things and it is a compelling attraction. I feel relieved to read when I am tired.
If I become "Nora Neko Gundan", I would like to get into various picture books and make all the characters of that picture book "Nora Neko Gundan".
● Kudo-san: "Noraneko Gundan" has been working as a supporting character for the four-frame manga "Ganbare! One-One-chan" for 20 years, but from Kodomoe Forest Editor-in-Chief We received your suggestion and were born. I don't really understand why I'm getting popular now, but how can small readers enjoy reading? I think about myself and make it.
Eight people are not brothers. I think it would be difficult for children's readers to enter the world of stories if they set names one by one, so it looks like something natural. Rather than "Nora Neko Gundan" sex rating, I want to enjoy the action being done and the story itself that is happening.
---
See information and reviews for Matsuya Ginza