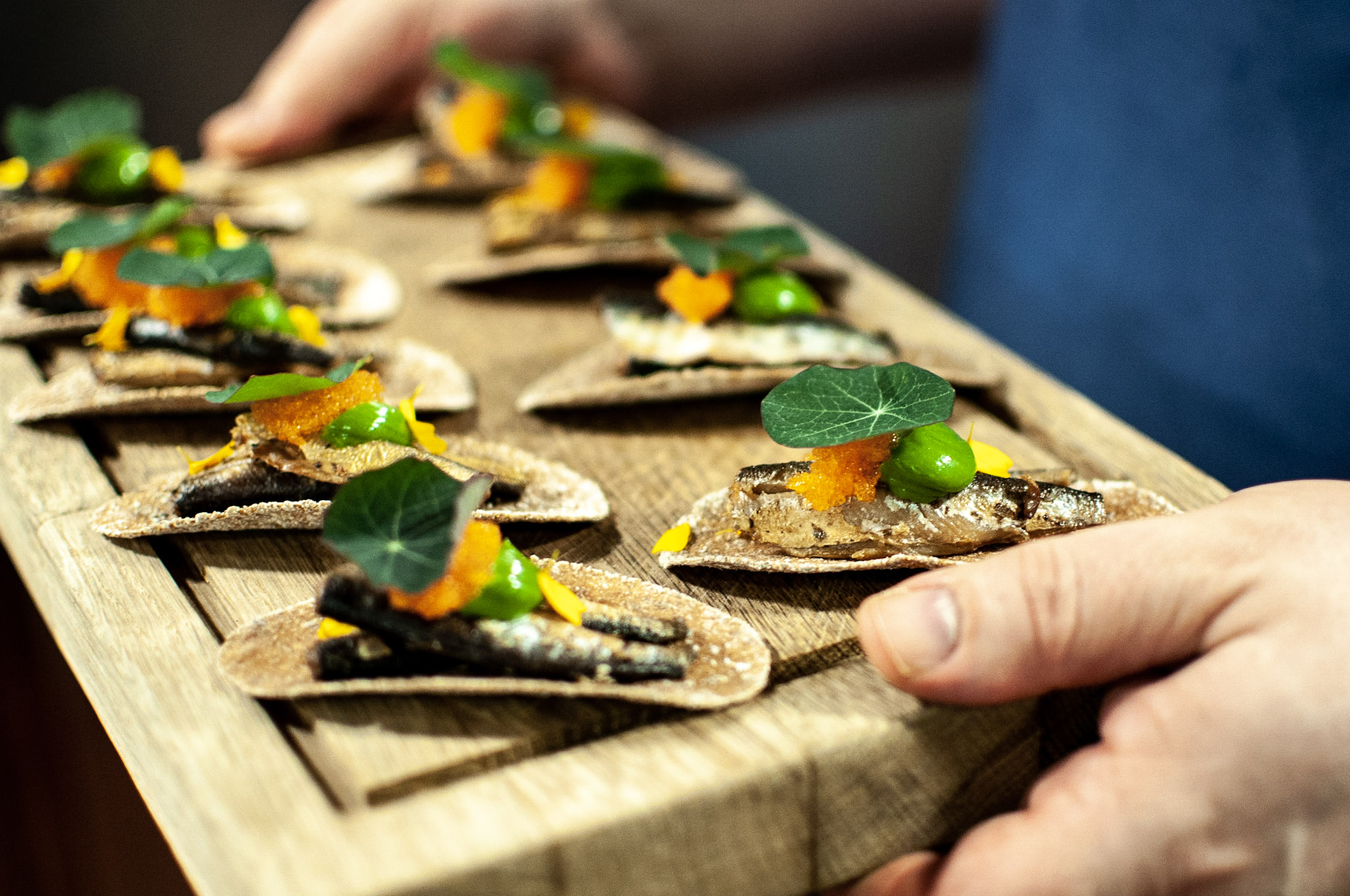 Limited time event with a chef from Finland
Good products plan, Inc. is the first of "Guest Chef's Dinner" which invites chefs from home and abroad and offers a limited menu at MUJI Diner Ginza, which opened on April 4 this year, May 18 (Saturday) Will be held for 4 days from May 21 (Tuesday).
---
---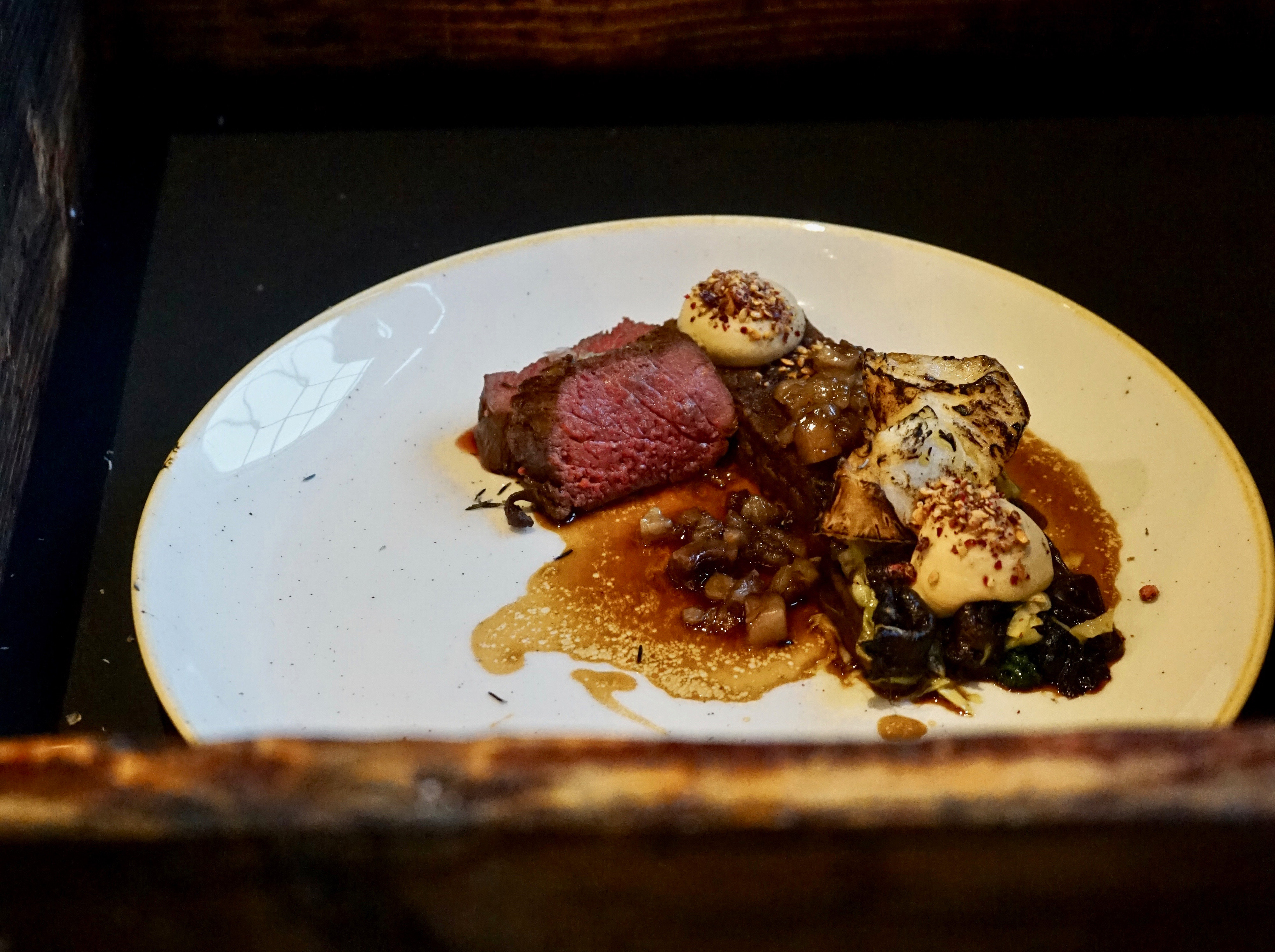 ■ 1st "Guest Chef's Dinner"
MUJI wants to be a platform to build a better relationship between people and people, people and society, and people and nature.
The MUJI Diner, which offers a menu with the theme of delicious "food" in a relaxed atmosphere, which is kind to the body, is invited to a chef who works from home and abroad as a guest at the MUJI Diner, and a dinner event introducing various food cultures Will be held regularly. In addition to the regular menu, we will introduce traditional dishes using ingredients from all over the world and delicious dishes that are loved as the taste of the area for a limited time.
The first guest was Ali Luoho, who is active as the chef of the restaurant Nokka in Helsinki, Finland. "There is a true story behind the delicious food," says Mr. Ali, who places importance on the transparency of food and local production for local consumption, and is co-developing a menu with food producers in Finland. We are also focusing on the development and provision of original menus using Jibie that we captured, and we have received many awards in recent years for recognition of these achievements.
MUJI Diner will meet Mr. Ari for four days from May 18th (Sat) to 21st (Tuesday), and will offer a dinner course centered on Finnish style Jibie dishes to 16 people for 1 day . You will be able to enjoy Finnish cuisine that you can not often meet in Japan in a relaxing space, with an explanation of dishes by Ali and related stories. At the same time, we will hold a photo exhibition to show Ali's activities to honor the great nature that produces ingredients and to use recipes and seasonings to make use of those ingredients.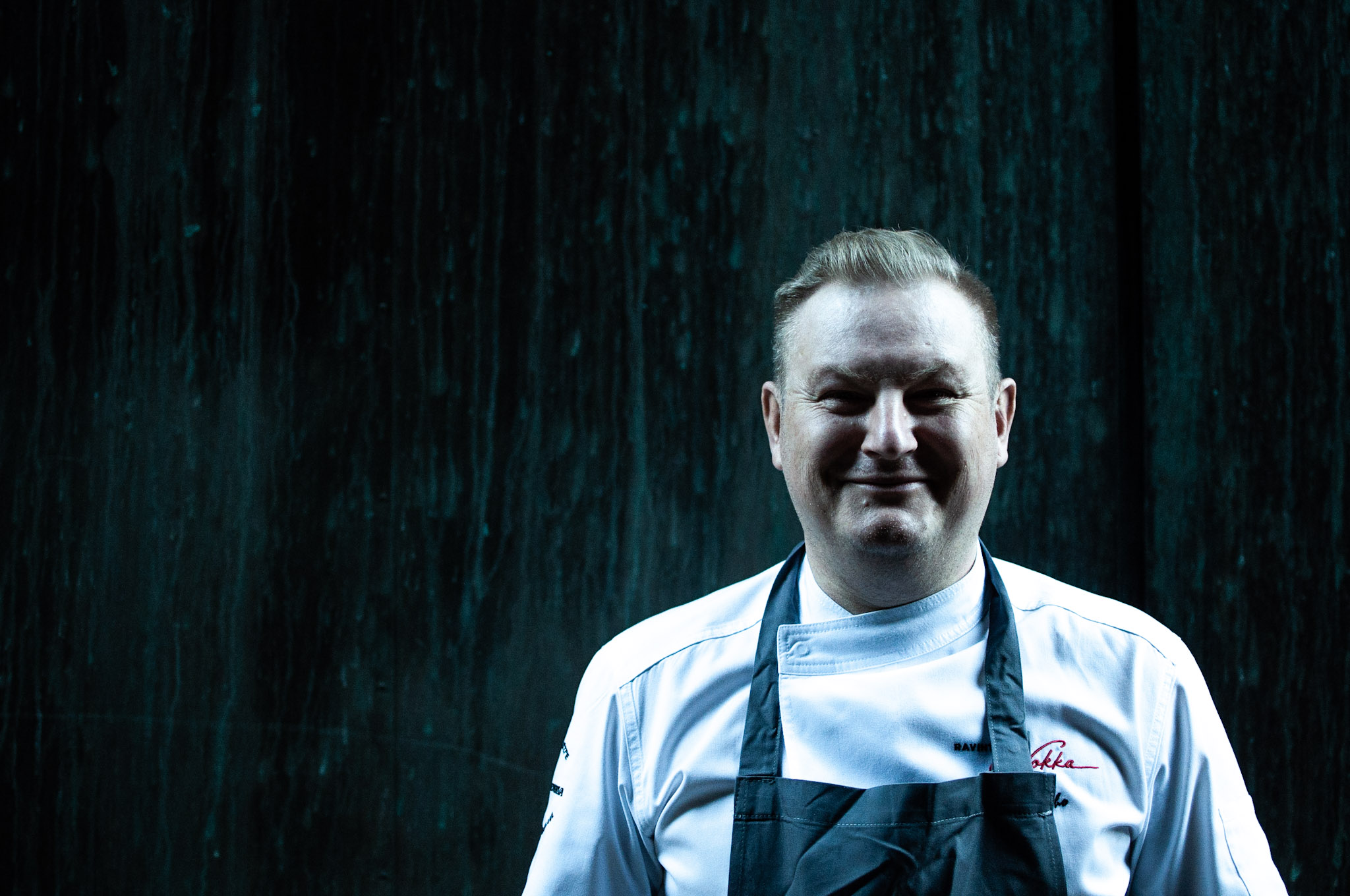 【Guest chef event held information】
Day and time
18:00 start on May 18 (Sat)
May 19 (Sun) 18:00 start
May 20 (Mon) 19:00 start
May 21 (Tuesday) 20:00 start ※ About 120 minutes are planned before all dishes are served.
place
MUJI Diner Ginza (Muji Ginza B1F)
Recruiting staff
Each day capacity 16 people (advance reservation system)
Price
15,000 yen per person * Advance card payment is required when making a reservation.
【Dinner course contents】
In addition to Finnish-style appetizers, 3 amuses, main dishes (jibi) and desserts, each pairing drink (alcohol or non-alcohol) will be prepared.
※ This time I mainly use Japanese ingredients because I want to take care of local production and consumption.
※ Course contents may be changed depending on the arrangement situation of ingredients.
【Reservation method】
Please apply from the MUJI Ginza event page.
(Reservation period: April 30 (Tue) to May 7 (Tue), 2019)
※ Mujiyoshi Ginza event page https://www.muji.com/jp/events/?s=%E9%8A%80%E5%BA%A7
※ If you follow store's "MUJI Ginza" with MUJI Passport app, the application form will be announced in the article "from MUJI" in the app.
【Ari Luoho profile】
A chef and restaurant owner who is currently the head of the restaurant and Nokka.
Served as a chef at restaurant Nokka since 2010. His food philosophy can be found in Finnish food that expresses the season, its taste and ingredients. We cherish the use of Finnish produce produced in a unique way, taking into consideration nature, the environment and the animal breeding environment. Enjoying nature in various forms such as hunting, fishing and trekking is Luho's hobby and source of inspiration.
"Finland's food culture has received more attention than ever before. To support this, we have partnered with different industries such as travel and service, and we are more interested in a wide range of activities that are specifically planned. I think it is necessary to encourage them, "says Luoho.
http://www.ravintlanokka.fi/en/front-page/
■ MUJI Diner that conveys the importance and enjoyment of food
Fresh sweet and sour taste when roasting freshly picked tomatoes. It is the deliciousness of such "raw food" that MUJI products are important. In B1F, a restaurant "MUJI Diner" will be open from morning to evening, enjoying family, friends or just one time. By providing gentle and delicious food that is easy to eat, and in a relaxed space, we convey the importance and enjoyment of food. Breakfast (Opening hours: 7:30 to 11:00) is based on the theme, "Turn on your body at the beginning of the day," and it is simple, such as freshly made soy milk, rice ball and miso soup, freshly baked bread and fried egg. We will prepare a breakfast set that is kind to your body. The lunch (open from 11:00 to 15:00) has a theme of "delicious set meal" and offers a daily set meal and salad bar of fresh fish delivered from the fishing port of Odawara every morning. The dinner (business hours: 17:00 to 22:00) is based on the theme of "a table for all together", including fish and shellfish sent directly from Odawara fishing port, and meat and vegetables selected by traveling to the production area. We will provide you with a fresh food.
■ MUJI Diner Outline Name / MUJI Diner Ginza Location / Ginza 3-5-5 Ginza, Chuo-ku, Tokyo (Muji Ginza G1 basement floor)
Planning and operation / Non-defective goods planned seating number / counter 10 seats, table seating 105 seats Website URL / https://www.muji.com/ja/diner/l/ginza/
<Contact regarding this event>
MUJI Ginza / TEL: 03-3538-1311