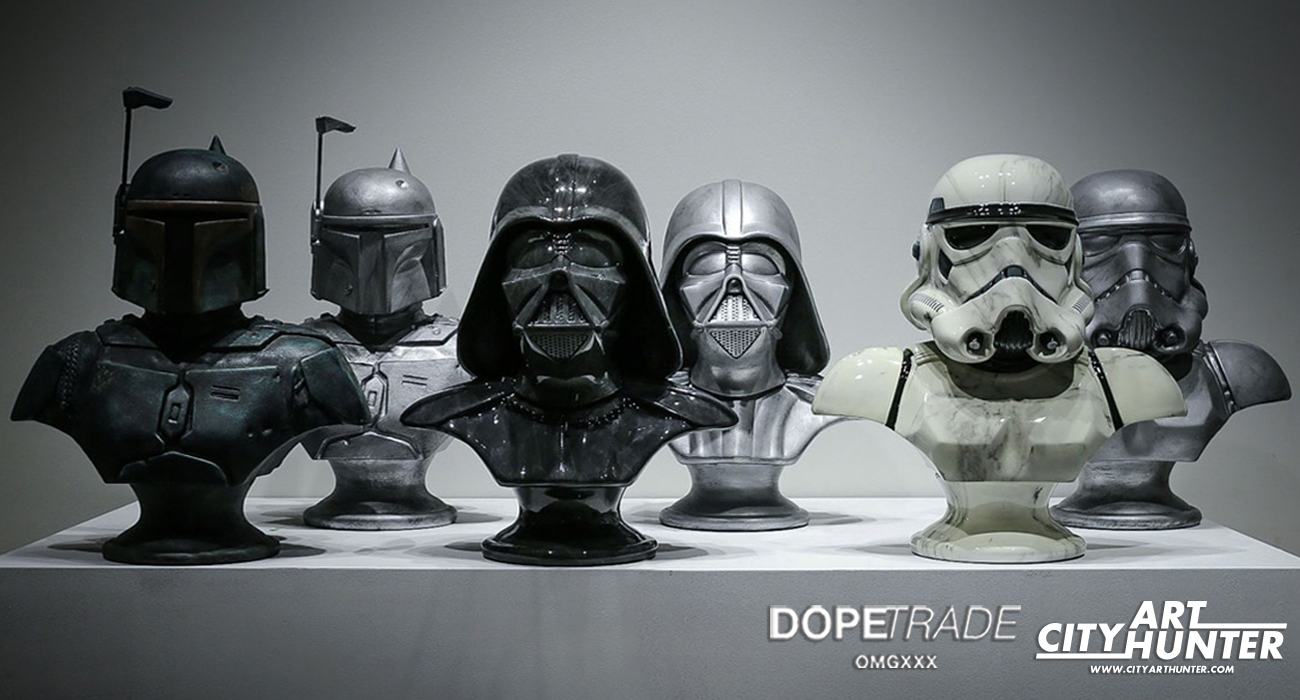 Branding, done by artist Keo.W (Keio W. W.) from Hong Kong, who works globally as an art consultant
5/4 (= May 4th) is the "Star Wars Day" enacted after the celebrity "May the Force be with you." In the work of "Star Wars". . We will hold the Keo.W Hidden Force Exhibition on such a special day.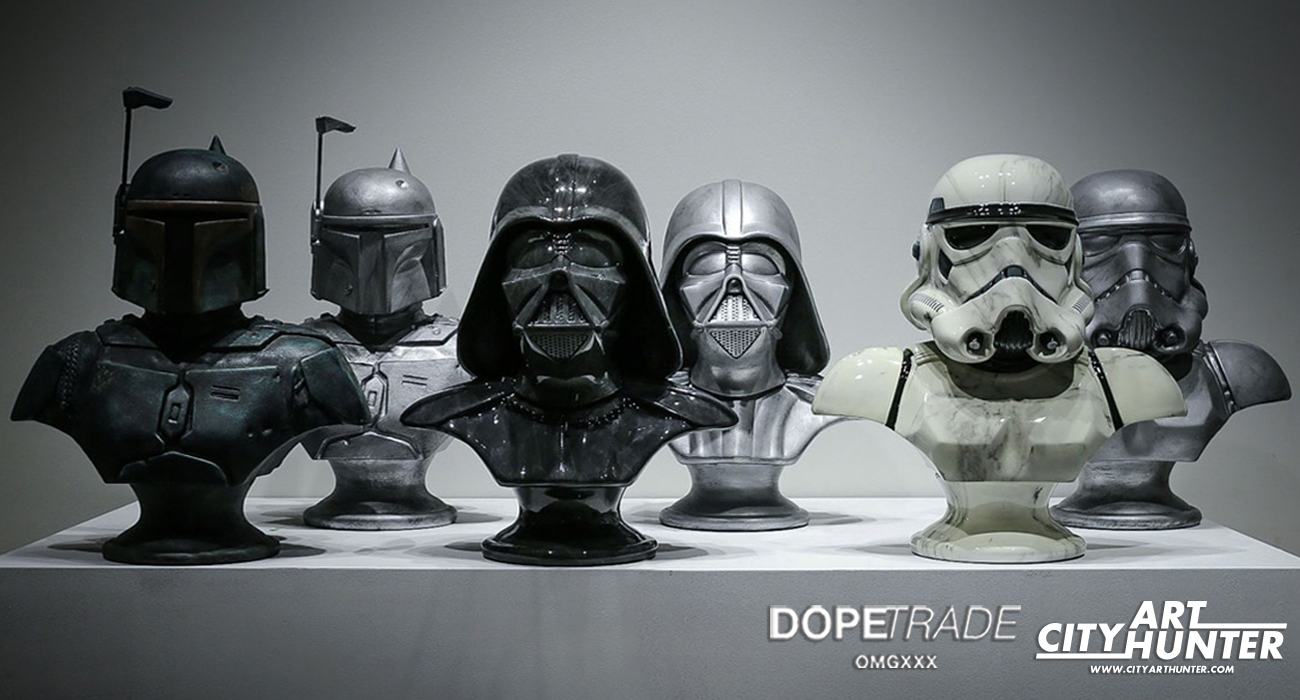 ---
---
" Keo Woo-Brewhid forth exhibition " The desire to hide in the bottom of human mind is the driving force that pursues all things in the world. But when power, money, material and physical satisfaction far exceed their own desires, they become greedy. In this exhibition, Keo.W (Keow Wow) will, for the first time, talk about the heart-warming circumstances of human pursuit of desire and seek out the essence of human nature.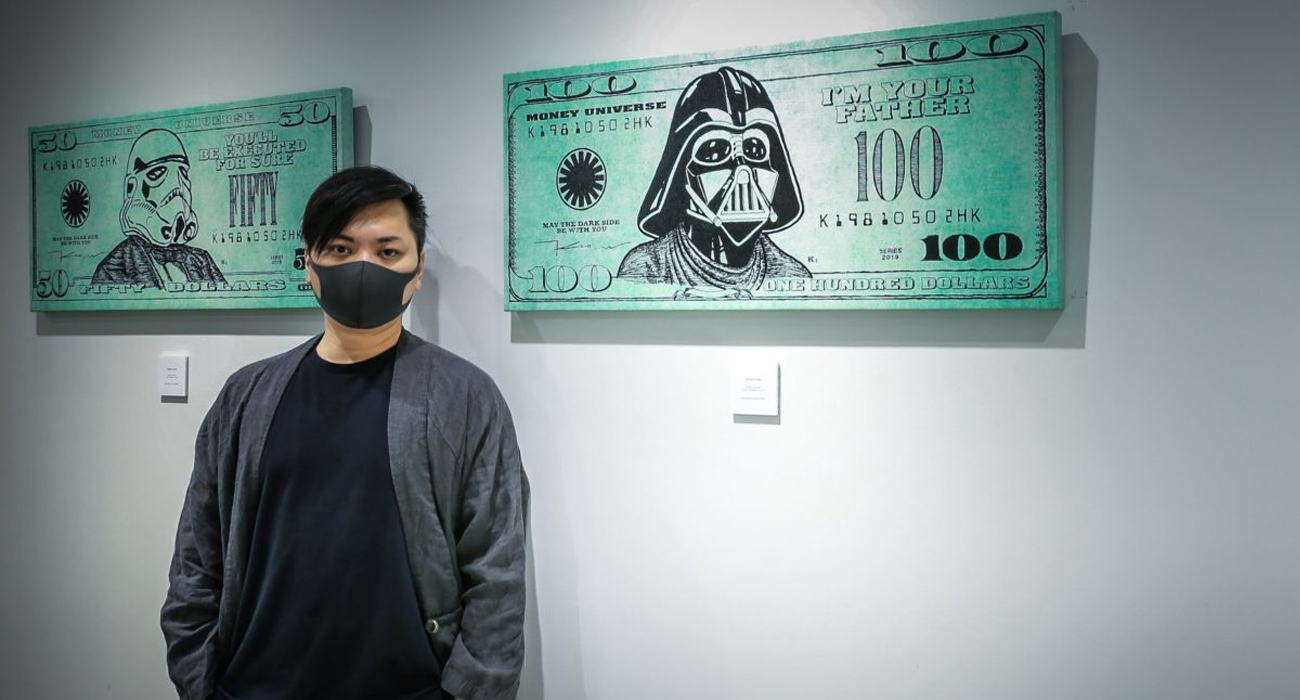 With artist Keo.W (Keow Wow) <br /> A rare artist from Hong Kong, KEO.W (Keow Wow) is not only a contemporary artist but also unleashed his talent in the field of business . As a brand and art consultant, we have established a new business model, realized collaboration with various brands and art units, and have announced a lot of talkative works of art and projects one after another. The unrivaled talents did not know that he continued to do business in Hong Kong, China, Macao, Japan, Singapore, the United States, and the United States, and he quickly became famous as a global artist. The one and only style is the theme of this exhibition, "StarWars (Star Wars)", "MARVEL (Marvel)", "DC COMICS (DC Comics)", "Disney (Disney)", "Be @ rBrick ( Bear bricks) "Sanrio (Sanrio)" "Tei" and other global companies.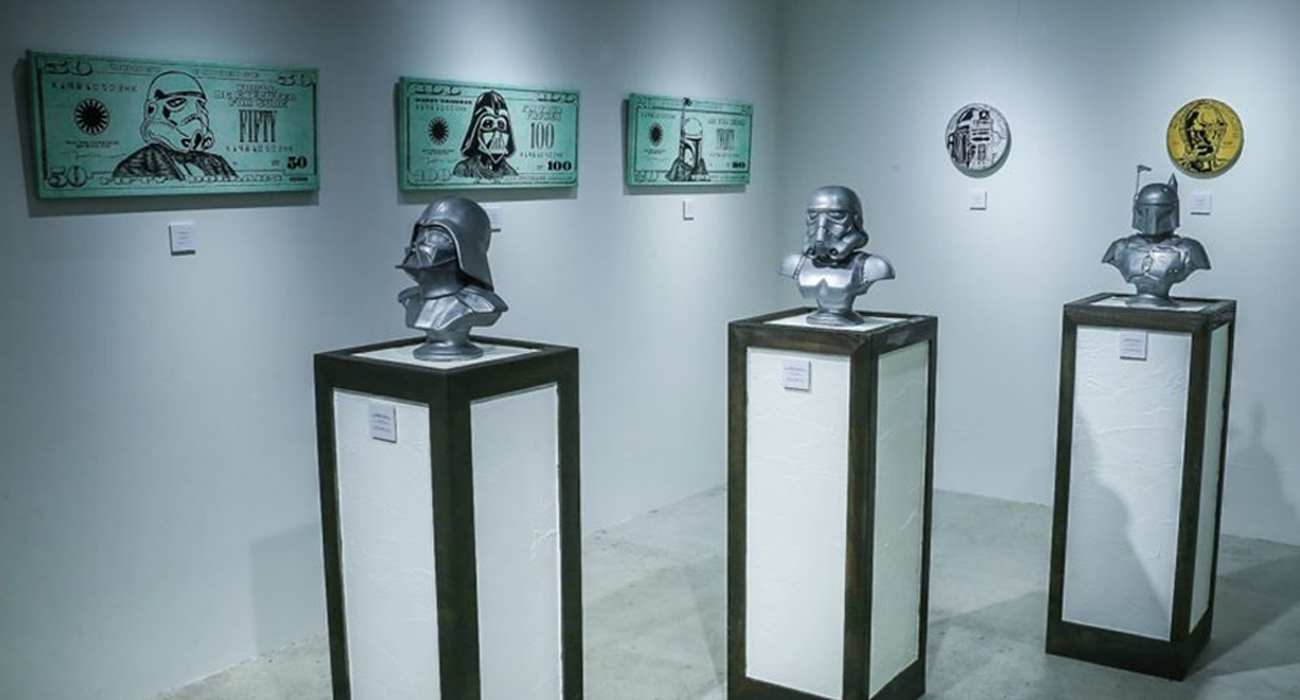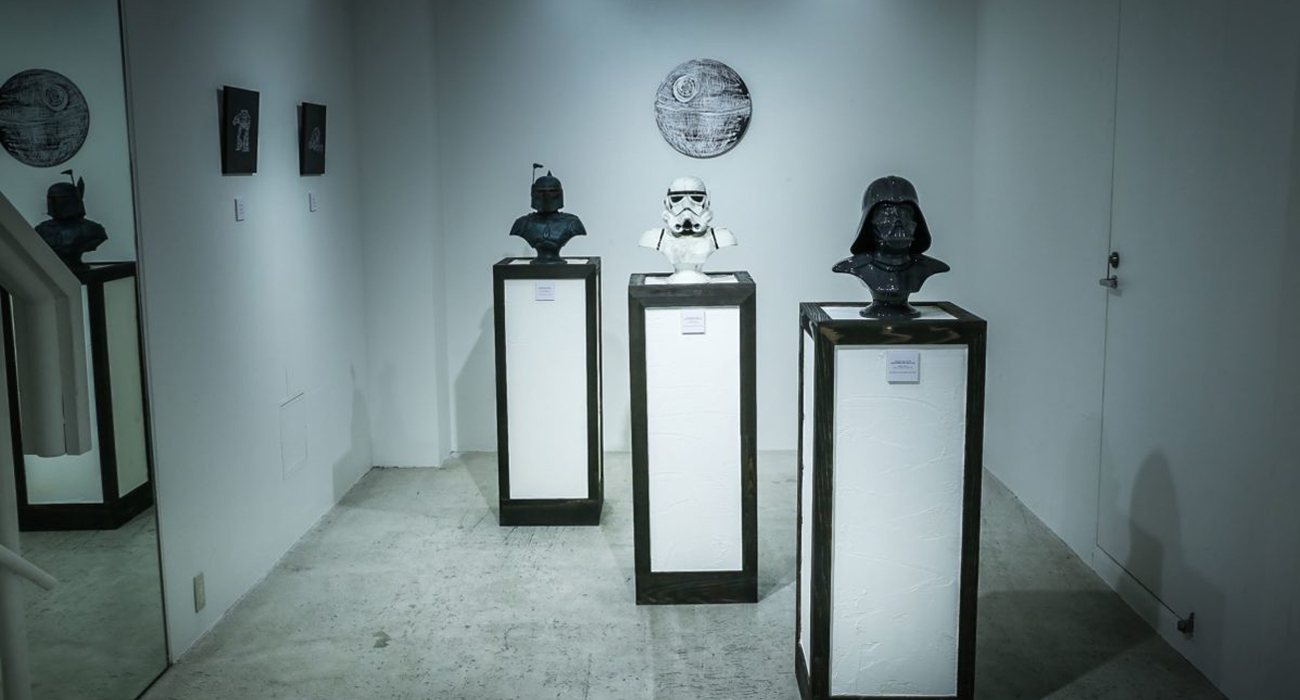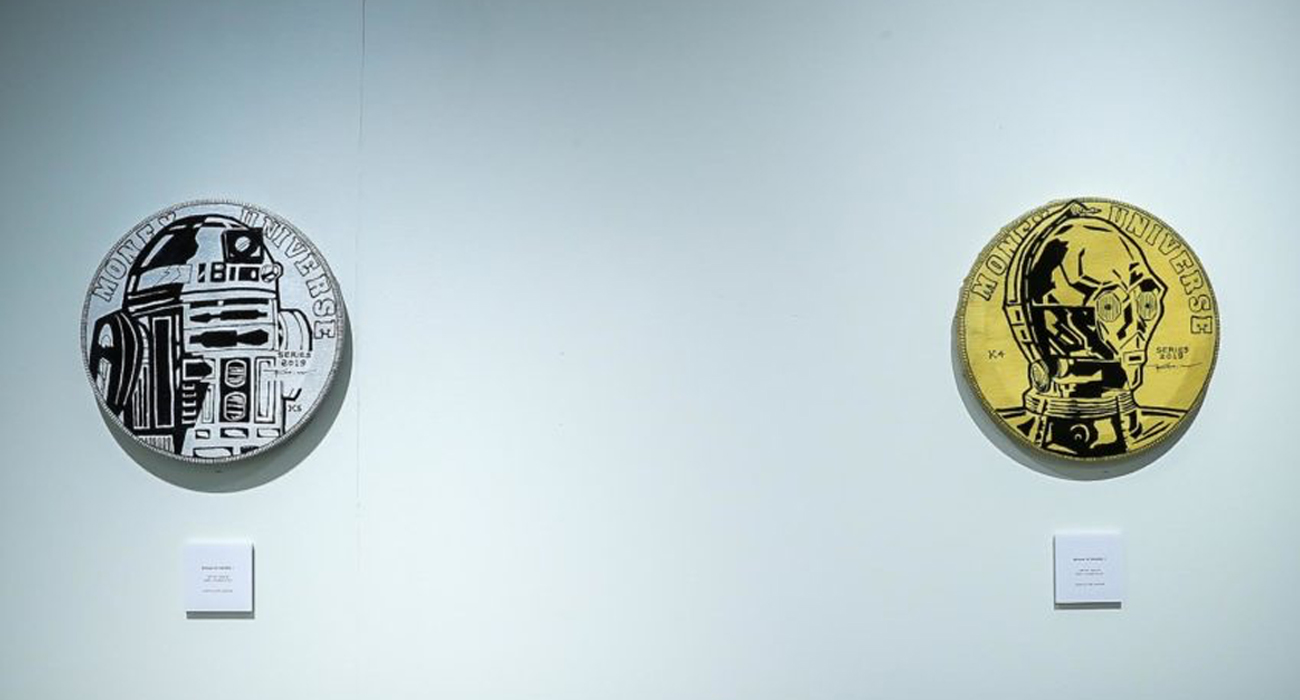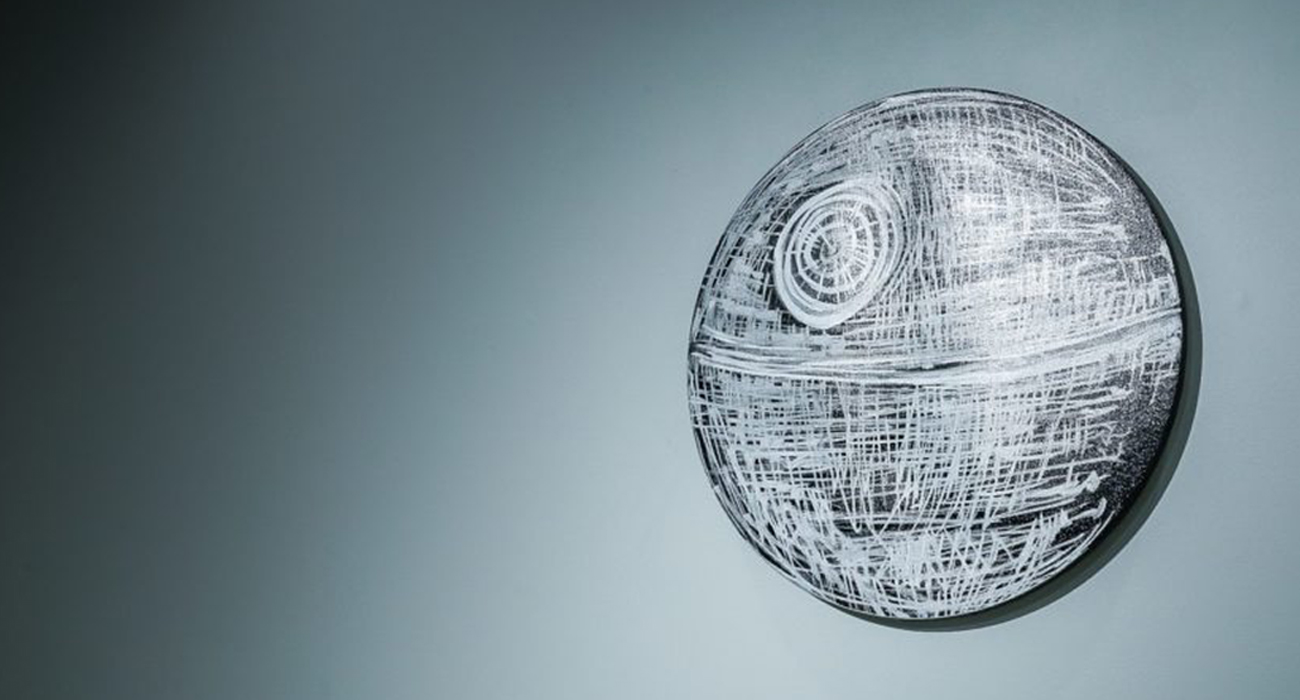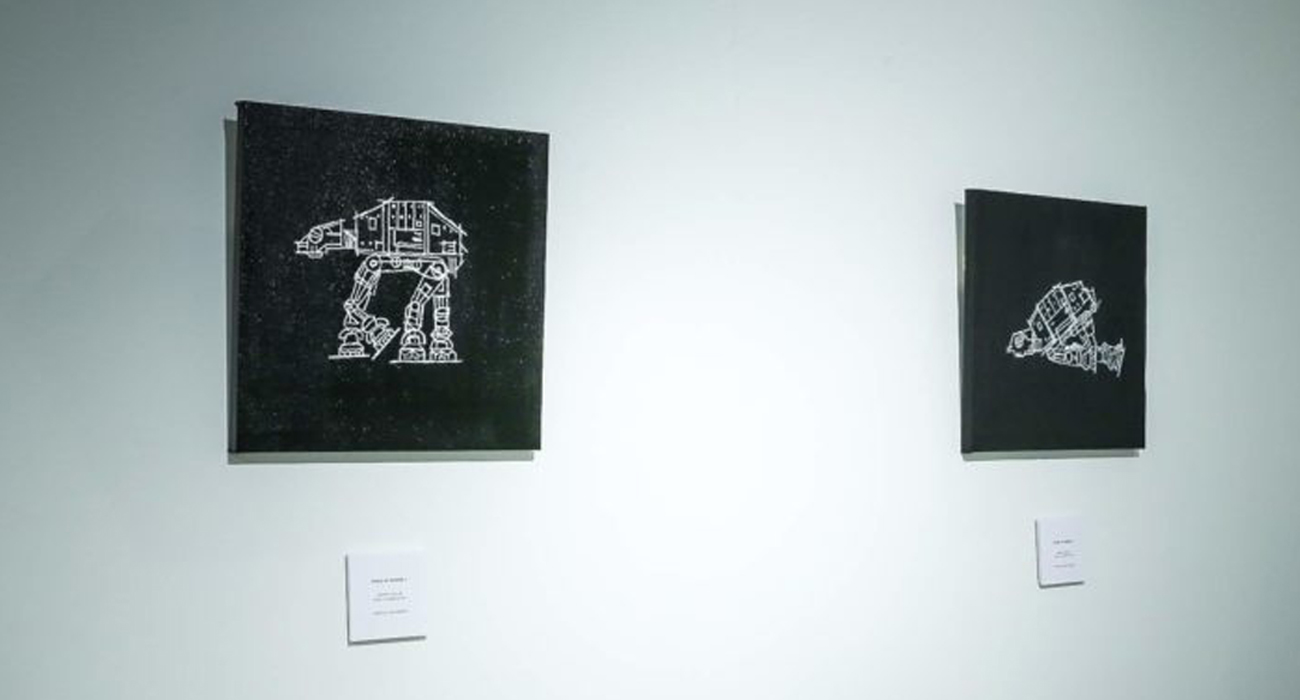 This exhibition, which can not be overlooked by both Star Wars lovers and KEO.W fans, will be held at Ginza atmos gallery from May 4th to May 17th.
This time, the characters of Star Wars will be faithfully reproduced, and they can be purchased on order at the venue.
Why not take a look at his work on this occasion?
[Keo.W Hidden Force Exhibition] in atmos gallery
Period: May 4 (Sat)-17 May 2019
Address: 3-3-14 Ginza, Chuo-ku, Tokyo Ginza Grandia Building II B1F
Phone number: 03-6264-4525
Opening hours: [weekdays] 12:00-21:00 [Saturdays, Sundays and holidays] 11:00-20:00
Regular holiday: Regular holiday Access: 3 minutes walk from Tokyo Metro Ginza Station B4 exit