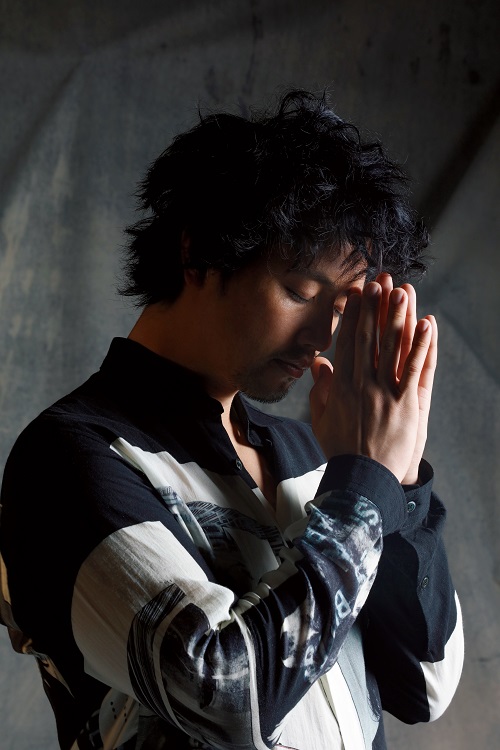 June 2 (Sun) 13:00-Hand-stamped and high-touch meeting by Mr. Ko Saito will be held at Ginza Ashiya Bookstore event space GINZA ATRIUM!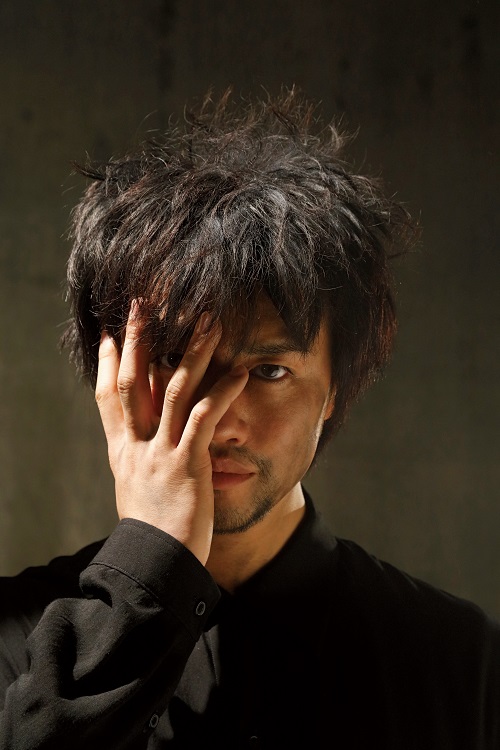 Details page: https://store.tsite.jp/ginza/event/art/6807-1137370514.html
From GINZA SIX within Ginza Yodoya Shoten (Ginza, Chuo-ku) 13:00 on Sunday, June 2, 2019 "Koji Saito x LESLIE KEE SUPER Photo Magazine" JOURNEY "" [Tokyo News Agency: Publisher] ( We carry out sale commemorative event of April 11, 2019 (Thu) release [※ except for a part of area]].
---
---
In this event, the following benefits will be received depending on the number of purchased books (1 to 3 books: 1 to 3) of the event participation target book "Saito Ko x LESLIE KEE SUPER Photo Magazine" JOURNEY "" (hereinafter referred to as "Photobook"). .
Contents of benefits
One book ticket: At the same place, press the handprint of Saito to one photo book
2 volume ticket: On the spot photo book collection 1 book hand-held stamp + high touch of Saito
3 volume ticket: On the spot photo book 1 book press of Saito's handprint + high touch + pre-signed photo book 1 volume (limited 200)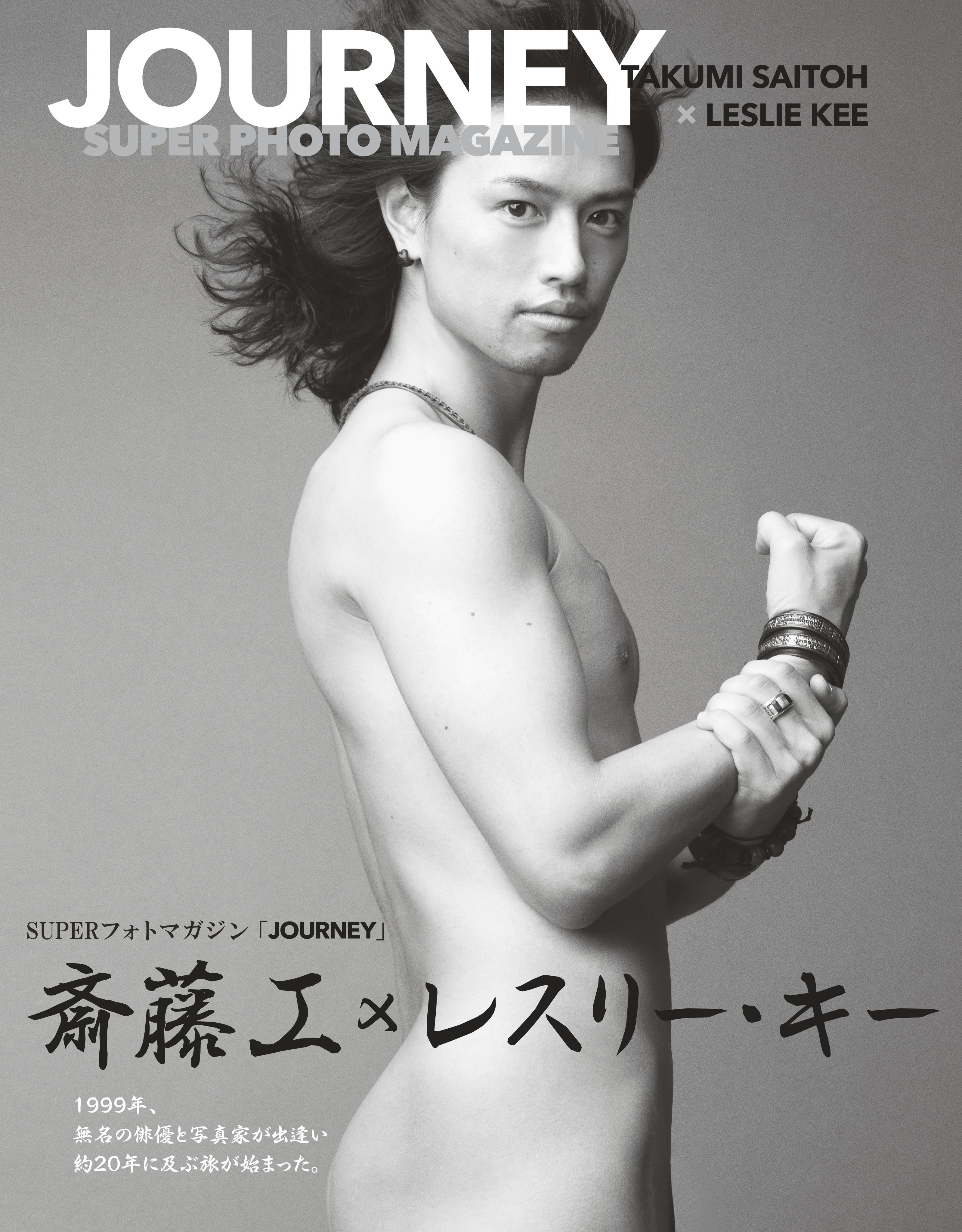 SUPER Photo Magazine "JOURNEY"
Release date April 11, 2019 Publisher Tokyo News Agency specifications Soft cover / W 232 × H 297 mm / color / as Japanese actors, of course, models, film directors, photographers, etc. show multiple activities, only one nothing Actor Saito, an actor who has a second presence.
It is Leslie Key, a world-famous photographer, who has been shooting such a guy before his debut.
Now, "Saito Saito x LESLIE KEE SUPER Photo Magazine" JOURNEY "" has been released in a single volume that combines the photographs of Saito shot by Leslie.
Their encounter dates back to 1999.
Before his debut, he focused on Saito, who was still unknown as a model, while Leslie, a photographer who had just been out of Singapore, was a fledgling photographer. Since that time, he will be in charge of shooting Leslie's own work, shooting in a magazine, and the official steel of a movie that Saito has starred and directed. Such two people's 20-year traces are all packed into this volume. In addition, the latest shot taken specially for this film is also posted.
【Comments by Saito】
I, LESLIE KEE who continued to shoot Saito for over 20 years.
I personally thought that I had already graduated from the sound of "photographs", but because I had the opportunity to put together a work that drew a large parabola instead of these straight lines, I made it into a shape. Not only photos, but also exchange of words with the people who are indispensable to "Saitoko", the work was completed once in a lifetime. I hope you can take it by hand.
According to Saito's comment, this time, we can also talk with people who have a relationship with him.
Interviews with people who are active in the front lines in each genre, such as Aya Ueto, Eric Ku, Naomi Kawashima, Keiko Kitagawa, Keita Maruyama, and Masaharu Fukuyama (in order of the Japanese syllabary), can only be found in the same magazine. It has become a thing.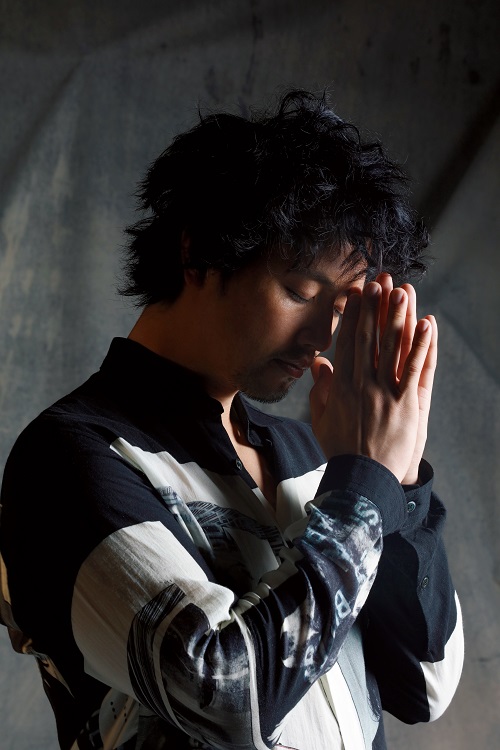 Takumi Saito "SUPER Photo Magazine" JOURNEY "" Release commemorative note pressing, high-touch meeting <br /> Date: June 2, 2019 (Sun)
Time 13:00-(as soon as the line is broken)
Ginza Atsushi Shoten GINZA ATRIUM
Sponsored by Ginza Tsuboya Bookstore Jointly sponsored / Cooperating Tokyo News News Agency Reservation method Ginza Tsuboya Bookstore Online shop is available for those who have purchased the target product.
[Book participation for event participation target book ticket] tax-included 3,240 yen · 2 book ticket: tax-included 6,480 yen · 3 book ticket: tax-included 9,720 yen Inquiry 03-3575-7755
URL https://store.tsite.jp/ginza/event/art/3554-1126291005.html
Saito Takumi
Born August 22, 1981. I am from Tokyo.
After acting as a model, he debuted as an actor in '01. The major appearances so far have been the drama "The Best Physician" (TV Tokyo series), "Nap face-weekday afternoon 3 o'clock lovers" (Fuji TV series), the serial TV novel "Half, Blue." (NHK General, etc.), "Tokyo single men" (TV Asahi series), the movie "mah-jong roving note 2020", etc. In the movie "blank13" released last year, he takes his own megaphone as a director. Plan, produce and starring movie "MANRIKI" will be released from November 29 (Fri).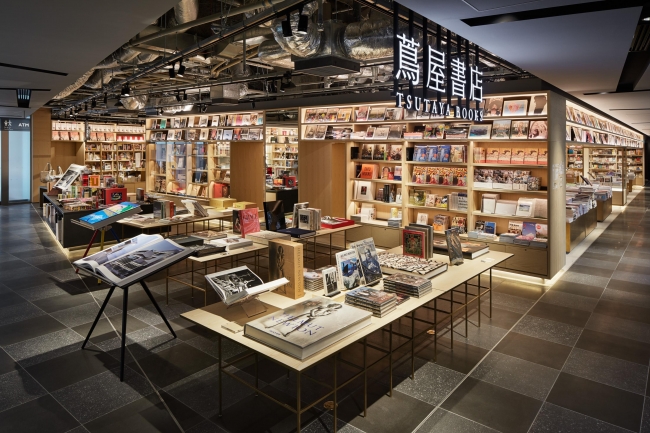 Ginza Yodoya Bookstore <br /> Address: 〒104-0061 6-10-1, Ginza, Chuo-ku, Tokyo GINZA SIX 6F
Phone number: 03-3575-7755
Opening hours: 10: 00-22: 30
Website: https://store.tsite.jp/ginza/
Facebook: https://www.facebook.com/GINZA.TSUTAYABOOKS/?ref=bookmarks
Twitter: https://twitter.com/GINZA_TSUTAYA
Instagram: https://www.instagram.com/ginza_tsutayabooks/
---