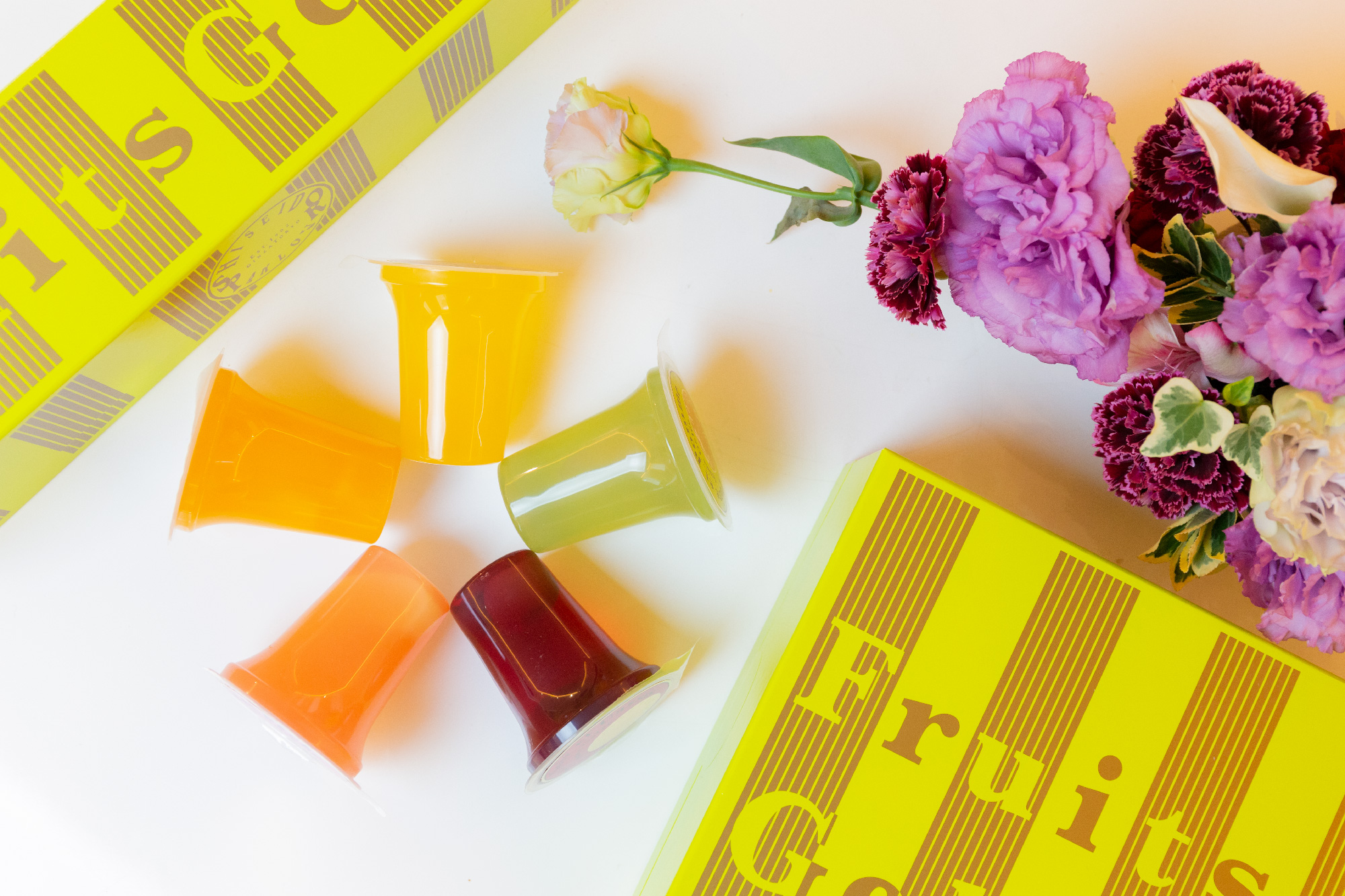 Shiseido Parlor sells "Frui Jure" with a rich sense of flesh for a limited time. It is a taste that is full of a sense of fruit, with a soothing throat that melts well. It is safe for old and young men and women by not using alcohol. Please enjoy the summer special product which is packed with 5 kinds of colorful jelly in green and gold refreshing box.
【Fruy Jure】
5 pieces (FG20) 2,160 yen / 8 pieces (FG30) 3,240 yen / 14 pieces (FG50) 5,400 yen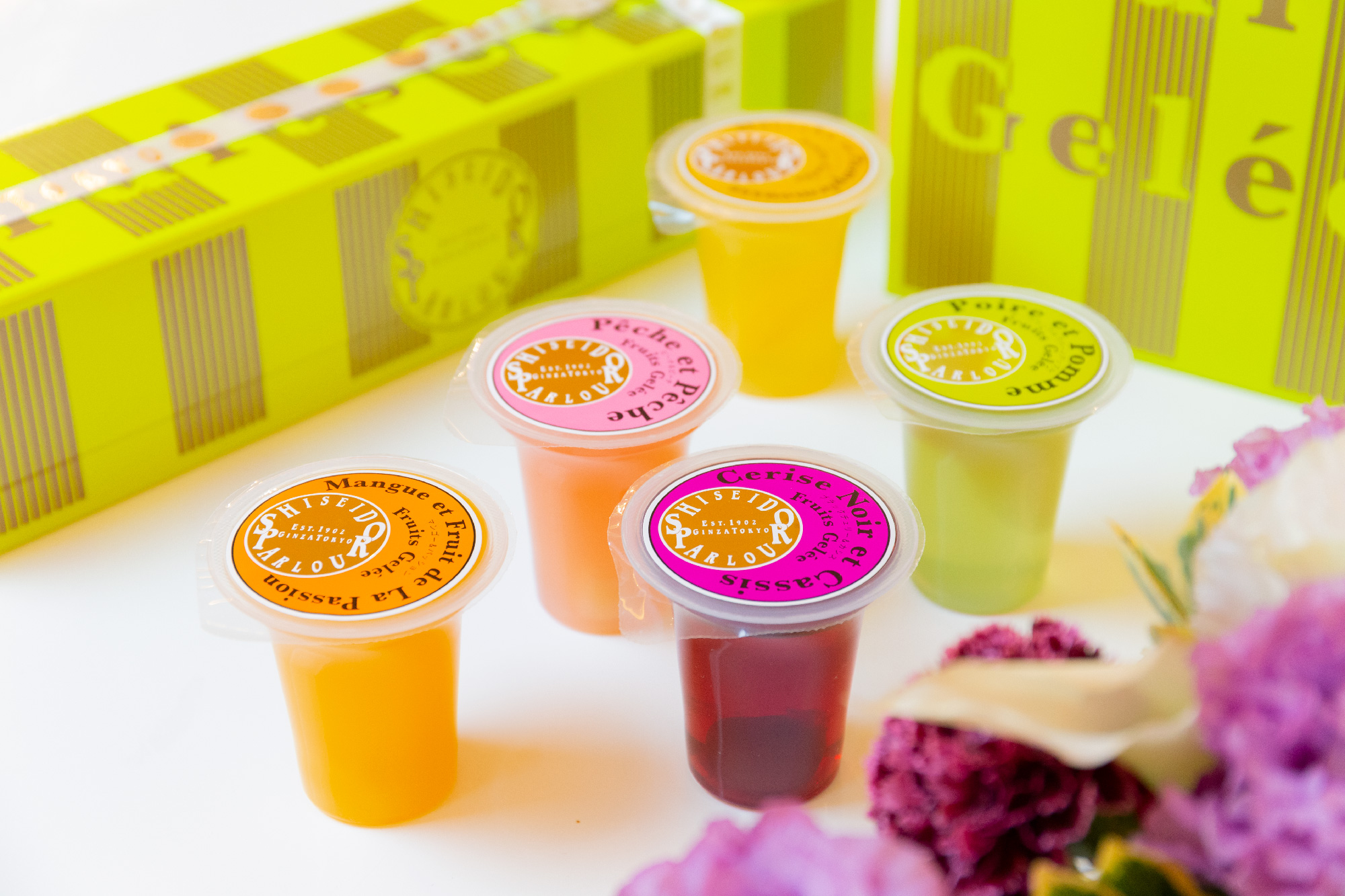 ---
---
※ Price is tax included. For a limited time product, it may be an early end of sale.
● Five flavors prepared with a selection of selected fruits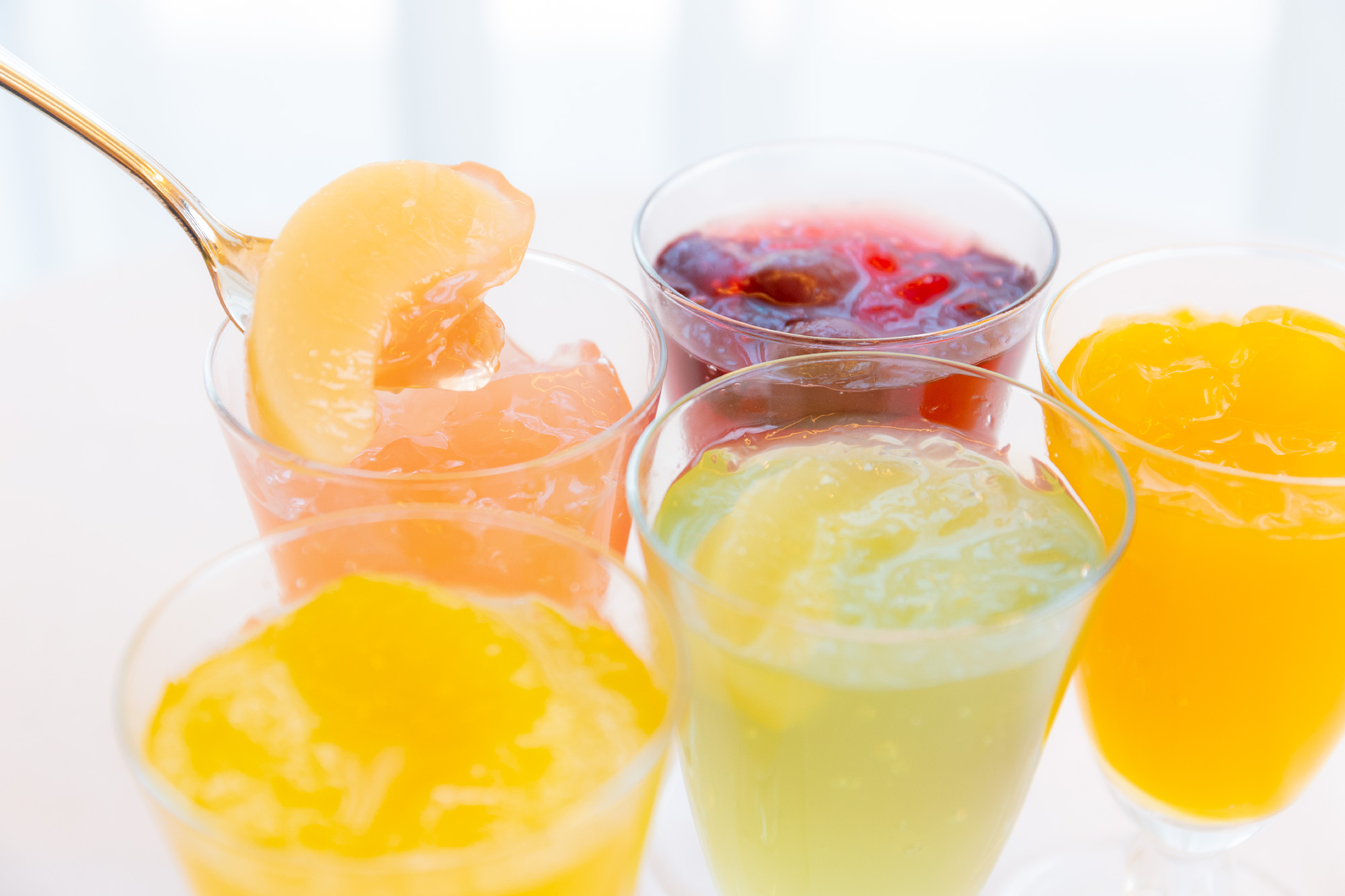 The sweet smell of fruit and the sense that the juice spreads in the mouth is impressive. It is a jelly with a delicate texture.
You can enjoy the freshness like eating the fruit itself.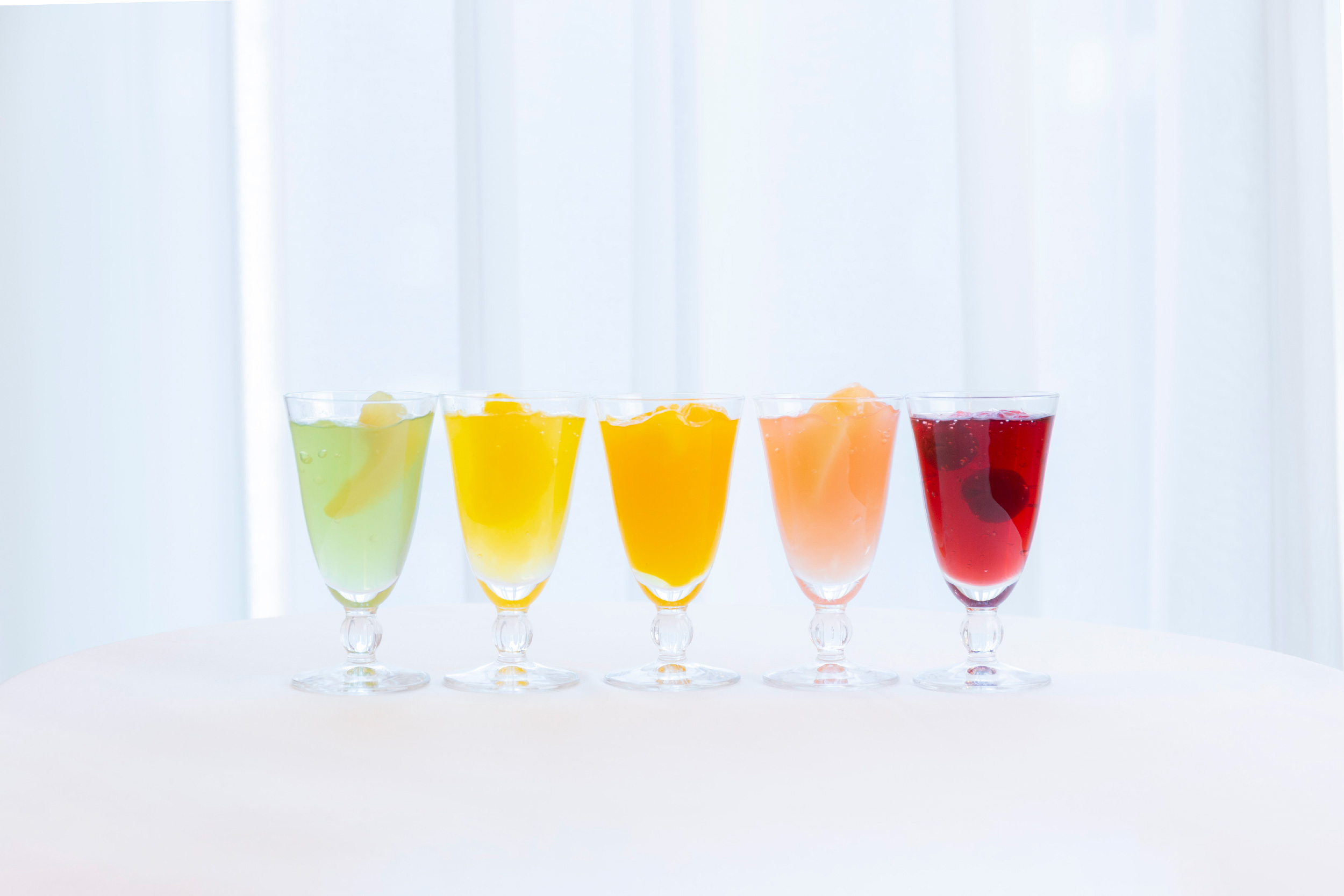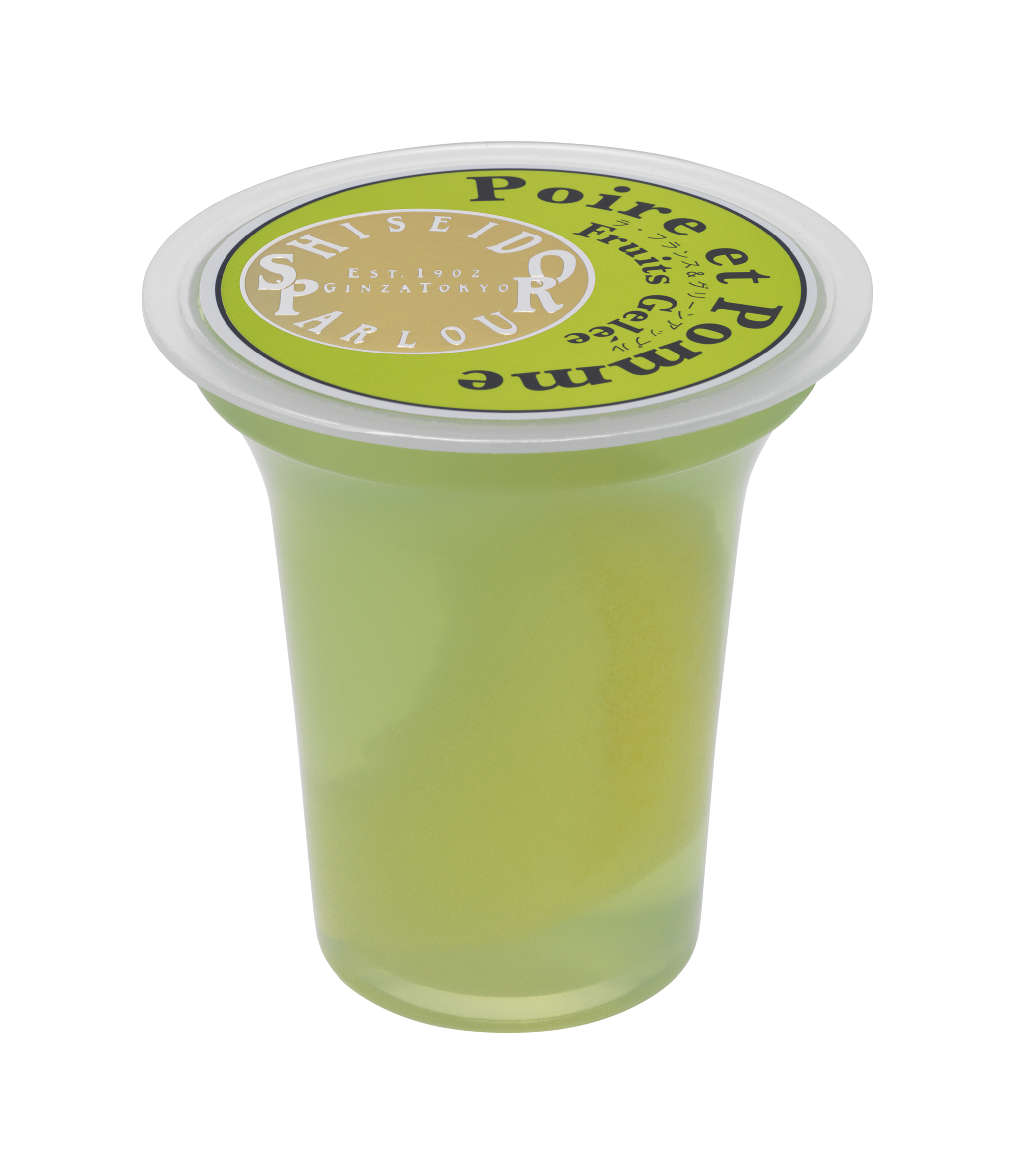 The flesh of the rich flavored Yamagata Prefecture, La France, was squeezed with the refreshing flavor of Aomori Prefecture's green apple, Obayashi juice jelly.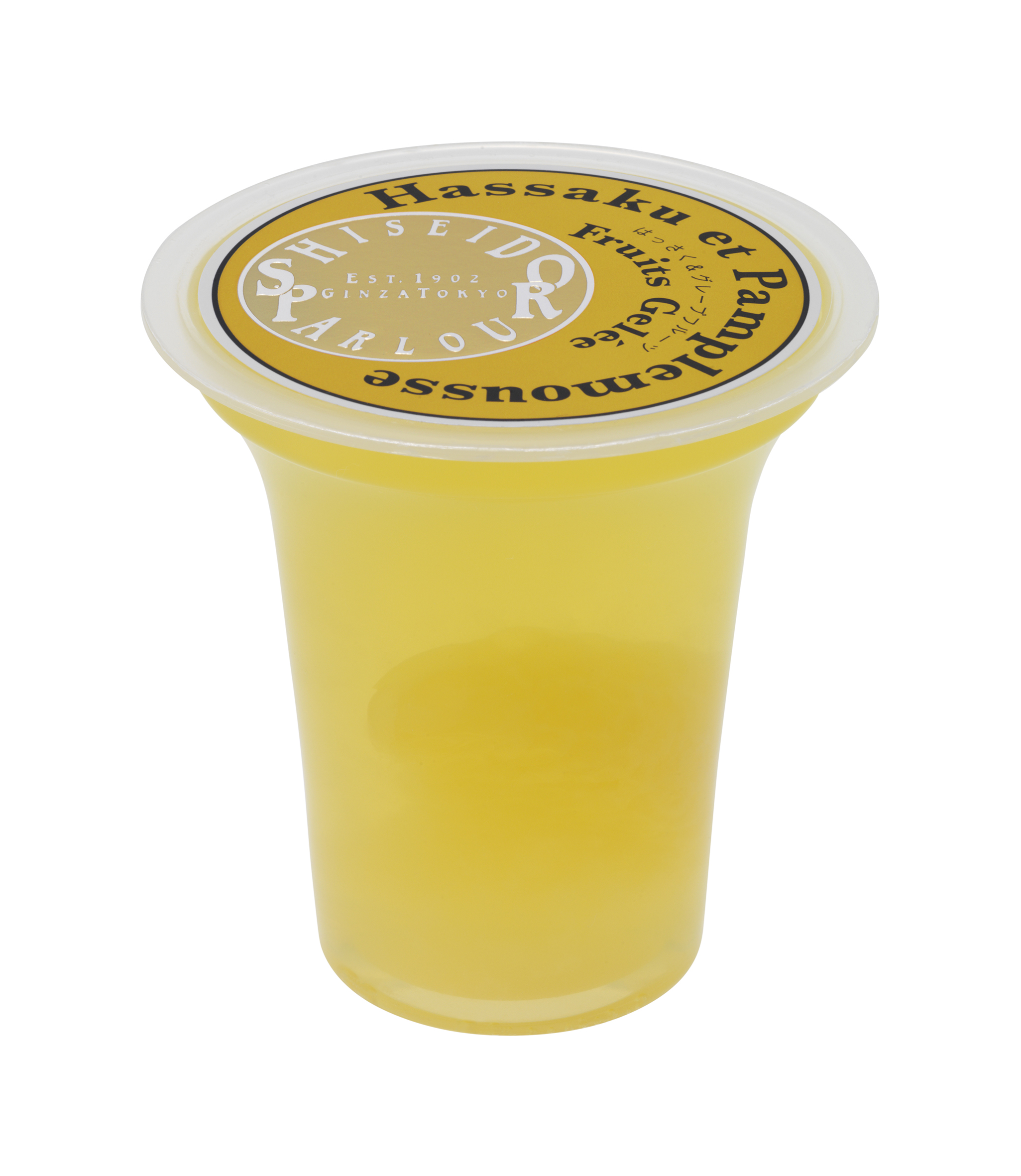 Grapefruit juice was combined with the fresh flesh from Wakayama prefecture. You can enjoy a fresh, refreshing taste with a balance of mild bitterness and sweet and sour taste of citrus fruits of Japanese and Western.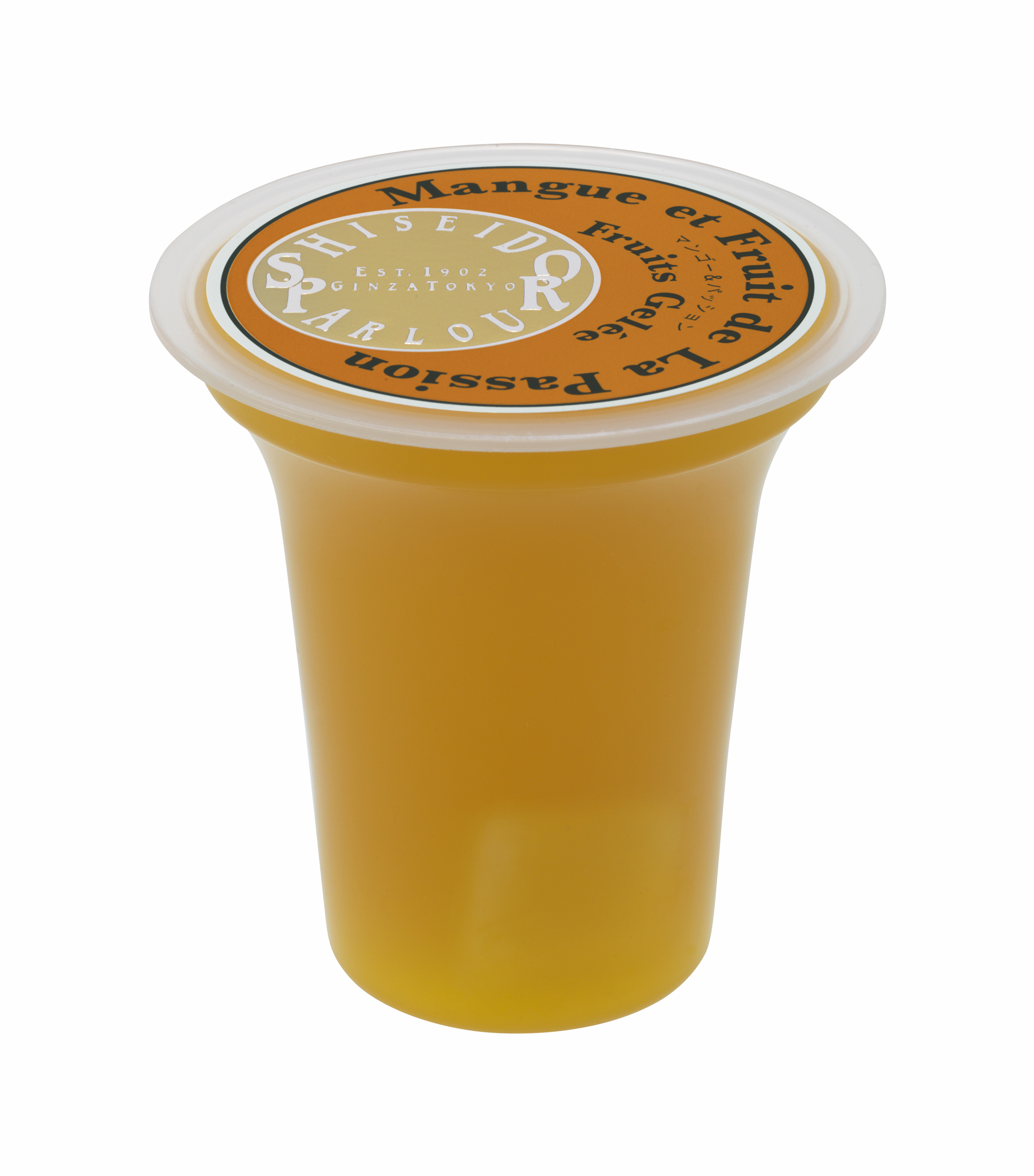 The fruit of the southern country, the rich sweetness characteristic of mango is accented with the sour taste of passion fruit, and finished with a refreshing finish.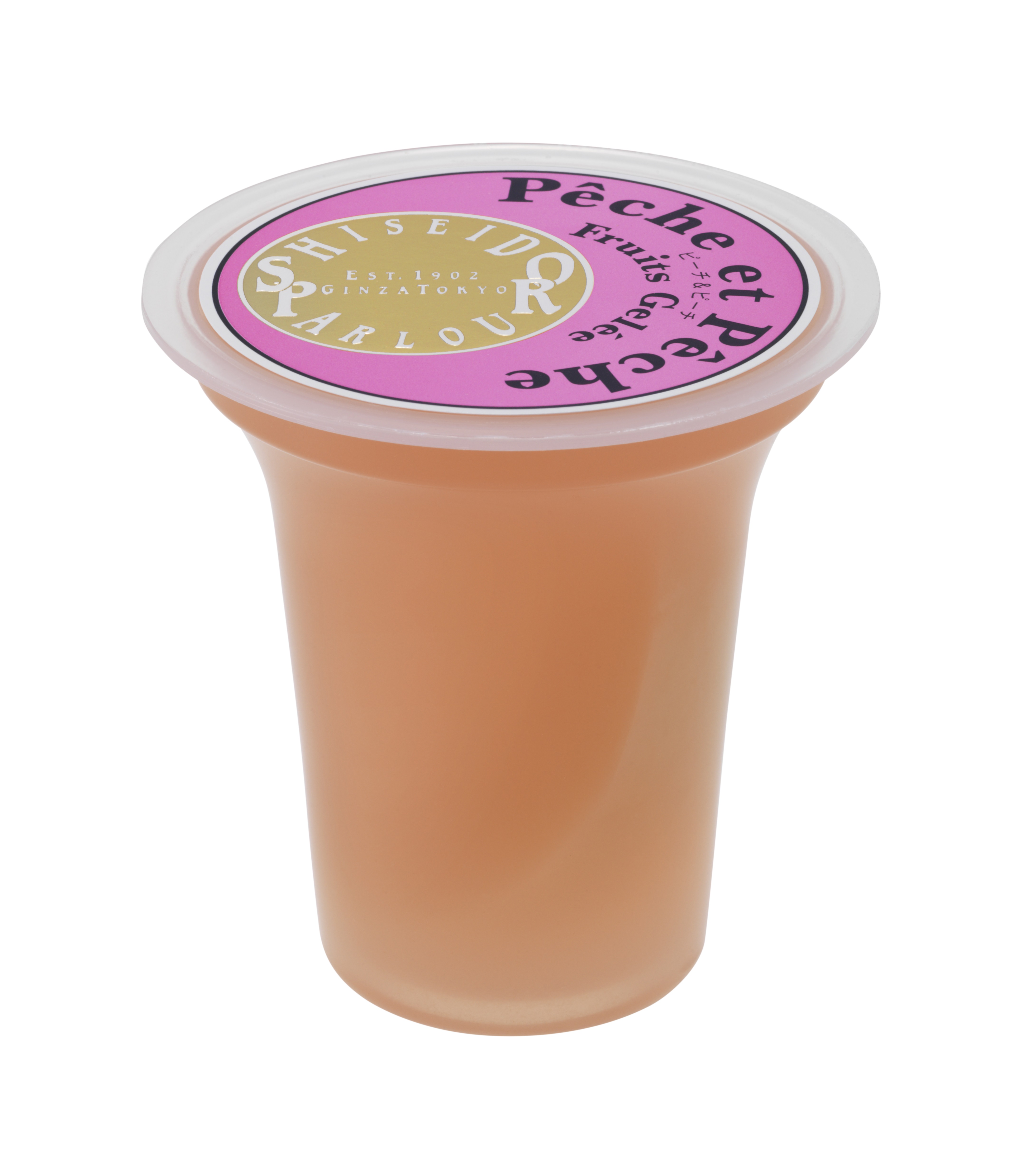 It is finished with elegance and sweet taste using luxuriously the flesh of white peach from Yamagata prefecture and puree of domestic white peach.
A sweet, juicy black cherry flesh is added to the deep-flavored, authentic, native Polish cassis juice.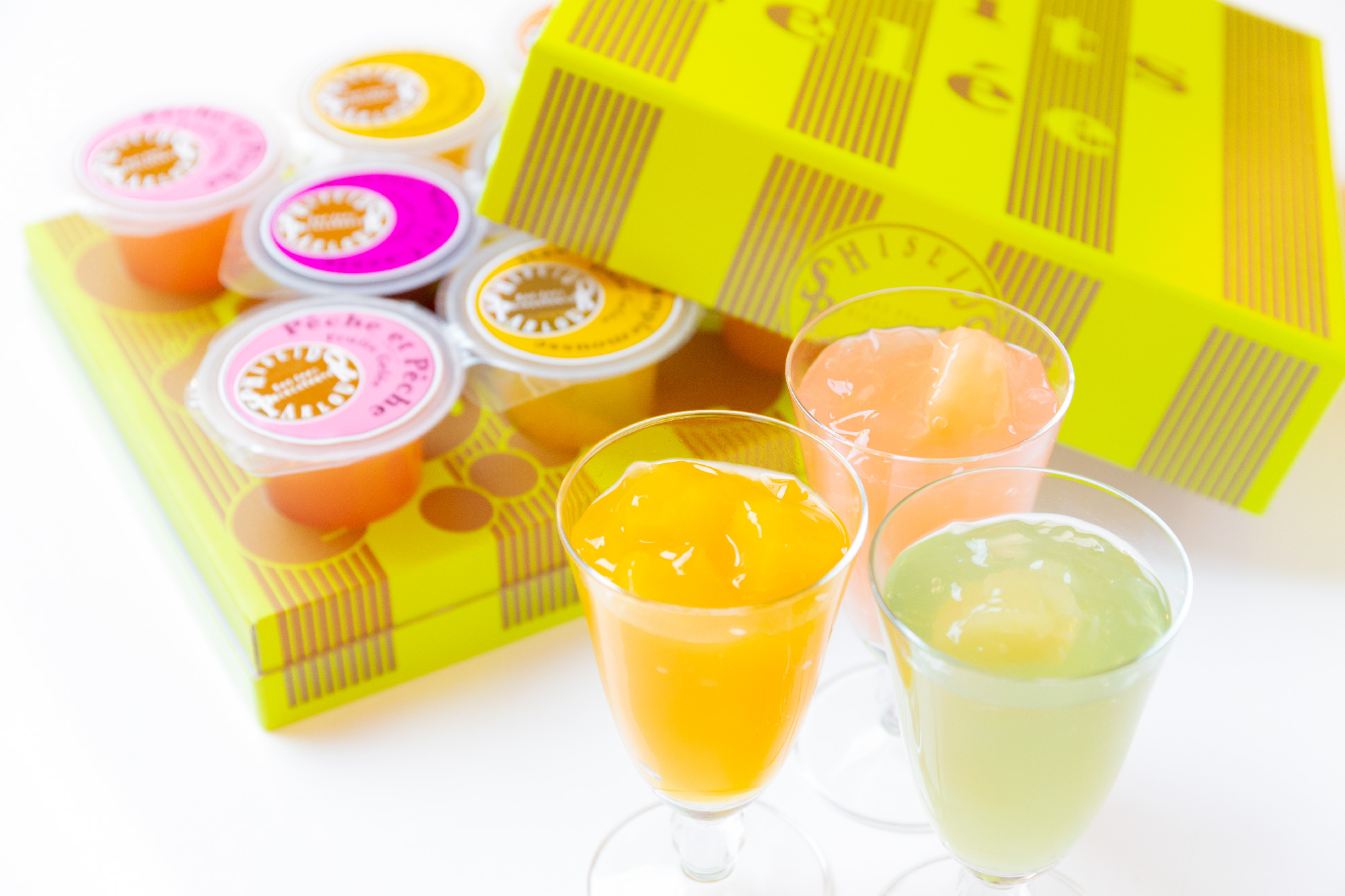 ■ Shiseido Parlor Address 8-8-3 Ginza, Chuo-ku, Tokyo
TEL 0120-4710-04 (Monday to Saturday 10:00 to 17:00 except public holidays, summer holidays, and New Year holidays)
URL https://parlour.shiseido.co.jp/
Official Online Shop https://parlour.shiseido.co.jp/food_products/onlineshop/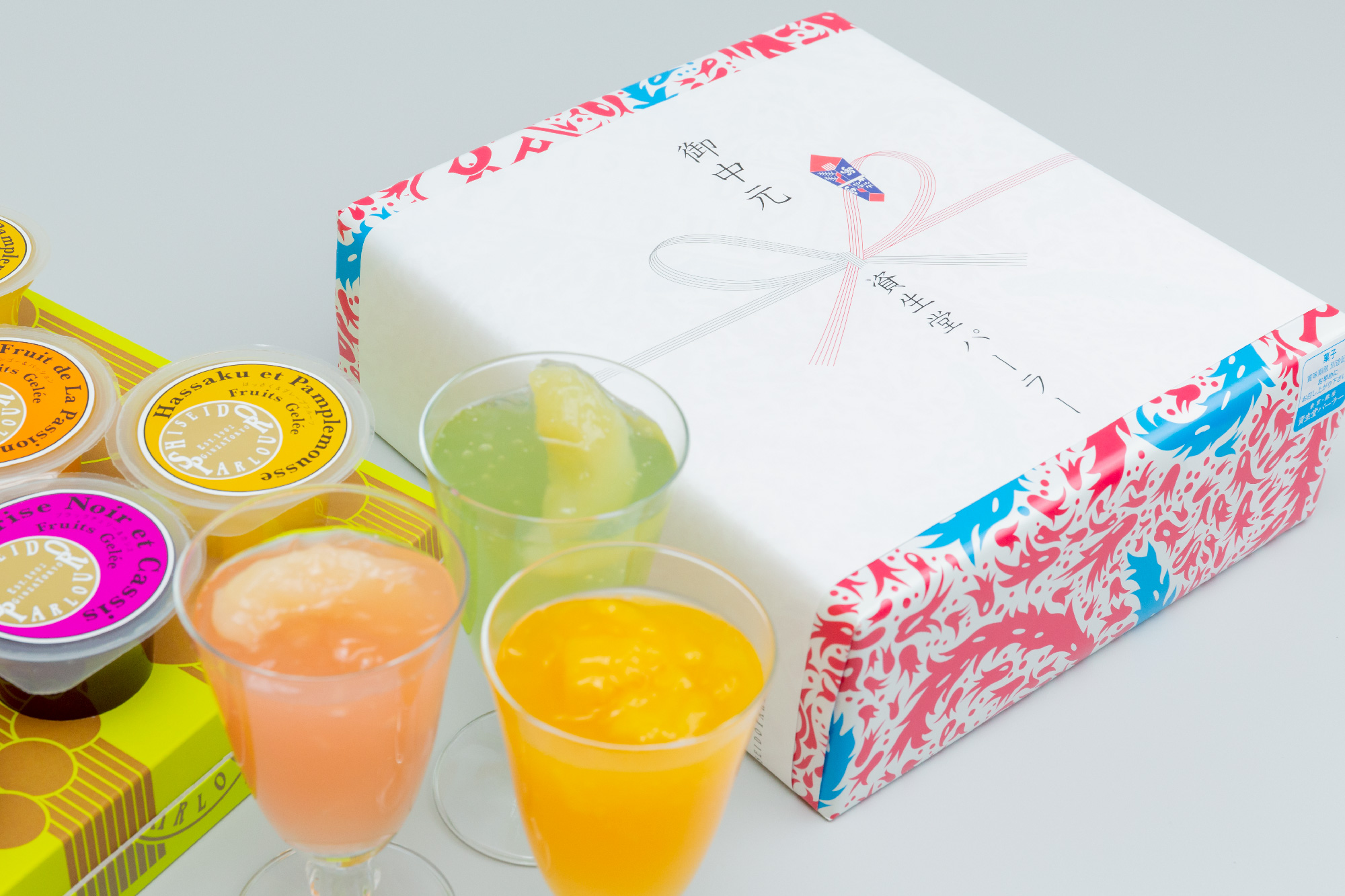 ---