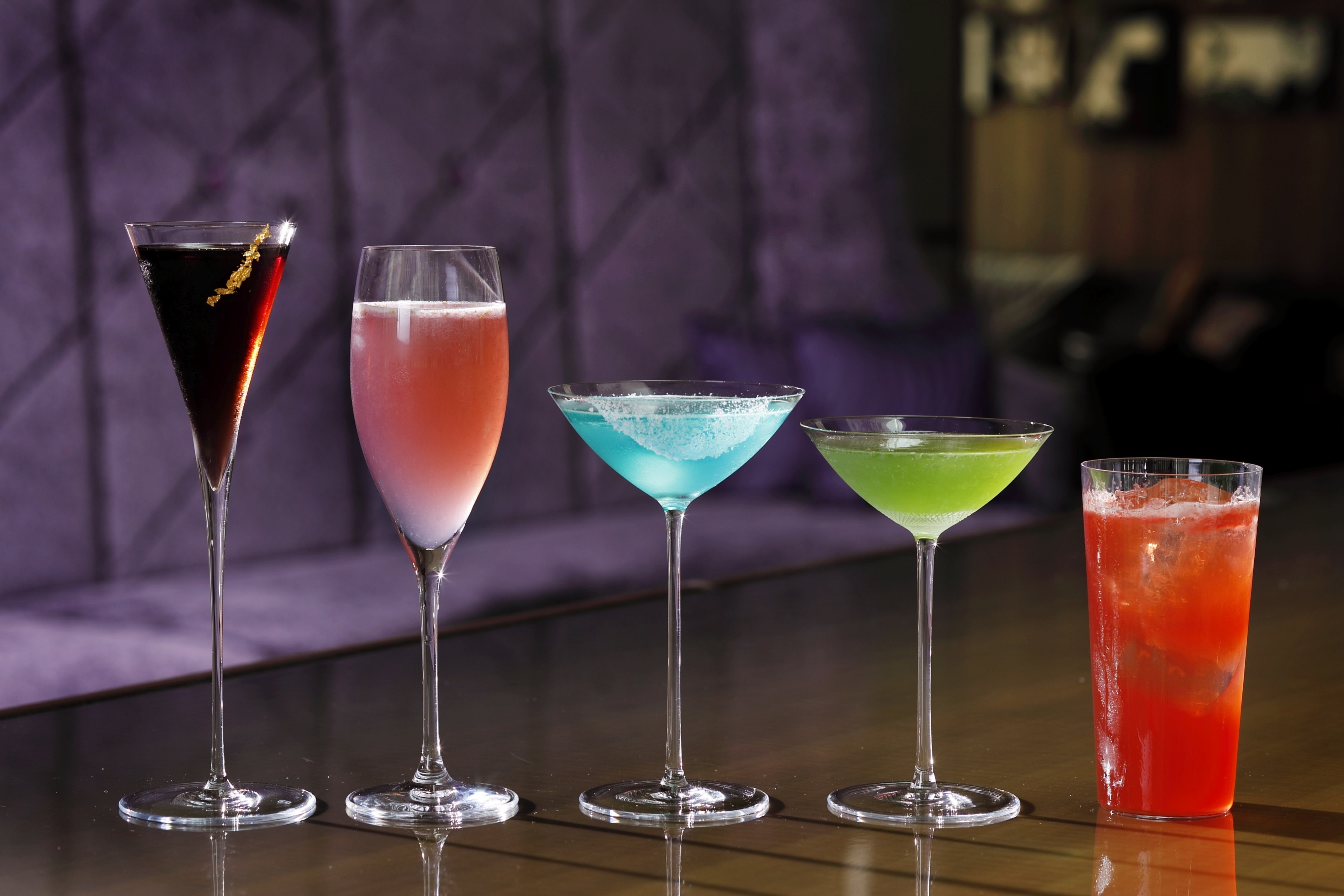 Operated by Shiseido Parlor, Bar S (the 11th floor of Tokyo Ginza Shiseido Building) celebrated its 4th anniversary on Monday, June 3, 2019. We are grateful for our daily activities, and we are offering 5 kinds of commemorative cocktails from June 1 (Sat) to 29 (Sat). In honor of the founding place "Ginza", each of the three bartenders will offer a full drink. Please enjoy the world unique to Bar S where a sense of liberation and luster are woven.
* Open Saturday from 2019.
* Happy Hour (Tuesday-Friday 17:00-19:00 / Saturday 15:00-19:00) is also continuing.
---
---
【Ginza Hommage Cocktails】 (from the right of the photo)
Brick Street Fizz ¥ 1,600
The civilization of Ginza started from Brick Street. Tokyo Ginza Shiseido Building is also brick colored. Imagine that, a cocktail made with Campari, ginger ale, etc. based on slodine is a taste of an adult that feels a pleasant bitter taste.
It is the original cocktail of "Loojie" first-time bartender Kazuo Ueda, which is an image of the color of the symbol "willow" of Ginza street trees. Gimlet finished with green tea based on gin has a bitter and crisp taste.
Ginza was once a town surrounded by the sea and rivers. Suiki says "Ginza 9-chome is on the sea". A blue cocktail made with vodka and apple liqueurs is a refreshing taste that makes you feel early summer.
I imagined the night of Ginza where the star shines from the skylight of Bar S. Cointoro, passion fruit, grapefruit and other champagnes are combined with gold leaf cocktail for a fruity taste.
The people who decorate Ginza at night are created with beautiful flowers. Based on black vodka, Carvatos, Lychee Liqueur, Cassis, etc. are added, and it is a powerful taste while feeling gorgeous smell.
※ Price is tax included. The photograph is an image.
【Bar S (Bar S)】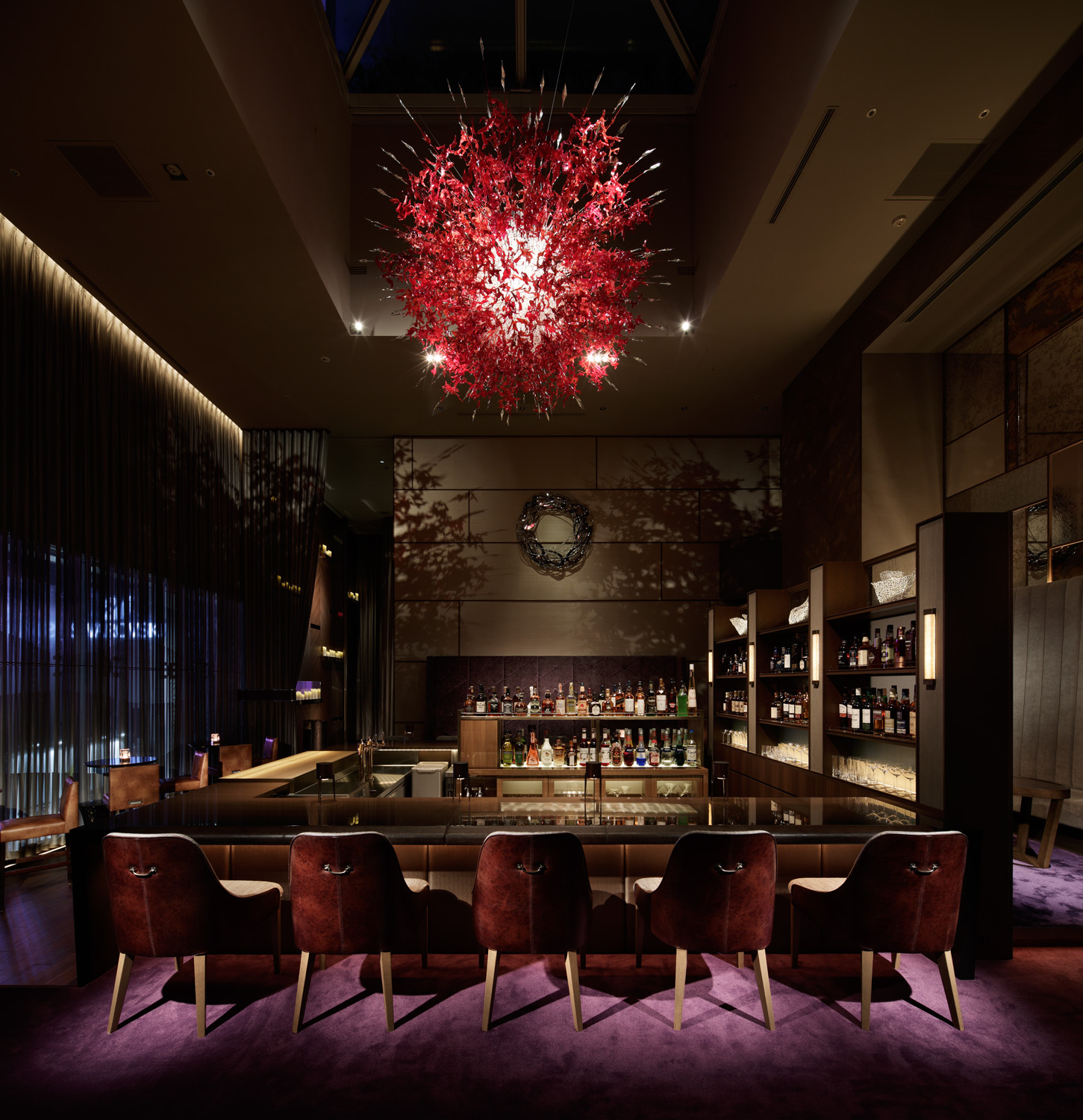 ■ Address 8-8-3 Ginza, Chuo-ku, Tokyo 11th floor of Tokyo Ginza Shiseido Building ■ Phone 03-3572-3922
■ Opening hours Monday-Friday 17:00-23:30 (23:00 L.O.) Saturday 15:00-22:30 (22:00 L.O.)
* If you come to the store after 20:00, cover charge ¥ 1,000 per person / lounge area will be ¥ 1,000 all day ■ Closed on Sundays, Mondays and public holidays ■ URL https://parlour.shiseido.co.jp/bar/s/ ? rt_pr = pl265