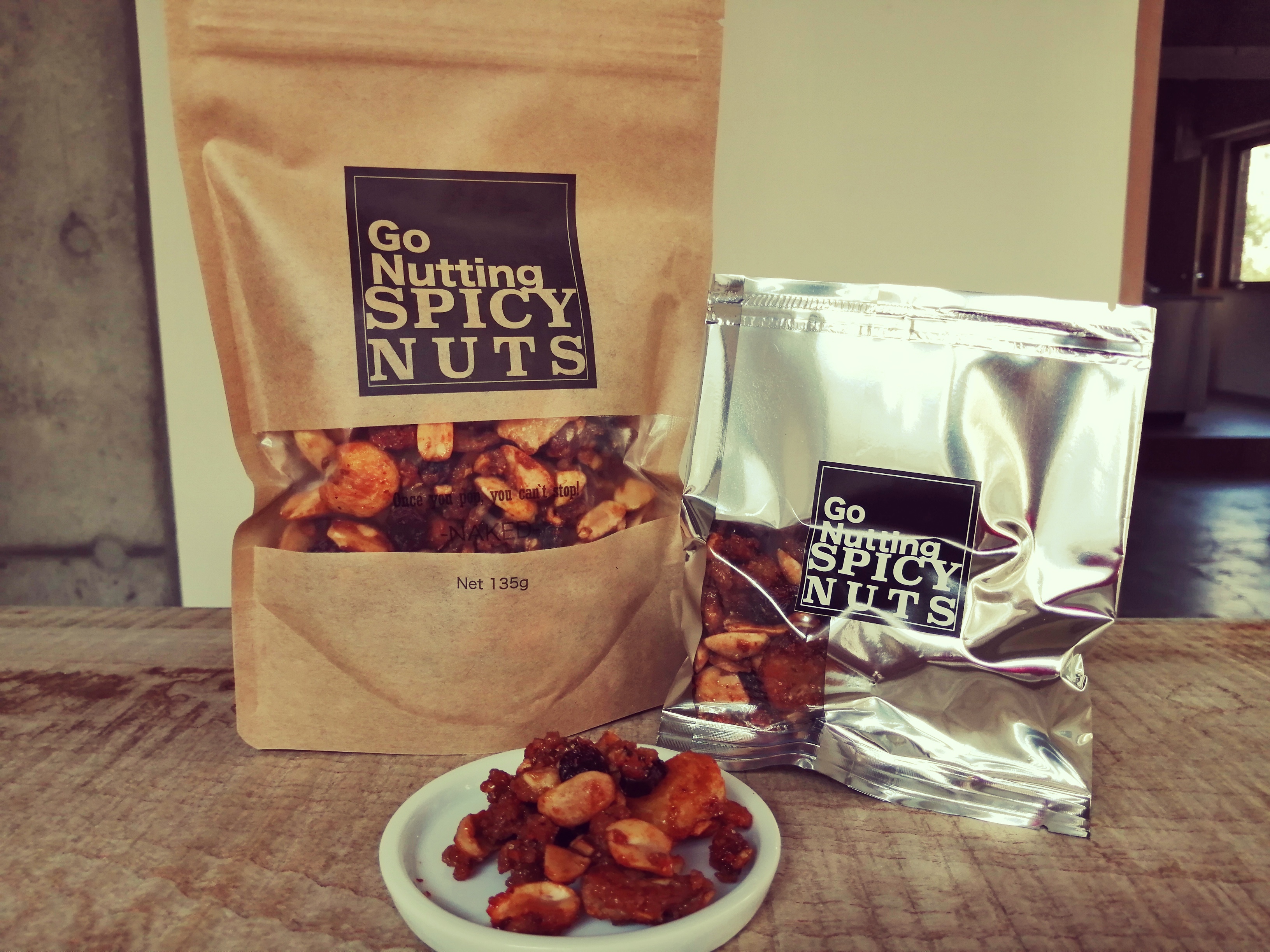 Sweet and spicy. You can try that "spicy nut" of the topic now.
We received many comments from customers saying, "I would like to eat it once!", So with the cooperation of "Meijiya Co., Ltd." this time, for a limited time at the Meijiya "Kyobashi Store", limited-time tasting sales I will do it!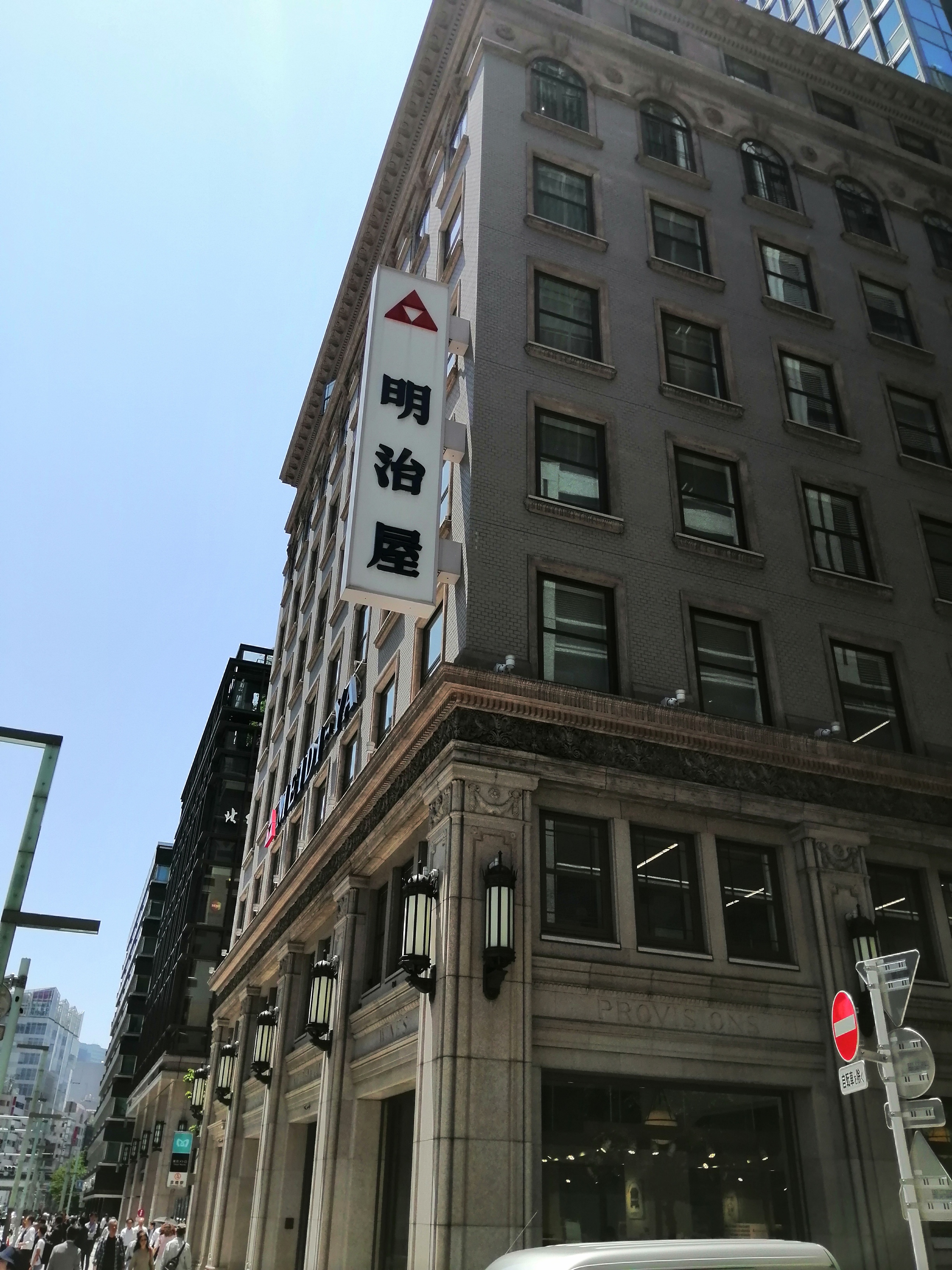 The 130-year-old Meijiya-Kyobashi store (directly connected to the Ginza line Kyobashi station) http://meidi-ya-store.com/store_all/kyobashi_store/ , on June 26 (Wed)-July 2nd, 2019 We will hold in-store tasting sales for a limited time on "Go Nutting SPICY NUTS" until Tuesday).
https://gng.thebase.in/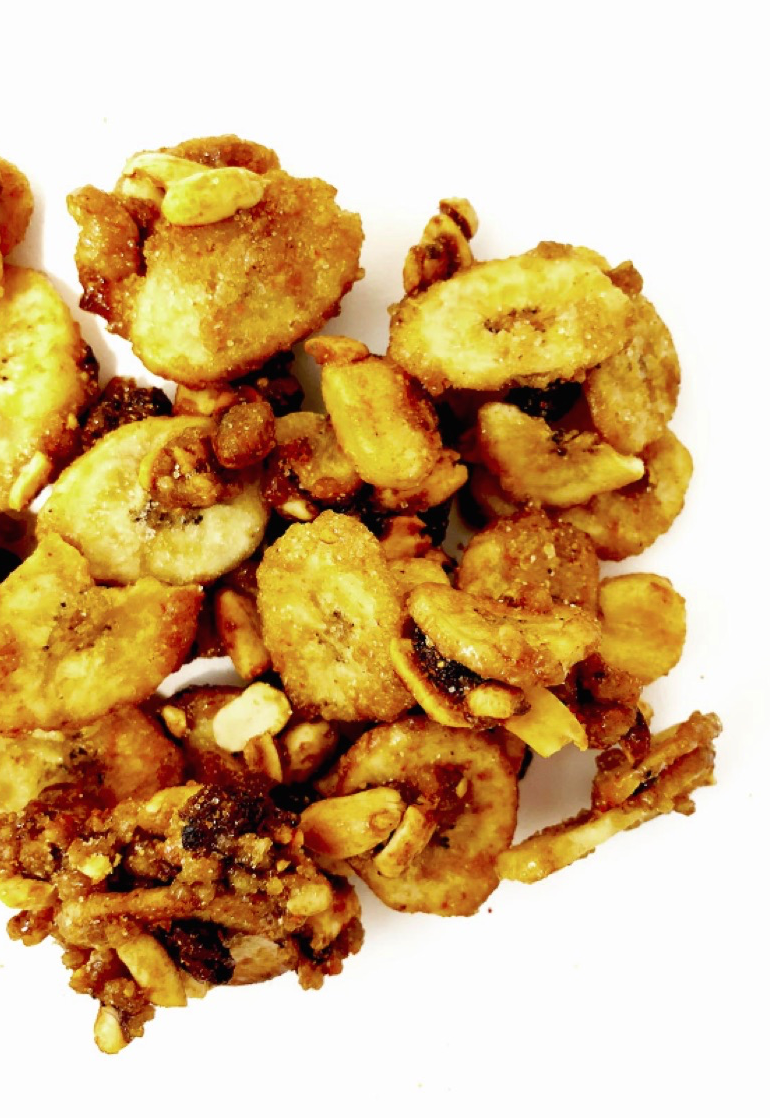 ---
---
We have a favorable reception mainly in 60 places in the Tokyo area, bars and restaurants, "Go Nutting SPICY NUTS" is finally at a major retail store in Tokyo, the in-store tasting sale will start!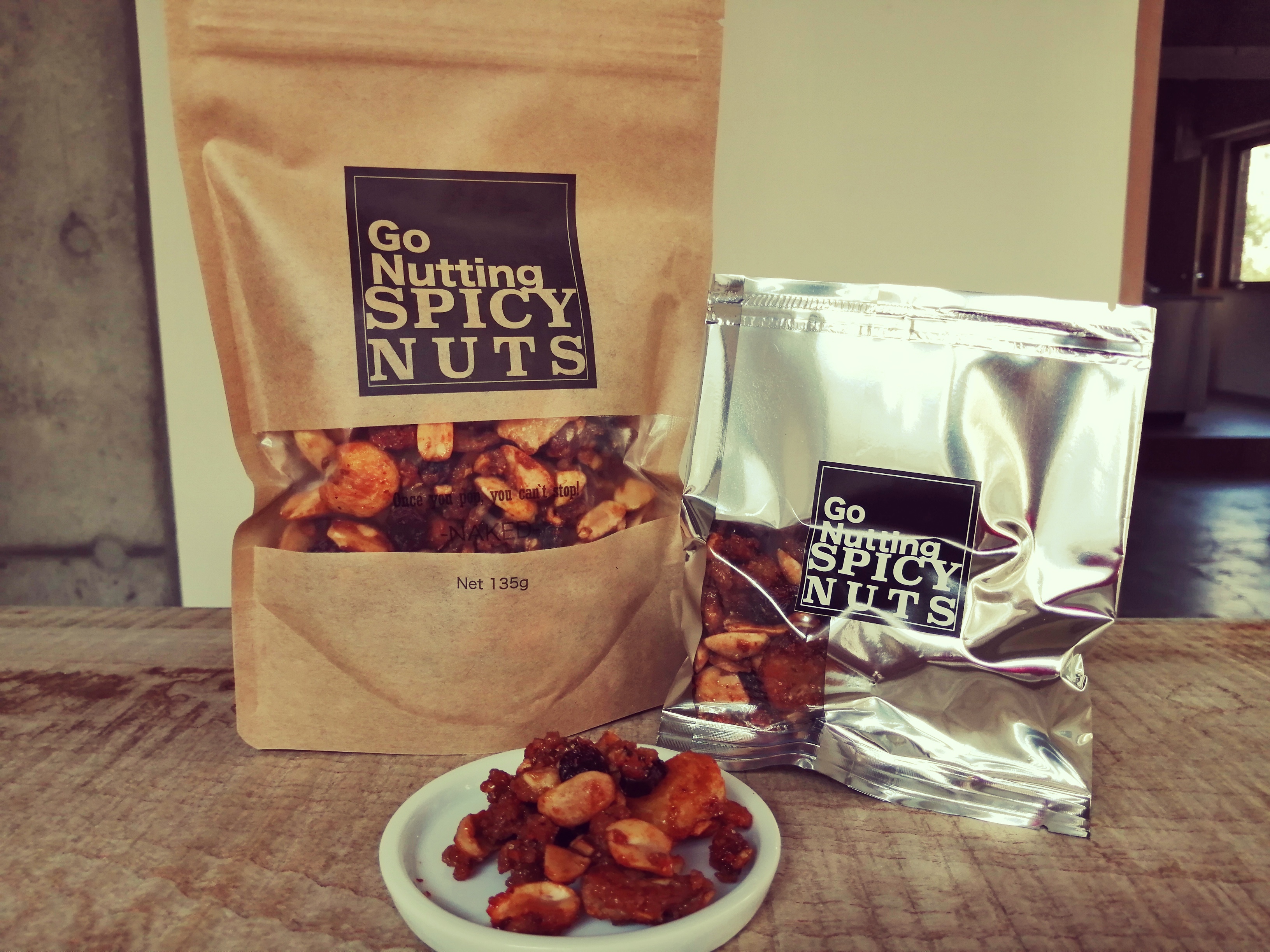 On this occasion, the 135g package (with a chuck) changes the package to a new one. Please have a try at the store with a package for assortment of 35g and check.

Our headquarters and Tokyo factory (Shinkawa, Chuo Ward) will be interviewed at "CHEER UP WOKERS" in J-WAVE STEP ONE program on June 26 11:45 on the day of the trial food sales start day , and representative Iga will appear.
https://www.j-wave.co.jp/original/stepone/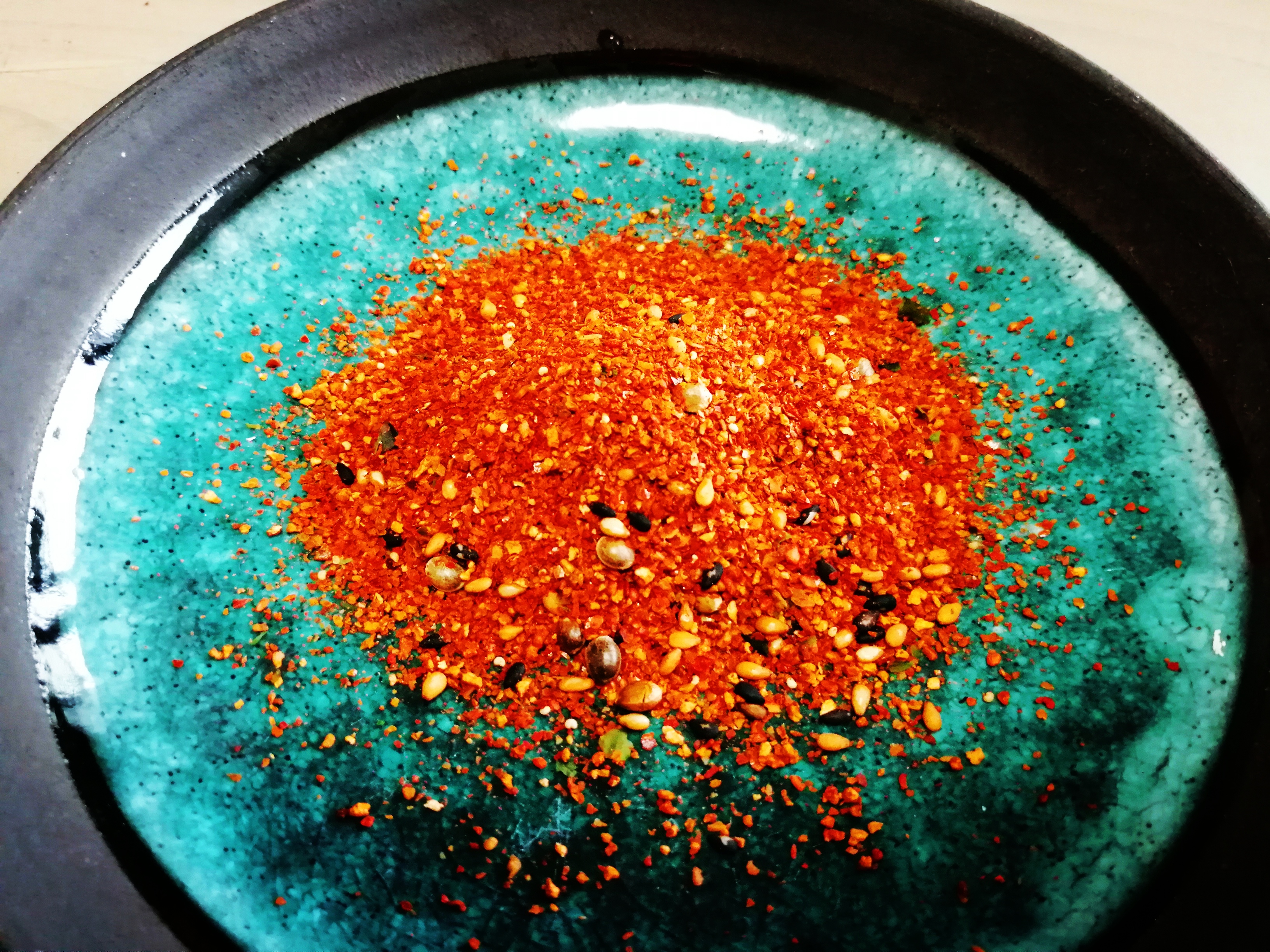 Seasoned with "special spice" prepared with various spices based on "Hanami chili pepper" of old Japan . Because it is caramelized with organic JAS certified "organic sugar" , "Sweet, spicy. Once eaten, it does not stop."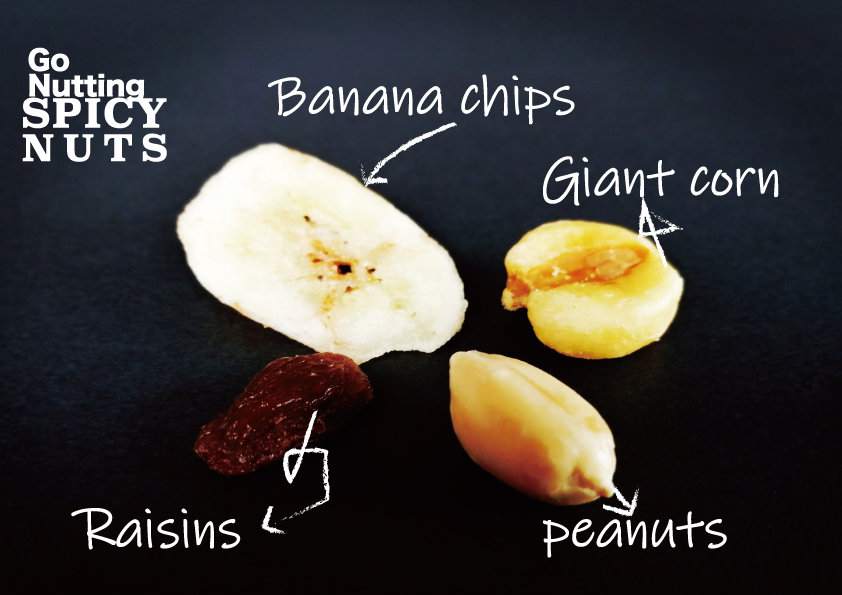 The main ingredients are peanuts, banana chips, raisins, giant corn and organic sugar.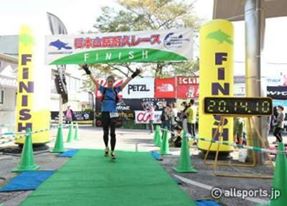 Representative Iga has completed the endurance race six times so far . We have been well received by athletes for nutritional support during the race.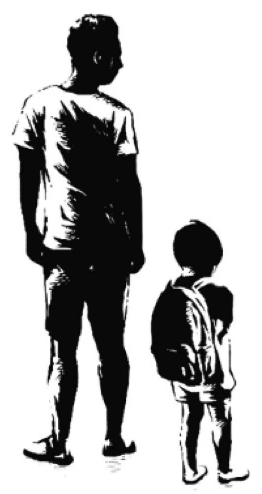 Go Nutting is filled with our thoughts .
The brand name is "Go Nutting!" Let's face it with the children without leaving it to only mom, dad will take the lead! Let's touch it! The concept is
We hope that this spicy nut is made from raw materials all over the world, and if the spicy nut of the land is born, a wonderful world will be spread.
That is our hybrid vision.