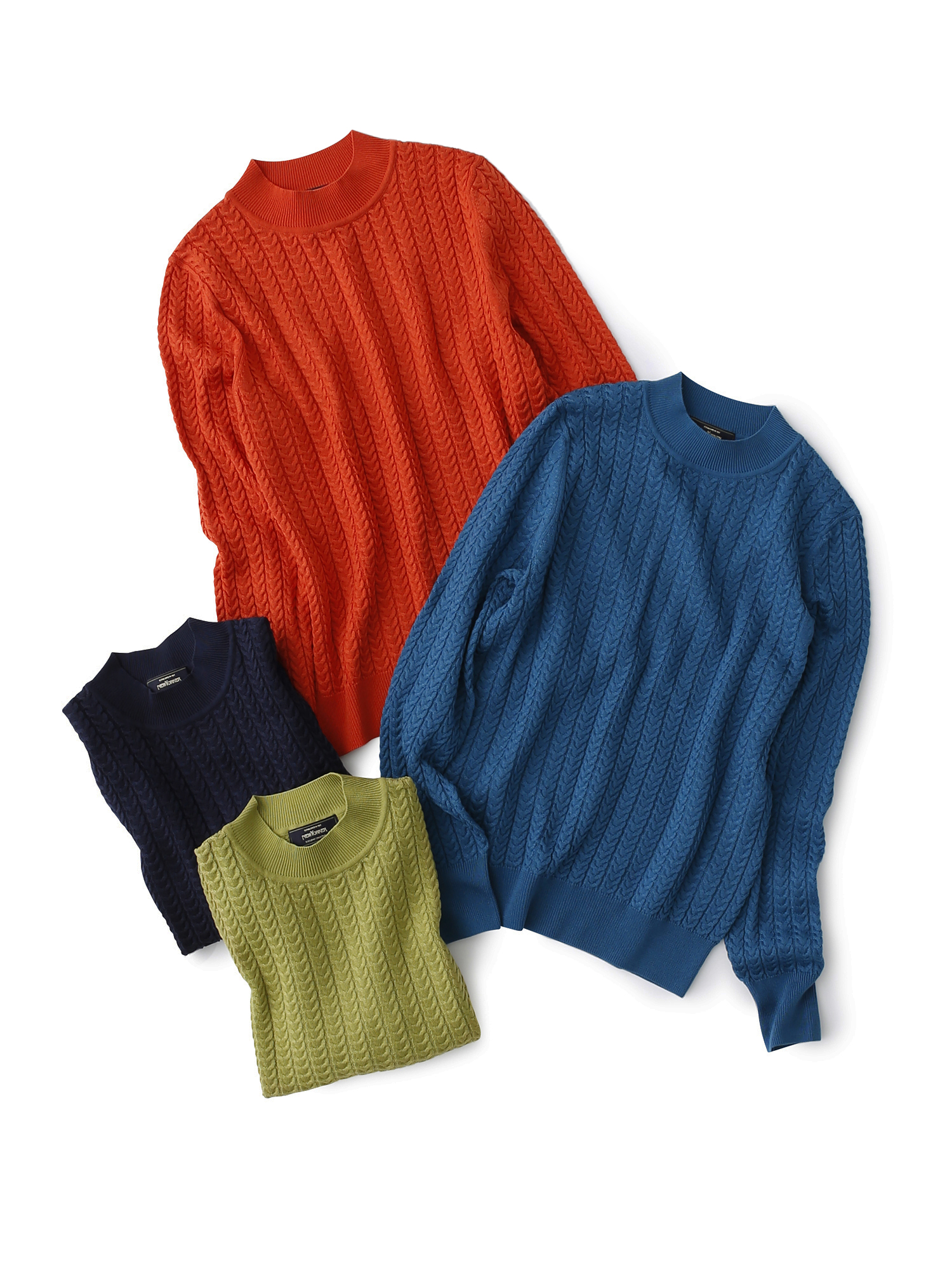 Fall / winter season in 2019.
"NEWYORKER", which continues to propose traditional and sophisticated styles, has started a new shop-in brand "TRUE NAVY".
The stores are New Yorker Ginza Flagship Shop, Tobu Ikebukuro Store, Tokyo Daimaru Store, Hakata Hankyu Store, New Yorker Official Online Store.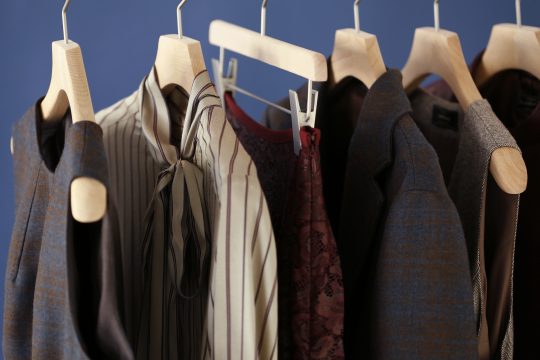 The brand concept of "TRUE NAVY" is "A Traditional Wardrobe for a Leading Woman"-a traditional style for adult women with style –.
For women who are particular about lifestyle work such as work and way of life, we propose a trad-mind that keeps walking while loving traditional (traditional), and a style rooted in "aesthetic sense that will not be passed down to the times".
In addition, "WELL DRESSED comfortable tension" and "MIRAI vintage nostalgic newness" are used as design concepts to develop a traditional wardrobe that will resonate with your heart.
The brand name "TRUE NAVY" has various feelings.
"True Blue" with the meaning and affinity of "NEWYORKER", such as fading, true faithfulness, and reliability.
"Navy" derived from the blazer symbolizing "NEWYORKER" and the house tartan meaning tradition.
Such various thoughts.
---
---
"TRUE NAVY" is a fashion brand that is perfect for your values with a solid core.
[Item details]
CANARY CABLE KNIT Charming cable knit that adds color to your outfit
[Price] ¥ 23,000 + tax [Development] Mid-September [Color] Orange, Blue, Green, Navy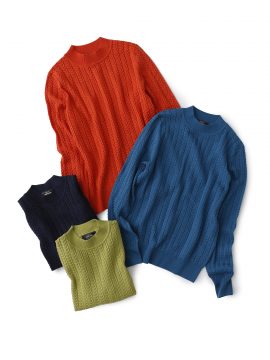 Trench Skirt
[Price] ¥ 36,000 + tax [Development] Mid-August [Color] Camel, Navy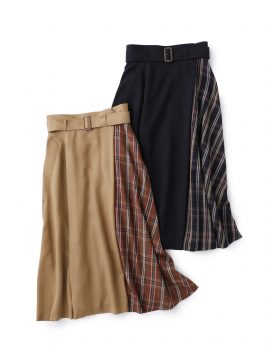 DEGITAL CHECK SKIRT Active mini chic mimore

[Price] (left) ¥ 23,000 + tax (right) ¥ 29,000 + tax [Development] Mid-September [Color] Khaki, Red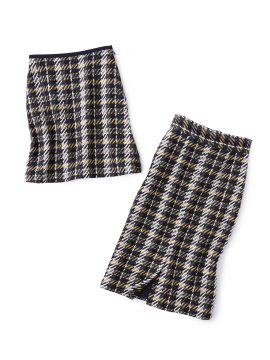 LEATHER JACKET Stand collar compact leather jacket

[Price] ¥ 69,000 + tax [Development] Mid-August [Color] Black, Brown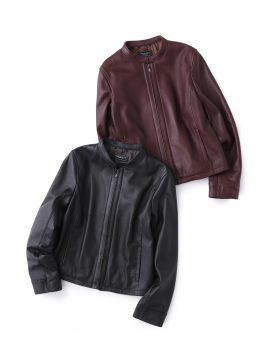 V COLLAR SET-UP Setting up a new V-neck blazer

[Price] Blazer ¥ 59,000 + tax Pants ¥ 29,000 + tax [Development] Mid-August [Color] Navy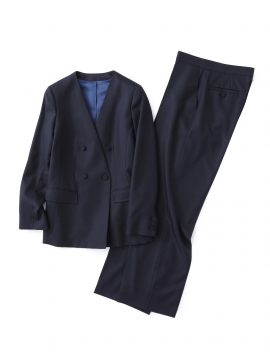 LITTLE NAVY DRESS Navy dress collection with dignified charm
[Price] (Left) ¥ 36,000 + tax (Right) ¥ 39,000 + Tax [Development] (Left) Mid-August (Right) Early October [Color] (Left) Navy (Right) Navy, Black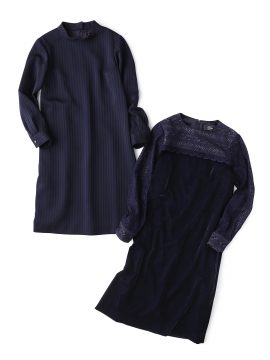 Brand Outline
■ Expanded items and price range
Jacket ¥ 53,000 ~ ¥ 63,000
Skirt ¥ 23,000 ~ ¥ 36,000
Pants ¥ 23,000 ~ ¥ 33,000
Dress ¥ 29,000 ~ ¥ 43,000
Court ¥ 29,000 ~ ¥ 130,000
Shirt / Blouse ¥ 21,000 ~ ¥ 23,000
Knit ¥ 19,000 ~ ¥ 46,000
Fur stall ¥ 19,000 ~ ¥ 21,000
Bag ¥ 29,000 ~ ¥ 33,000
Shoes ¥ 25,000 ~ ¥ 36,000
* All body prices
■ 4 stores (as of July 2019)
Flagship Store Name: New Yorker Ginza Flagship Shop Address: 1-5-13 Ginza, Chuo-ku, Tokyo 1X / 2F
Phone number 03-6228-7001
Opening hours: 11: 00-20: 00 (irregular holidays)
・ Tokyo Daimaru Store ・ Hakata Hankyu Store ・ New Yorker Official Online Store ( www.ny-onlinestore.com )