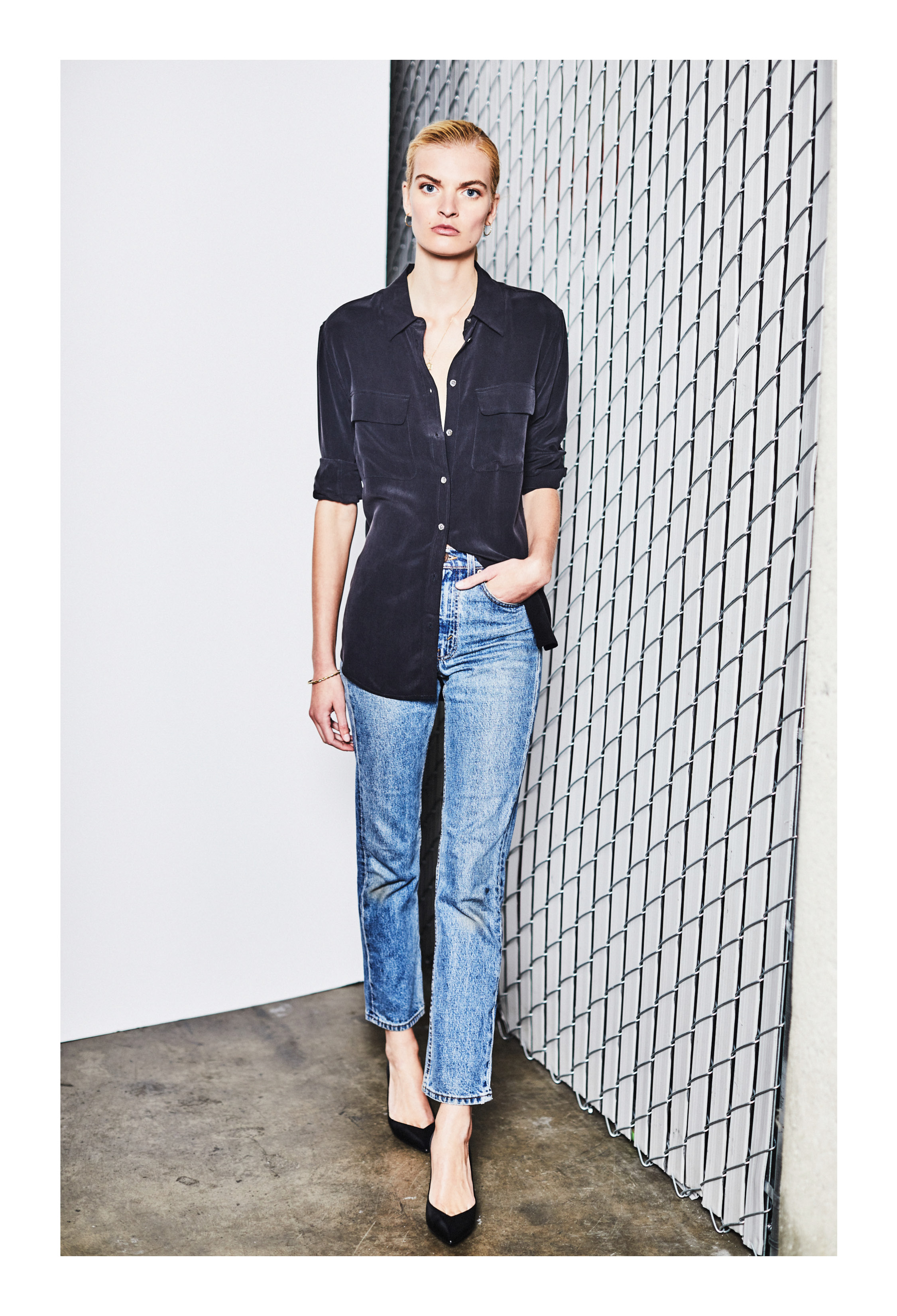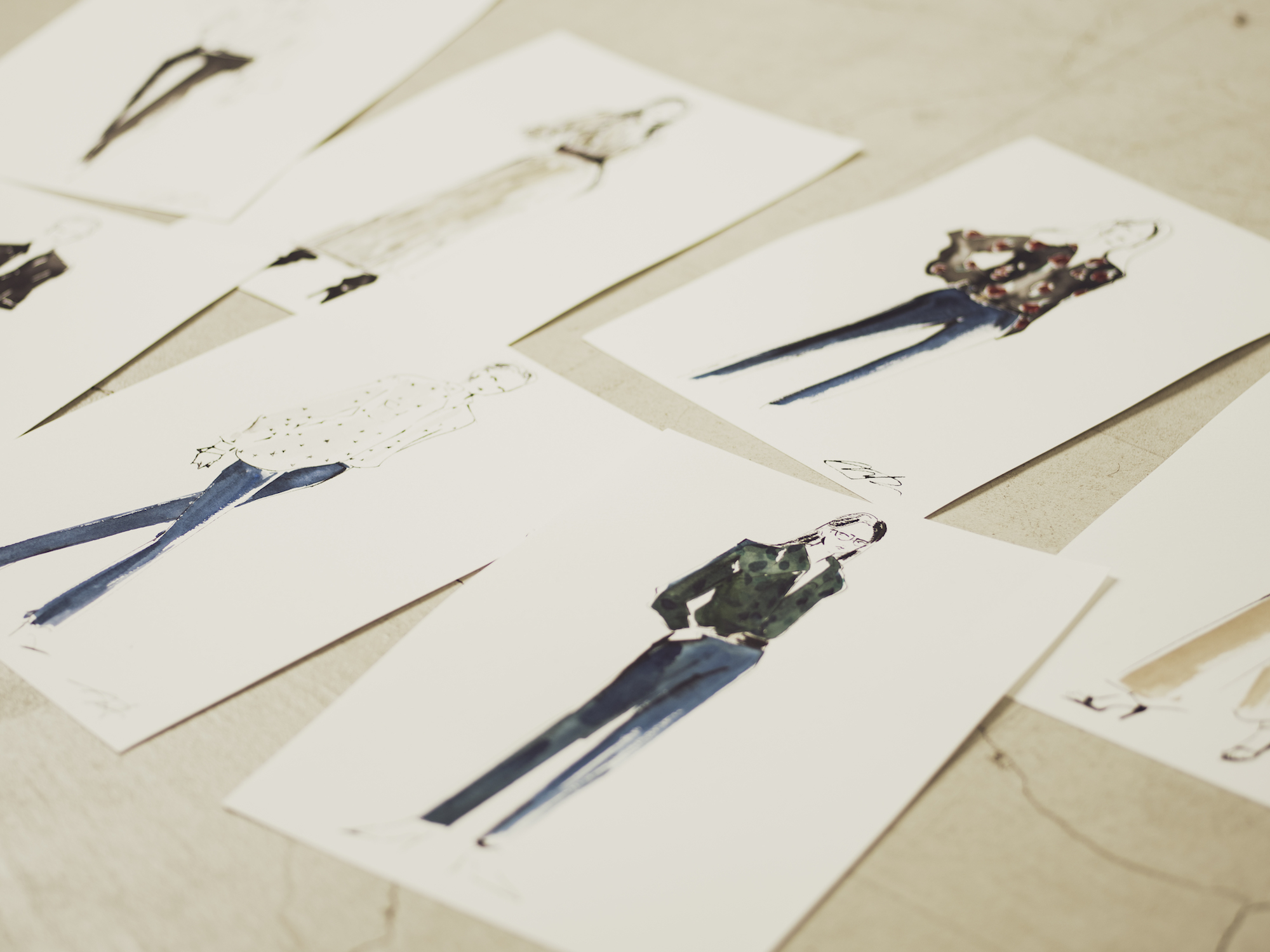 Established in Paris, France in 1976, Equipmon is a feminine and elegant shirt brand created by mixing luxury silk with a men's-like silhouette shirt.
---
---
This time, Ekipmon Ginza will invite a notable illustrator natsu yamaguchi to hold a live portrait event. Taking advantage of the elegant and feminine style and the soft colors of watercolors, customers who purchased at the Ekipmon Ginza store on the day will receive a single illustration for the world drawn with their favorite Ekpimon shirt.
Please visit Ekipmon Ginza for this precious opportunity.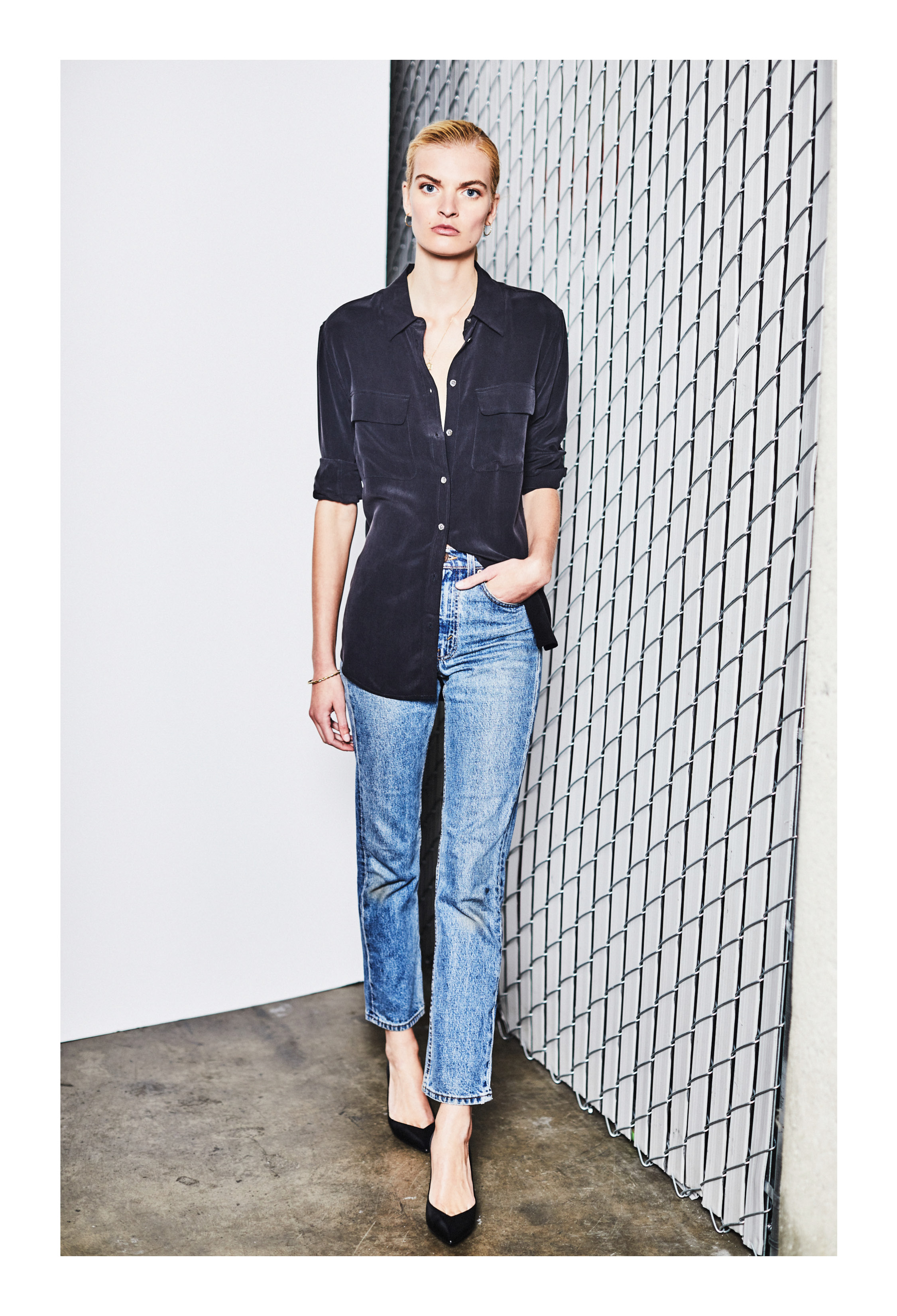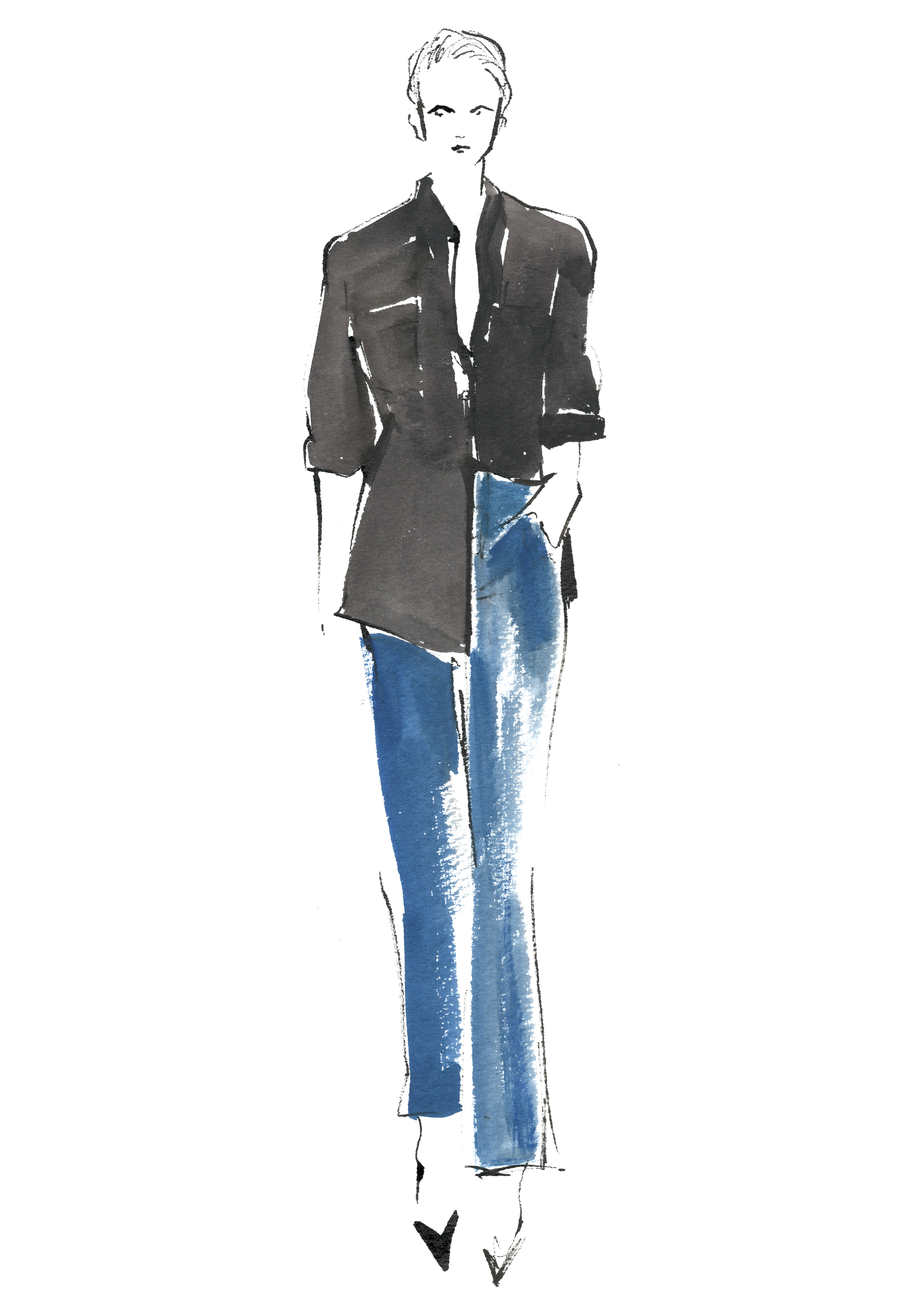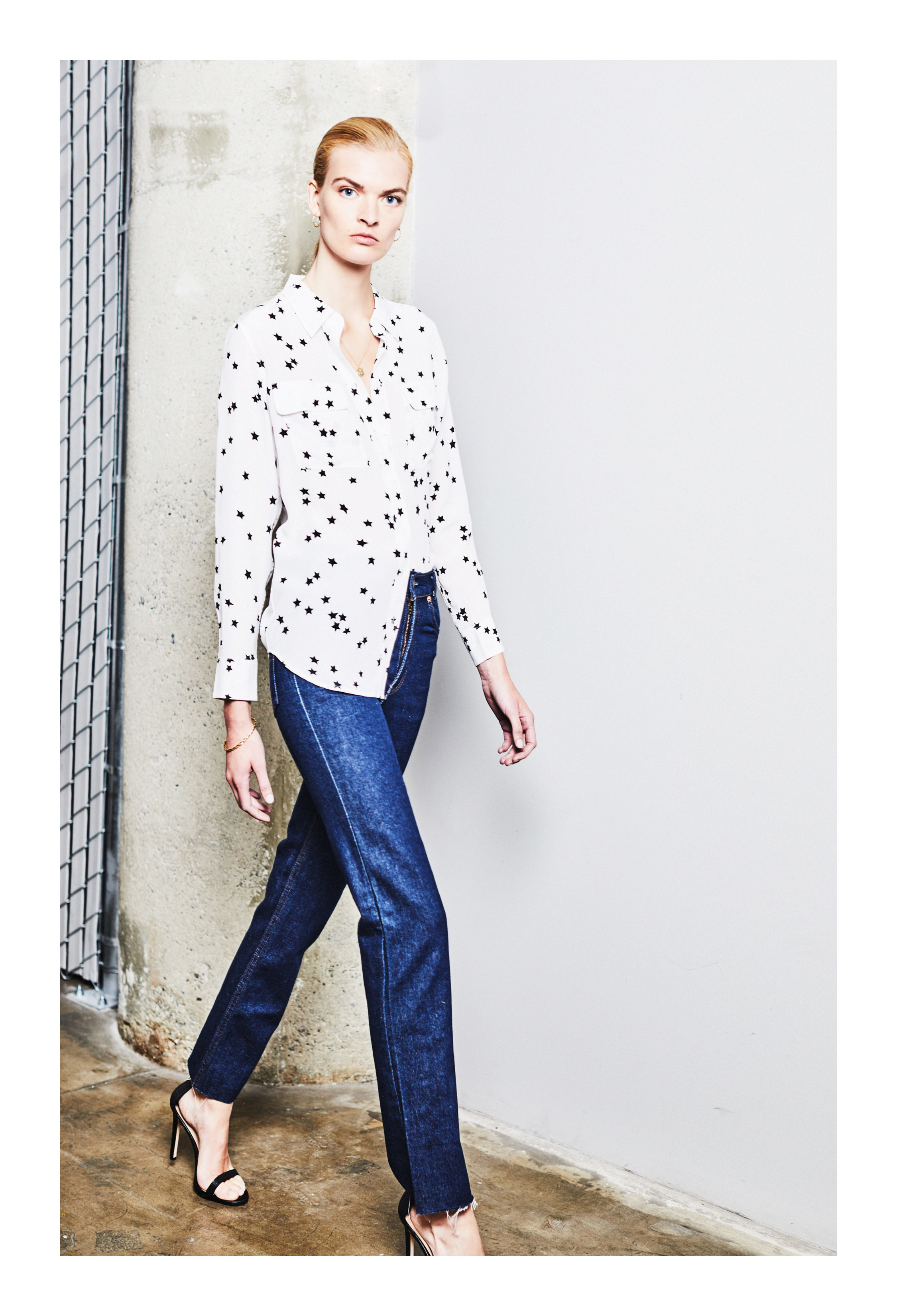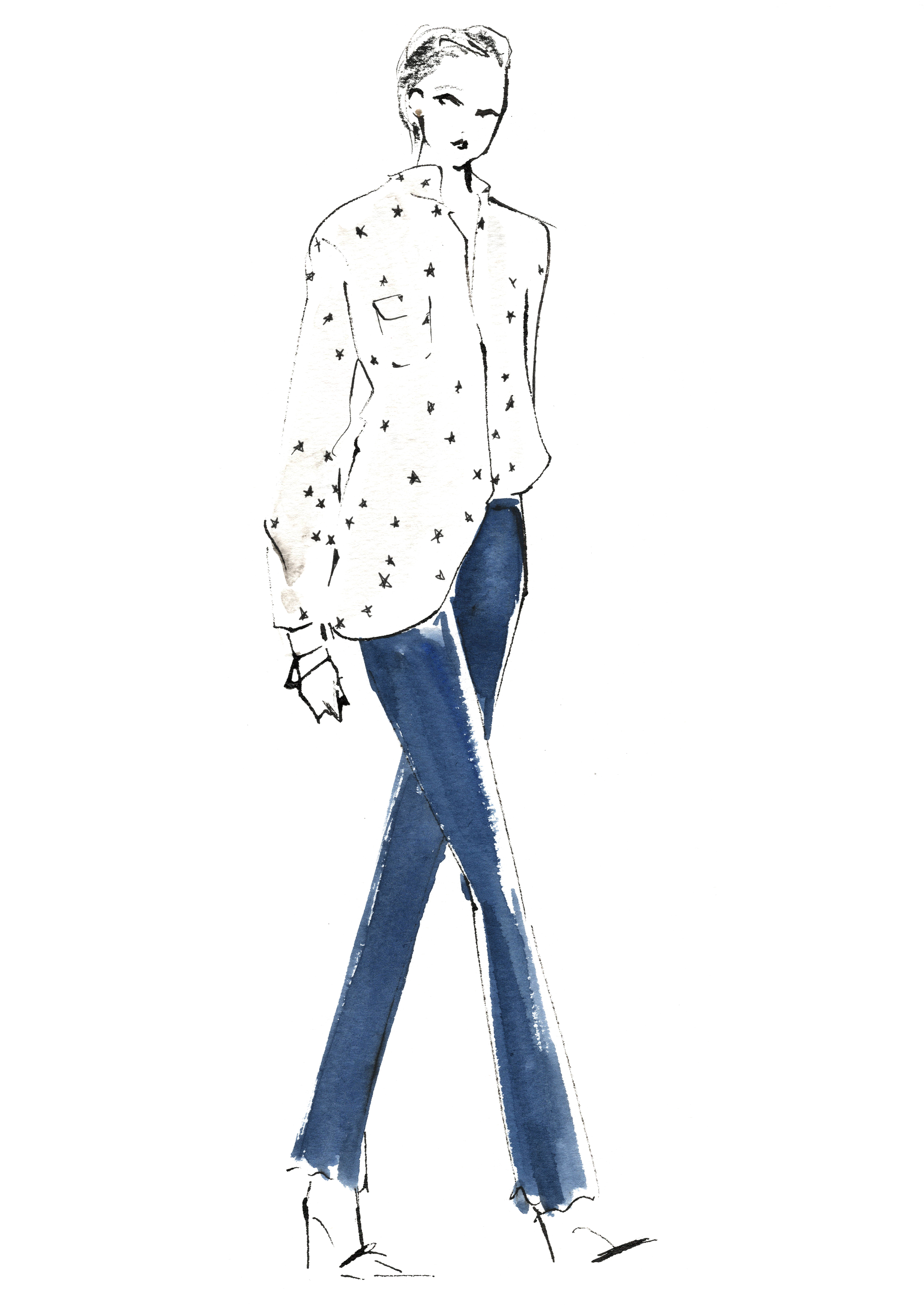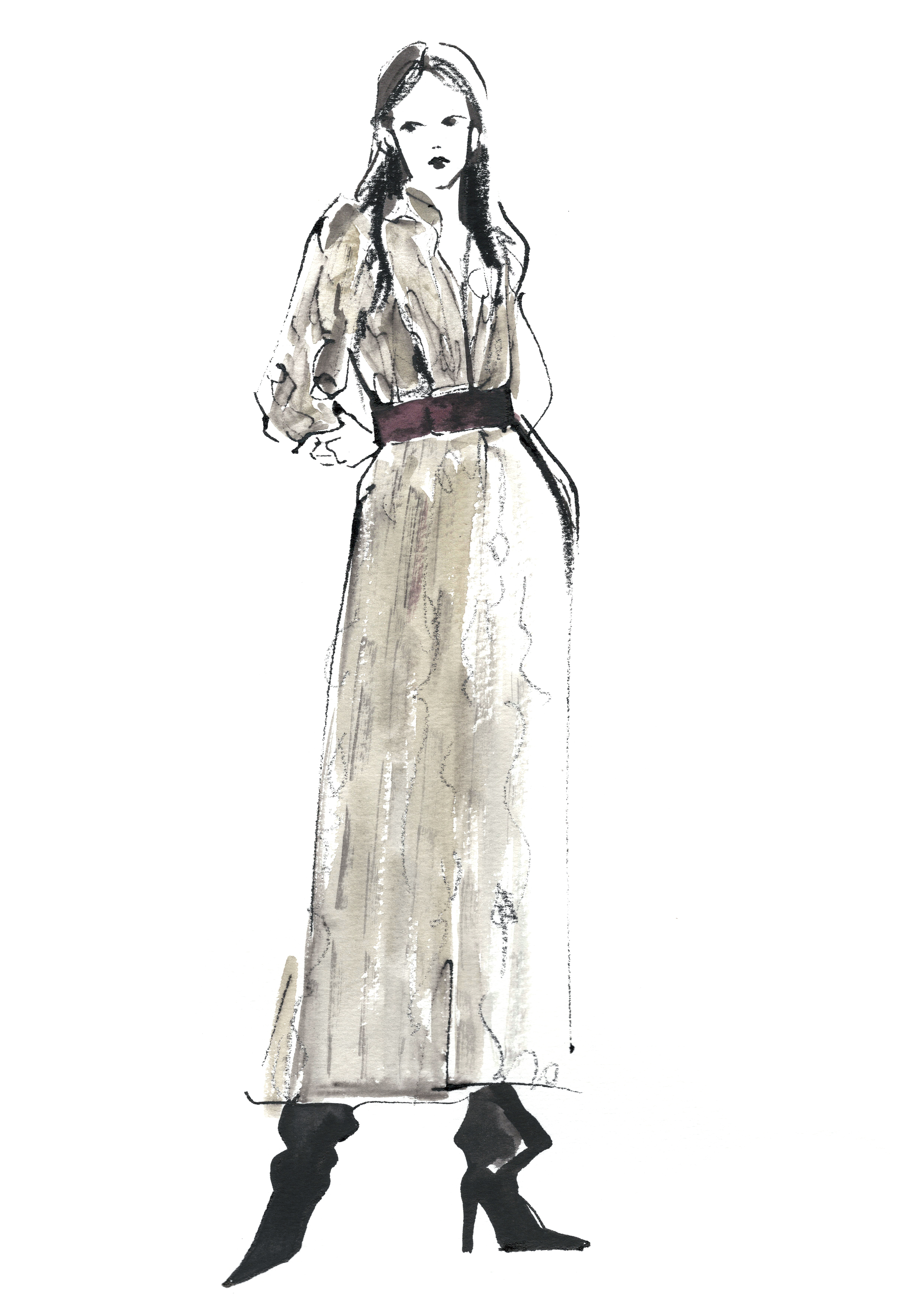 [Outline of Live Portrait Event]
Date: Saturday, October 5, 2019, 13: 00-17: 00
Store: EQUIPMENT Ginza store GINZA SIX 3F, 6-10-1 Ginza, Chuo-ku, Tokyo 104-0061
TEL: 03-6264-5093
Target: Those who purchase at the Ekipmon Ginza store will receive a style picture drawn by natsu yamaguchi. It will end as soon as the capacity is reached. Please note.
[Natsu yamaguchi profile]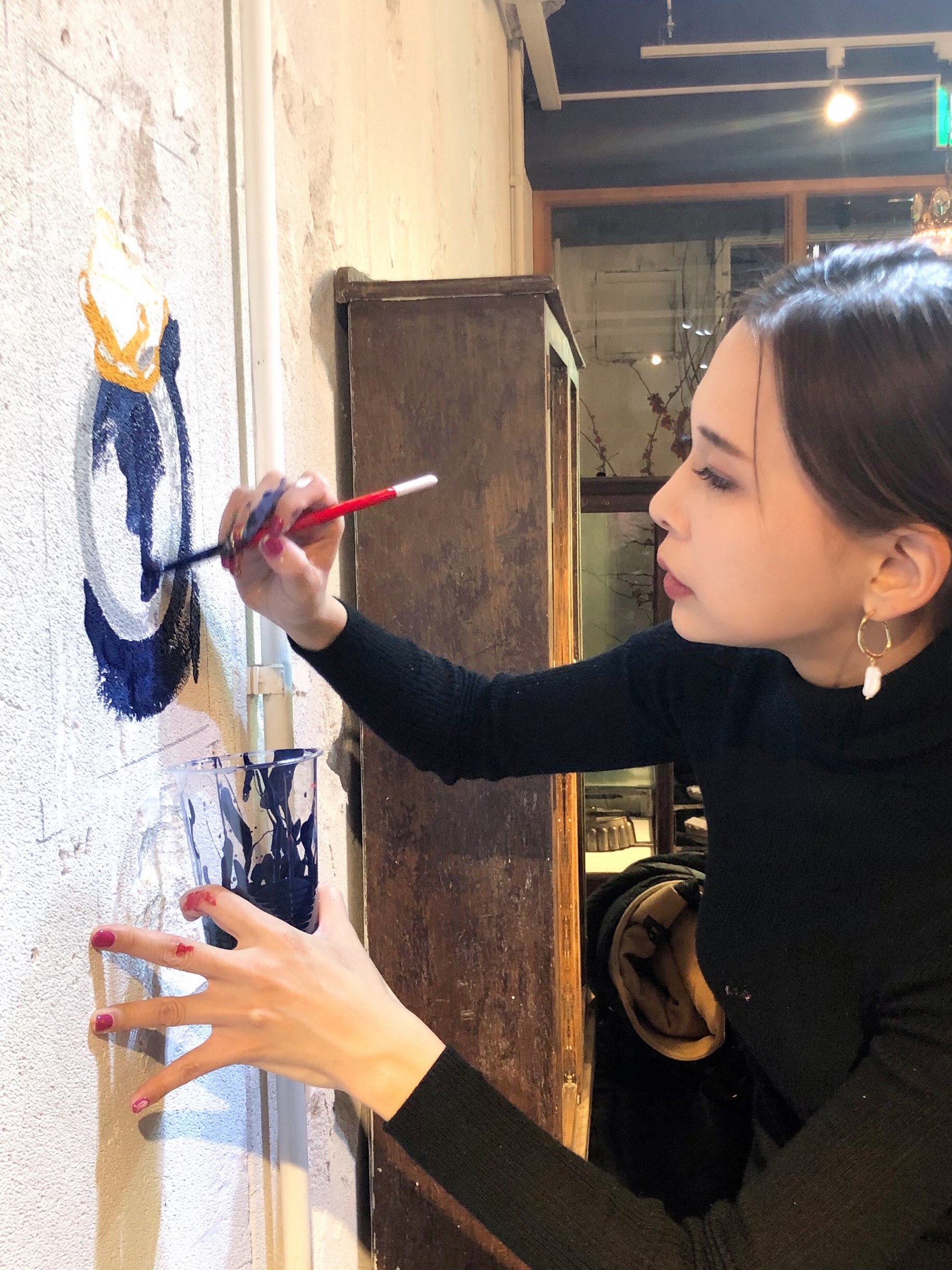 Illustrator and pattern designer.
Born in Osaka Prefecture. Studied calligraphy from an early age and became fascinated by the ink blur. Graduated from Kyoto Seika University, Faculty of Design. Became a freelance illustrator since 2017. Illustrations for collaboration with various brands, book magazines, advertisements, etc. The self-portrait event is also performed energetically.
[Brand Profile]
A shirt brand established in 1976 in Paris, France. In the days when soft silhouette blouses were the trend, the name was spread around the world with innovative designs incorporating the details of men's shirts into women's. In 2010, moved to LA and restarted. Featuring a feminine and elegant style created by mixing luxury silk materials with a men-like silhouette shirt, and variations of colorful patterns such as animal patterns such as leopards and zebras and vivid floral patterns.
EQUIPMENT BRAND SITE: https://www.equipmentfr.jp/
EQUIPMENT Instagram: https://www.instagram.com/equipmentfr_japan/
[Customer Inquiries] Sazabi League TEL: 03-5412-1937