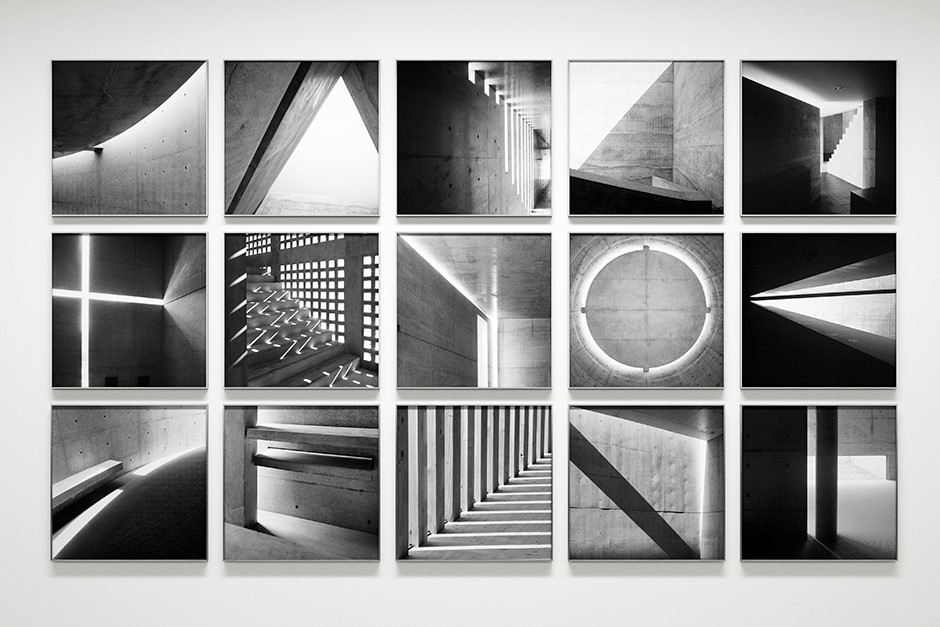 ~ Announcement and exhibition of the latest portfolio "ANDO BOX VI" by architect Tadao Ando
Amana Co., Ltd., which develops various visual communication businesses, is now exhibiting "ANDO BOX VI," an exhibition of Tadao Ando's latest portfolio of architect Tadao Ando, who plans and produces world-class platinum prints. -"In Search of Light"
"Tadao Ando-In Search of Light"
---
---
Date and time: From Wednesday, October 23, 2019 to Monday, November 4, 10: 00-22: 30
Venue: GINZA ATRIUM (Ginza SIX 6F Ginza Ashiya Shoten, Chuo-ku, Tokyo 6-10-1)
Admission: Free Host: Ginza Ashiya Bookstore Cooperation: Tadao Ando Architectural Institute | Amanasalto ( http://amanasalto.com/ )
* October 23 (Wednesday) from 10:00 to 16:00 is an exclusive reception for invited guests.
This collection of "ANDO BOX VI" is a collection of high-definition platinum prints of photographs taken by Tadao Ando himself. The 15 photos selected this time are photographs of the "lights of architecture" that Mr. Ando seeks with his own eyes. It can be said to be a group of photographs that convey universality.
In this exhibition, in addition to these 15 photographs, three original drawings drawn by Mr. Ando included in the portfolio and a concept model of the Chichu Art Museum in Naoshima will be exhibited. Furthermore, at the opening reception, Mr. Ando draws a sketch directly on the display mural, and the exhibition is completed in a special way.
Please take this opportunity to enjoy Tadao Ando's latest portfolio.
▼ Biography of Tadao Ando
Born in Osaka in 1941. Studied architecture by self-study and established Tadao Ando Architectural Institute in 1969.
Representative works include "Church of Light", "Pulitzer Museum" and "Naoshima Chichu Museum". 1979 "Sumiyoshi no Nagaya", Architectural Institute of Japan Award, 1993 Japan Academy of Arts Award, 1995 Pritzker Award, 2005 International Union of Architects (UIA) Gold Medal, 2010 John F. Kennedy Center Art Gold Award, Shinpei Goto He has received numerous awards, including the award, the Order of Culture, the 2013 French Order of Arts and Culture (Commandour), the 2015 Italian Star Medal Grande Uffichale, and the 2016 Isamu Noguchi Award. Held solo exhibitions at the Museum of Modern Art in 1991 and the Pompidou Center in Paris in 1993 and 2018. He has been a visiting professor at Yale, Columbia and Harvard University. Professor at the University of Tokyo since 1997, now Professor Emeritus.
~ "Enriching the world with visual communication" Amana celebrated its 40th anniversary this year ~
Amana Co., Ltd. Company Profile <br /> Representative: Hironobu Shindo, President and Representative Director: 2-2-2-43 Higashishinagawa, Shinagawa-ku, Tokyo
Established: April 1979 Capital: 1,097.14 million Securities code: TSE Mothers 2402
Sales: (Consolidated) ¥ 22,290 million * Number of employees in the fiscal year ended December 31, 2018: (Consolidated) 1,022 * Business description: Visual communication business as of January 1, 2019
URL: https://amana.jp/
---