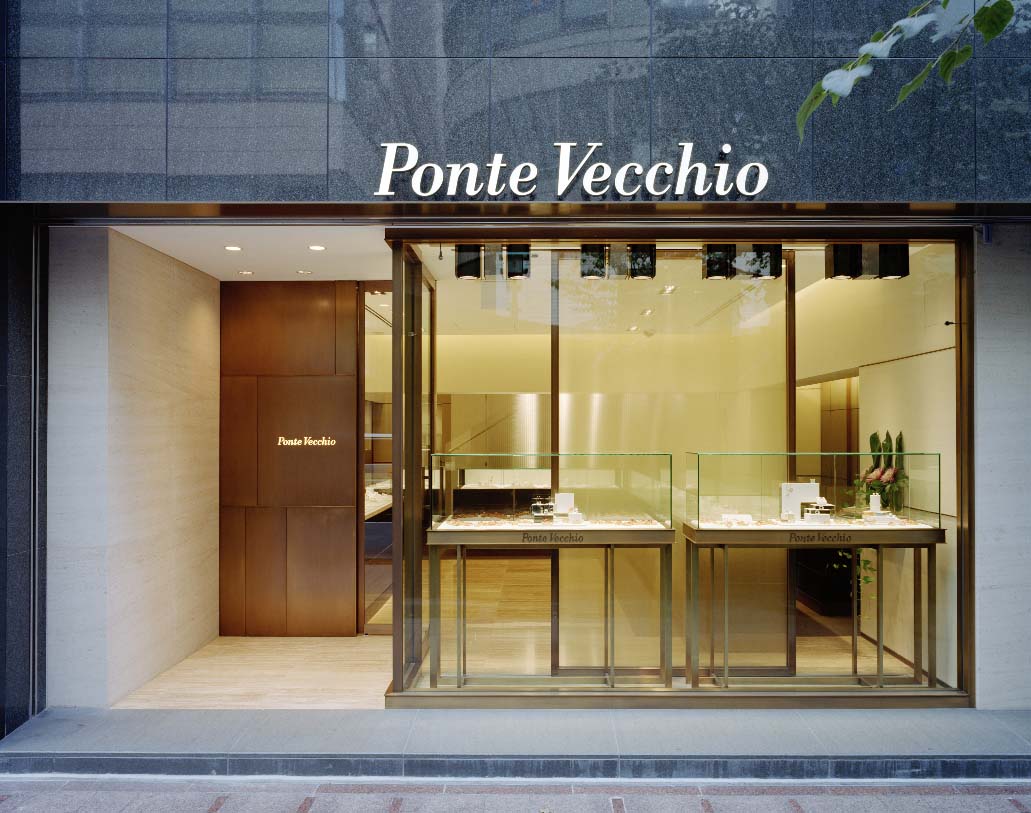 Men's Jewelry "Gentleman"
"Ponte Vecchio Hotta Co., Ltd.", which develops "Ponte Vecchio", a romantic and luxury jewelry brand with the theme of "Making Your Day Colorful", is the Ponte Vecchio Ginza Namiki Dori main store from Friday, November 1, 2019. Will start handling the men's jewelry brand "Gentleman" developed by the Pontevequio Hotta Group "Gentleman & Company".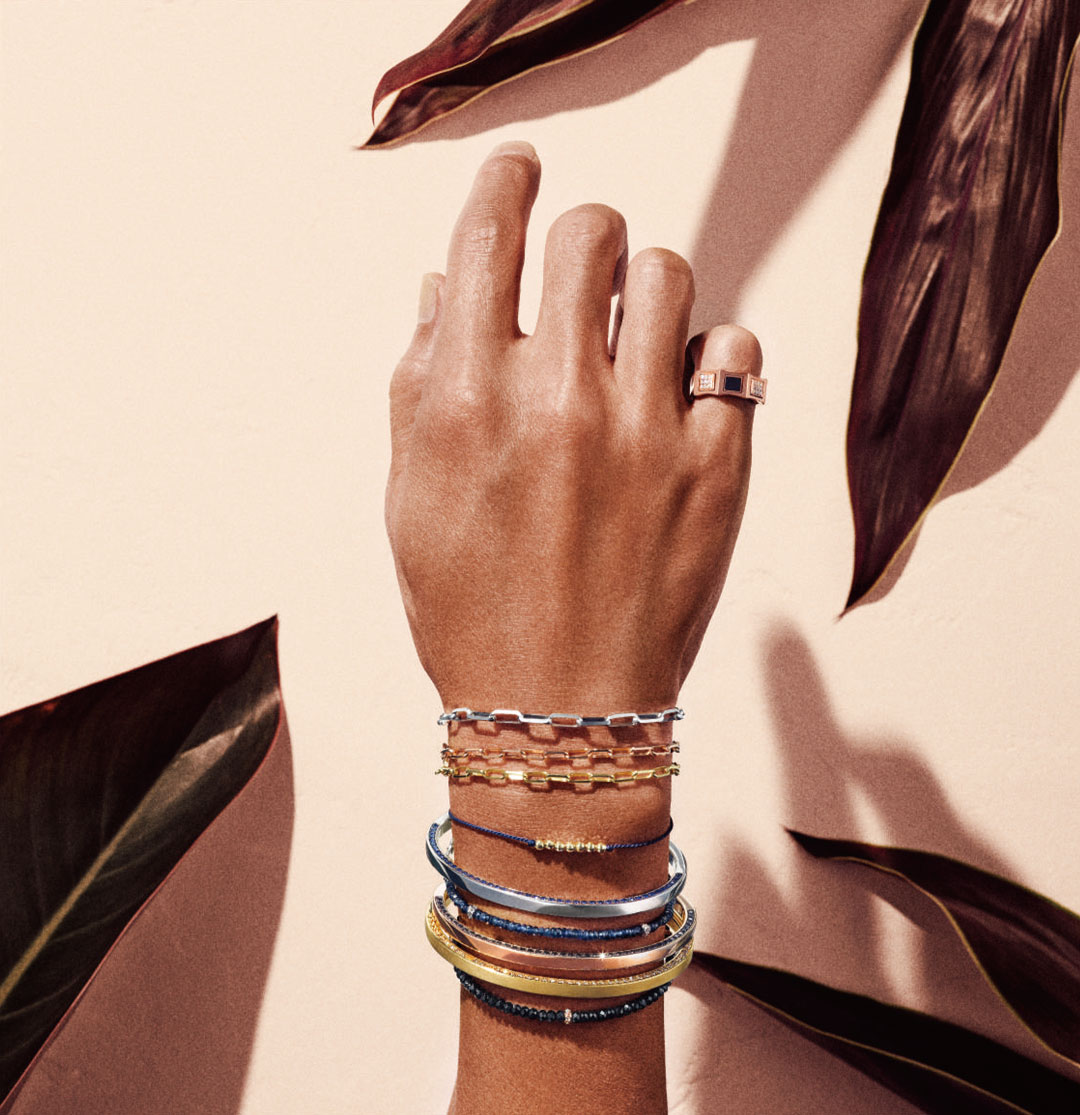 ---
---
<From the photo> K18PG Diamond / Onyx Ring ¥ 398,000, Pt950 Bracelet ¥ 156,000, K18PG Bracelet ¥ 92,500, K18YG Bracelet ¥ 92,500, K10YG Silk Bracelet ¥ 18,000, SV925 Blue Sapphire Bangle ¥ 240,000, K18WG Blue Sapphire / Diamond Bracelet ¥ 198,000, SV925 black diamond bangle ¥ 240,000, SV925 diamond bangle ¥ 430,000, K18PG black spinel / diamond bracelet ¥ 118,000 (all without tax)
[CONCEPT]
Gentleman is a person with a long-lasting exploration mind who learns throughout his life and always moves to a higher stage. Whether it is a gentleman or not is not determined by the contents of the wallet or the tailoring of the suit, but by the person's own person and behavior. Gentleman works more than anyone, pursues play, and never smiles.
Gentleman pursues jewelry for its partners and its partners, who are always on the move to higher levels.
[CREATION]
The history of jewelry is amazingly ancient. Jewelery with the power of mystery was at its heart in the era that existed since BC and where things could not be discerned by science like now.
Jewelery who continue to be loved by people of the present age, though the time of 2000 years has passed and the role has changed over time. Unraveling the history and traditions inherited from such ancestors, with the theme of Enrich life, we hope to create a design that hopes that the fine jewelry created by Gentleman will be a bond that connects each and every one The
A gem that is spun by Japanese delicate craftsmanship will be a unique piece that can be inherited forever by customizing it in your own style.
[BRAND INFORMATION]
Official website: www.gentlemanandcompany.com
Official Facebook page: www.facebook.com/gentlemanandcompany
Official Instagram: www.instagram.com/gentleman_jewelry @gentleman_jewelry
▼ Click here for details
https://www.pontevecchio.jp/news/data/320/
Pontevecchio Hotta official website: https://www.pontevecchio.jp
Official facebook: https://www.facebook.com/pontevecchio.jp/
Official instagram: https://www.instagram.com/pontevecchio_jp/
Official twitter: https://twitter.com/PonteVecchio_JP
---