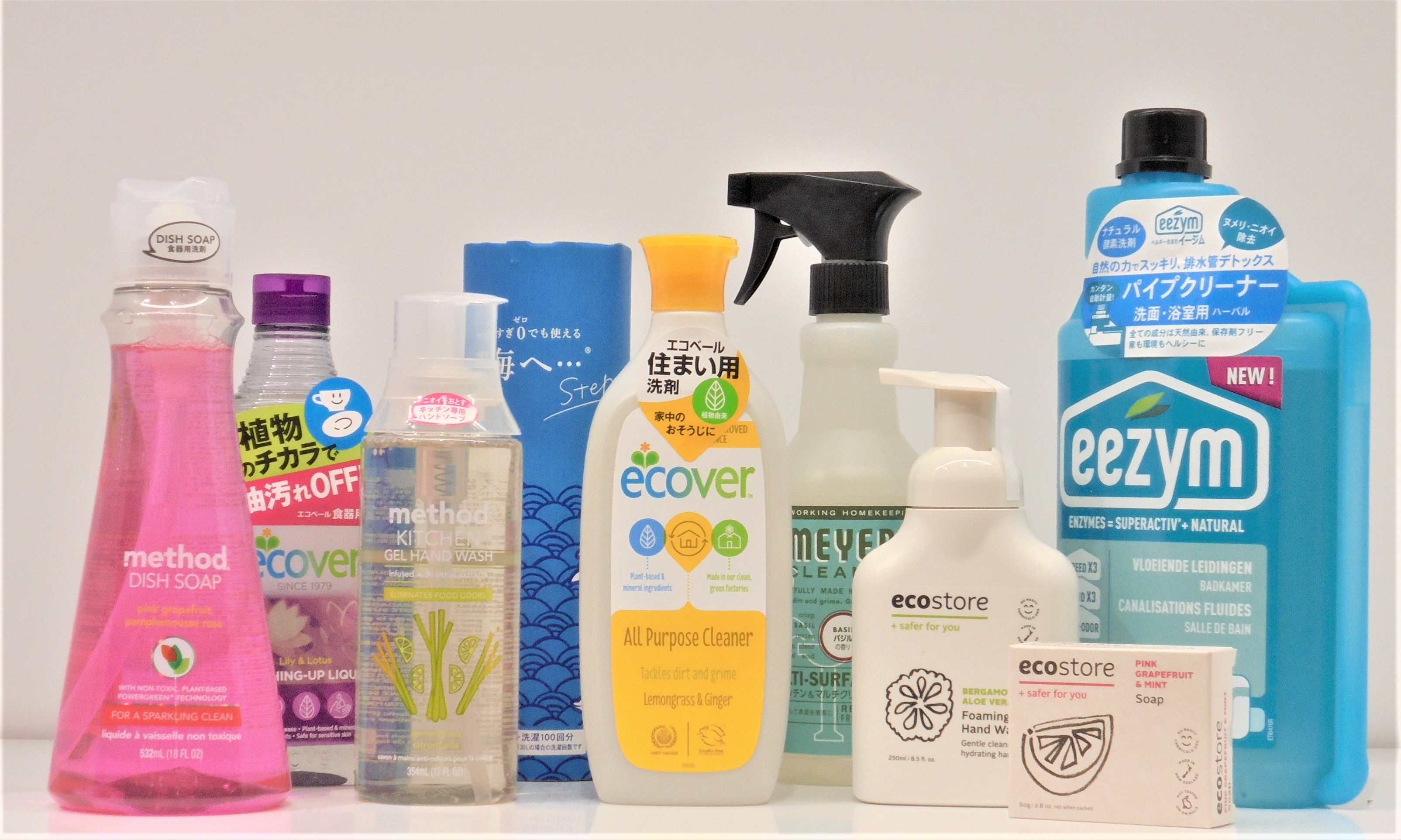 Sponge wipes that return to the soil and detergents that return to the sea
Ginza Loft collects and develops items that take into account sustainability and sustainability that play an active role in everyday life. A wide range of reed diffusers that recycle empty bottles, sponges that return to soil, detergents that return to water, etc., against the backdrop of the widespread awareness of selecting the environment-friendly items for everyday life as little as possible. Items that are kind to the earth and people, with excellent functionality and design, are recommended for gifts.
■ It's cute but eco-friendly! Excellent design and recommended for gifts * All prices include tax
・ e. Sponge wipe ( Ecto ) 605 yen
Cellulose, which is a fibrous material taken from the end of wood, is the main raw material, and it can be used as a table cloth and a draining mat due to its outstanding water absorption and water retention. Also, because it is 100% natural material, it will be decomposed if buried in the soil.

---
---
・ South Key Jute Eco Bag S size ( JUNKADO ) … 968 yen This eco bag uses a jute material with high growth potential and high carbon dioxide absorption.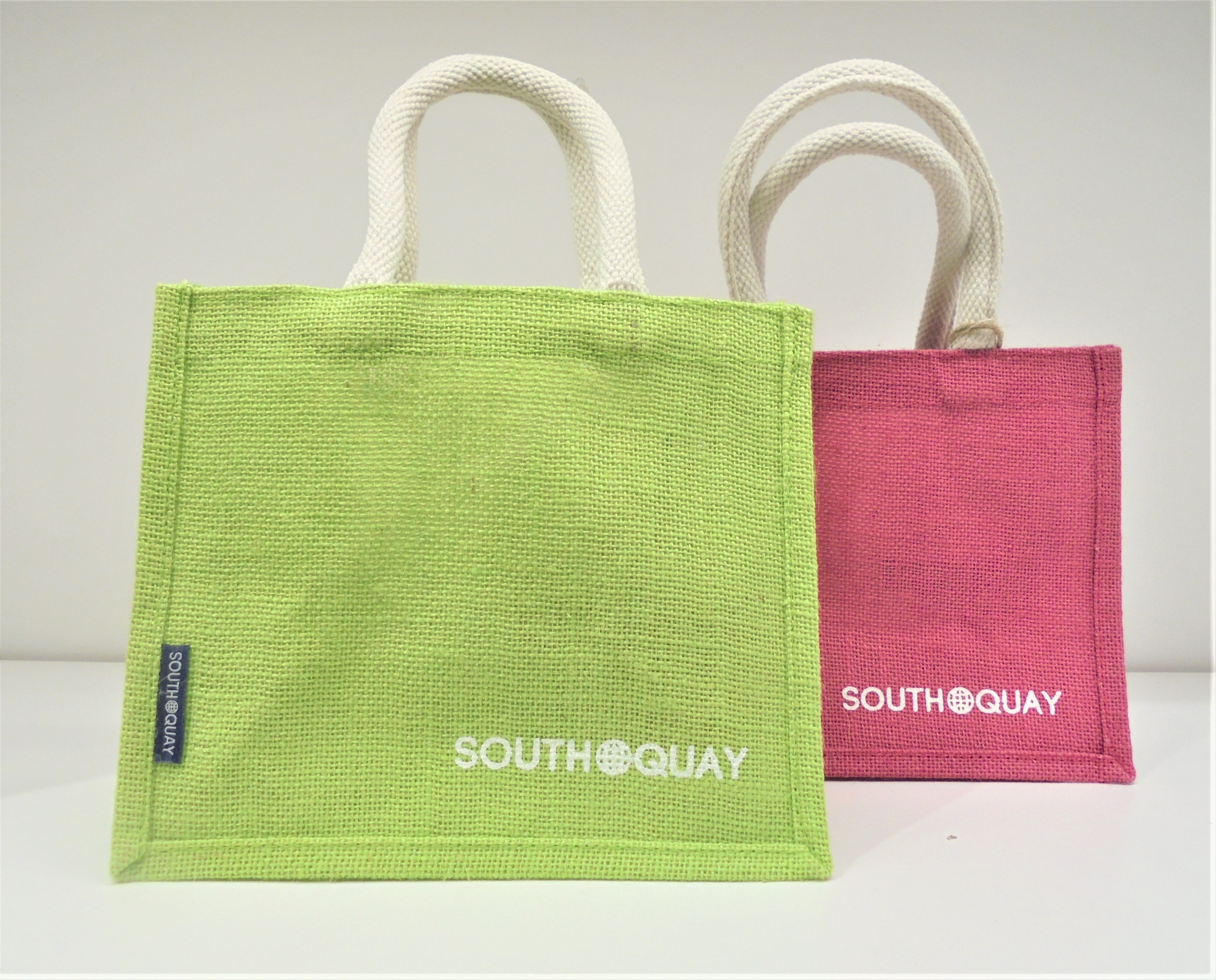 ・ Mary Laundry Dryer Ball ( Bang Japan ) ¥ 1,958 100% New Zealand wool is used. Wool balls absorb moisture, reduce tangling of clothing and shorten the drying time.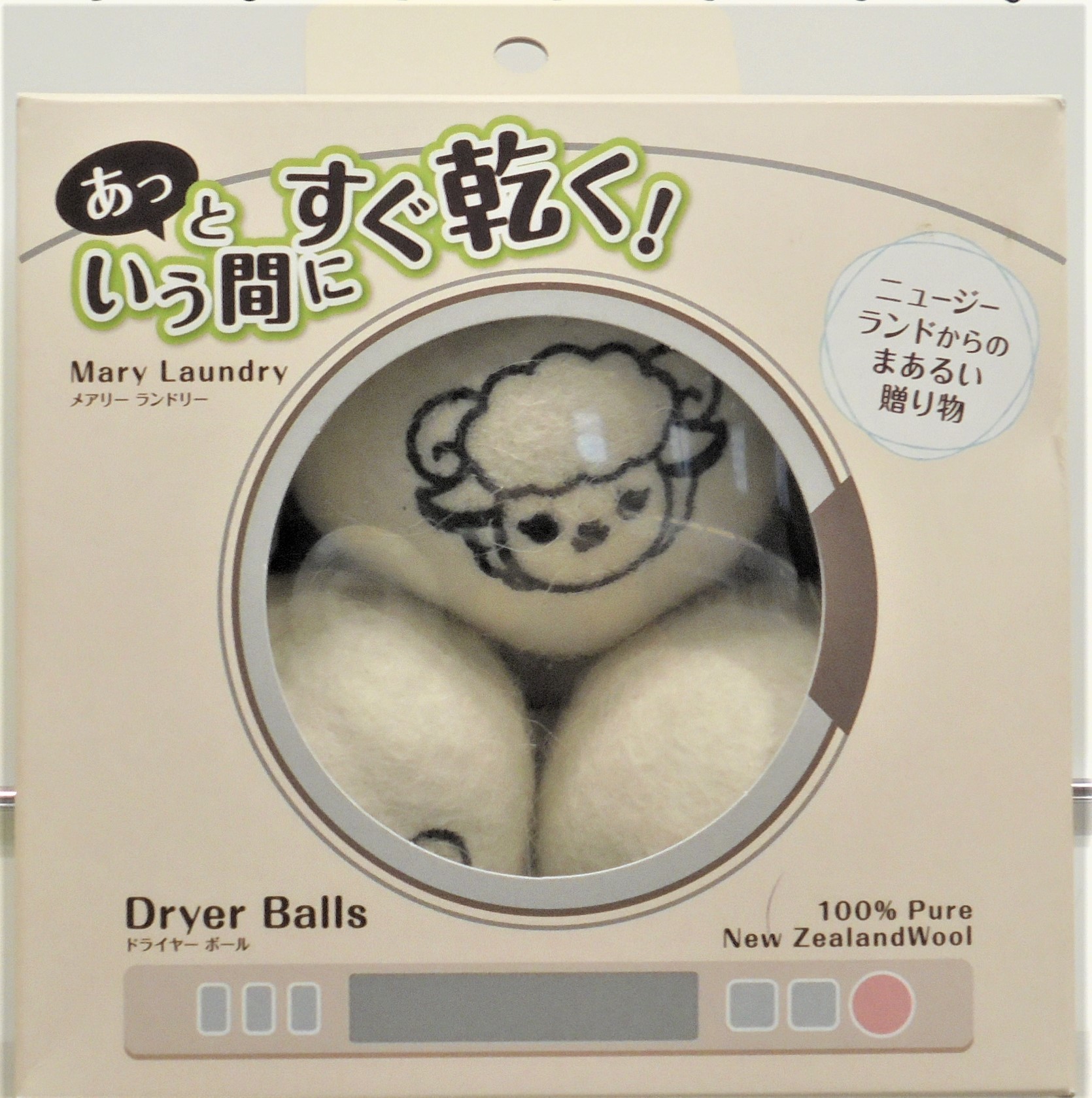 ・ Café Form Espresso Cup Saucer ( Space Joy ) 3,520 yen * Ginza Loft only Espresso cup made from used coffee grounds collected from a cafe in Berlin, Germany.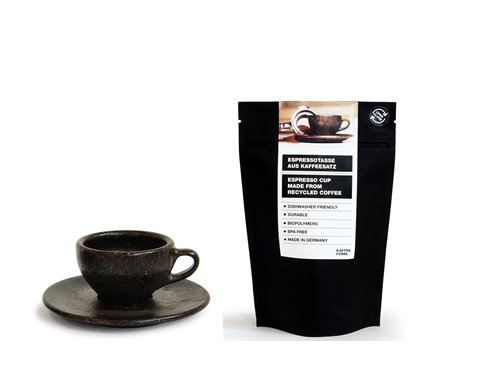 ・ PADDY WAX Eco Green Reed Diffuser ( Stick International ) … ¥ 4,620
A room fragrance that uses an empty beer bottle as a container.
・ Stabilo Green Pencil (Etranje di Costa Rica) … 77 yen Eco series of German stationery brand "Stabilo". Uses 100% wood that is properly managed in consideration of the environment.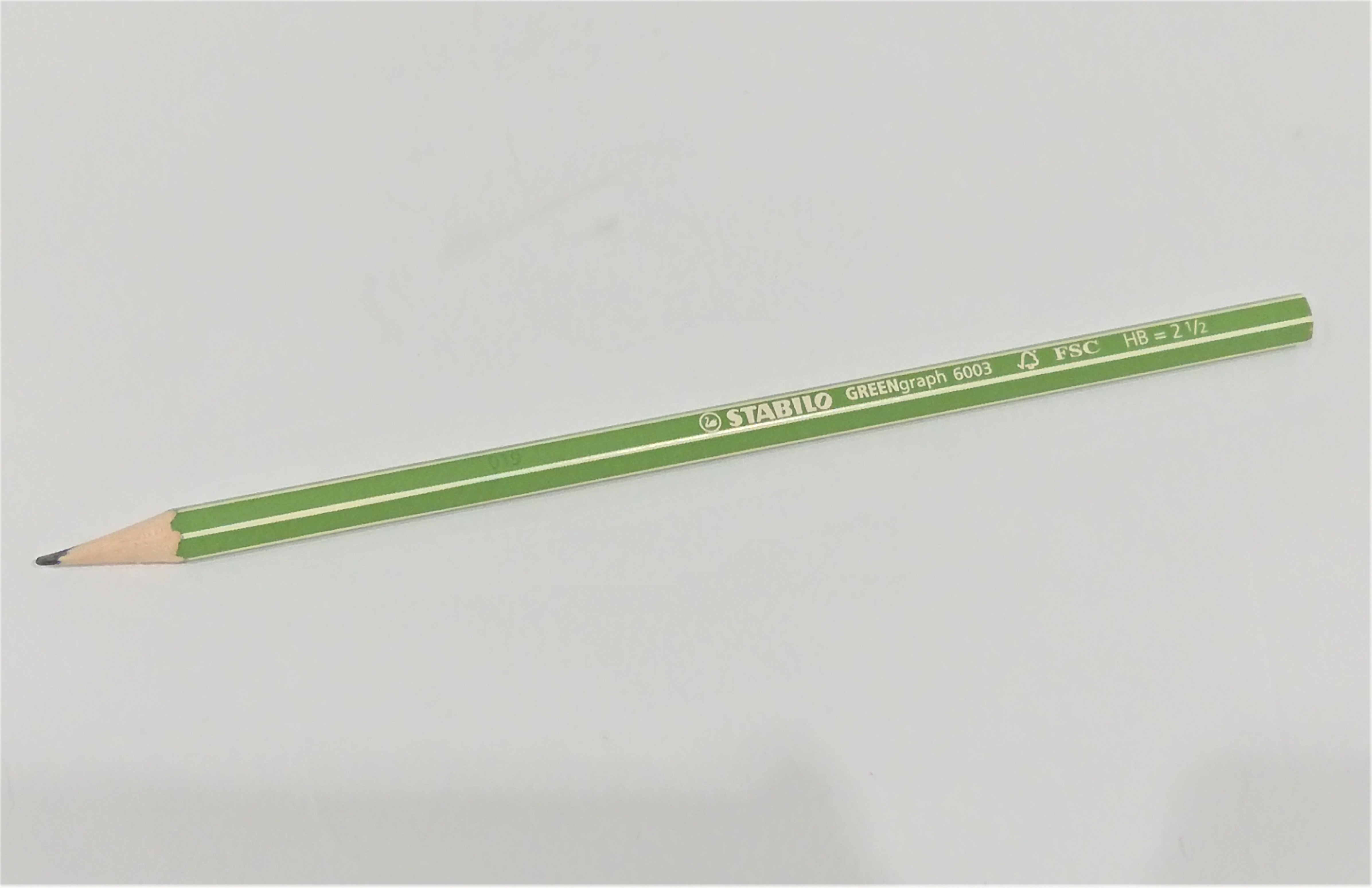 ■ Soap, detergent and pipe cleaner! To live that does not pollute the sea
・ Eco Store Hand Soap ( Eco Store Japan ) … 638 yen   * Only Ginza Loft is a New Zealand natural care brand. This hand soap uses plant-derived raw materials, and uses an eco-container derived from sugarcane.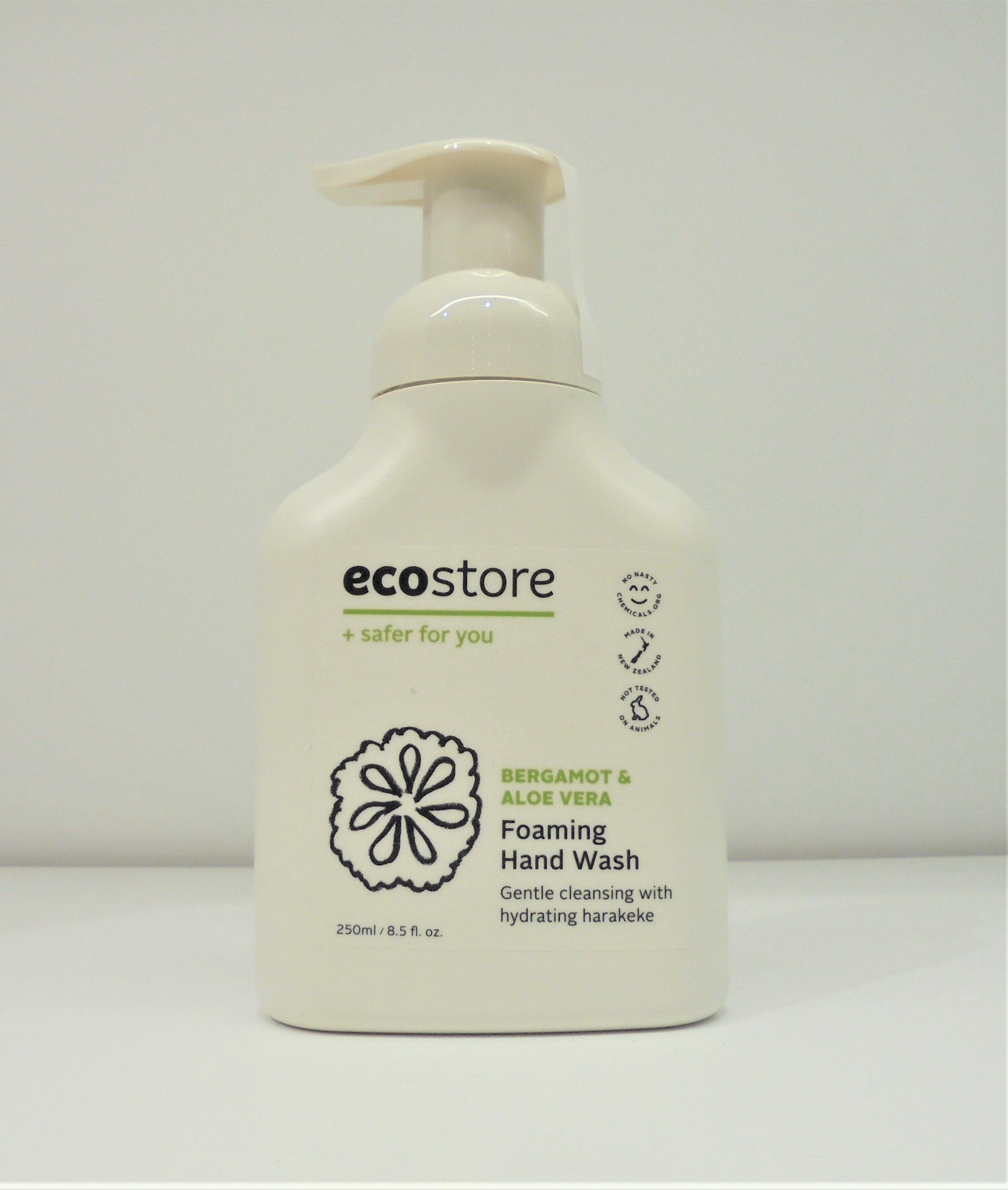 ・Method Dish Soap (PAD Japan) ¥ 1,100 * Ginza Loft is a dishwashing detergent made from coconut made in the United States only. 100% recycled bottle is used for the container.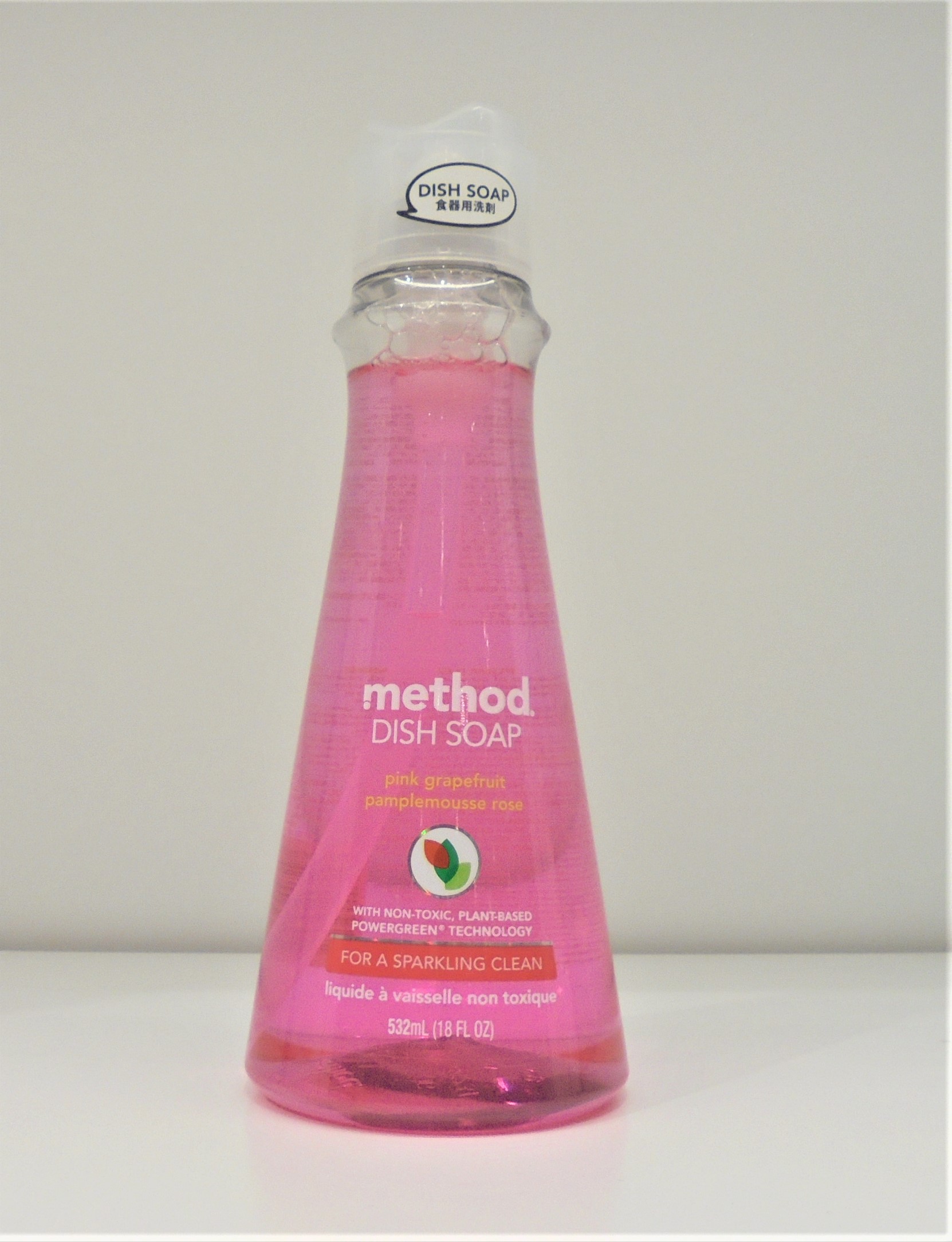 ・ To the sea … step (Ganko Honpo) … 3,080 yen
  Laundry detergent born from marine tanker accident handling research. Dirt is returned naturally without the need for rinsing due to the anti-redeposition agent.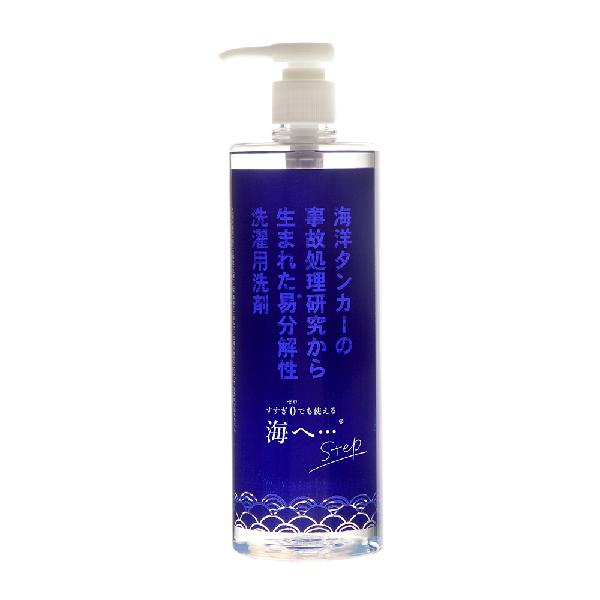 ・ Eco veil bathroom cleaner ( PAD Japan) 1,045 yen Made from plants without using chemical substances, and has a thorough eco -friendliness from the manufacturing process to the container .
・ Eezym pipe cleaner (e-octo) ¥ 2,090 A technology cultivated by water purification treatment in Belgium, which promotes biodegradation by degrading dirt accumulated in drainage pipes by natural enzymes.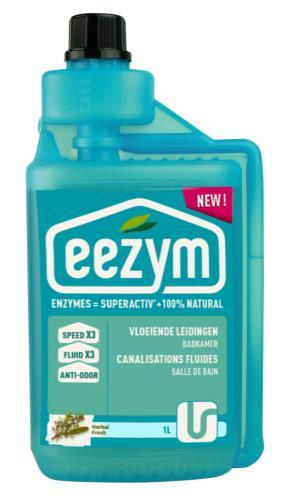 ---