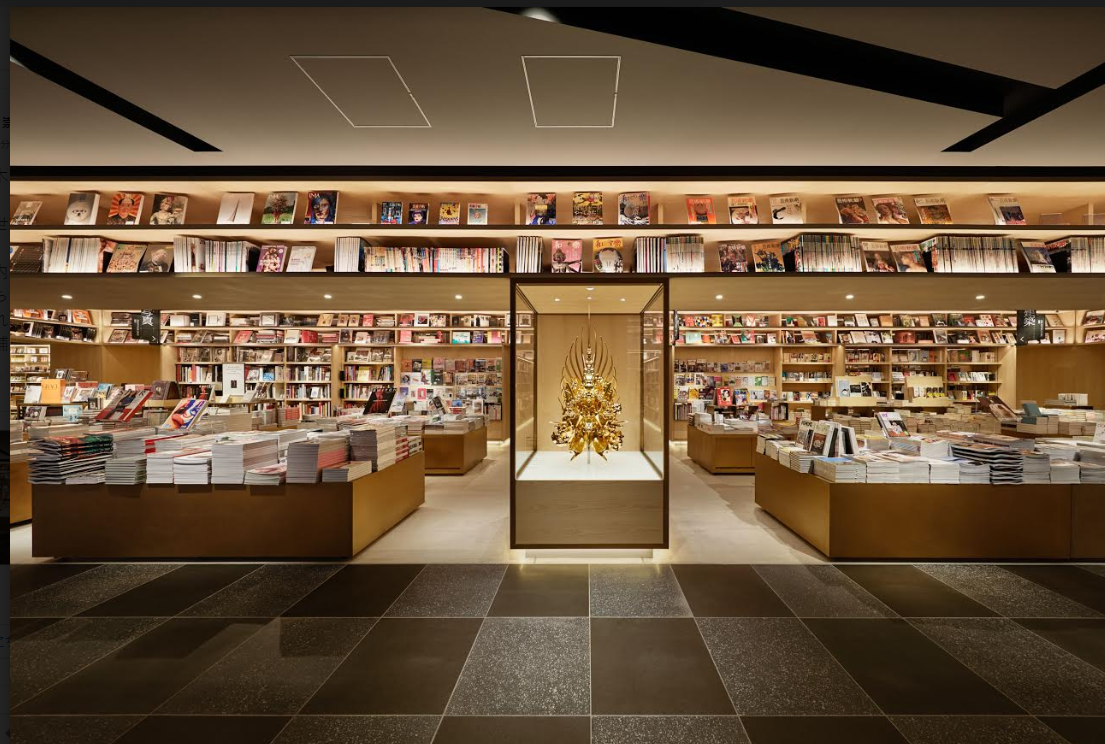 -Special edition of edition edition jointly owned by ANDART-
ANDART Co., Ltd. will be 2020 from Tuesday, December 3, 2019
Until the end of April 2014, we will exhibit "Throne", which is jointly owned by our service at Ginza Ashiya Shoten (GINZA SIX 6th floor).
Exhibition image (* It differs from the actual exhibition place.)
ANDART is Japan's first membership platform that allows joint ownership of famous artwork. You can become an "owner" from 10,000 yen, even for high-priced and large-scale works that you have never reached before. (* 1)
---
---
In July 2019, ANDART sold the ownership of the edition edition of the large-scale work "Throne" by Kohei Nawa, the first Japanese artist to exhibit his work in the pyramid of the Louvre Museum in Paris, France. It was. In this exhibition, "Throne" will be open to the public at Ginza Ashiya Shoten. At ANDART, one work is divided and held in the form of joint ownership by multiple owners, but storage and exhibition places are not limited to specific owners, and exhibitions in such public spaces are planned. In this way, we aim to provide owners with the opportunity to display works in premium spaces that are difficult for individuals to realize, and to create opportunities for many people to touch first-class works. Some of the works have been decided to be displayed, so we will announce them one after another. We will continue to make efforts to expand the exhibition destinations.
* 1 The minimum selling price for ownership varies depending on the artwork. As of December 3, 2019, the lowest selling price is 10,000 yen per unit.
About Throne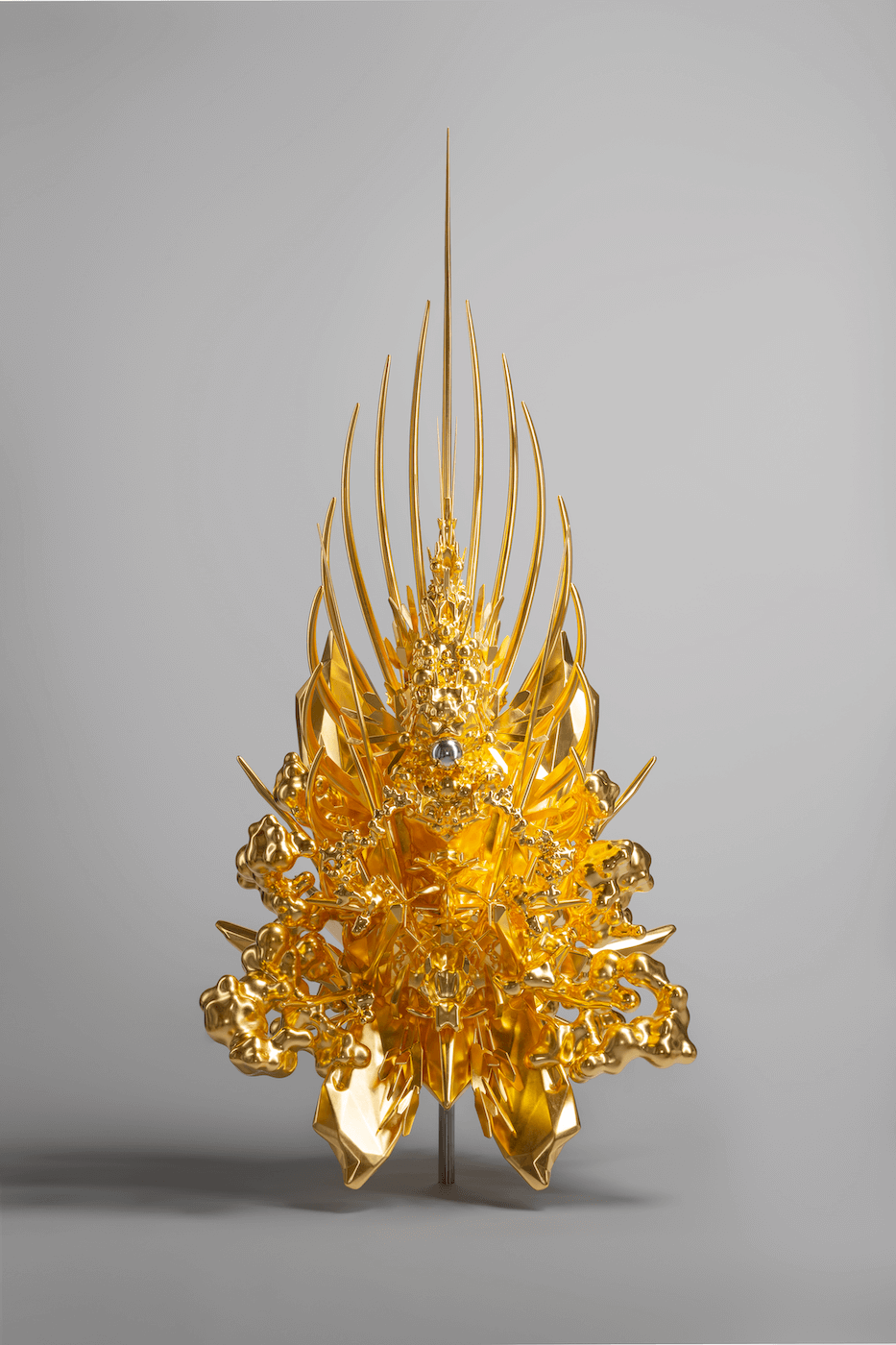 Series by Japanese artist Kohei Nawa. Throne, a vacant throne, was exhibited for the first time in 2018 by a glass pyramid in the Louvre Museum. The work exhibited at the Louvre was exhibited as a masterpiece exceeding 10 meters, but this time it was produced as a limited edition of 1.5m in height and limited to 10 items worldwide, and edition 2 is jointly owned by ANDART . While referring to the modeling of "floats" and "mitakes" that appear in oriental rituals and festivals, the sculpture was created by fusing the latest 3D modeling system and the technique of applying gold leaf, which was said to have begun in Egypt BC. In the center of the front, there will be enough space for children of 2 to 3 years old to sit, suggesting that the new intelligence is still young. In addition, one sphere in the center of the front and back is arranged in a mirror-like shape. This platinum foil sphere is an "eye that looks to the world", with the front looking at the present and the future, and the back looking at the past. This is also related to the construction of the pyramid designed by Io Min Pei and the Louvre.
About the special exhibition "Throne" owned by ANDART
Exhibition period: December 3, 2019 (Tuesday) to the end of April 2020 (scheduled)
Venue: Cafe in Ginza Ashiya Shoten
■ Ginza Ashiya Shoten
Inquiries about exhibition
ANDART PR
mail: press@and-art.co.jp
tel: 03-6868-5391
Company Profile
Company name: ANDART Inc.
Representative: Shiori Matsuzono Location: 1-8-5-102 Shibuya, Shibuya-ku, Tokyo
Established: September 2018 Capital: 36 million yen (including capital reserve)
Business description: Platform management business Corporate site: https://and-art.co.jp/
---