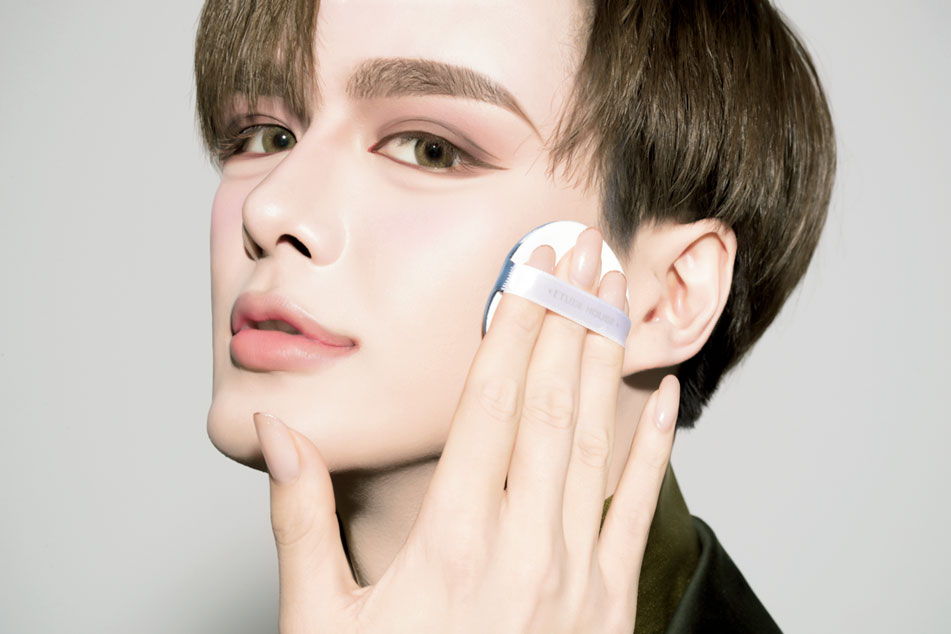 Thursday, December 26, 2019 11: 30-13: 00
On Saturday, December 26 (Thursday), the live broadcast program "LOVE CONNECTION" (Monday to Thursday 11: 30-13: 00 / Friday 11: 30-12: 00), which is being broadcast on TOKYO FM at lunchtime on weekdays, welcome. A special project that looks back on Matt, an artist who is also a model talent, and the entertainment topics of 2019, will be sent to Ginza-Sukiyabashi intersection at Ginza Sony Park satellite studio TOKYO FM | Ginza Sony Park Studio. To do. Matt talks about one of the main characters of this year's topic such as "Matting" processing of photos, what is 2019?
● A big break this year with "Matted" photos! What Matt says about "2019"
---
---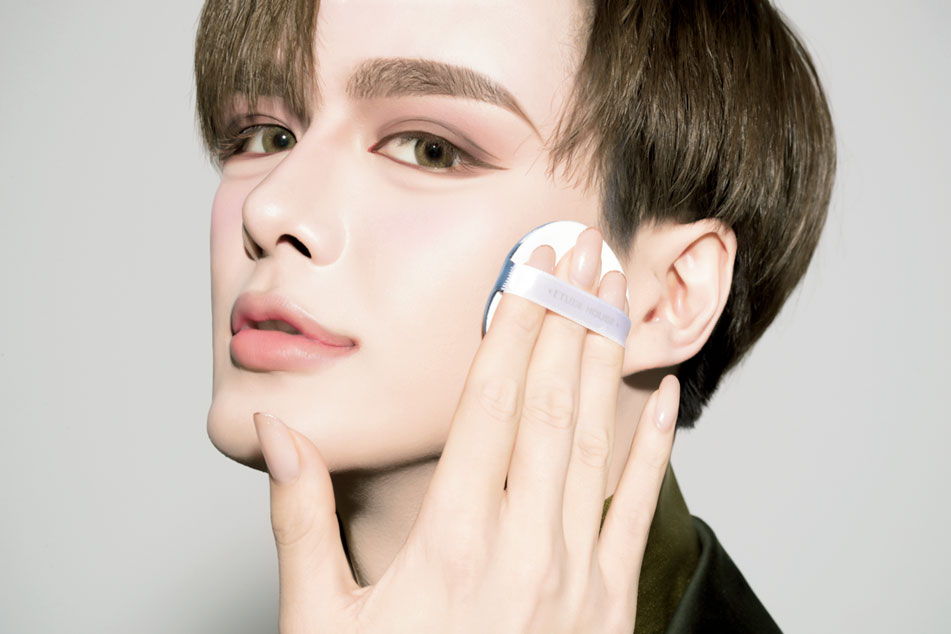 Former professional baseball player and second son of baseball commentator Masumi Kuwata, Matt will hold a dinner party "18th night" for parents and children on Wednesday, 18th. In addition, we performed a lot of commercial appearances and had a big break. Also, at the "BESTCOSMETICS AWARDS 2019", which had the award ceremony on Friday, 13th, it was selected as a special prize of the "VOCE beauty buzzword award" "The most news beauty person 2019", and on the 24th (Wednesday) He is showing a variety of achievements, with plans to deliver a full-length video of the original song "Story I Can't Foresee" that he wrote and composed.
In this public live broadcast with Matt, we will develop a plan to look back on Matt and this year on the theme of entertainment and beauty in 2019. The word "Matt", which processes photos like Matt, centered on SNS, was born, and what is Matt's "face" of this year talking about 2019? It is a must listen. For studio viewing, a numbered ticket will be distributed in front of TOKYO FM | Ginza Sony Park Studio from 9:00 am on the day. Please note that the number is limited. (* Also, please refrain from arranging at Ginza Sony Park before 9:00 am on the day of the event, as it may cause inconvenience to the neighborhood.)
■ About the program "LOVE CONNECTON"
The program started in April 2010. LOVE, a musician, is a live broadcast wide program at lunchtime on weekdays with personality. Along with the pleasant "GOOD MUSIC", we have selected and delivered unique music features, the latest movie and entertainment information, and more. On Friday, it is being broadcast on 2 stations with FM OH! Titled "LOVE CONNECTION FRIDAY" for 30 minutes from 11:30.
◇ Broadcasting date: Monday-Thursday 11:30-13:00 * Tokyo Local Fri 11:30-12:00 * 2 stations Internet ◇ Performer: LOVE
◇ Website: https://www.tfm.co.jp/love80/
■ LOVE profile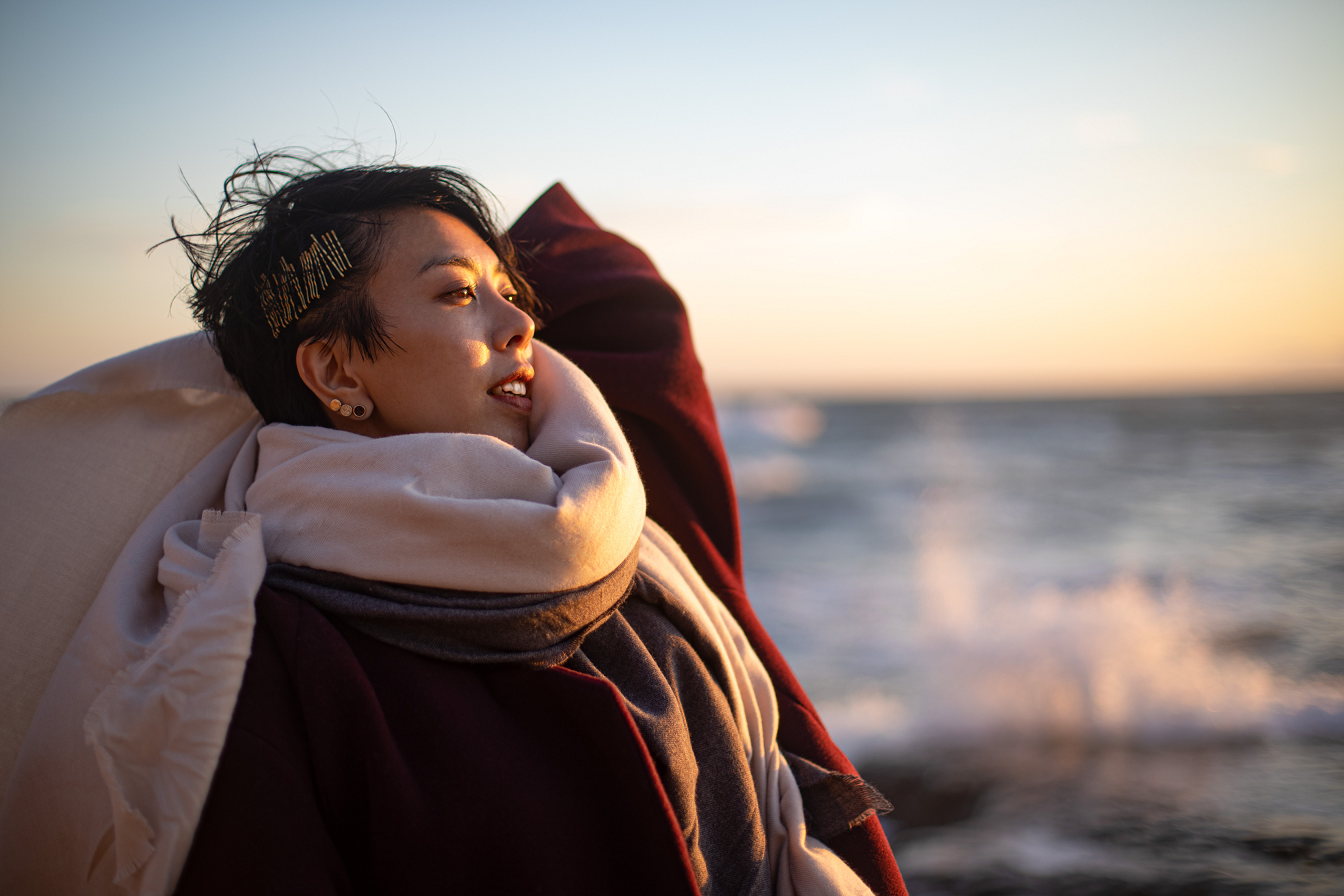 A singer-songwriter from Osaka. I am fascinated by the dignity of strumming and singing acoustic guitar. He has been a personality of TOKYO FM's "LOVE CONNECTION" since 2010, and has many fans who are attracted to his personality, and is an artist full of human charm. After the earthquake, we organized a live event, "I'm here today," to give stationery to all elementary schools in Soma City, Fukushima Prefecture. On April 19 (Wednesday), the full original album "Pearl" will be released to mark the 10th anniversary of its debut. In addition, he has formed a female trio band "THE LIPSMAX" with TOKIE (bass) and Miyoko Yamaguchi (drums) and is active.
Official site: lovesings.jp
---