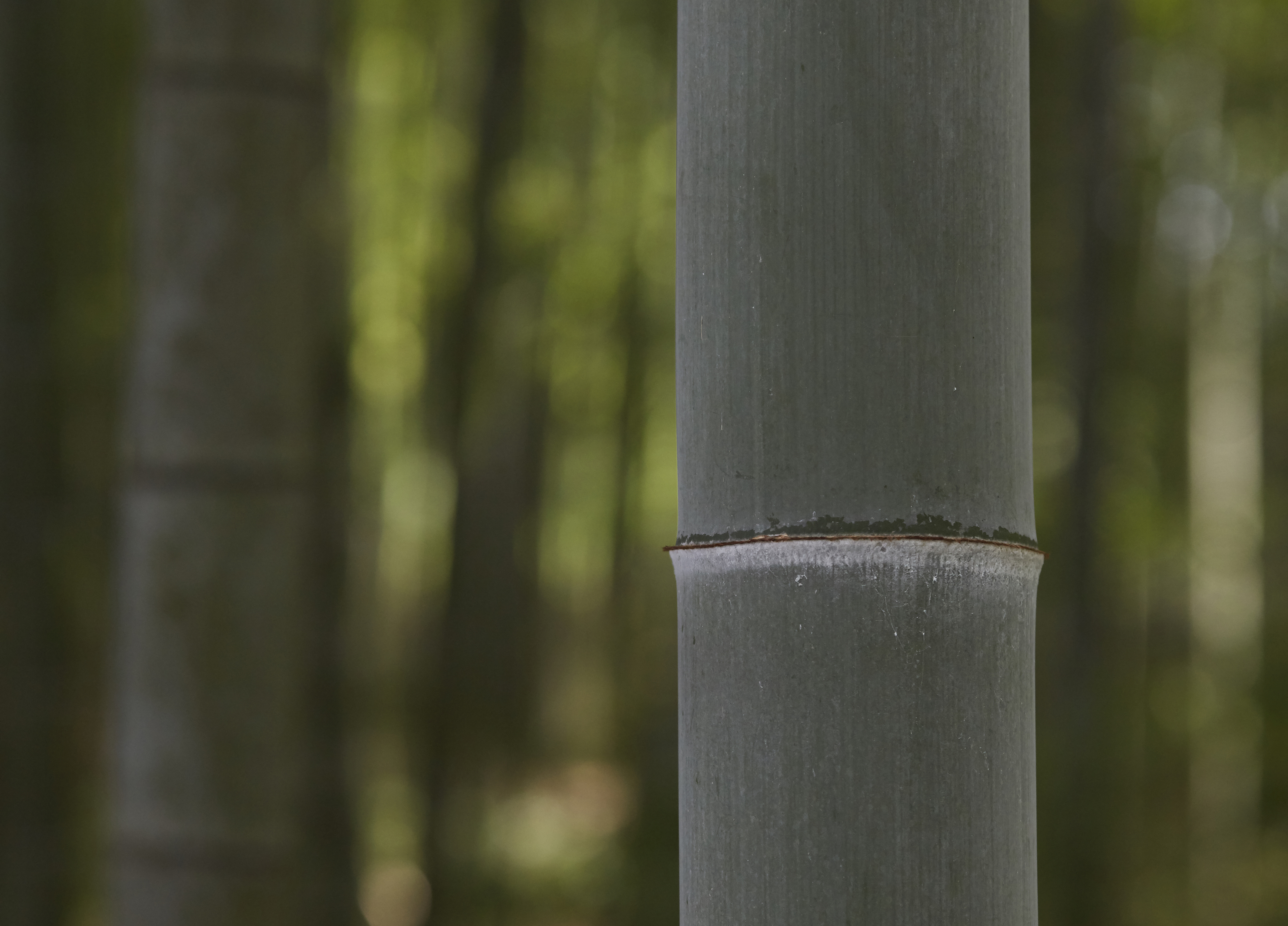 Ryohin Keikaku Co., Ltd., which plans and develops MUJI (Toshima-ku, Tokyo / President & CEO Akira Matsuzaki), will be at Found MUJI from Friday, February 21, 2020 to Thursday, July 9, 2020 , A special exhibition "Found MUJI bamboo".
---
---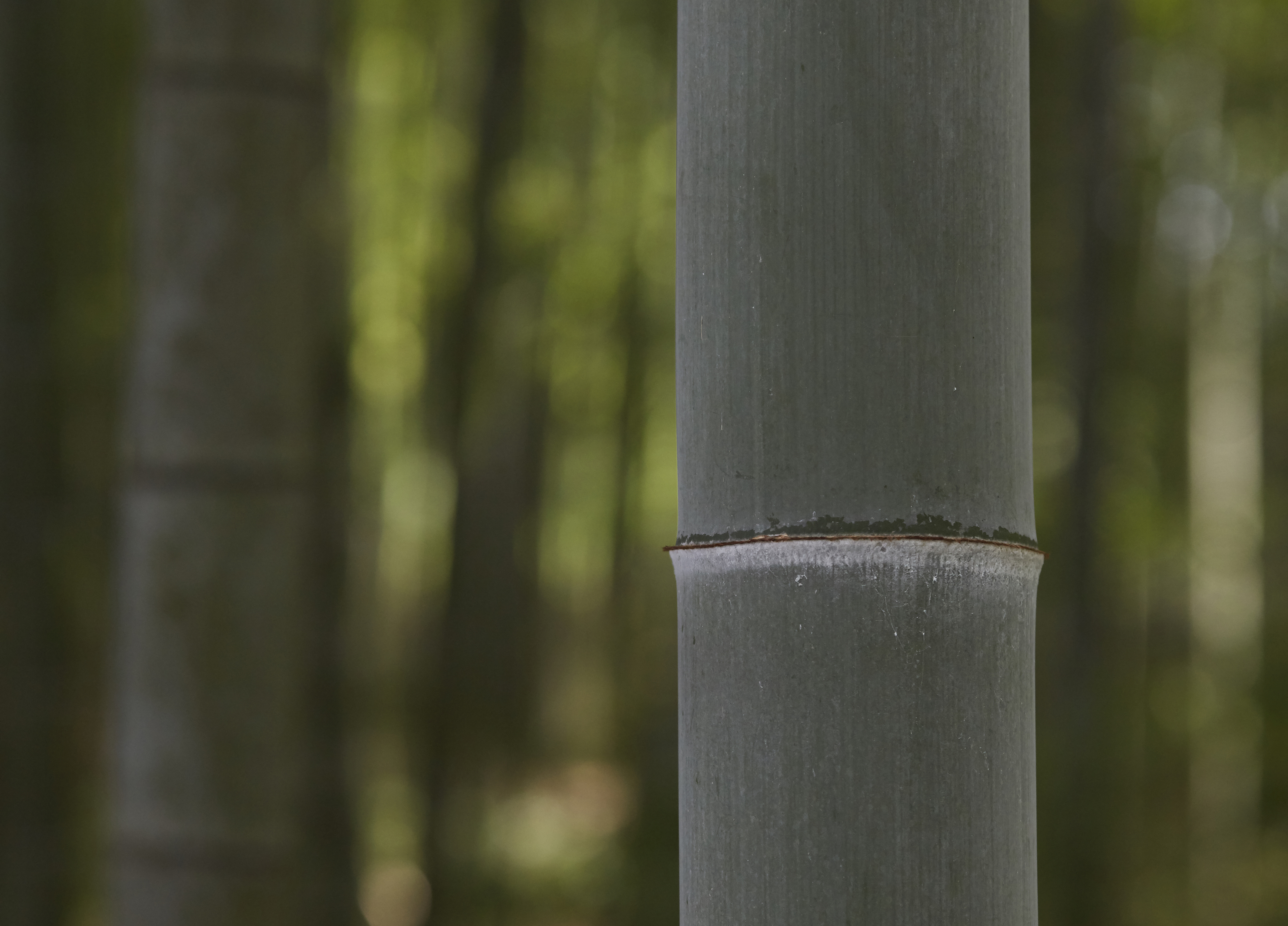 Bamboo is one of the fastest growing plants. Because it is a natural material and can be easily processed by hand despite its extremely high strength, it is used in a variety of applications, from building materials to delicate crafts. Bamboo is distributed as an endemic species in various parts of the world and is an easily available natural resource, so it has always been used at all times. The use of bamboo today can be said to be an accumulation of technologies that have been gradually refined by its predecessors.
"Found MUJI bamboo" highlights how people have learned to handle this material. There is universality in the processing and technology of bamboo everywhere, and even though cultures are completely different, processing methods based on bamboo properties are similar. As the interest in sustainability grows, a fresh look at bamboo handling will give you new hints on how to use it for the future.
[Typical products]
Tableware, baskets, brushes, brooms, etc. * Products are subject to change without notice. Please note.
[Plan summary]
Duration: February 21, 2020 (Fri)-May 28, 2020 (Thu) * Found MUJI Aoyama / MUJI Ginza March 6, 2020 (Fri)-July 9, 2020 (Thu) * Other stores
Holding store: Siesta Hakodate / Sapporo PARCO / Marui Kichijoji store / Terrace Mall Shonan / Ginza / Shibuya Seibu /
Nagoya Meitetsu Department Store / AEON MALL KYOTO / Kyoto BAL / Grand Front Osaka / Kobe BAL /
Hiroshima PARCO / MUJI Canal City Hakata / Found MUJI Aoyama * Stores may change.