---
---
Equipmon, a silk shirt brand born in Paris, France.
From February 8 (Saturday), the SPRING collection will be released at the Equipmon Ginza store.
This season is a collection inspired by the fantastic desert of Africa.
The color palette is fantastic desert midtones, contrasting hot pinks and reds, vivid Touareg blues and mood indigo. Abstract landscape elements, such as modern floral patterns on solid fabrics and windy ground, blend into Equipmon's Parisian wardrobe.
Also, customers who purchase this SPRING collection will receive a limited quantity of dried flowers in the image of the desert, which is also the theme of the season.
At the beginning of a new season, why don't you prepare for spring with a light shirt?
[SPECIAL NOVELTY]
Customers who purchase the SPRING collection will receive a limited number of vivid dried flowers in the image of flowers blooming in the desert. Please note that it will end as soon as it is gone.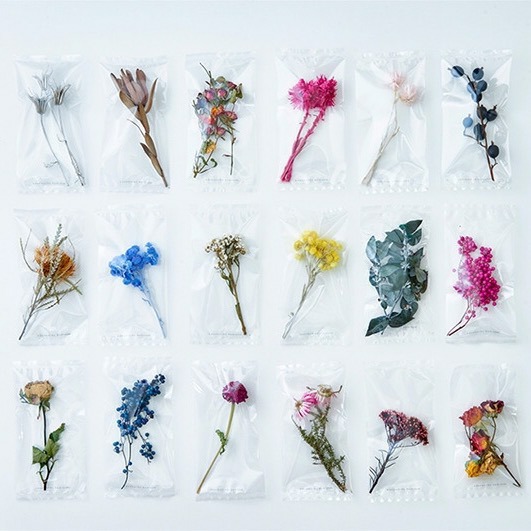 【store】
EQUIPMENT Ginza store
TEL : 03-6264-5093
〒104-0061 GINZA SIX 3F, 6-10-1 Ginza, Chuo-ku, Tokyo
HP: https://www.equipmentfr.jp/
Instagram: https://www.instagram.com/equipmentfr_japan/
[EQUIPMENT brand profile]
Since its founding in Paris in 1976, Equipmon has combined a sophisticated style with a sophisticated French feel. Faithfully, the new Equipmon collection has revived the classic, unpretentious European sober tone of this brilliant brand, creating a timeless, innovative collection. Using luxurious materials, casually expressing sexiness. The modern, neutral silhouette is full of unexpected details.
[Customer Inquiries]
Sazabi League TEL: 03-5412-1937