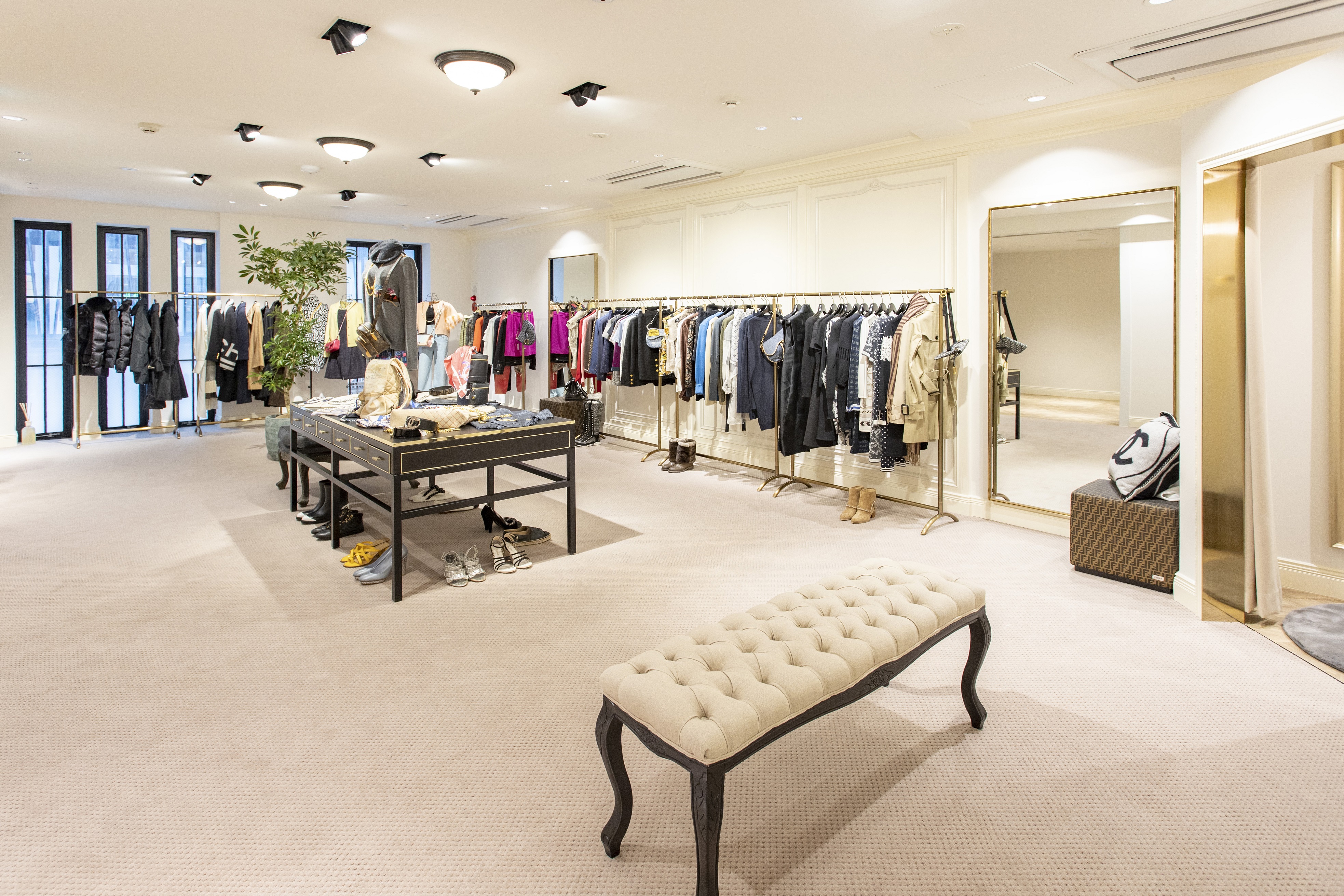 SOU Co., Ltd., which aims to further develop reuse by opening up "Values around the world and making lifestyles smarter" in its management vision, has launched a vintage select shop "ALLU" Ginza operated by the company. We are pleased to announce that we have increased the floor by one floor and newly opened the apparel floor on the 4th floor of the building, which has a large selection of vintage apparel and accessories from Chanel Hermes Celine.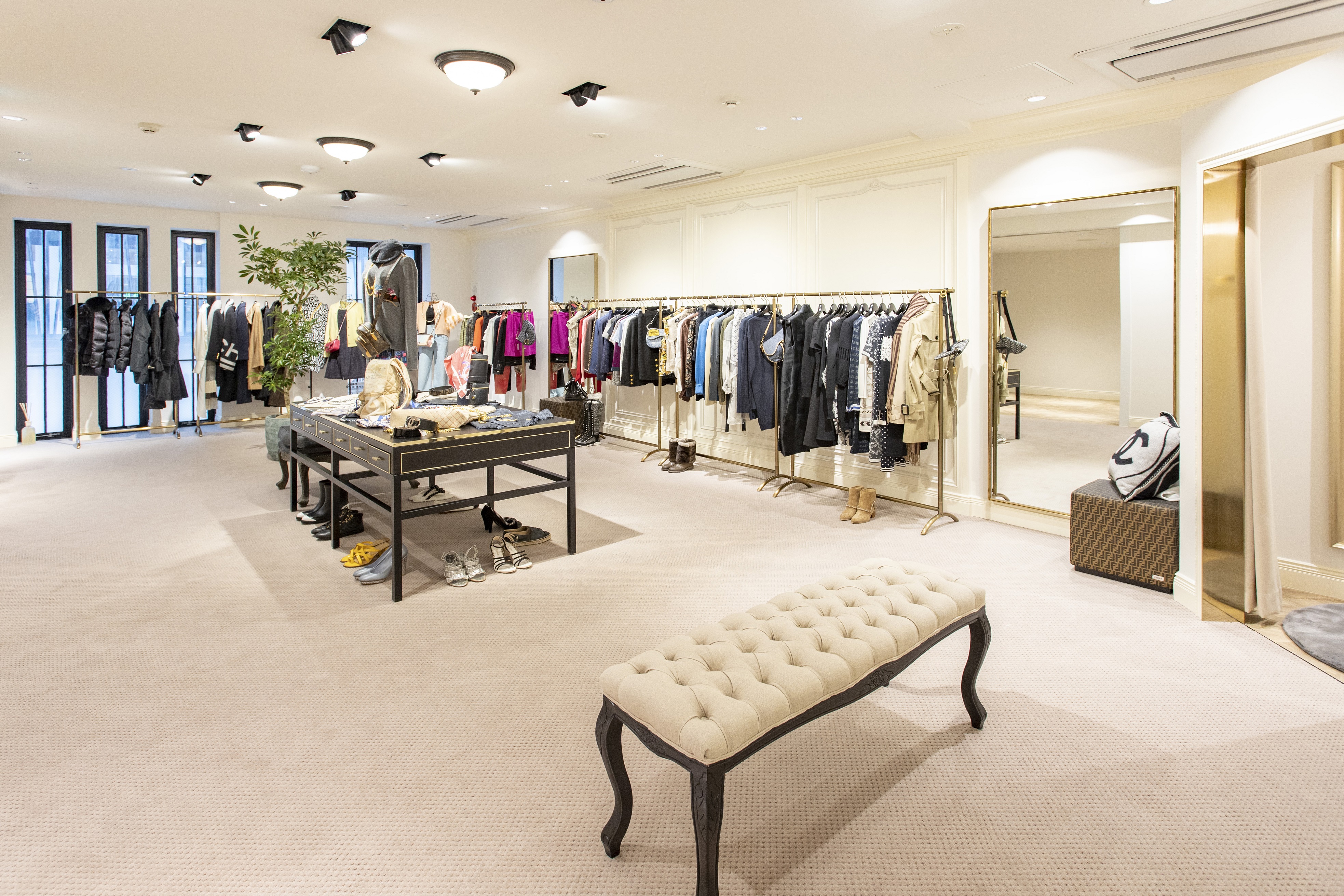 Expanding apparel floors to meet the rapidly increasing needs of foreign visitors to Japan
---
---
Resale fashion has recently attracted a great deal of attention as an ethical option that can be taken immediately for environmental issues. Among them, vintage items that have designs and beauty that cannot be found on current products, and that can release their individuality even on the screen of SNS, have received high support from people who enjoy their own fashion around the world.
Since opening ALLU Ginza in 2016, many customers from all over the world have visited not only stores but also EC sites in search of rare and valuable vintage items. In addition to the bags and watches that were sold from the beginning of the opening, ALLU Ginza has been expanded by one floor to respond to the growing needs of apparel launched in 2017, and a new floor dedicated to apparel has been opened. Was.
Going forward, we will continue to work to improve services while responding flexibly to the needs of the world in order to grow ALLU as a luxury resale brand that will be loved by customers around the world for a long time.
4F Apparel floor
We have a rich lineup of iconic ladies' apparel that has been loved throughout the times, from the Chanel tweed jacket, a symbol of elegance, to the Gucci GG pattern collection, which has been adopted in the latest collections and attracts attention again. In addition, we also handle men's lines such as Margiela and Loewe, and plan to actively develop rare and trendy vintage items that can be enjoyed genderlessly in the future.

Floor configuration

ALLU Ginza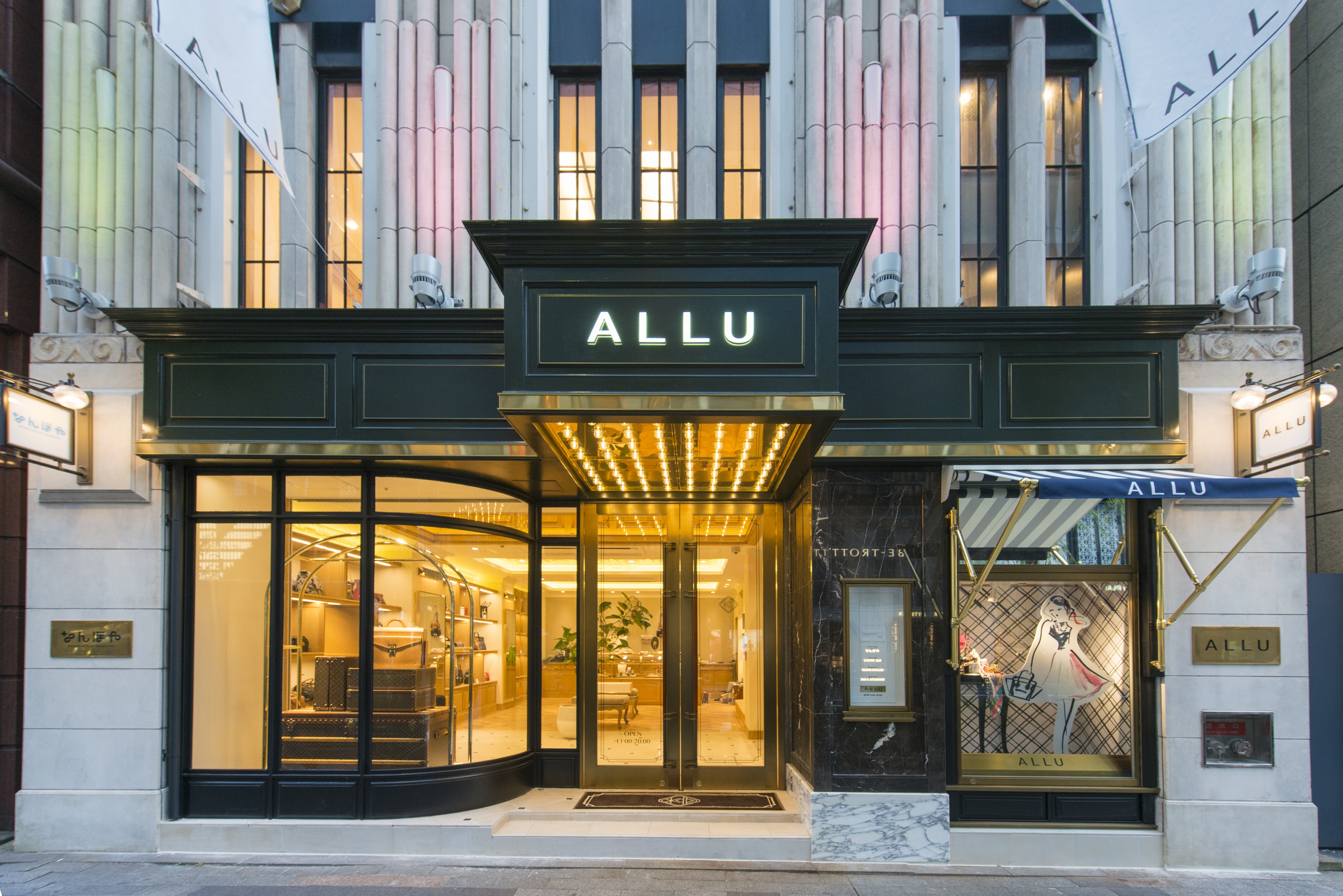 ・ Address: 5-3-14 Ginza, Chuo-ku, Tokyo
・ Phone number: 03-4580-9880
・ Business hours: 11: 00-20: 00
・ Official Online Store: https://allu-official.com
・ Instagram : @allu_ginza
■ SOU Co., Ltd. ( https://www.ai-sou.co.jp/ ) Company profile / Stock code: 9270
・ Head office location: 28th floor of Shinagawa Season Terrace, 1-2-70 Konan, Minato-ku, Tokyo ・ Established: December 28, 2011 ・ President and CEO: Shinsuke Sakimoto ・ Business description: Purchase and purchase branded products, precious metals, antiques, etc. Sale