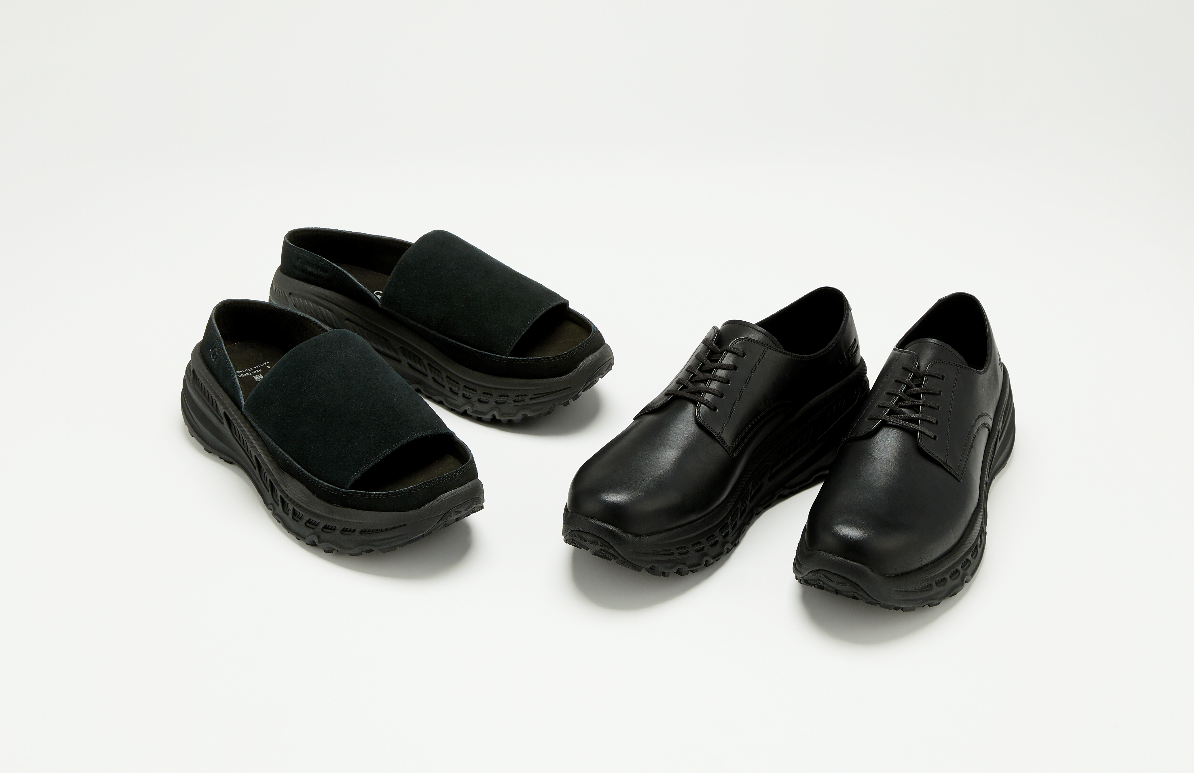 Ag® x N. Hollywood Compiled Sneakers & Sandals Released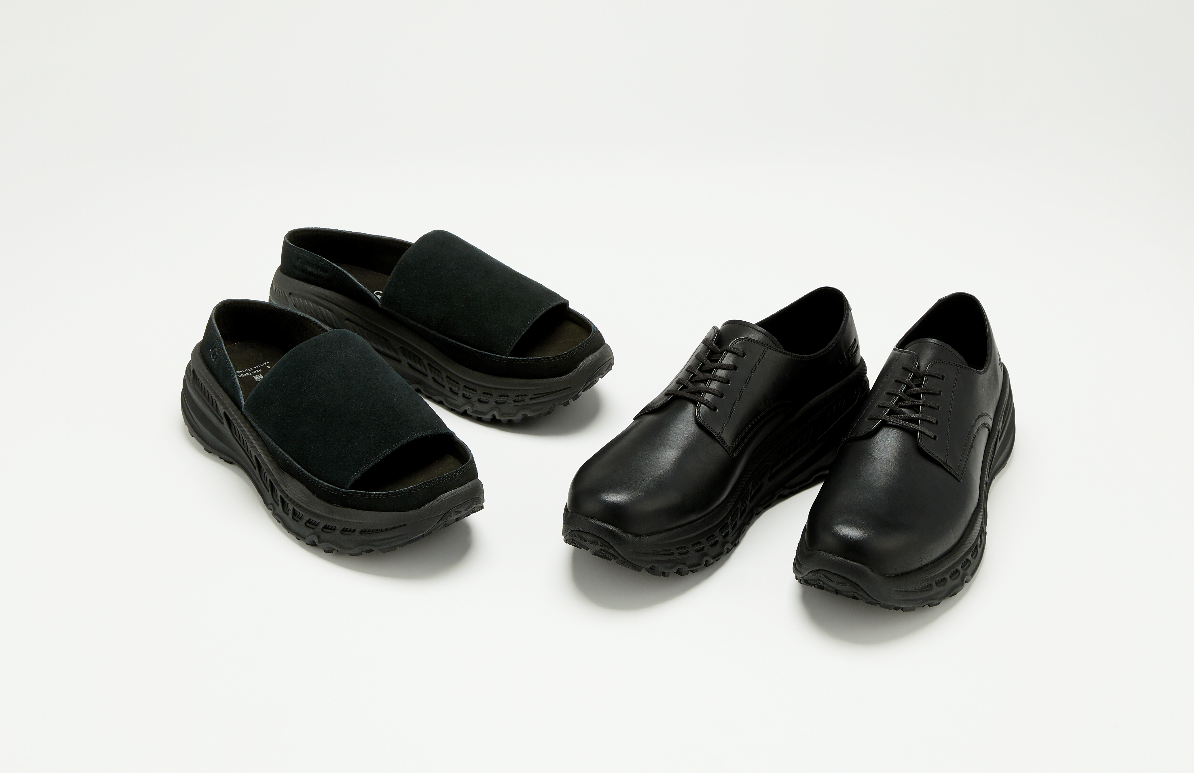 ---
---
Tokyo (March 18, 2020) – Southern California-based global lifestyle brand UGG® (a division of Deckers Brands [NYSE: DECK]) and Japanese fashion label Mister hollywood will be launched in the spring and summer of 2020 A new collection "UGG🄬 x N.HOOLYWOOD COMPILE" will be released on March 21 (Sat.) as a men's collaboration. The collection features two styles re-interpreted through its own lenses, inspired by Mister hollywood founder and designer Daisuke Obana, inspired by the UGG® brand signature product, the CA805 MLT sneakers.
Two styles that make the suit style effortless with a design that gives a modern edge feel. UGG® x N.HOOLYWOOD COMPILE slides update the UGG® brand's best-selling Zebia sheepskin sandals with a chunky platform outsole to take silhouette to a new dimension. UGG® x N.HOOLYWOOD COMPILE sneakers combine classic oxford-inspired shoes and sneakers, again with a boldly exaggerated outsole. The upper, hybridized with sneakers, uses premium dress leather, so it can be both casual and formal.

This collection includes UGG @ Ginza , Osaka , Kobe , and Sapporo , UGG @ official website ( http://bit.ly/2vebIRc ), Mister hollywood , Mister hollywood Osaka , N.HOOLYWOOD directly managed stores , and official website (N-hoolywood.com). * For more information, please contact Deckers Japan Toll-free at 0120-710-844.
About UGG®
Founded by a single surfer on the California coast in 1978, UGG® is a global lifestyle brand known for its iconic classic boots. Following Hollywood celebrities, it became a favorite of fashion editors and eventually spread all over the world. Since then, UGG® has been designing and selling footwear, apparel, fashion accessories and homeware, while maintaining an uncompromising commitment to quality and craftsmanship. In partnership with leading retailers around the world, it operates more than 130 stores in major cities around the world, including UGG® concept stores and outlet stores, and generates more than $ 1 billion in annual sales. For more information, visit www.ugg.com/jp @UGGJAPAN.
About N.HOOLYWOOD COMPILE
Designer Daisuke Obana, who started his career as a second-hand clothing store, started in 2004 as a dress line for N.HOOLYWOOD, established in 2001. In 2007, he held an exhibition in Paris and established it as another line of N.HOOLYWOOD.
Based on the concept of " creating formal dress wear realistically '', dress up casual things, casually down dress-like things, edit various clothes elements, fine details themselves are items N.HOOLYWOOD COMPILE expressed to be a descriptive feature of.
At NYFW: Men's, held in February 2020, the brand's first N.HOOLYWOOD COMPILE show was held, marking the 10th anniversary of moving the collection announcement from Tokyo to NY.
credit:
UGG® / Deckers Japan
TEL: 0120-710-844
URL: http://www.ugg.com/jp