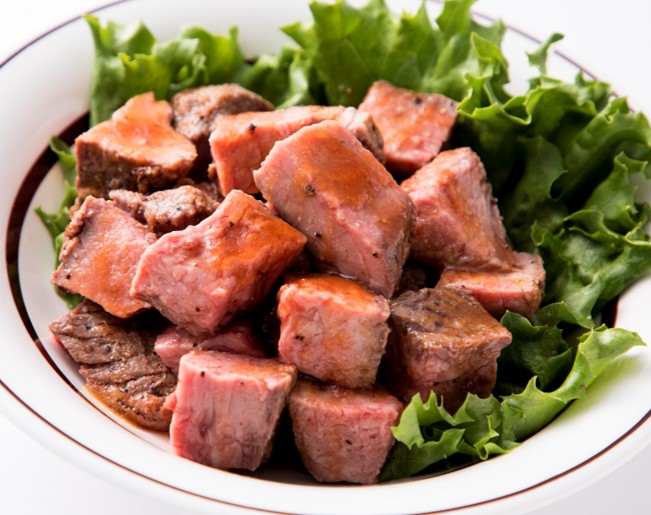 From Monday, June 8 to 30th (Tue) / Daimaru Tokyo store basement cheek town
The Daimaru Tokyo store, which has reopened the entire building from Tuesday, May 26th, is looking for a new lifestyle and thinking of "what we can do now at the department store's food counter", while providing our customers with "home time" and "mochimo" We will continue to provide you with information that will enhance your experience. June 10th is "Roast beef day" from the word matching. The number of people who are willing to enjoy "home drinking" is increasing, but roast beef with plenty of presence makes the house drink gorgeous at once. It is also recommended for Father's Day. Here are 7 popular roast beef menus in Cheek Town.
Roast beef using rare tomosankaku. It is thickly cut like a stone pavement and excellent for eating.
This is the most popular menu at shops with many repeaters.
<Paul Bocuse Deli> Roast beef pavé 100g 891 yen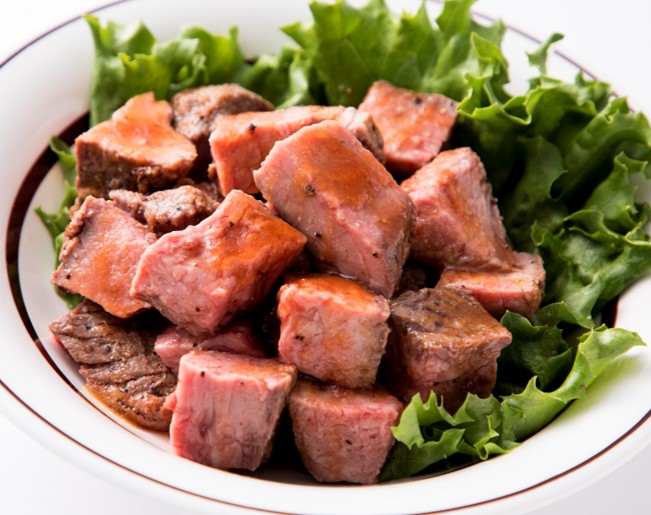 ---
---
I mixed herbs such as arugula, parsley and basil with a salty sauce containing garlic oil.
Garlic scent goes well with roast beef and fried burdock.
<RF1> Roast beef and fried burdock salad 100g 594 yen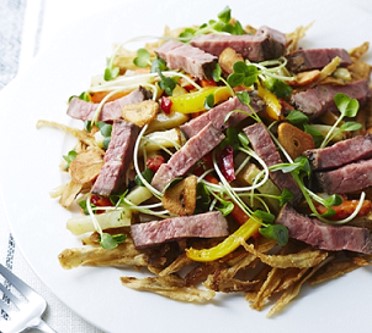 The rich taste of roast beef and the rich taste of softly cooked burdock. The fragrance of fried burdock is excellent!
<Itohan> Japanese style roast beef with fresh burdock sweet and spicy sauce 100g 680 yen *Until 6/17 (Wednesday)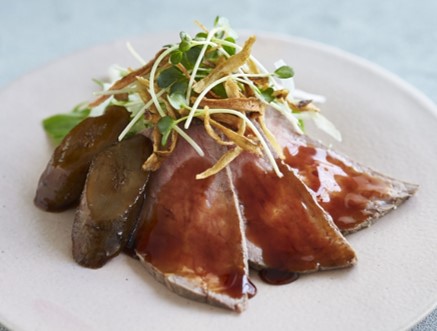 Kakiyasu's proud roast beef that uses a rare part, tri-chip (Tomosankaku).
It is finished with garlic oil that spreads in your mouth with high quality and tender red meat with an elegant fragrance.
<Kakiyasu Dining> Garlic Roast Beef-Scented Sauté-100g 1,300 yen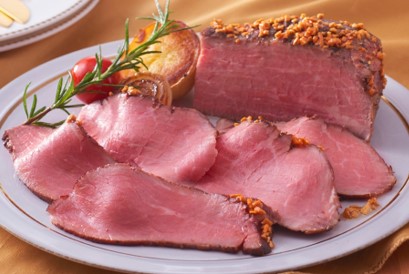 Soft beef and mushrooms are finished with a bouillon-based mellow sauce.
<RF1> Grilled beef with roasted marbled hiratake 100g 799 yen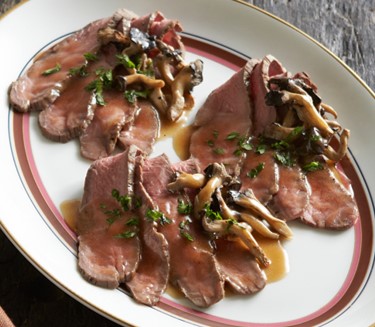 A steak bowl with a generous amount of Japanese-style onion sauce entwined in slowly-finished meat.
<Western Ginza> Steak bowl 1,188 yen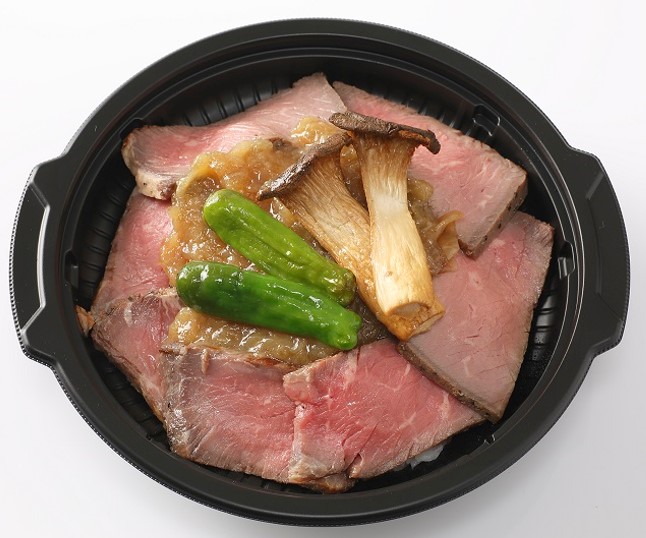 Australian thigh meat is baked and finished by vacuum low temperature cooking.
<Ham workshop> Roast beef peach (per 100g) 594 yen
★ On Wednesday, June 10, at <Ham Kobo>, the roast beef menu will be 10% off from the list price.