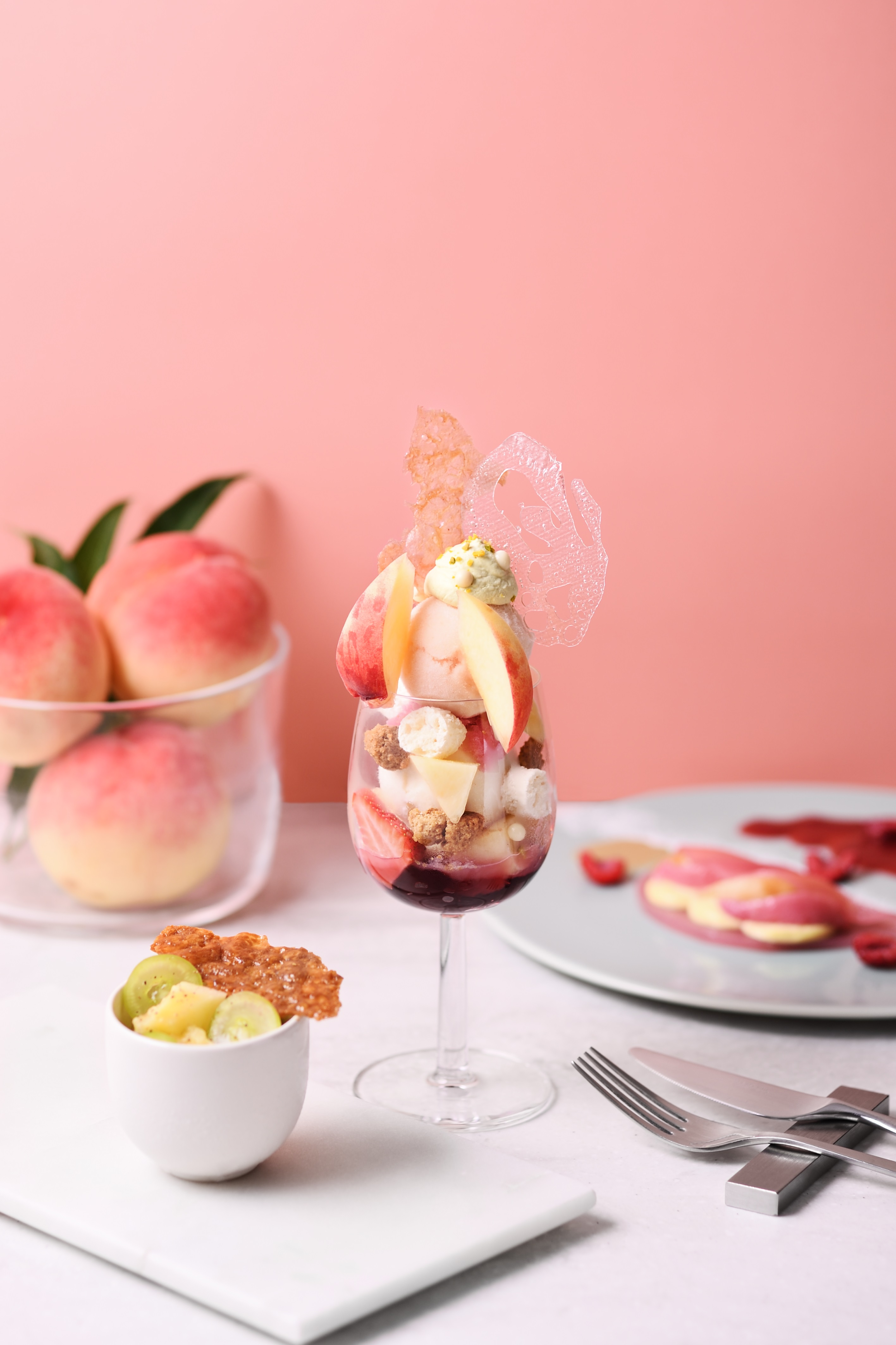 "Beauty Connection Ginza" (Operating company: MTG Co., Ltd.) will be available from August 5, 2020 (Wednesday) to the beginning of September, at the "Fruit Salon" on the second floor of the facility, which specializes in fruit courses. , We will start offering a new menu using seasonal peaches.
Offering a full-course menu with a focus on details, with seasonal fruits as the leading role, our new menu in August is a four-course menu that luxuriously uses the season's domestic white peaches.
A full course of fruit sweets that is full of nutrients and has a juicy and rich scent that is fresh and summery.
This time, "Omlet" is full of freshness from the first dish, "Caprese" is the second dish with a fresh combination of peach, cheese and black pepper, and the third main dish is "Glamorous colors and beauty." It's a refreshing menu that you can meet a new side of peaches until the parfait.
The parfaits that are proud of the fruit salon have the margins of the glass that we made, so the ingredients mix as you eat, and you can enjoy the change in taste and texture until the last bite.
In addition, as a limited menu, a pairing menu of rose wine carefully selected according to the full course of peaches has also appeared.
It is a special menu that complements the taste and aroma of peach in a spacious space.
Enjoy a special summer time where you can watch, eat, and fill your five senses with a full 90-minute full reservation course.
Full course of peach ¥ 4,400 (tax included) Offer period: Wednesday, August 5 to early September
■ Dried fruits / Minardies
Enjoy with selected dried fruits and bite-sized baked goods.
■ 1st Plate "Omlet"

Wrapped at low temperature with red pitaya and apple cider vinegar, peach poche, unheated white peach, and yogurt-flavored diplomat cream wrapped in red jelly to make a refreshing summer omelet.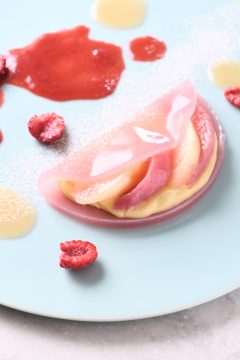 ---
---
2nd Plate "Caprese"
Fresh white peaches, Delaware, Mozzarella cheese Blanc Mange with Shine Muscat accented with olive oil jelly and black pepper.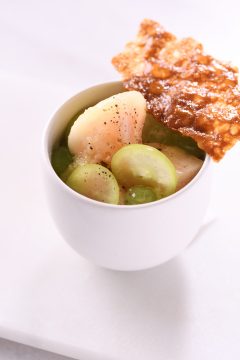 ■ 3rd Plate "parfait"
A parfait mainly consisting of white peach sorbet and almond gelato.
Hibiscus jelly or lychee and red peach granite are combined to create a fresh and fragrant finish.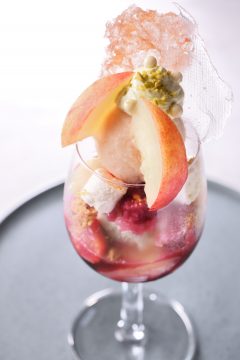 ■ Drink "Drinks after meals"
You can choose from Maruyama Coffee's original blended coffee, tea, herbal tea, and fruit tea.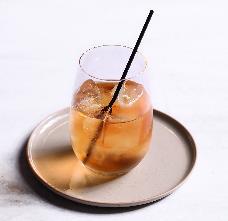 ---
A wine pairing menu has been added to the full course to match the full course of peaches.
We will offer it for a limited time.
You can enjoy gorgeous and fruity scented wines tailored to each dish of the full course menu.
*Course menu
Served with 1st to 3rd dishes
[1st Plate]
■Chalk hilmo skirt 2019 (right photo)
Country of origin: Australia Comments: Greenish pale yellow.
The scent of tropical fruits and flowers spreads in the mouth with a faint slight carbonation.
The lively acid creates a pleasant finish.
[2nd Plate]
■ Ratunella Rivolla Jalla 2017 (left photo)
Country of origin: Italy Comments: A transparent pale yellow with a greenish reflection.
An elegant bouquet with a dense, floral and fruity feel that feels like an advanced class.
The scent of acacia flowers, plums, yellow peaches and green apples.
[3rd Plate]
■Evidance Alsace Pinot Blanc 2017 (center of photo)
Country of origin: France Comment: Light golden color.
A citrus-based vivid and fresh scent.
White with a sophisticated complexity, expressive and charming.
A very well-balanced mouthfeel that you can feel free to drink.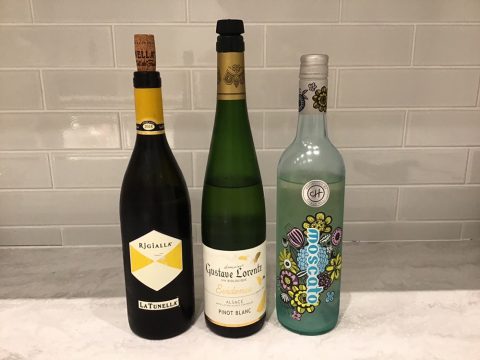 Recipe supervision/BIEN ÊTRE PÂTISSERIE owner, Maiko Baba
Born in Kyoto in 1977.
After graduating from university, worked as an interpreter overseas, returned to Japan and transferred to the world of food and drink.
Participated in the launch staff of the Spanish restaurant "Restaurant Sant Pau" in Tokyo and served as a chef pastry chef.
After that, he was involved in starting a patisserie and cafe and became independent.
In 2010, she opened the BIEN ÊTRE PÂTISSERIE store for sweets and parfaits, and in 2017 opened the FLOTO store for gelato and bake. Sweets that make the best use of the ingredients are popular.
Comment from Maiko Baba
The peach, which has a unique sweet scent and a delicate and smooth texture, has been made into a cold summer dessert with an outstanding taste. Please enjoy the various peach expressions, with each plate having a different impression.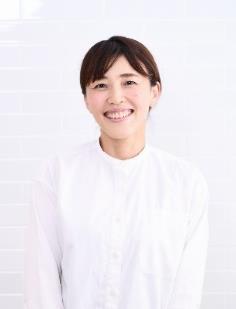 ■About Beauty Connection Fruits Salon
"Beauty Connection Ginza", which opened in November 2019, is a beauty complex facility with four floors: beauty equipment and cosmetics, food and drink, beauty medicine, and hairstyle.
Beauty Connection Ginza 2F "Fruit Salon" is a fully booked fruit course store with a concept of "beautify from the inside" and a new sensation that you can enjoy full-course seasonal fruits with rich nutrition.
The recipe is supervised by Maiko Baba, the owner and pastry chef of BIEN ÊTRE PÂTISSERIE, a popular patisserie from Yoyogi Uehara. You can enjoy it in a spacious space.
※About our new coronavirus infection prevention measures※
https://www.beauty-connection.jp/news/2020/05/26/business-resumption_0601/
・For customers who visit our store, we ask you to take a temperature measurement and disinfect your fingers when entering the store.
・All staff are required to wash their hands, gargle, disinfect their hands, and wear masks in the salon.
-The layout is set so that the distance from other groups is at least 2 meters so that customers do not sit face-to-face. In addition, we have a thorough social distance by limiting the number of reservations at regular stores.
・Please wear a mask and face guard properly at the store and thoroughly and thoroughly wash your hands.
-We will thoroughly clean the kitchen's cooking equipment and utensils with kitchen detergent, wash the hands before and after work, and carry out general hygiene management that we have been working on.
■Store overview
Name: Beauty Connection Ginza Fruits Salon
Address: GINZA gCUBE 2F 7-9-15 Ginza, Chuo-ku, Tokyo 104 0061
Business hours: 11:00 20:00
Regular holiday: Tuesday Phone number: 03 6263 8392
Official HP: https://www.beauty-connection.jp/fruits/