The beauty of Japan traveling with kimono.
At "Ginza Ichiri," a casual kimono specialty store sent directly from the production area, we will hold an event "Kimono EXPO" in Tokyo / Osaka where you can easily experience the splendor and enjoyment of Japanese manufacturing. ※free entrance
This is the 5th time to be held following last year, such as a popular Japanese workshop, a talk session by a noted kimono artist and workshop from all over the country, a production center workshop experience, a stage by Bunraku and special guests …
Various events will be held by the successors of tradition.
We have prepared a lot of various contents that everyone from those who are interested in kimono and traditional culture to advanced people can enjoy. Please enjoy the autumn of art.
Date / Place [Tokyo] 2020.10.14 (Wed) -19 (Mon) Melsa GINZA-2
[Osaka] 2020.10.21 (Wed) -25 (Sun) Midosuji Hall Shinsaibashi
For more information, please visit the official website
https://www.ichiri.ne.jp/lp/kimono-expo2020/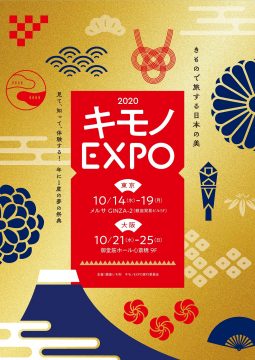 ■ Experience course ■
---
---
Very popular! A large gathering of Japanese workshops! !!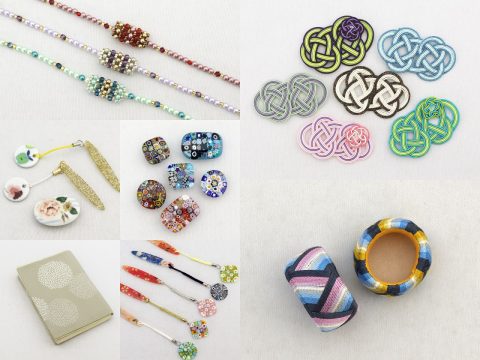 ・ Producing area workshop experience
Wet drawing blur dyeing experience / Yuzen dyeing experience / Plant dyeing and squeezing experience / Hakata-ori obi book cover making
·workshop
Mizuhiki obi obi / Kaga thimble / Maruguke obi 〆 / Hair makeup experience / Millefiori obi obi / Natural stone obi obi / Beaded haori string / Porcelain obi decoration / Color coordination etc.
■ Writer / Studio Talk ■
Kimono writers and workshops from all over Japan will guide you through the skills and beauty of craftsmen.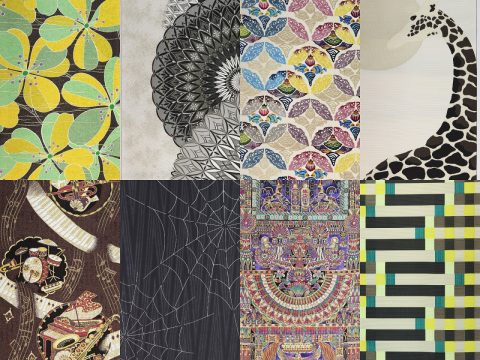 ・ Shigeko Ikeda Collection (There is also a valuable collection exhibition)
・ Nishijin Maizuru (prestigious obi)
・ Echigo Dyeing (Yuzen Tokamachi)
・ Chikuzen textile (Hakata-ori)
・ Tetsuya Hikuma (Fantasy Tsujigahana)
・ Scope Coco (The world of dyeing and weaving creator Kanji Kano)
・ Okayama Kogei Fluctuation (Wet Yuzen)
・ Yasujiro (7th generation of dyeing and weaving)
・ Nishishino Collection (Ryukyu Bingata and Tsumugi)
・ Nishimura Textile (Hakata Ori)
■ Event stage ■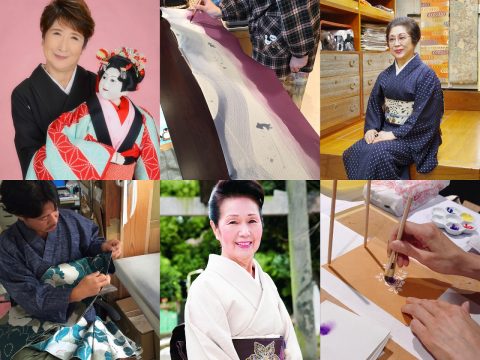 ・ Yukiko Ikeda Talk Show "The World of Shigeko Ikeda"
We will approach the world full of beauty of Shigeko Ikeda, one of Japan's leading kimono collectors.
・ Stylist Nobuko Okubo's "Kimono Colors, Patterns, and Dressing Learned from Kabuki" Course
・ Otome Bunraku A lustrous and delicate puppet show by female puppeteers, born in Osaka at the end of the Taisho era.
In addition, there are plenty of bargain items only here, such as the "Kimono Clinic" that solves your kimono problems, and the "Irodori Market" that has a long-established store founded in the Meiji era and the latest popular Japanese accessory shops!
* Some contents are different in Tokyo and Osaka.
■ Present for all visitors ■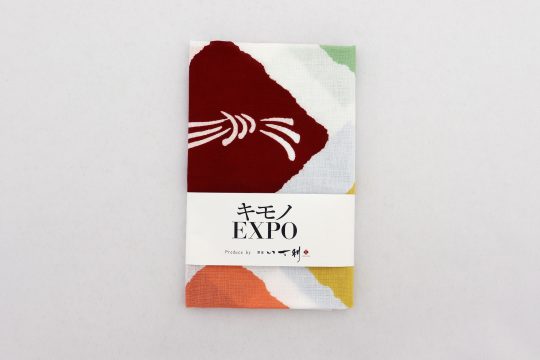 Kimono EXPO special towel
* Limited to one per person * It will end as soon as it runs out.
Inquiries "Ginza Ichiri" stores [Tokyo] TEL.03-5565-1166
[Osaka] TEL.06-6121-5100
Event Organizer: Ichitoshi Ginza / Kimono EXPO Executive Committee