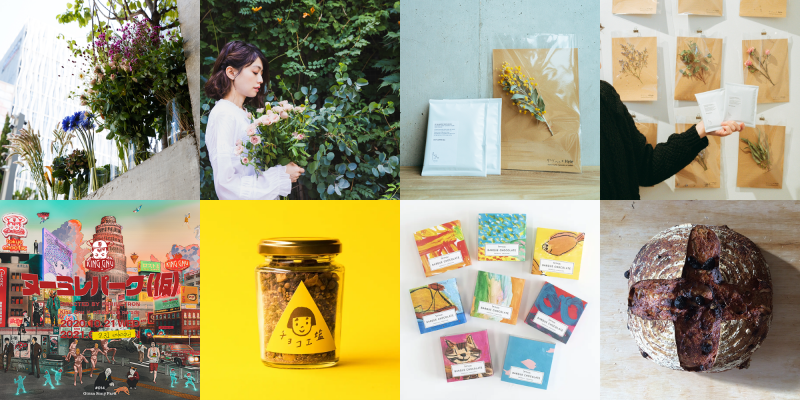 From the experimental park Ginza Sony Park in the city, this time we will deliver the products and event information of each store that is perfect for the Valentine season.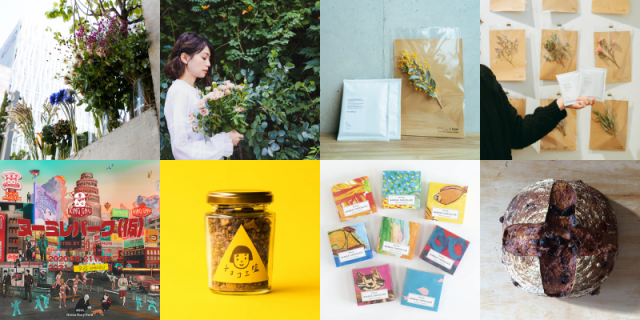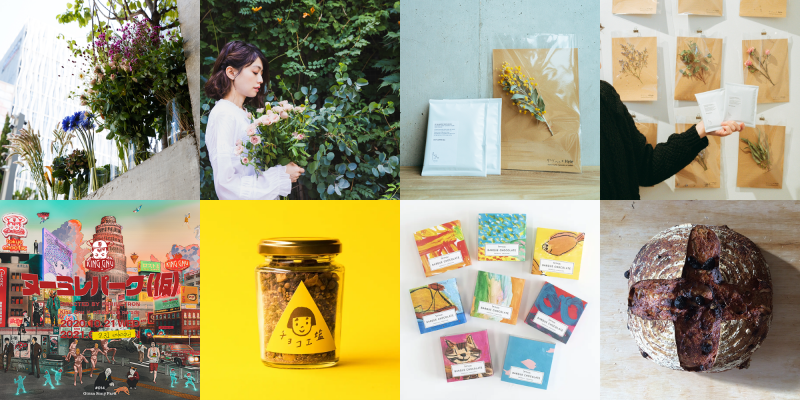 ・ Fresh flowers selected by Sonoko Kino (qui no) are on sale in the Ecru store. Limited sale of message card sets, etc.! This year's Valentine is a Valentine that sends "thoughts"! "ÉCRU. GINZA"
・ Bean to Bar chocolate will be on sale from February 6, 2021. Furthermore, the popular cacao soft serve ice cream is back on February 6th! Valentine's chocolate bread is now available from direct bread! "Kamapan & Friends"
・ The intestines and heart are directly connected! Intuition is judged by the intestines! ?? Tetsuo Nakanishi's continuous course "Tetsu GAKU", delivered on February 14, unravels the relationship between the intestines and the mind and approaches the power and wisdom "intestinal brain power" to live.
・ "# 014 Noumire Park (tentative)" DIRECTED BY PERIMETRON ― Re-extension until the end of March is decided!
■ Valentine information
ÉCRU. GINZA
Fresh flowers of qui no in Ginza! This year's Valentine season will make your house more gorgeous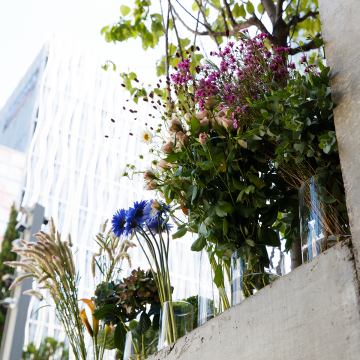 Fresh flowers and dried flowers selected by flower designer Sonoko Kino (qui no) will be on sale at the ÉCRU. GINZA store. You can purchase even one bottle without prior reservation, so it is a perfect gift for your lover or family during the Valentine's season. If you decorate your room, your time will be more gorgeous!
Sale schedule: February 12th (Friday), 13th (Saturday), 26th (Friday), 27th (Saturday), total 4 days Time: 13: 00-19: 00
* Scheduled to be held after March, the schedule will be decided at any time.
Let's express our gratitude on Valentine's Day with a coffee dyed message card
---
---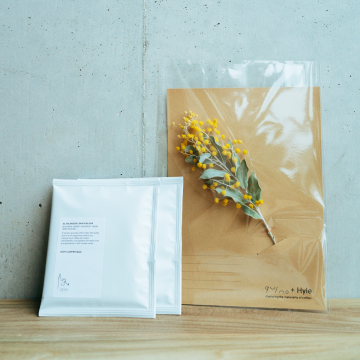 From Monday, February 8th, qui no will make a popular message card that combines dried flowers and coffee-dyed fabrics with the project unit "Hyle", and ÉCRU. Drip bags (2 pieces). We will sell a set of 30 works only.
This year's Valentine's Day season tends to have less interaction with people than usual. How about a gift of a drip bag that makes it easy to brew delicious coffee with a feeling of gratitude that you can't usually say.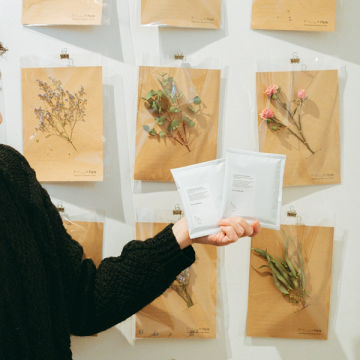 Dried flowers & coffee dyed message card &
ÉCRU. Drip bag (2 pieces) 2,750 yen (tax included)
* Limited sale of 30 works
Sonoko Kino (qui no)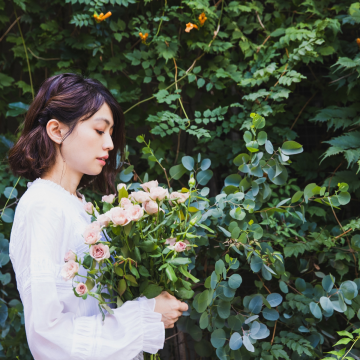 After graduating from Joshibi University of Art and Design, he worked as a model. Florist assistant at BUENO-F from 2016. Work at DILIGENCE PARLOUR. In 2020, he will launch qui no, as he will receive individual orders for flower arrangements and wedding bouquets for photography and exhibitions.
Since qui is pronounced as ki in French, the name kino means who is qui. Flowers in various situations. And feel free to give it. A florist who puts his thoughts into the characters "who, tree, and wildflower". @quinoflowerkinosonoko @kinosonoko
Hyle
A project unit by Kei Murayama, Yusuke Yamagiwa, and Ryuji Yoshida to explore materials. We are pursuing the potential of our products by reconsidering them as dyes and materials themselves, including everyday beverages such as coffee, tea, and wine. @hyletokyo