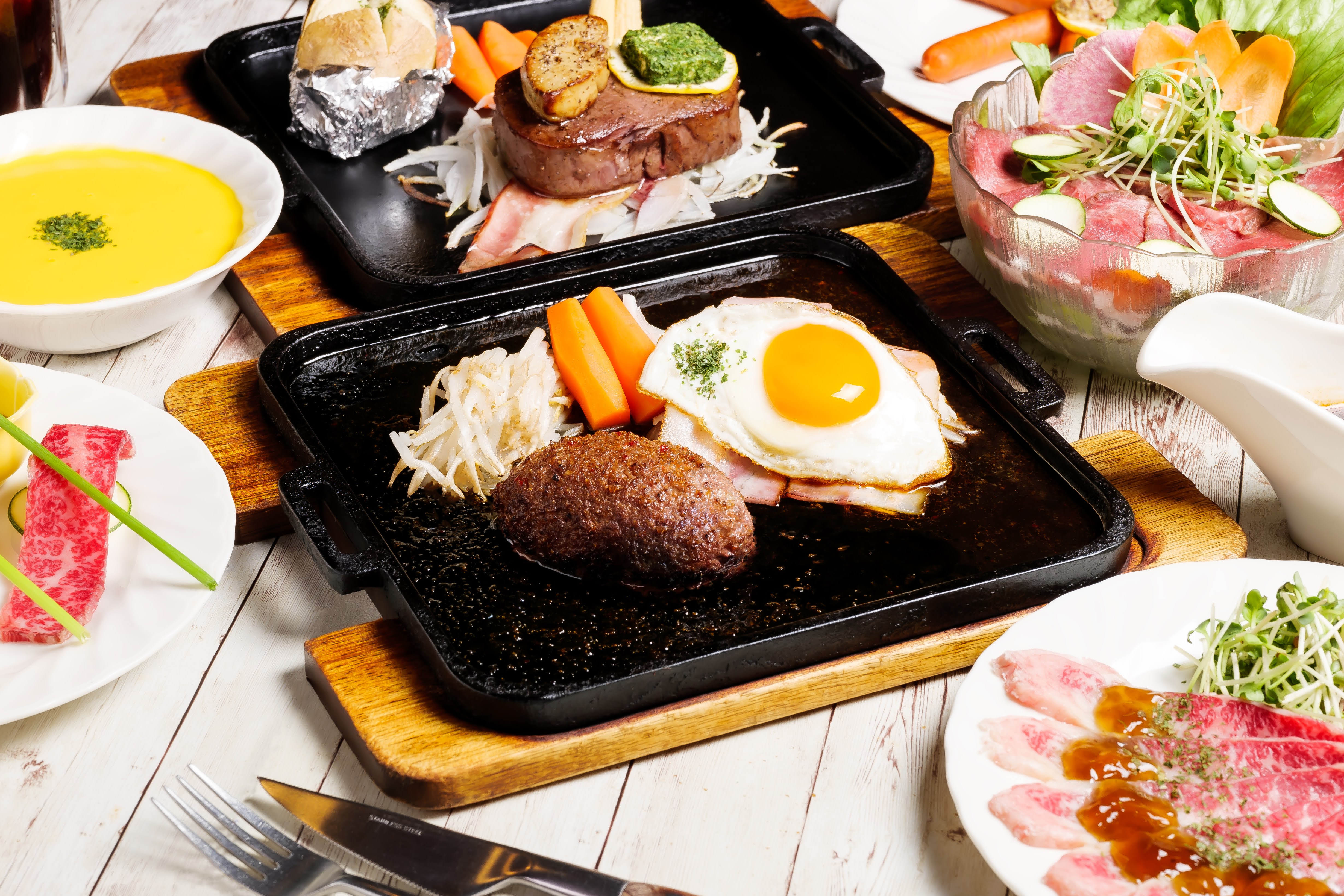 April 26, 2021 (Monday) Grand opening on the 10th floor of Tokyu Plaza Ginza, the second store of "HANAMOEGI"!
Mogu-UP Co., Ltd. (hereinafter referred to as Mogu-UP Co., Ltd.), a subsidiary of P-UP World Group Co., Ltd., which develops the restaurant business, opened the downtown hamburger & steak shop "HANAMOEGI" on April 26, 2021 ( From Monday), it will open at Tokyu Plaza Ginza 10F Ginmachi Dining.
---
---
The HANAMOEGI Tokyu Plaza Ginza store has 47 seats, including sofa seats and window seats with a beautiful night view. (You can enjoy the scenery even at the table.) We will take measures against infection.
■ Exquisite that can only be tasted here! "Shitamachi Howahowa Hamburg"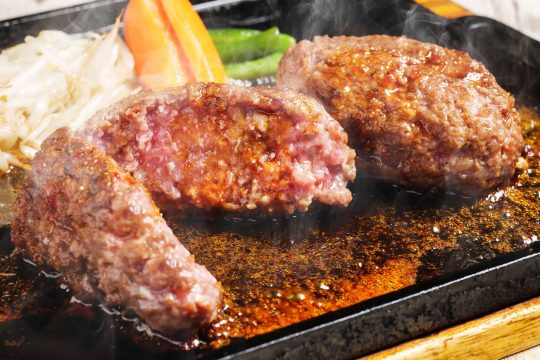 Photo: Double Hamburg ¥ 2,046 (tax included)
30 years of trial and error.
"Shitamachi Howahowa Hamburg" was born from the process of uniquely producing carefully selected domestic beef and Japanese beef.
100% beef bale-shaped seamless Hamburg is a gem that can be eaten even in rare cases, and you can fully enjoy the exquisite texture of the outside and the fluffy inside and the taste of juicy meat that spreads in your mouth.
Please enjoy our proud Hamburg, which was introduced in a very popular TV program and can only be enjoyed here!
■ HANA MOEGI's various menus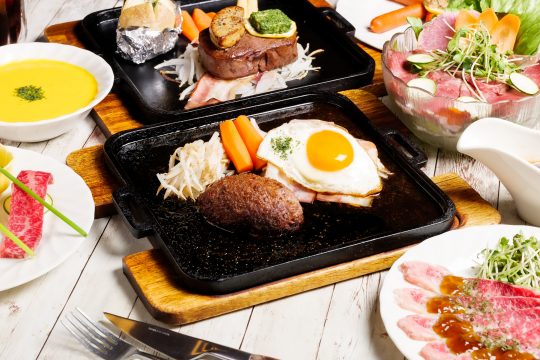 In addition to the hamburger steak, daily carefully selected Wagyu and domestic beef steaks, healthy lean steaks, one-of-a-kind dishes such as meat sushi using Wagyu A5 rank, drinks such as carefully selected wine, and other menus for children Is also available.
All the HANAMOEGI staff are looking forward to your visit.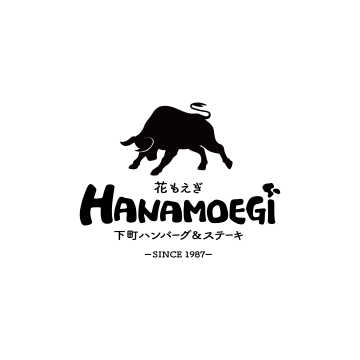 ■ Overview of the new store Store name: HANAMOEGI Tokyu Plaza Ginza store Opening date: April 26, 2021 (Monday)
Location: 10th floor, Tokyu Plaza Ginza, 5-2-1 Ginza, Chuo-ku, Tokyo 104-0061 Access: 1 minute walk from Exit C2 / C3 of Ginza Station Business hours: 11: 00-23: 00 (Last order 22:00)
Number of seats: 47 seats Phone number: 03-6264-6663
■ HANAMOEGI WEB site
https://hanamoegi.mogu-up.com
■ HANAMOEGI Tokyu Plaza Ginza Official SNS Account
Instagram ▶ https://www.instagram.com/hanamoegi_ginza
Twitter ▶ https://twitter.com/hanamoegi_ginza
Facebook ▶ https://www.facebook.com/Hanamoegi-%E6%9D%B1%E6%80%A5%E3%83%97%E3%83%A9%E3%82%B6%E9%8A%80 % E5% BA% A7% E5% BA% 97-103971895167575
■ Commercial facility information ▼ Tokyu Plaza Ginza WEB site
https://ginza.tokyu-plaza.com
——————————————————————————-
【 Company Profile 】
P-UP World Co., Ltd.
Representative name: Masanori Nakagome, President and CEO Location: 1-4-1, Senju, Adachi-ku, Tokyo 120-0034
Phone number: 03-3870-0099
Capital: 100 million yen (as of April 2020)
Established: September 22, 2010 Business description: Restaurant business, bakery business (Mogu-UP Co., Ltd.)
——————————————————————————-