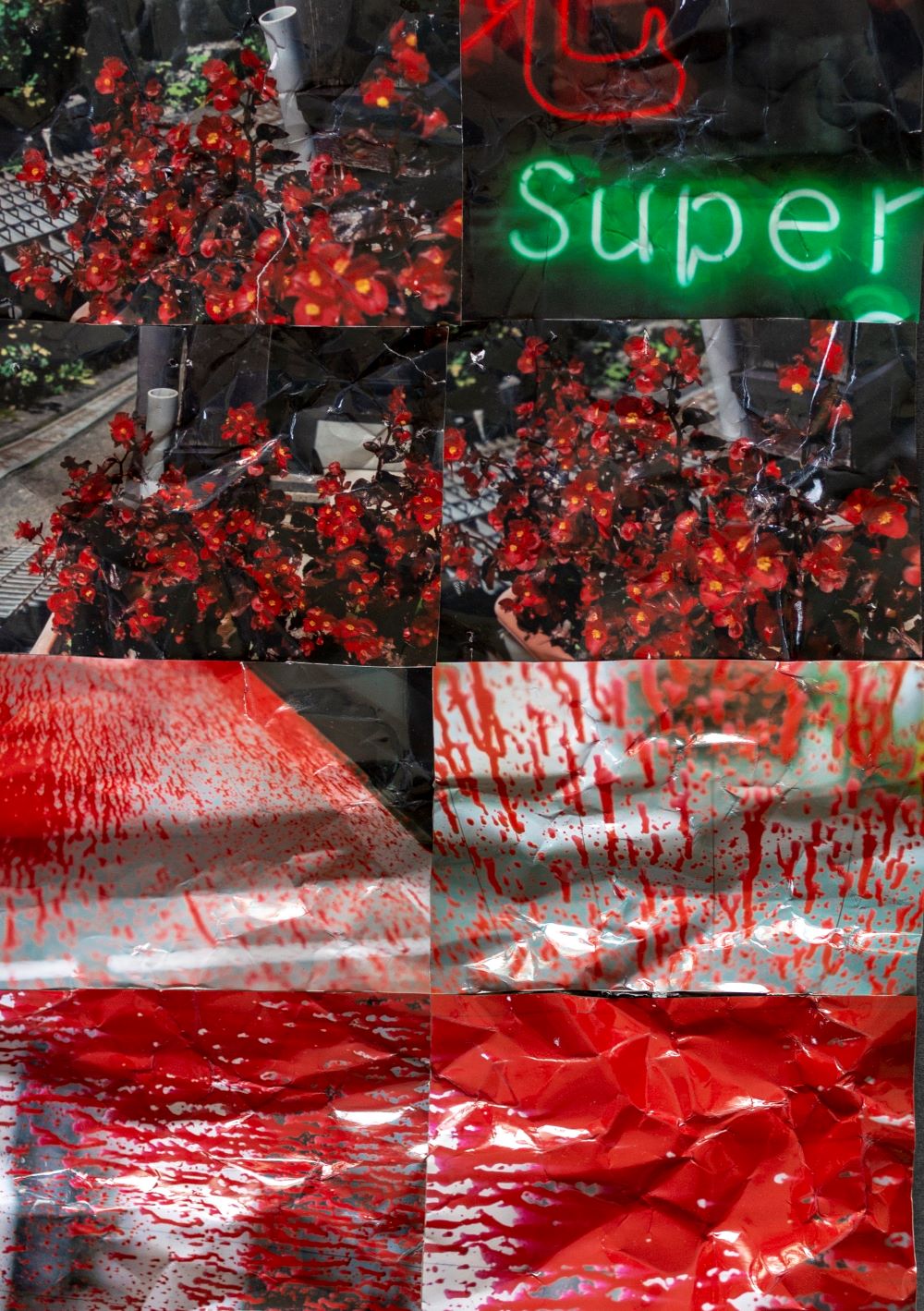 LILY SHU "SUPER" 2021
Ginza Tsutaya Bookstore (Chuo-ku, Tokyo) will hold a solo exhibition "Local Mao" by LILY SHU as the 7th exhibition series "Ginza Tsutaya Bookstore ART PARTY" featuring young artists in 2021. It will be held at the in-store art wall gallery from May 12th (Wednesday) to June 4th (Friday).
* If there is a change in the content of the leave request from the national or local government in the future, the period of this exhibition may change accordingly. Please note that any changes will be announced on the Ginza Tsutaya Bookstore website, official SNS, etc.
·Overview
Lily Shu is an artist who continues to produce with various techniques such as photography, video and drawing. Born in Harbin, China, she has studied contemporary philosophy and art theory in England and Japan, and has also created her own works, and is currently based in Tokyo.
---
---
Her photocollage work placed on the grid is her characteristic series that captures the strange gap between the "image" cut out from reality and the vivid sense of time under our consciousness. It has become. In recent years, he is a young artist who has been steadily gaining attention, such as being selected for the special feature of the art notebook "Newcomer Artist 100" (February 2021).
In this exhibition, entitled "Local Mao," her conscious / unconscious dilemma, such as the climate of her hometown of Harbin, personal memories including political oppression, and the framework of Western thought, and optical. We are announcing a new series in which the "pulse" brought about by various technologies intersects vividly and quietly.
Special page: https://store.tsite.jp/ginza/blog/art/19718-1303540421.html
・ Artist profile
LILY SHU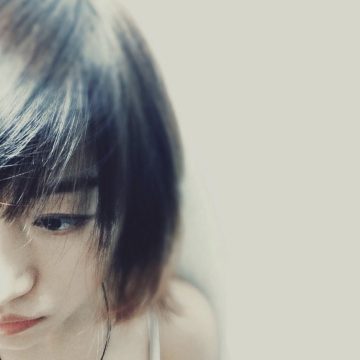 1988 Born in Harbin, Heilongjiang Province, China
2013 Master's degree in Art History, University of Kent, UK
2019 Tokyo University of the Arts Graduate School of International Art Creation Master's degree
<Major exhibitions>
2019 Solo Exhibition "1/3 PORTRAIT" Gallery ARTDYNE Tokyo
2020 "Tokyo Curiosity" Bunkamura Museum Tokyo
2020 solo exhibition "i was real" kanzan gallery Tokyo
2020 Solo Exhibition "LAST NIGHT" Fugensha Tokyo
2020 Solo Exhibition "ABSCURA" Ginza Nikon Salon Tokyo
<Major awards>
2018 Photo 1_WALL Final List
2019 Emon Photo Award Grand Prix
・ What is Ginza Tsutaya Bookstore ART PARTY?
In this project, we will explore the art of the coming era by regarding the ten years of the early 21st century as a turning point in Japanese art.
Through the works exhibited in the open space unique to Ginza Tsutaya Bookstore, this exhibition series allows you to feel the artist's fresh and exciting ideas, the actuality of the times, and the real thrill of art itself. .. We will cover various artists of interest regardless of age or career.
・ Event details
Lily Shu Solo Exhibition "Local Anesthesia" -Ginza Tsutaya Bookstore ART PARTY 2021.05
Session | May 12th (Wednesday) -June 4th (Friday), 2021
* Please check the store website for business hours.
* The session is subject to change.
Venue | Ginza Tsutaya Bookstore Art Wall Gallery Admission | Free Organizer | Ginza Tsutaya Bookstore Inquiries | 03-3575-7755 (during business hours) /info.ginza@ccc.co.jp
Special page | https://store.tsite.jp/ginza/blog/art/19718-1303540421.html
・ About the sale of works
The works can be purchased from 13:00 on May 12, 2021 (Wednesday) at the online marketplace "OIL by Bijutsu Techo".
URL | https://oil.bijutsutecho.com/gallery/730
・Store details
Ginza Tsutaya Bookstore
We propose "living with art" by connecting art, Japaneseization and living through books.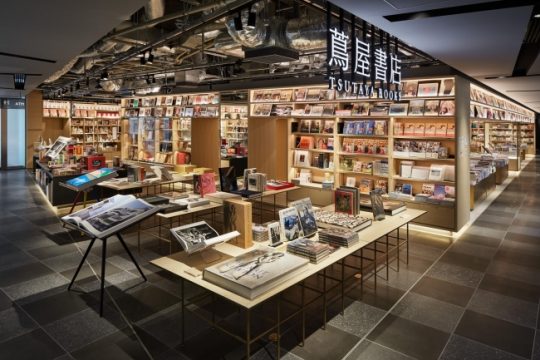 Address: 6-10-1, Ginza, Chuo-ku, Tokyo 104-0061 GINZA SIX 6F
Phone number: 03-3575-7755
Business hours: Please check the store homepage.
Homepage: https://store.tsite.jp/ginza/
Facebook: https://www.facebook.com/GINZA.TSUTAYABOOKS/ ? Ref = bookmarks
Twitter: https://twitter.com/GINZA_TSUTAYA
Instagram:https://www.instagram.com/ginza_tsutayabooks/