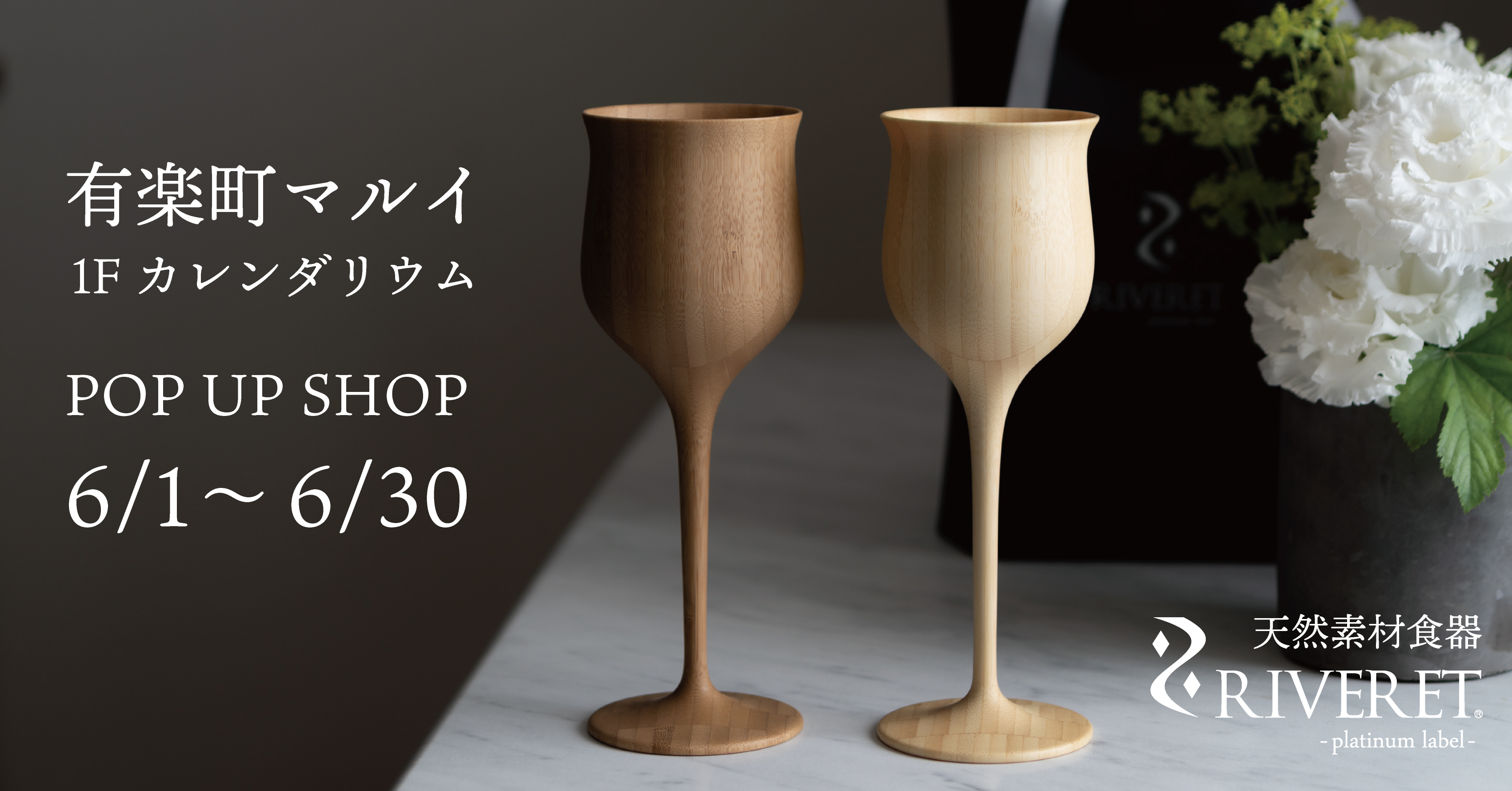 Held for a limited time at the Calendarium on the 1st floor of Yurakucho Marui.
Natural material design tableware brand "RIVERET" https://www.riveret.jp/ opens a limited-time POP-UP SHOP from June 1st to June 30th in Yurakucho Marui. We will deploy all items at once.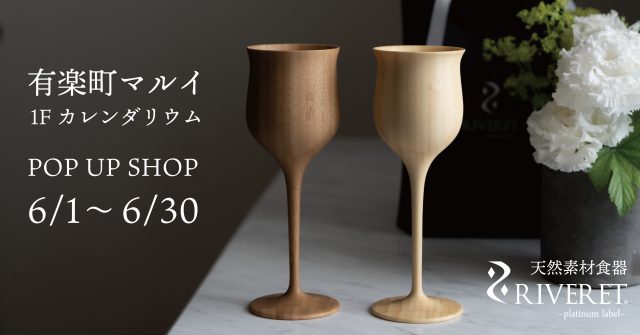 ---
---
"RIVERET", which is highly evaluated as a gift or a gift for celebrations, will open a POP-UP SHOP. It will be held for a limited time from June 1st to June 30th at the Calendarium on the 1st floor of Yurakucho Marui.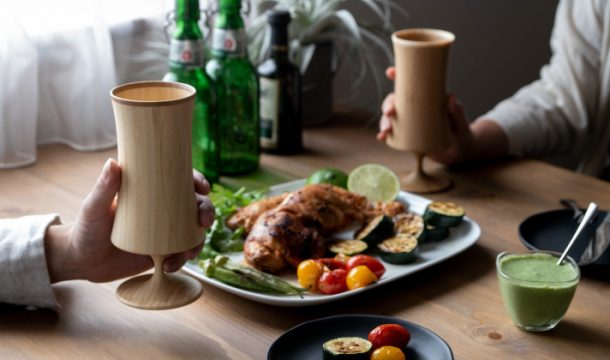 In addition to sake sets such as wine vessels and beer vessels, we also offer a wide variety of discerning tableware such as various popular mugs and new plates.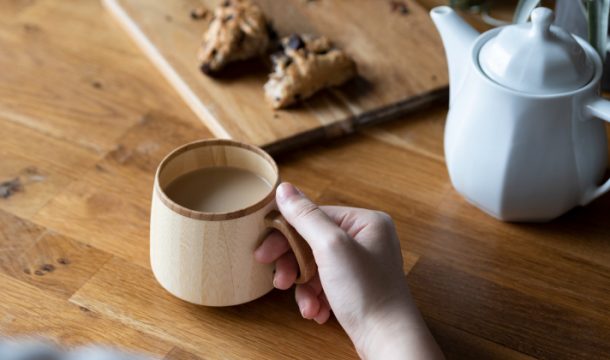 Please check at the store for the smooth touch that has been carefully polished by craftsmen and the gentle appearance that is unique to natural materials.
・ Simultaneous development of sister brand "taffeta"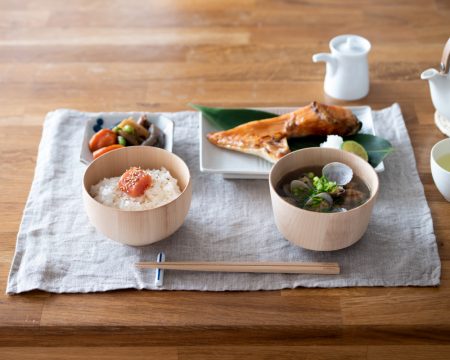 In addition, RIVERET's new sister brand "taffeta" will be launched at the same time.
We will propose the right tableware that fits in with your daily life.
◆ POP-UP SHOP detailed information ◆
[Limited time from 6/1 to 6/30]
RIVERET POP UP SHOP
Yurakucho Marui 2-7-1 1F Yurakucho, Chiyoda-ku, Tokyo Calendarium
Inquiries TEL: 03-3212-0101 (Representative)
Business hours: 11: 00-20: 00
◆ What is "RIVE RET" tableware products?
The various products of "RIVE RET" are brands that have been highly evaluated as unprecedented natural tableware that has mastered the beauty of natural materials (Moso bamboo) and outstanding craftsmanship.
A completely new bamboo tableware that blends into various scenes as a daily use, without being bound by the design, such as the special curve that fits comfortably in your hand and the natural texture that complements the ingredients to be served. The luxurious "RIVE RET" is perfect as a wedding gift or a gift for your loved ones.
In addition, all tableware cleared the test results by the Japan Food Research Laboratories, and demonstrated "suppression of Escherichia coli and Staphylococcus aureus" by the synergistic effect of the paint containing natural green tea ingredients and the original phytoncide of bamboo. It is a product with the original coating technology "LOHAS coat". The 6-layer coating can be safely used for dark drinks such as coffee and wine and cooking. In addition, it is compatible with household dishwashers that could not be used before. Passed the dishwasher durability test, which is rare for natural tableware. It is also a big feature that it can be washed with a neutral detergent for tableware, just like pottery and glass tableware.