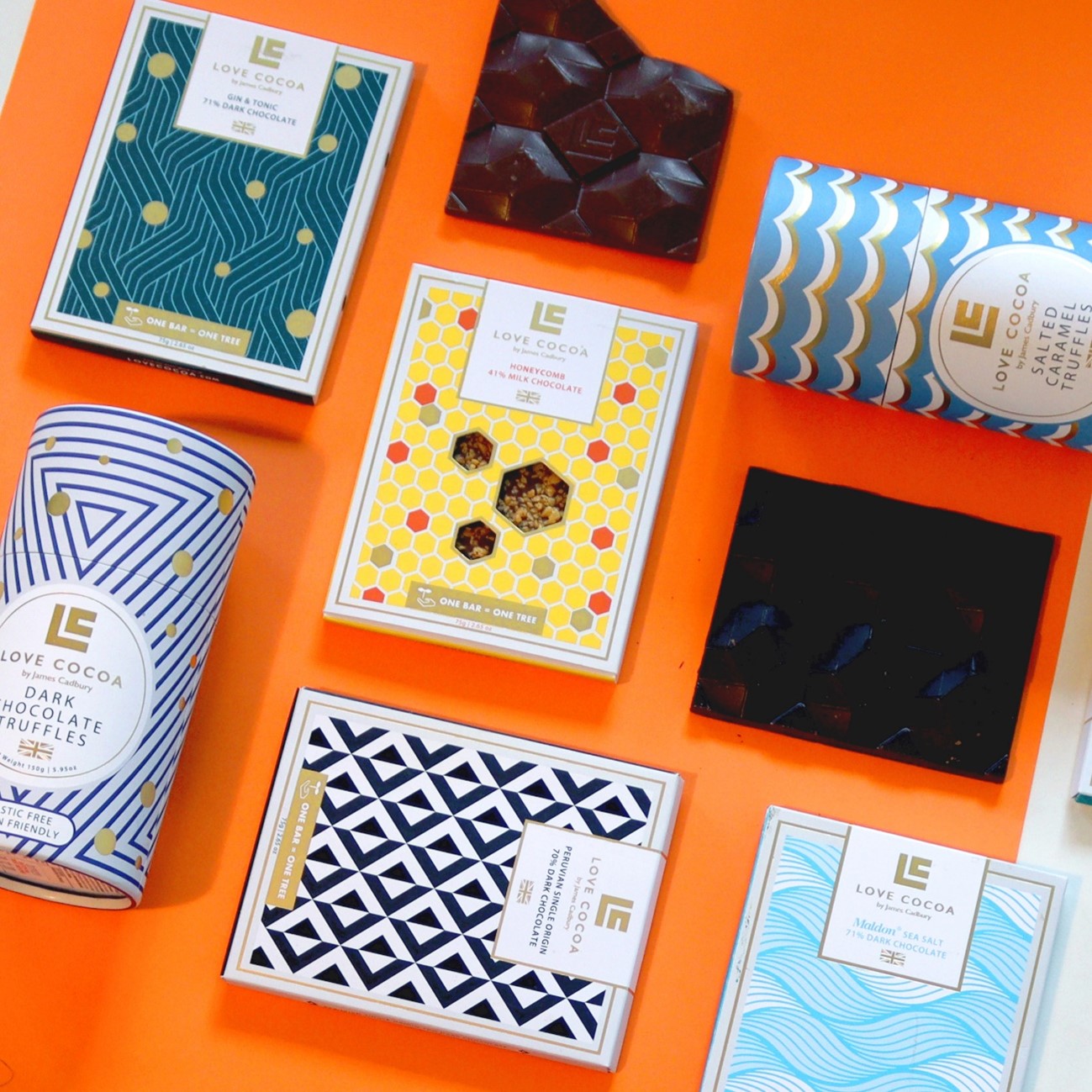 July 1st (Thursday) -July 15th (Thursday)
A pop-up shop for LOVE COCOA and JOE'S TEA will open on the 1st floor of Yurakucho Marui.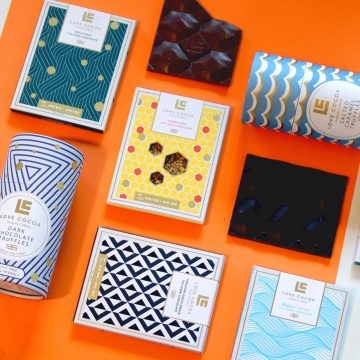 ---
---
[Message from the shop]
For a relaxing time between housework and work, why not try "LOVE COCOA" chocolate, which has a unique British flair, and "JOE'S TEA" tea and herbal tea, which are organic and mellow. Is it? The packaging is modern and fashionable, so it's recommended not only for home use but also as a gift!
At the pop-up shop, along with LOVE COCOA and JOE'S TEA products, the reusable coffee cup "ecoffee cup" made from environmentally friendly bamboo as the main material and used PET bottles were made. We will also sell sustainable products such as "KIND BAG" which uses 100% of the fabric.
* "LOVE COCOA" is a chocolate brand launched in London in 2016 by John Cadbury's great-grandson James Cadbury, the founder of the long-established British chocolate maker Cadbury. According to the Cadbury family motto'absolutely pure, therefore the best', we make chocolate bars using the highest quality cocoa in South America.
In addition to the taste and quality of chocolate, we are also focusing on sustainable activities such as packaging materials and initiatives with contract farmers.
URL → https://emdm.jp/blog/love-cocoa/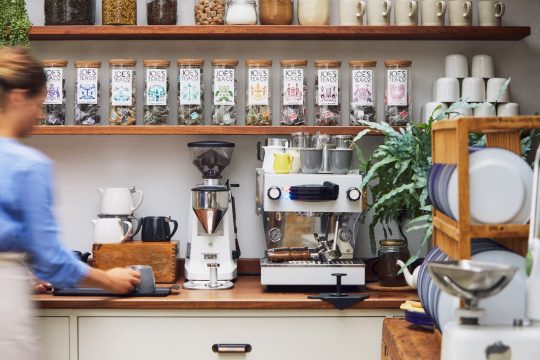 * What is "JOE'S TEA"?
JOE'S TEA is an organic tea brand that was born in London in 2012.
Founder Joe has named himself to create the best brand, and as a result has won 30 stars in the Great Taste Award, a British award called the "Oscar of Food" to date.
JOE'S TEA has a brand concept of "providing the highest quality tea at a reasonable price" and "anyone can easily enjoy the highest quality tea" made at an ethical organic tea plantation in Sri Lanka. It is a brand that is also offered and loved in restaurants.
URL → https://emdm.jp/blog/joes-tea-co/#joes_about
■ Example of product
"LOVE COCOA"
Prosecco milk chocolate 41% Contents 75g Tax-included 1,188 yen
One of the world's three largest sparkling wines, chocolate that uses the oil of Italy's "Prosecco", which is currently the most distributed, for flavoring. The rich scent of white grapes spreads in your mouth.
* Alcohol is not used
"JOE'S TEA"
Proper Peppermint Contents 2g x 15 packs 1,350 yen including tax
It is an organic tea that uses only peppermint and has won the three-star of the British award "Great Taste Award", which is said to be a simple but food Oscar.
You can enjoy it as a refreshing iced tea in the summer.
■ [Opening commemorative measures]
Customers who purchase the product and follow the LOVE COCOA or JOE'S TEA Instagram account or sign up for the newsletter on the spot will receive a JOE'S TEA matchbox as a gift.
* Flavor cannot be selected
■ Outline of the event
Date: July 1st (Thursday) -July 15th (Thursday), 2021
Venue: Yurakucho Marui 1st floor
Business hours: 11: 00-20: 00
* Business hours are subject to change. For details, please see the website of Yurakucho Marui.
▼ LOVE COCOA & JOE'S TEA
emdm.jp
▼ Yurakucho Marui
https://www.0101.co.jp/086/
▼ Marui
https://www.0101.co.jp/