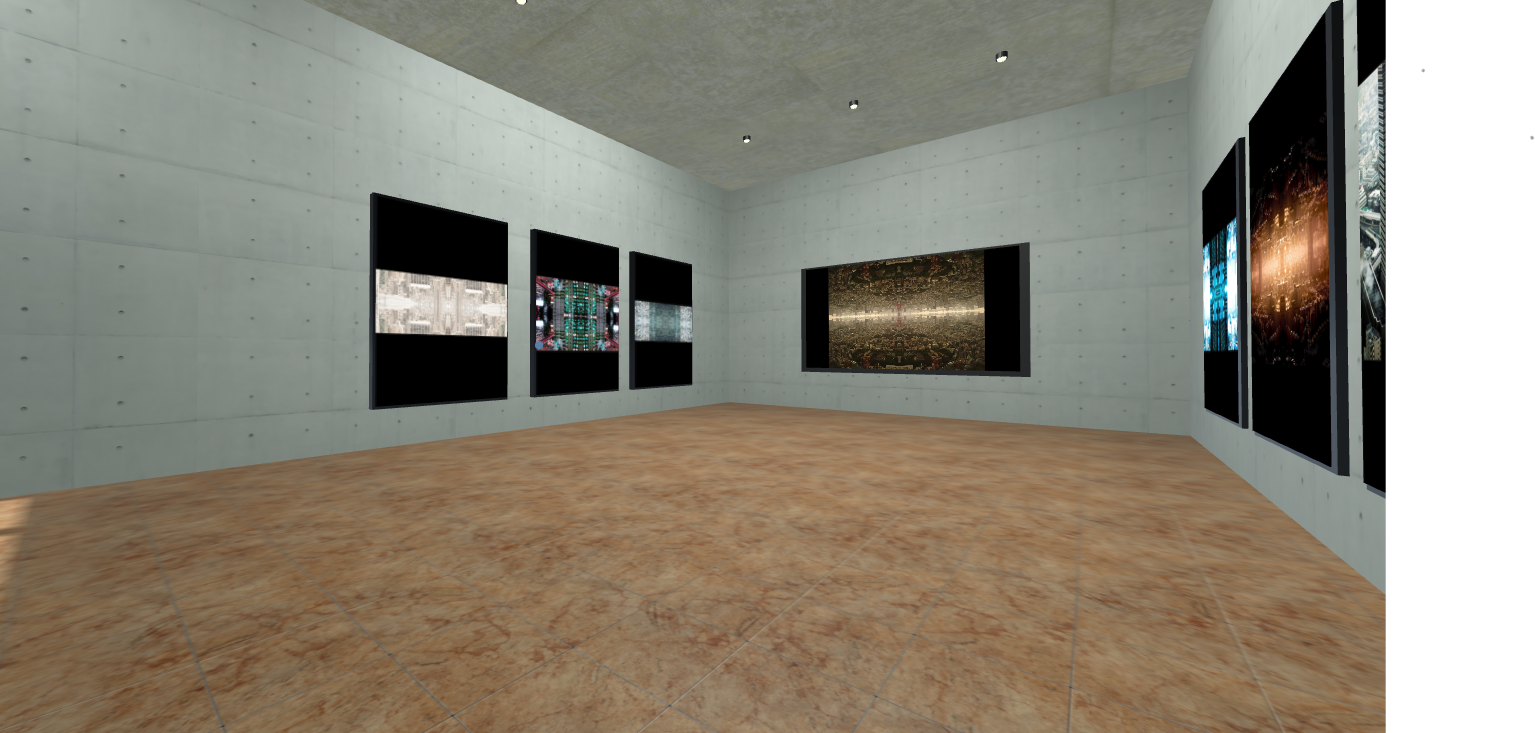 Shinwa ARTEX Co., Ltd., a consolidated subsidiary of Shinwa Wise Holdings Co., Ltd., will hold "SANCTUARY | urbanized nature Hayato Koga NFT" in the space on the first floor of our company from July 30th (Friday) to August 8th (Sunday). Along with the "Art Exhibition", we have opened a virtual gallery to display the works of the artist.
---
---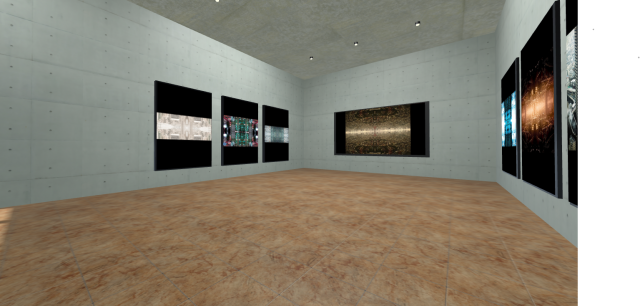 This virtual gallery can be accessed from a PC, smartphone, VR goggles, etc. from the link below.
https://cyzy.cz/BSrpWa3
We have introduced a WebVR method that does not require special equipment, so you can easily enjoy a new experience with VR from a Web browser on your PC or smartphone. You can choose your favorite avatar and move around freely in the virtual gallery. Also, when the artist is in the virtual gallery, you can chat about the work. It's an intuitive operation that doesn't require difficult settings, and you can easily participate. You can go directly to the EC site from within the virtual gallery and purchase your favorite works. Through a beautiful work appreciation experience, customers who are motivated to purchase can be smoothly guided to the sales site. We believe that new experiences unique to virtual space will bring great benefits in the future.
In this exhibition, NFT art and original prints created according to the ERC721 standard using the crypto asset Ethereum as a platform will be exhibited and sold, and it will show a vision that connects the two worlds of reality and virtual.
[Overview]
■ Exhibition name: SANCTUARY | urbanized nature Hayato Koga NFT Art Exhibition ■ Period: July 30th (Friday) -August 8th (Sunday), 2021
■ Hall time: 11: 00-18: 00
■ Meeting place: Virtual gallery, our first floor (7-4-12, Ginza, Chuo-ku)
■ Equipment provided by: FUJIFILM Corporation ■ Service used: Metabirds Co., Ltd. "CYZY SAPCE"