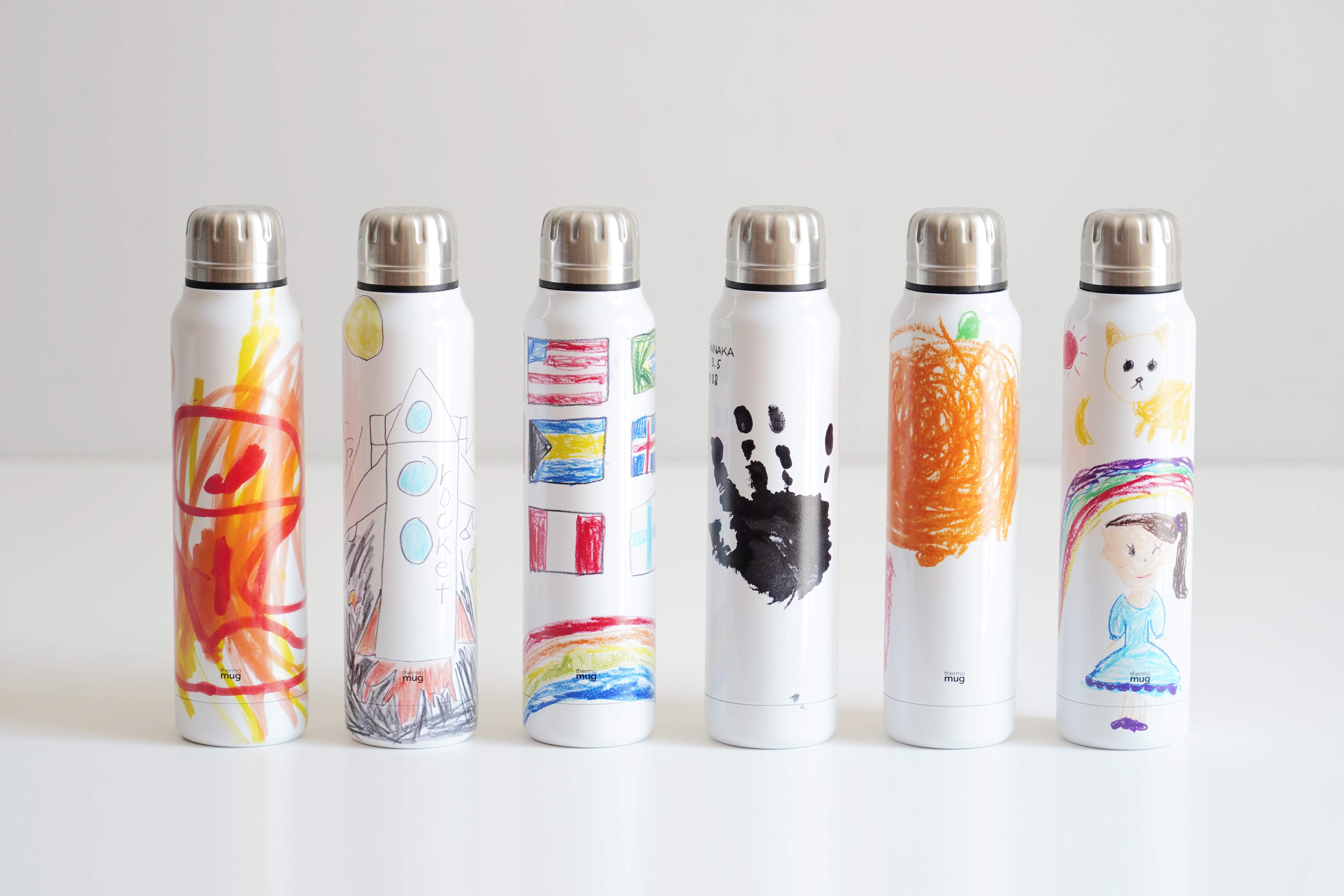 A dual-structure kitchenware brand <Thermomag> with a stylish design and excellent heat and cold insulation functions.
We are holding a <Thermomag> workshop for parents and children at the Barneys New York Ginza Main Store and Fukuoka Store.
During the period, customers' hand-drawn illustrations and messages will be printed on the vacuum-insulated double-structured bottle "UMBRELLA BOTTLE", which has a simple design that resembles a folding umbrella and is ideal for carrying around, making it the only original bottle in the world. You can make it.
In addition, we will introduce a variety of new collections such as animal bottles and trip bottles that are not normally handled.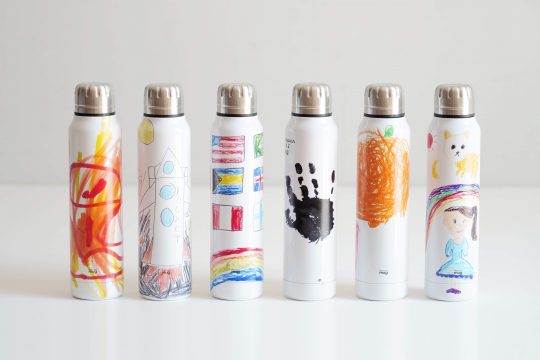 ---
---
■ Price ¥ 4,950 (tax included)
■ Specifications Capacity 300ml, Diameter 55mm, Height 230mm, Weight 230g
■ Delivery date
Scheduled for early October or later.
* The price of the ordered item is charged at the time of ordering. Please note.
■ Holding period
August 6, 2021 (Friday) -August 22, 2021 (Sunday) Barneys New York Ginza Main Store 3F / Fukuoka Store 3F
■ Contact Barneys New York Customer Center
TEL 0120-137-007 (Reception hours 11: 00-20: 00 / excluding January 1st)
Barneys New York Official Site
https://www.barneys.co.jp/events/calendar.html?eventhash=004286
■ Barneys New York Barneys New York was founded in 1923 by Barney Pressman in Manhattan and is known as one of the world's leading specialty stores. Currently, in Japan, we have a total of 10 stores and online stores, including the Ginza main store, Roppongi store, Yokohama store, Kobe store, Fukuoka store, and outlet stores. We handle a wide range of items, mainly men's and women's clothing, accessories, and shoes, as well as tableware and stationery.
It is also composed of Barneys New York original brands and designer brands from Europe, the United States and Japan. The store, display, customer service, and communication are integrated to provide a space where adult men and women can enjoy shopping together by providing unique fresh discoveries and relaxing and comfortable times.