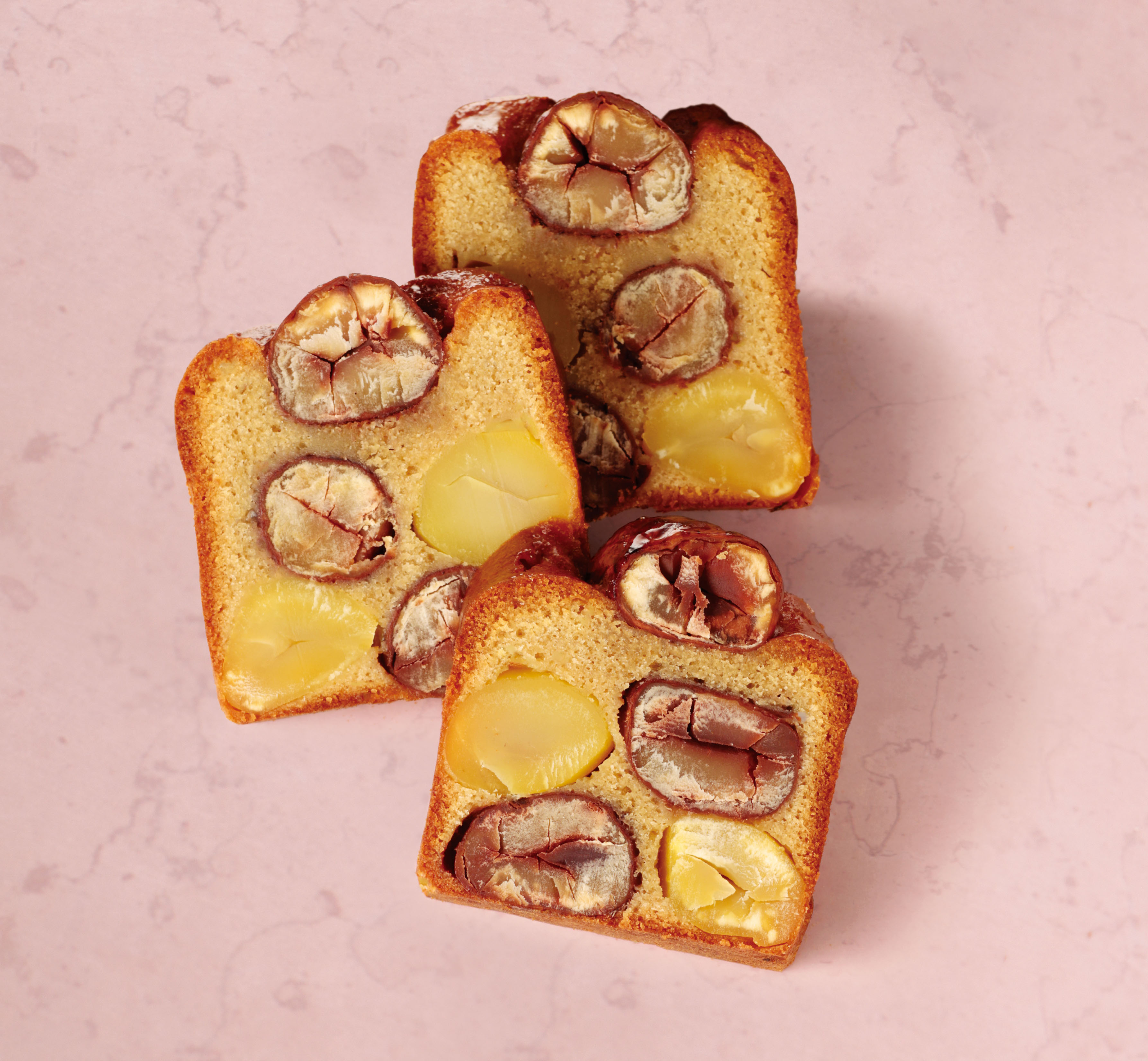 Seasonal sweets with plenty of autumn taste and chestnuts in one place
Marron Fair September 23rd (Thursday) -October 31st (Sunday)
Wako Main Building is known for its clock tower in Ginza. It is being held at the "Wako Annex" that stands side by side!
Introducing the "Marron Fair" in Wako, Ginza <br /> The Wako Main Building is known for its clock tower in Ginza 4-chome. At Wako Annex, which stands alongside it, we offer a wide variety of seasonal "food" using seasonal ingredients from the basement to the second floor.
From the "Marron Fair" that is being held from September 23 (Thursday), Marron pie, chocolate fresco, new fresh cake, etc., which many fans are looking forward to every year, are especially recommended from standard to new works. Introducing sweets.
---
---
Autumn is "autumn of appetite". Now that I spend more time at home, I think many people find the time to taste their favorite sweets a great pleasure in the day. If you choose seasonal sweets for tea time, you will be able to feel the seasons at home and spend a more peaceful and meaningful time that is different from usual.
"Marron Fair" is a collection of authentic marron sweets carefully crafted by craftsmen using carefully selected materials. Maron Sweets, which is packed with Wako's commitment, is also available at the online store (https://shop.wako.co.jp).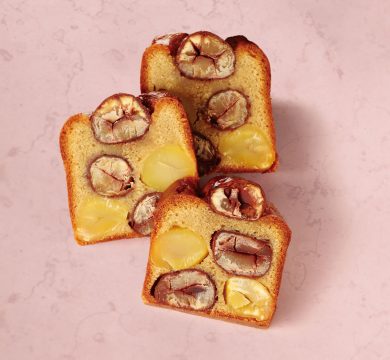 Marron Royale Tax-included 10,800 yen
https://shop.wako.co.jp/c/food/bakedcake-macaroon/10532400
A pound cake baked with plenty of yellow chestnuts and astringent chestnuts from Kumamoto prefecture in a rich dough that uses a luxurious paste of Japanese chestnuts and French chestnuts. Large chestnuts are included no matter where you cut it. The original taste of chestnuts is emphasized by reducing the sweetness.
◎ We use Western liquor for flavoring.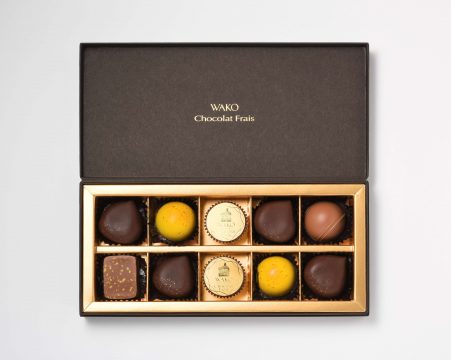 10 seasonal chocolate flakes ¥ 4,482 including tax
https://shop.wako.co.jp/c/food/chocolate/10565001
Three new marron flavored chocolate flavors are packed together with the standard. By combining it with coffee, pear, rum, etc. that go well with marron, it has a deep taste even though it is a small grain. It is a raw chocolate that you want to thoroughly enjoy.
◎ Some Western liquors are used for flavoring.
◎ 5 pieces (¥ 2,376 including tax) are also available.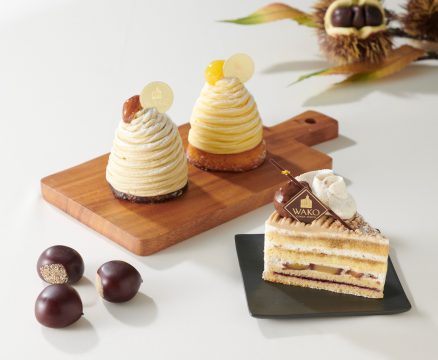 (Front) Marron Shortcake ¥ 1,296 including tax
(Back) Premier Marron Japanese chestnut and yellow chestnut tax included ¥ 864
A new "Marron Shortcake" made with domestic Japanese chestnuts and cassis jam. "Premier Maron Waguri *", where you can enjoy the texture of Japanese chestnut cream and meringue, and the slight scent of rum, and "Premier Maron Yellow Chestnut," which is a combination of tart and yellow chestnut cream, are popular menus every year.
* Western liquor is used for flavoring.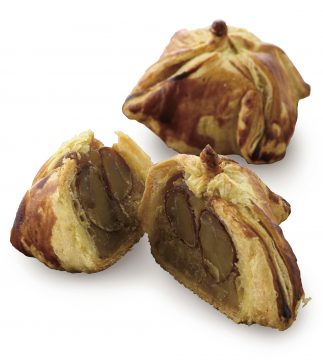 Maron pie 1 piece Tax-included 650 yen
Freshly baked pies sold twice a day at 12:00 and 16:00. Among the freshly baked pies that change with the seasons, such as apple and pineapple, the most popular is the "maron pie." A crispy buttery pie with plenty of rich marron paste and astringent chestnuts. If you take a bite, the rich flavor of chestnuts will fill your mouth.
● Stores handling 〒104-0061 4-4-8 Ginza, Chuo-ku, Tokyo
Wako Annex 1st floor Cake & Chocolate Shop
(03) 5250-3102 (direct cake) (03) 3562-5010 (direct chocolate)
Homepage https://www.wako.co.jp/
Online store https://shop.wako.co.jp/
Instagram https://www.instagram.com/wako_ginza_tokyo/
Gourmet Instagram https://www.instagram.com/gourmet_wako_ginza_tokyo/
<Past related articles>
Enjoy the taste of Ginza / Wako Annex Tea Salon at home.
Held in Wako, Ginza "Akito Akagi Lacquer Exhibition-One Vessel Enriches Your Life" [November 5-18]
"PAIKAJI" from Okinawa holds Paikaji Aloha shirt collection in Wako, Ginza