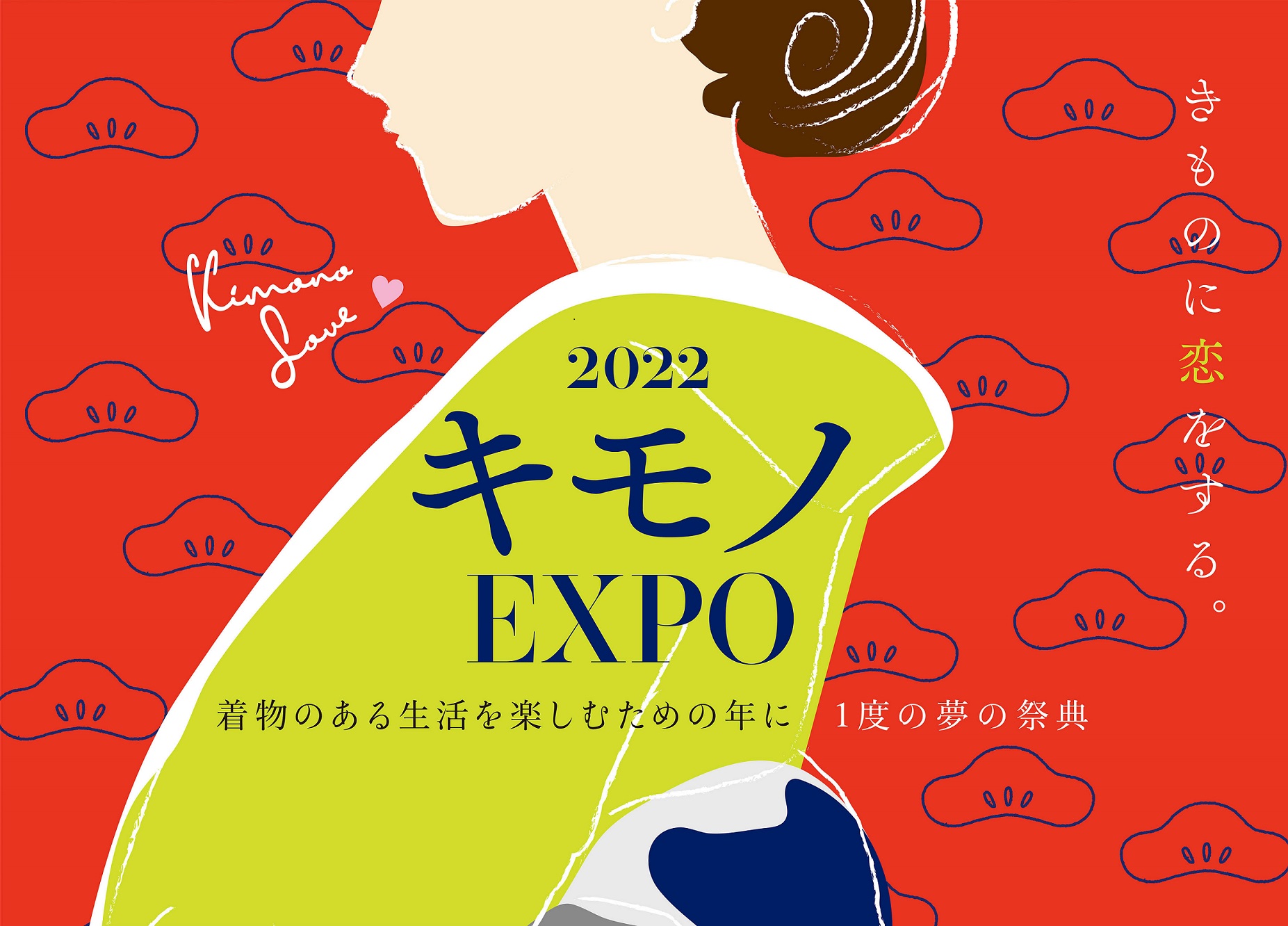 An event where you can learn about traditional Japanese culture while enjoying life in a kimono more casually <Tokyo/Osaka: free admission)
Ginza Ichiri, a casual kimono specialty store that ships directly from the production area, will hold the Kimono EXPO, an event where you can casually experience the splendor and enjoyment of Japanese craftsmanship .
In this event, starting with the popular "Japanese workshop" , there will be a "talk session" where artists and workshops from all over Japan will convey the charm of kimono, a "production area workshop experience" where you can actually experience traditional techniques, and your worries about kimono. We have prepared a variety of contents that can be enjoyed by a wide range of people, from those who are interested in traditional Japanese culture to kimono experts, such as "Kimono Clinic" to solve. Of course, there are plenty of bargains too!
Perfect for autumn outings for art and leisure! Please take this opportunity to enjoy the profound world of kimono.
---
---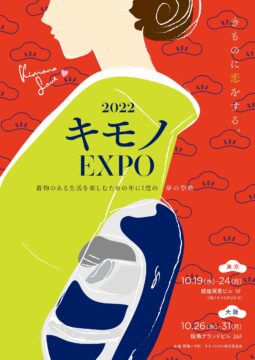 <Overview>
Event name: Kimono EXPO
Date/Venue:
[Tokyo] October 19th (Wednesday) to 24th (Monday), 2022 Ginza Trading Building 5F (former Mersa GINZA-2)
[Osaka] October 26 (Wednesday) to 31 (Monday), 2022 Hankyu Grand Building 26F
Admission: Free (Each workshop has a participation fee)
Organizer: Ginza Ichitoshi / Kimono EXPO Executive Committee Official website: https://www.ichiri.ne.jp/lp/kimono-expo2022
Contact information (for the general public): [Tokyo] TEL.03-5565-1166 / [Osaka] TEL.06-6121-5100 ("Ginza Ichiri" stores)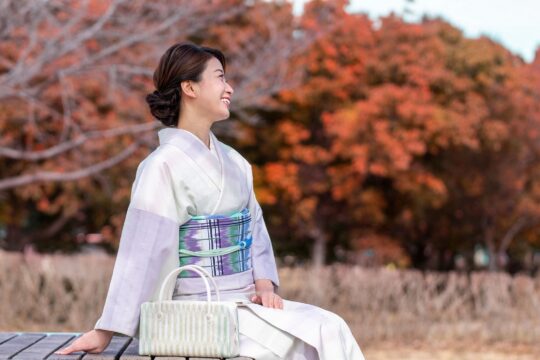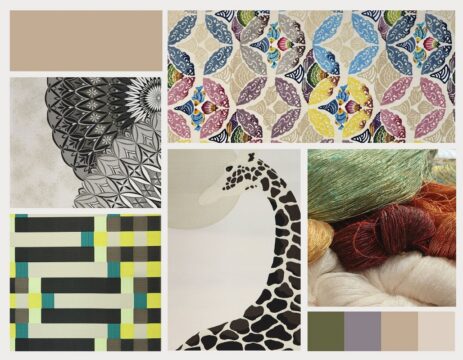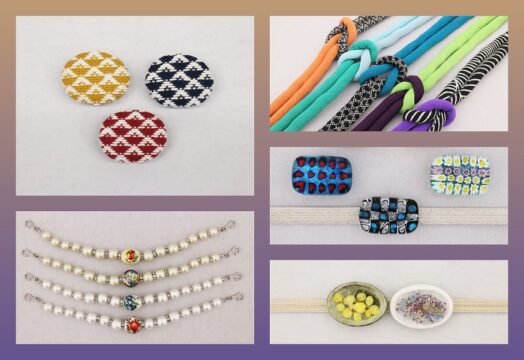 <Event details> *Excerpt
〇Very popular! ~Japanese workshop
Sashiko Obidome Making / Maruguke Haori Cord Making / Koginzashi Obidome Making / Facial Type Kimono Diagnosis / Japanese Hair Set Course
〇Kimono artists and craftsmen from all over the country will guide you through the skills and beauty of craftsmen ~Kimono artists and studio talks
Echigo Dyeing Studio (Tokamachi Yuzen) / Tetsuya Higuma (Gensou Tsujigahana) / Ito Sachi (Japan's leading white fabric brand)
Shigeko Ikeda collection (precious antiques by one of Japan's leading kimono collectors are also on display) / Okayama crafts (wet painting Yuzen) / Chikuzen textiles, Nishimura textiles (Hakata textiles) / Masuya Takao (Nishijin textiles) / Saijoan (Ryukyu Bingata)
〇Let's actually experience traditional crafts!
Bingata Dyeing Experience / Making Obiage with Wet Painted Gradation / Making Hakata-ori Netsuke
〇Kimono Clinic
Revive the kimono that was sleeping in the closet! Please consult a professional craftsman for stain removal, resizing, etc.
[Ginza Ichitoshi] From the press release
<Related articles in the past>
See, know, experience! Kimono EXPO, a dream festival of kimono and traditional culture, will be held in Tokyo and Osaka again in 2021!
See, know and experience. Kimono x traditional culture festival "Kimono EXPO" held in Tokyo and Osaka