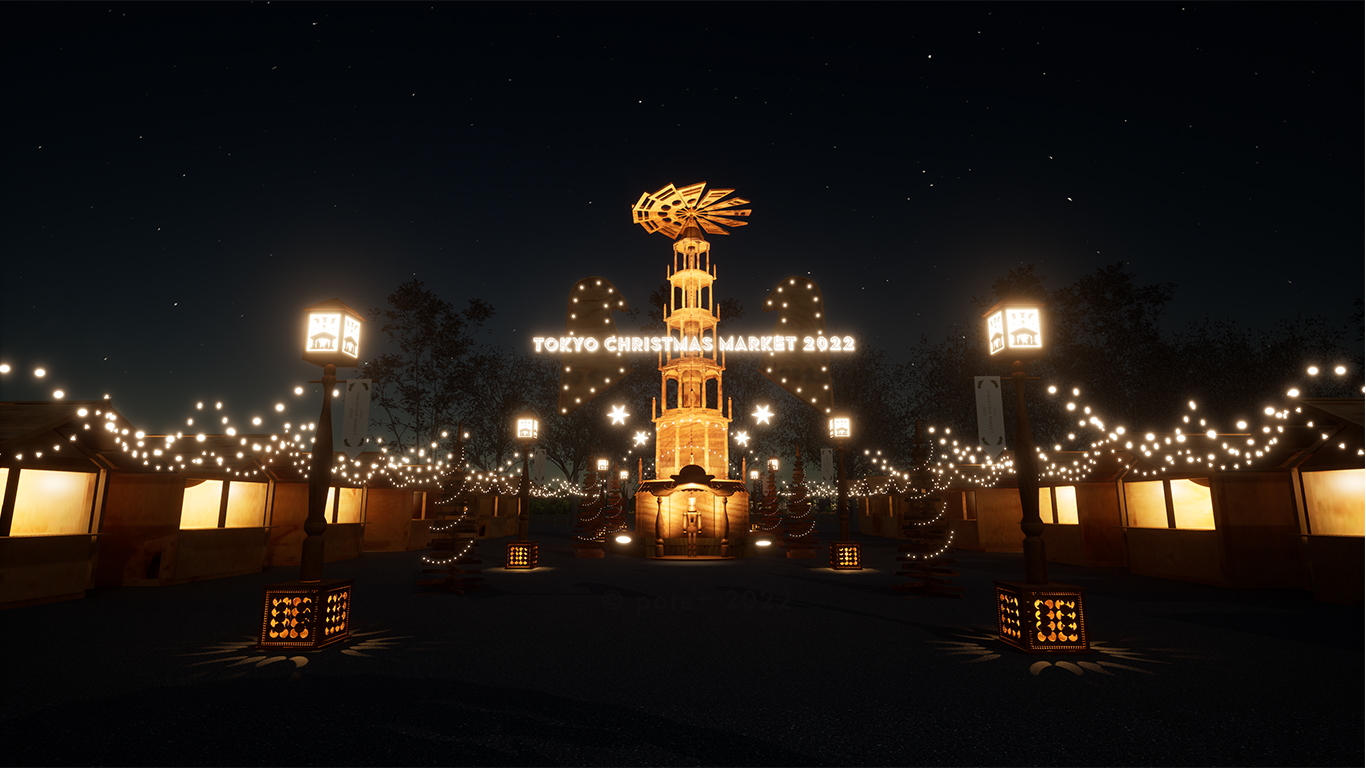 In 2015, this event will be held for the first time at Hibiya Park with the motif of the Christmas market in Dresden, Germany, the birthplace of the Christmas market, and this year will be the eighth.
Continuing from last year, it will be held at Hibiya Park for 17 days from December 9th (Friday) to 25th (Sunday).
This year, a total of 37 stores, including 18 restaurants and 19 miscellaneous goods stores, will be lined up, making it an unprecedented large-scale event.
There are also live performances by a band, so you can experience the Christmas market as if you were in Europe.

<Implementation overview>
Name: Tokyo Christmas Market 2022 in Hibiya Park Date: December 9th (Friday) to 25th (Sunday), 2022
First day only 16:00-22:00 (L.O21:30) All day 11:00-22:00 (L.O21:30)
Admission fee: Adults = 1,000 yen on weekdays, 1,500 yen on Saturdays and Sundays (with original mug cup novelty), children (elementary school students) = 500 yen, 5 years old and under free Venue: Hibiya Park Fountain Square Nirenoki Square Sponsored by: Tokyo Christmas Market Executive Committee : Embassy of the Federal Republic of Germany/Germany Tourist Office/Bavarian Representation in Japan/Sachsen Tourist Office/Seiffen Village/Tokyo Metropolitan Government (tentative)
Sponsors: SKW East Asia / LINDT & SPRUNGLI JAPAN Co., Ltd. / Yokohama Display Museum BAT JAPAN / Japan Hutte Association / JRA Japan Racing Association Advance reservation ticket sales: KKday Japan Co., Ltd.
A large Christmas pyramid with " only two " in the world !
The Christmas market is a traditional European festival!
---
---
■What is a Christmas market?
Traditional festivals that have continued since the Middle Ages "Christmas Markets" are located all over Europe, mainly in Germany.
In any city, the central square is decorated with characteristic Christmas decorations, illuminations,
And traditional sweets, mulled wine (hot wine), miscellaneous goods, etc. are sold at the stalls, and it is an indispensable feature of the Christmas season (Advent / Advent) from the end of November to December 25th. !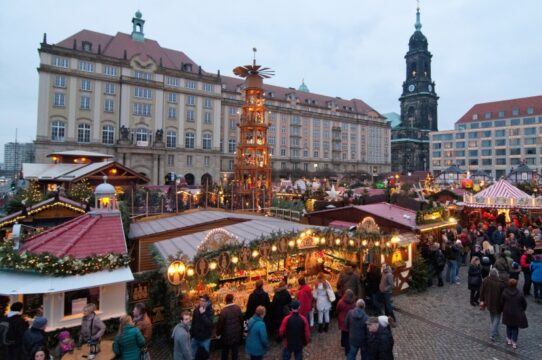 The Dresden Christmas Market is said to be the oldest in the world. The world's largest 14m Christmas pyramid is a masterpiece.
This pyramid, which has a history older than the Christmas tree, was made in the village of Seiffen in Saxony, which is famous for the Nutcracker.
The large pyramid at the Tokyo Christmas Market was also made by nutcracker craftsmen and first appeared in 2015.
Japan's largest Tokyo Christmas market will be held at Hibiya Park !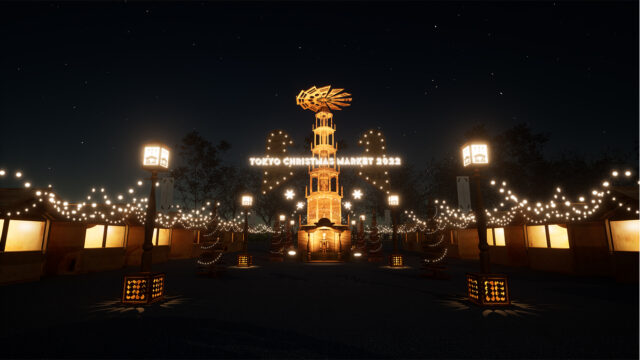 At Hibiya Park in Chiyoda Ward, Tokyo, the entire area of ​​Fountain Square and Nirenoki Square is in a Christmas atmosphere!
The Tokyo Christmas Market is a must-see, where you can enjoy the atmosphere of Christmas in Europe.
Enjoy exquisite menus and cute miscellaneous goods that can only be tasted here ♪

In the dining area of ​​Fountain Square, you can of course enjoy classic German dishes such as sausages and Eisbein!
We also have a lot of warm menus such as demi-glace stewed pork shoulder loin, clam chowder, and gratin.
This year's focus is Koji Tsuchiya from Theobroma, a world-renowned chocolatier from Japan! Exquisite sweets such as gateau chocolate and cacao cake will appear.

Also, in the miscellaneous goods area, Steiff, which is famous for its teddy bears, will open a store!
Steiff was born in Germany in 1880 and is a historical top brand that cannot be missed when talking about teddy bears. Traditional gem teddy bears, which are carefully handcrafted by German craftsmen, have been loved by children and adults alike in Japan for a long time. Many adorable teddy bears, including a limited edition Christmas original teddy bear, are making their first appearance here at the Tokyo Christmas Market.
Pre-order tickets will be on sale from 11:00 on Monday, November 21st!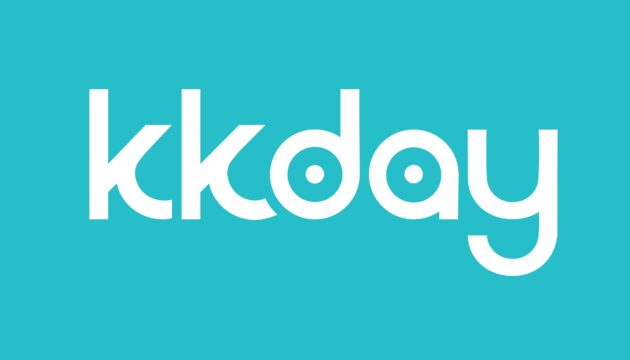 "Christmas Market Executive Committee Secretariat (BFC Co., Ltd.)" and KKday Group, which operates Asia's largest optional tour reservation site, will start selling tickets for Christmas Market 2022 from November 21, 2022. will start.
​
About KKday
KKday is an online reservation site specializing in optional tours and activities. We provide services that cover unique tours of destinations around the world, save travelers the trouble of arranging tours and tickets individually, and improve the convenience of travel planning.
KKday's platform covers more than 550 cities in 92 countries and handles more than 300,000 travel products. KKday will continue to provide high-quality optional tours and local activities so that users around the world can enjoy their travel experiences more freely and comfortably.
【Company Profile】
Japanese subsidiary: WESTALL Yotsuya Building 2F, 1-22-5 Yotsuya, Shinjuku-ku, Tokyo Representative: Kimiharu Obuchi (Japan branch manager)
Established: May 2014
Business description: Local optional tour reservation site Bases: Taiwan, Japan, South Korea, Singapore, Malaysia, Indonesia, Vietnam, Philippines, Thailand, Hong Kong, Shanghai, Australia
URL: https://kkday.me/Px4be
[BFC Co., Ltd.] From the press release
<Related articles in the past>
Meat festival (Nikumatsuri) ~ Eat and support! A lineup of Tohoku brand beef-will be held at Hibiya Park!
[Experience report] Enjoy the illumination at "Tokyo Christmas Market 2021 in Hibiya Park"! Introducing store gourmet, miscellaneous goods, and congestion status
"Paella Tapas Festival 2019" will be held at Hibiya Park / Fountain Square for 3 days from April 19th (Friday) to 21st (Sunday)!